As of Wednesday, the future King and Queen have yet to announce the name of their child.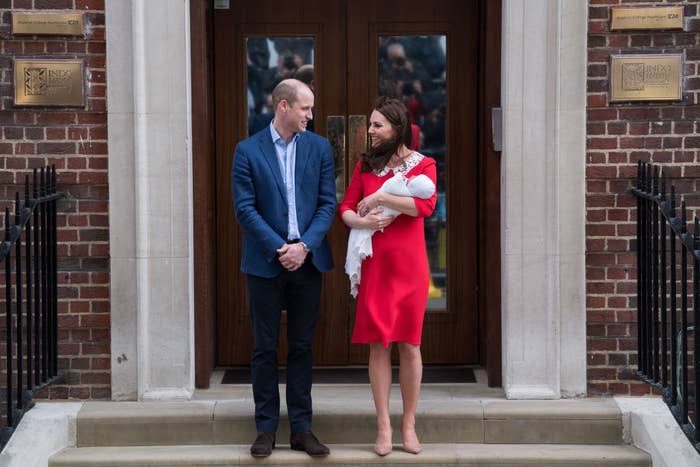 And though there are literally millions of names out there, it's fair to say they'll probably go in a more traditional direction.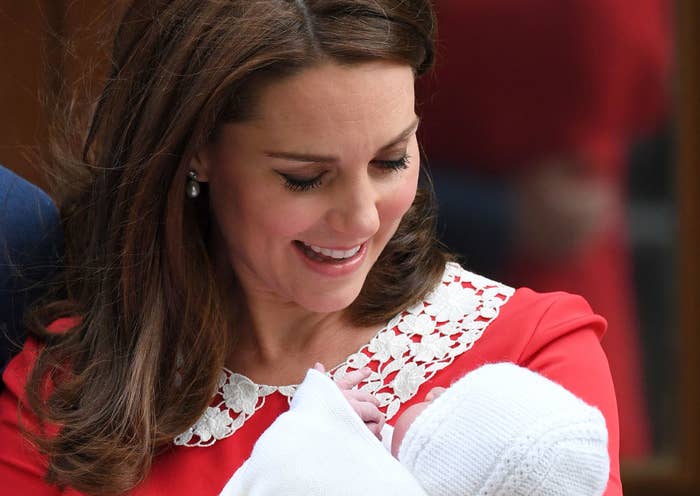 So while we wait ardently for the announcement, let's have a lil' fun and guess what we think the fifth in line to the throne is going to be called.