Rosie Huntington-Whiteley and Jason Statham are one of the most badass, attractive, funniest couples in Hollywood.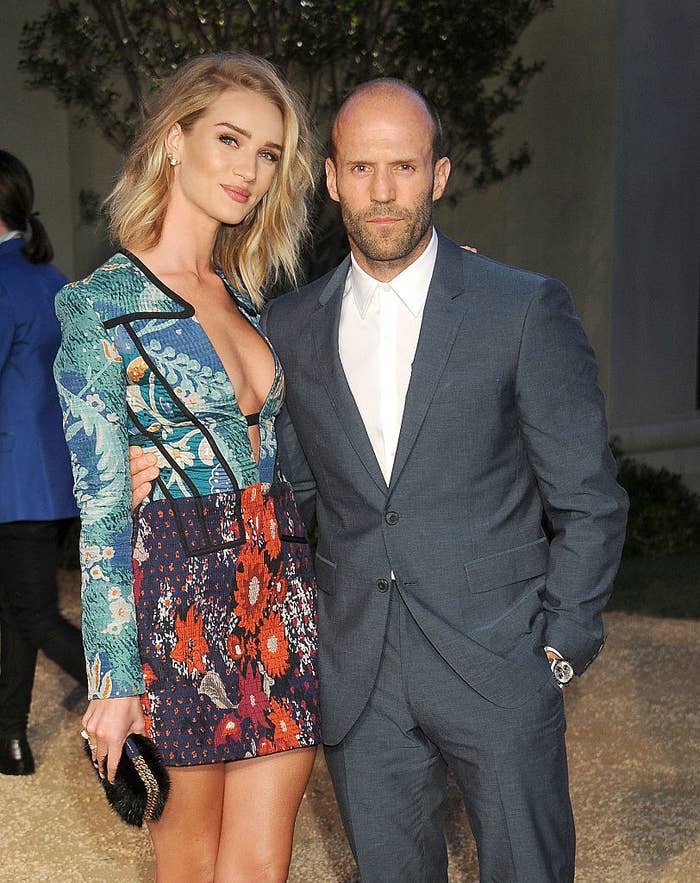 So when Rosie announced earlier this year that the couple was expecting a baby, the world basically prepared itself for an ass-kicking infant with the perfect British accent to take over the world.
And now it looks like the lil' bundle of joy is here! Rosie announced on Instagram that their son, Jack Oscar Statham, was born on June 24th.
Our little man arrived! Jack Oscar Statham - 8.8lbs on Saturday June 24th. 👼 ❤️
Congratulations, Rosie and Jason!