Via Getty Images

Via Getty Images

Via Getty Images

Via Getty Images

Via Getty Images

Via Getty Images

Via Getty Images

Via Getty Images

Via Getty Images

Via Getty Images

Via Getty Images

Via Getty Images

Via Getty Images

Via Getty Images
We Know Your Relationship Status Based On Random Food Preferences
You're currently not with anyone right now, but it's chill, 'cause you should always be your number one priority.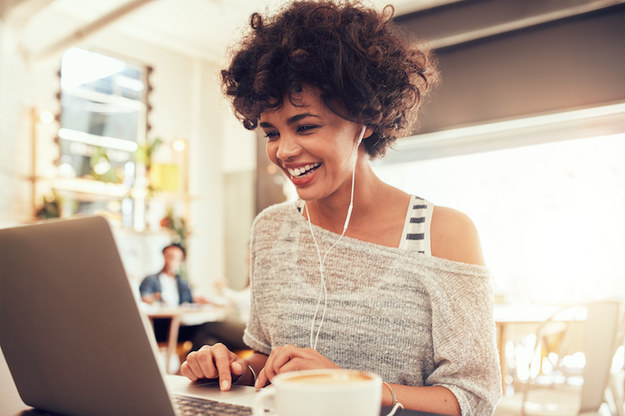 You got:

It's complicated
Your life is basically a soap opera. One day you might DTR but until then, you two are just figuring it out.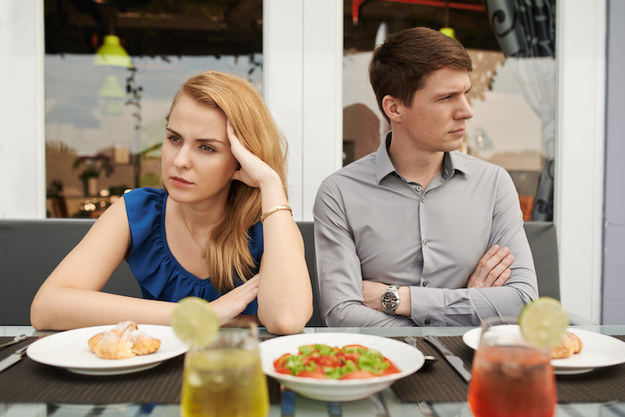 It's been a while now and you two are really in it to win it.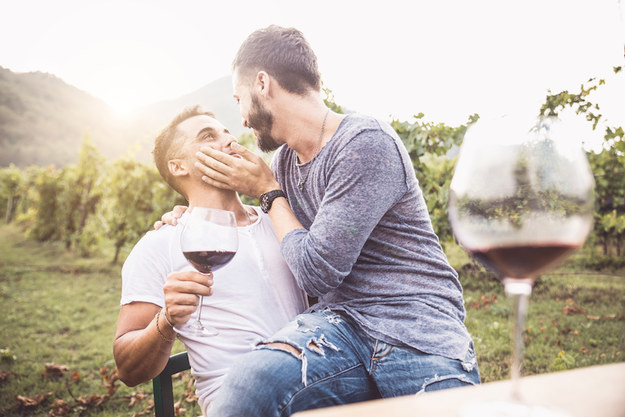 You got:

Engaged or married
Oh, this shit is SERIOUS.