Keegan-Michael Key And Jordan Peele Played The BFF Game And It Was Funny AF
Obviously.
by
,
Let's get the facts straight: We love Keegan-Michael Key and Jordan Peele. You love Keegan and Jordan. Everyone loves Keegan and Jordan. They're pretty much the best comedy duo around today.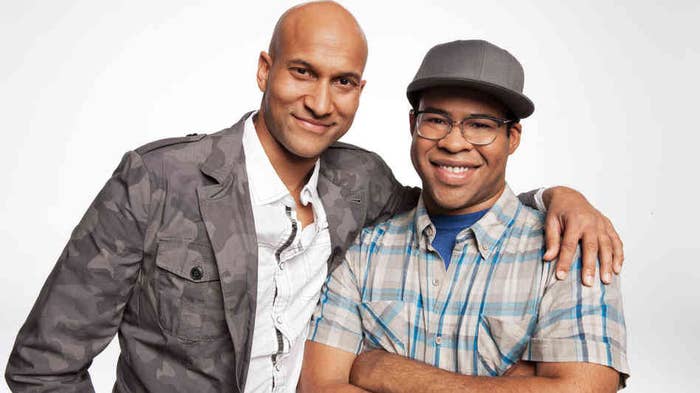 Since they're as close as can be, it was only right that we play the BuzzFeed BFF game with them. And as you can imagine, it was freakin' hilarious.
First off, we had to ask Jordan what Keegan's favorite food was. He was SO CLOSE.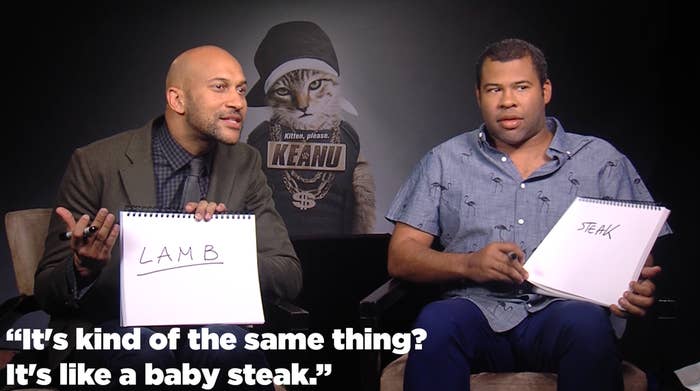 Then it was time to see if Keegan knew what Jordan's LEAST favorite food was.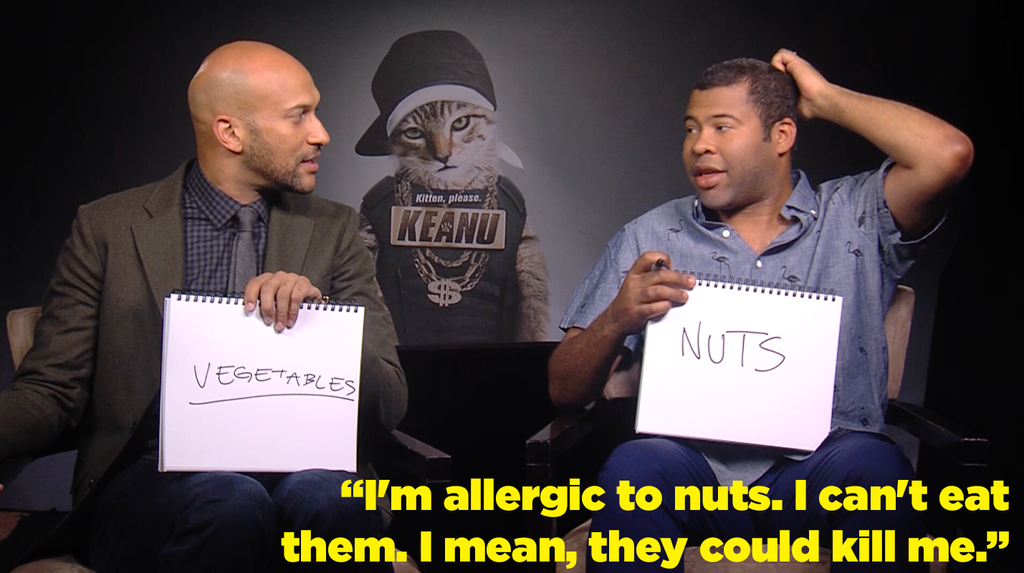 Let's see if Jordan knows what Keegan's ~ideal~ night would entail.
And Jordan's ideal night? Keegan kiiiiiiind of got it.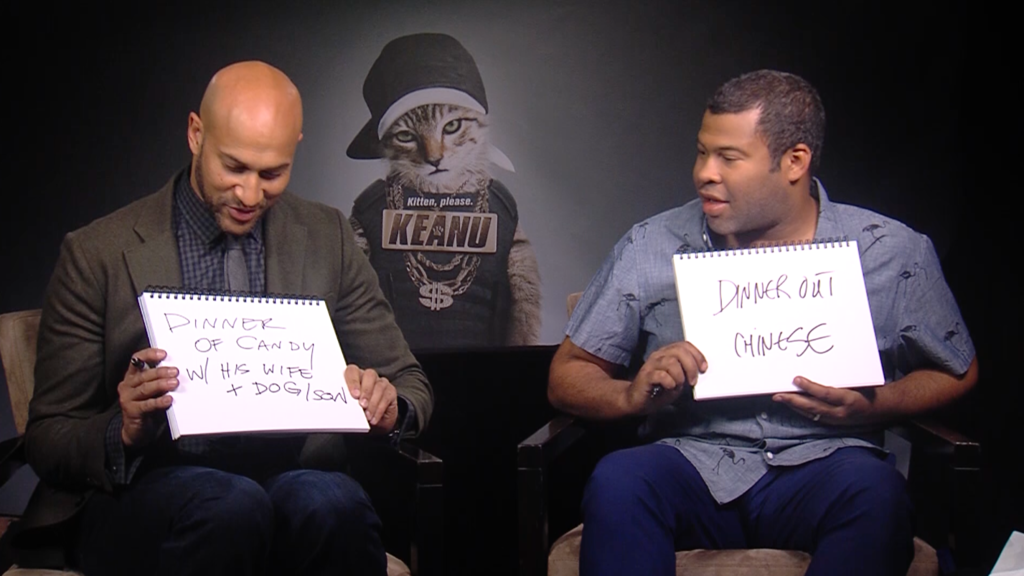 It started getting sentimental in this joint when they wondered what Jordan thought about Keegan the first time they met.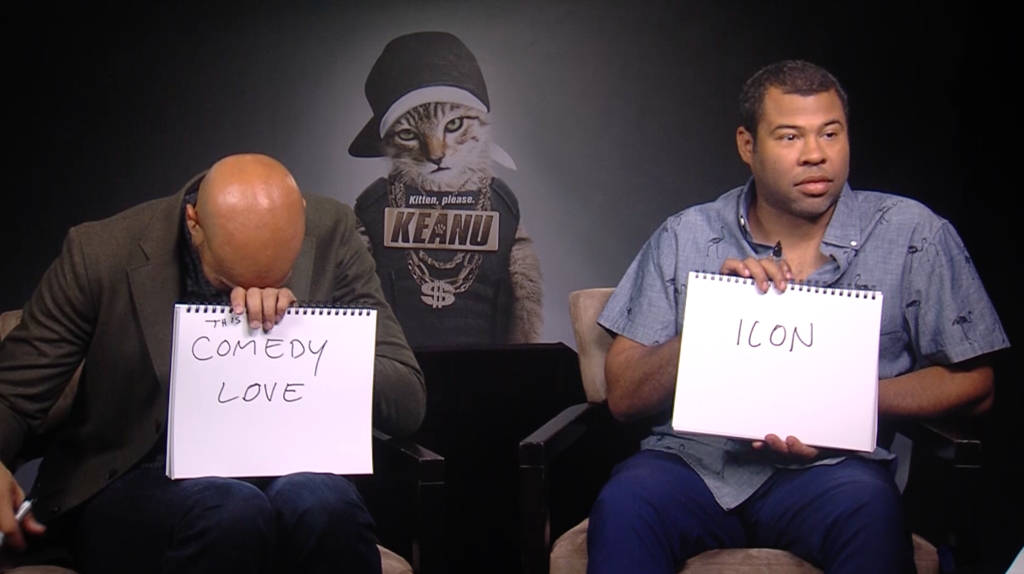 What about the reverse? Keegan had just as nice things to say about Jordan.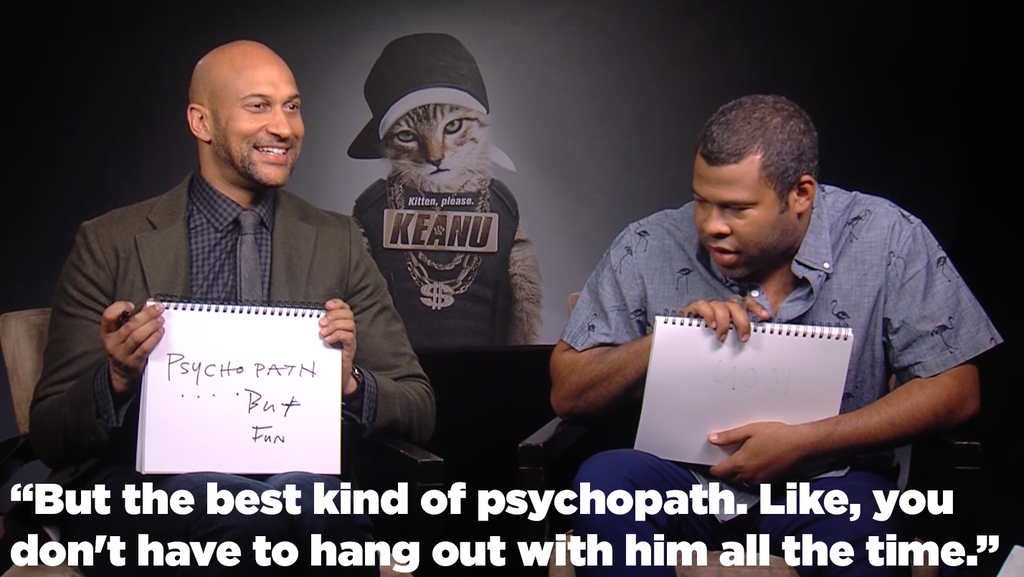 Finally we wanted to know the funniest thing Jordan has ever said. Did they nail it? Yes!