Hey guys. In case you need some more love in your life, here's a photo of Lupita Nyong'o, Queen of the World on the red carpet at Cannes.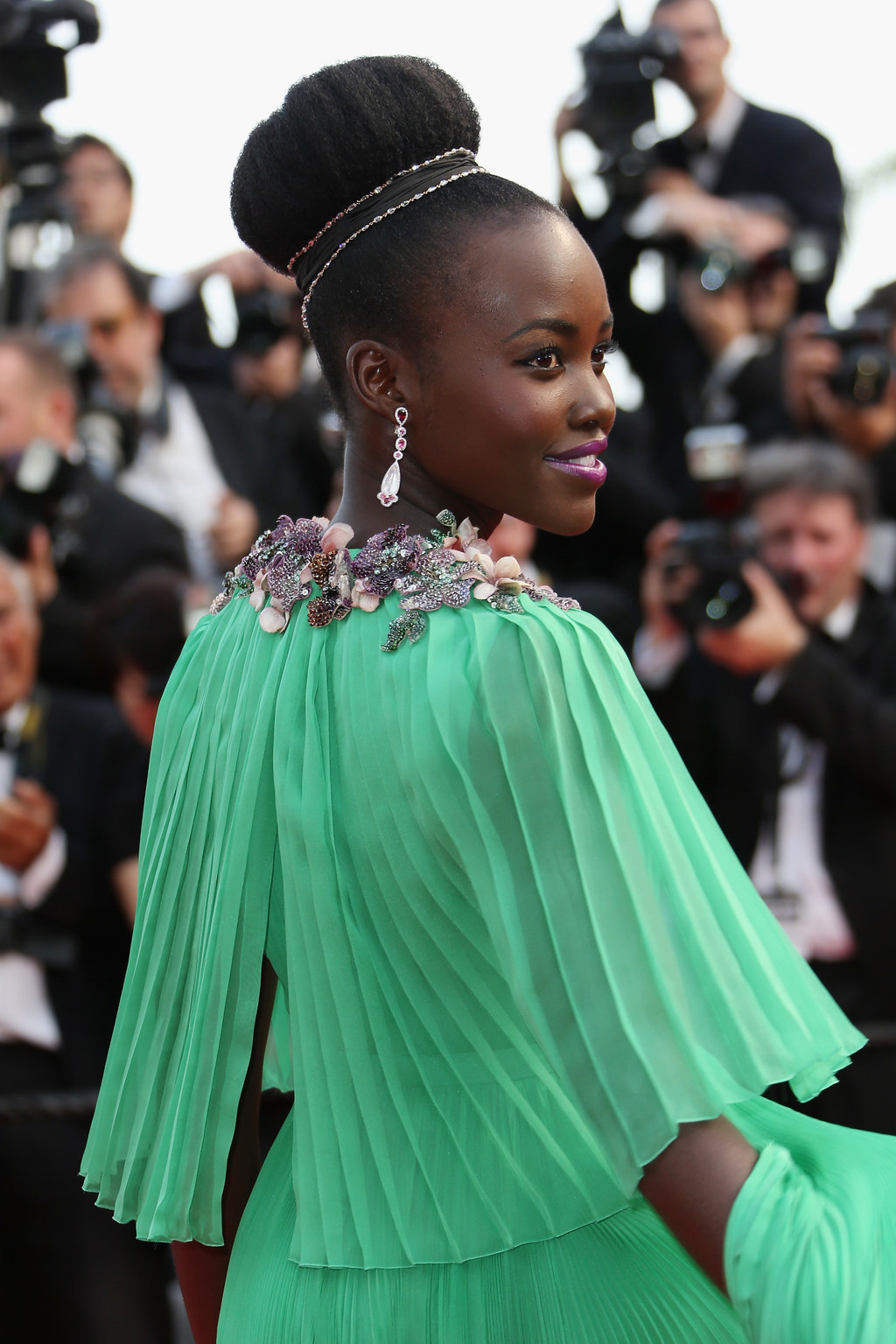 And this is her twirling like she invented the art of moving.
BUT IF THAT'S NOT ENOUGH HERE'S A VIDEO OF HER TWIRLING.
OK everyone, have a nice life.
Looks like there are no comments yet.
Be the first to comment!