Try Not To Cry As You Read Michelle Obama's Post For The President's Birthday
THIS COUPLE GETS ME EVERY TIME.
Fact: President Barack and First Lady Michelle Obama make pretty much everyone believe that true love exists.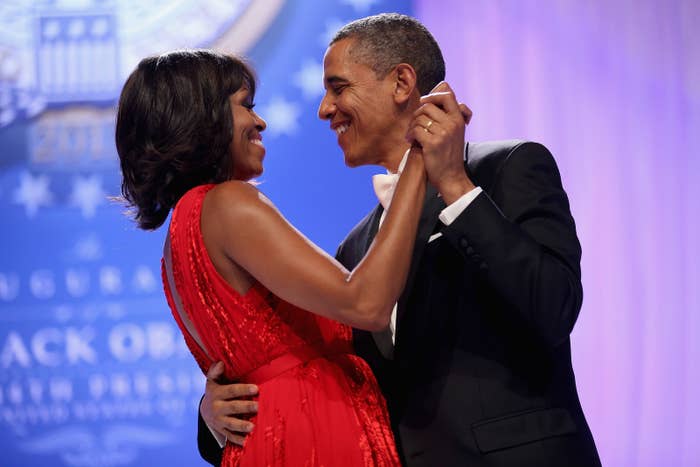 I mean, come on, this kind of love is just unfair.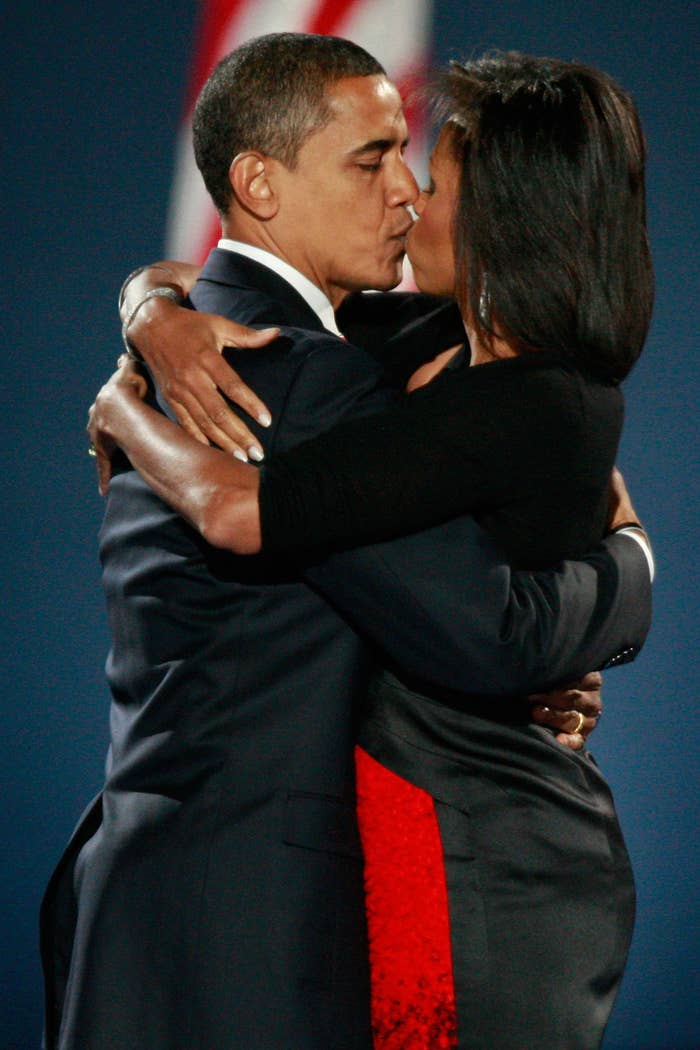 In an effort to solidify their place as the ultimate #CoupleGoals, Michelle decided to make the world sigh a collective "AWWWWWWWWW" when she posted this photo today for the President's 55th birthday:
55 years young and that smile still gets me every single day. Happy birthday, Barack. I love you. -mo
EXCUSE ME WHILE I GO CRY IN A CORNER UNTIL THE END OF TIME.
The love, I just can't handle it.