Hello, people. Just letting you know that Forbes has released its list of highest paid female TV actors and wowowowow, they are getting that bread.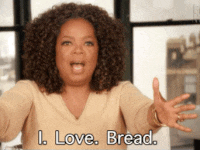 At the top of the list is Sofía Vergara, who made $42.5 million for her work on Modern Family in addition to endorsement work.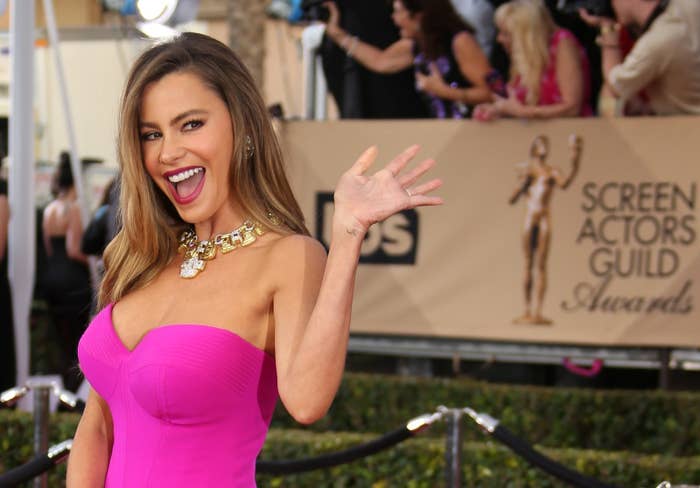 Kaley Cuoco (The Big Bang Theory) banked $24.5 million last year.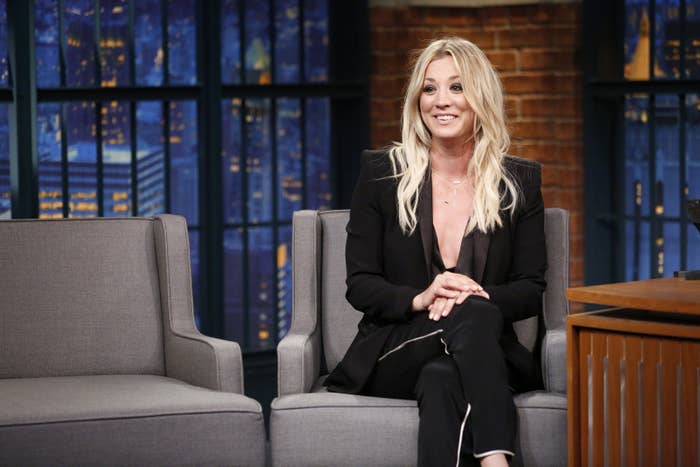 Meredith Grey herself, Ellen Pompeo, made $23.5 million for Grey's Anatomy.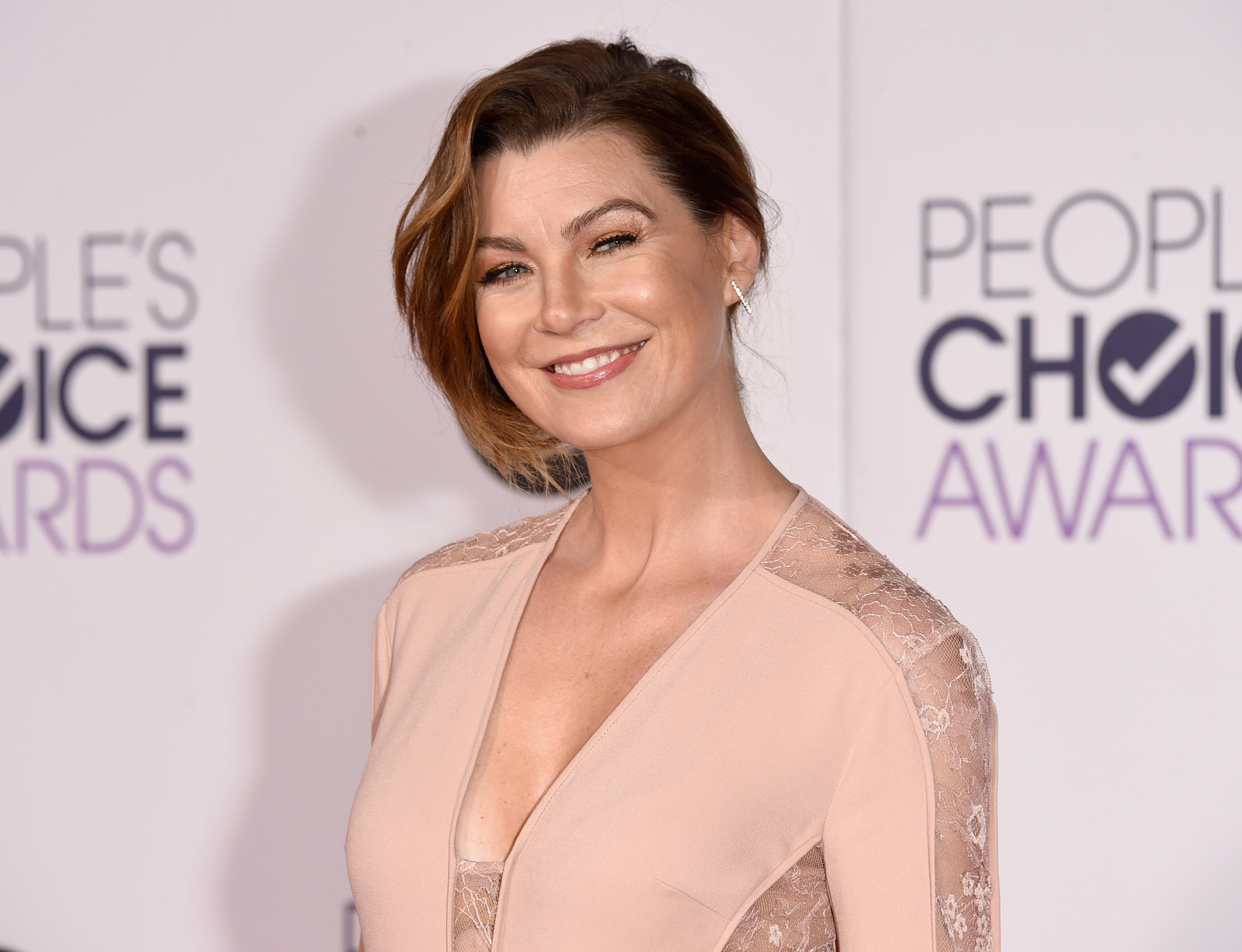 Mariska Hargitay, aka Olivia Benson on Law and Order: SVU is fourth on the list with $13 million.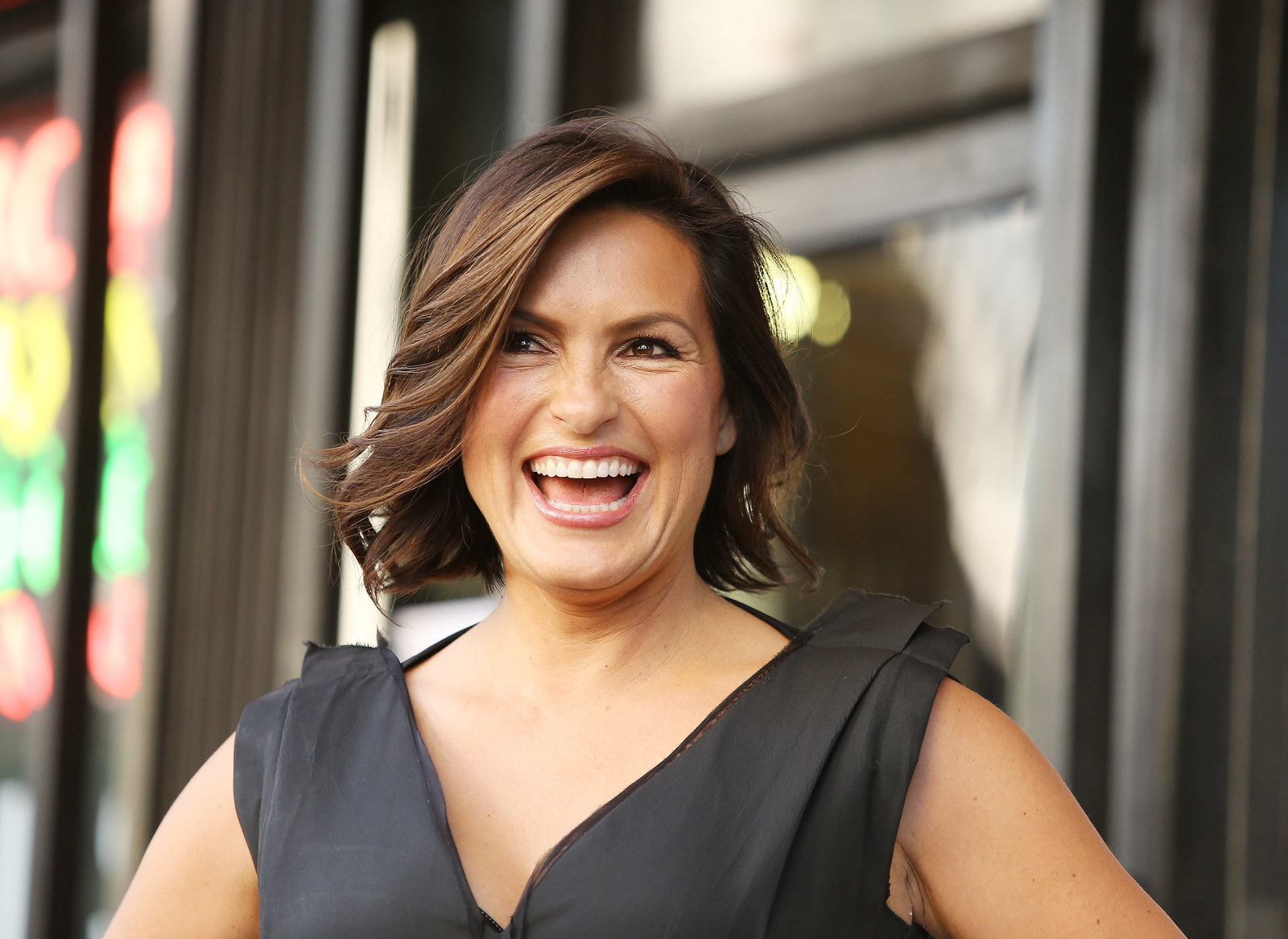 Julie Bowen (Modern Family) made $12.5 million.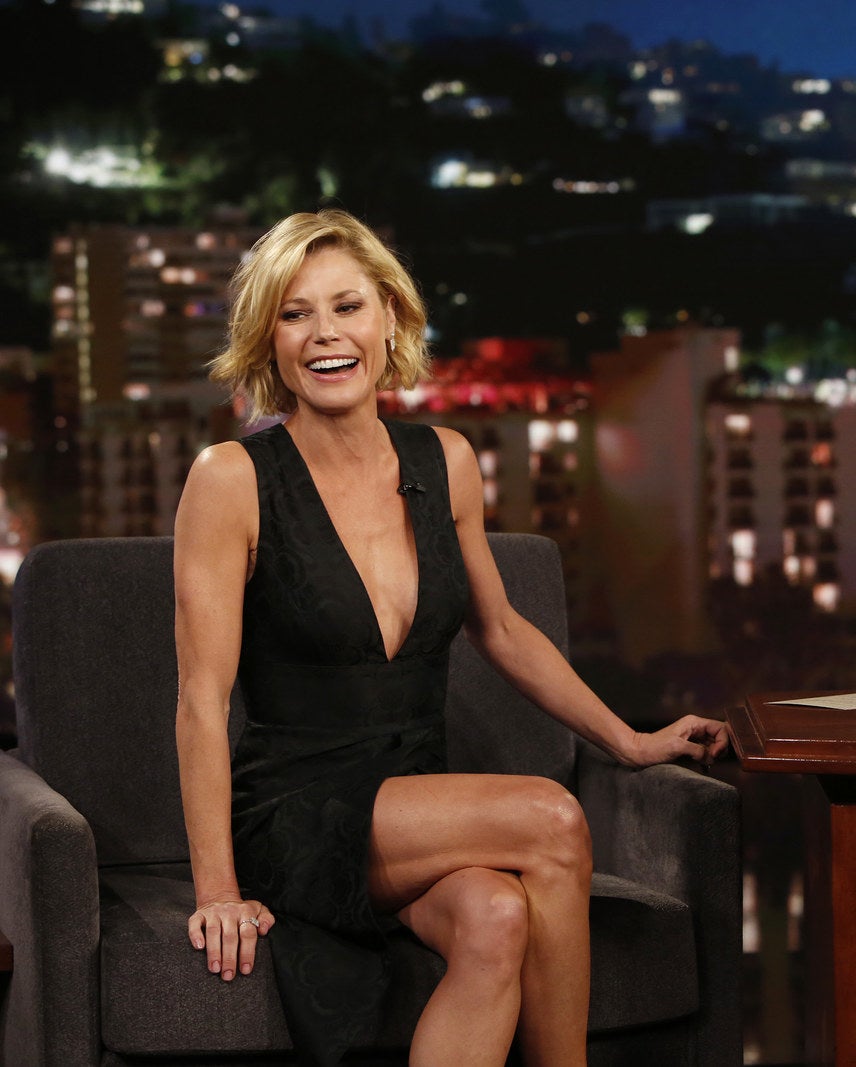 Mayim Bialik and Melissa Rauch of The Big Bang Theory tied at number 6 with $12 million.
Though Scandal ended its run in April, Kerry Washington made $11 million last year.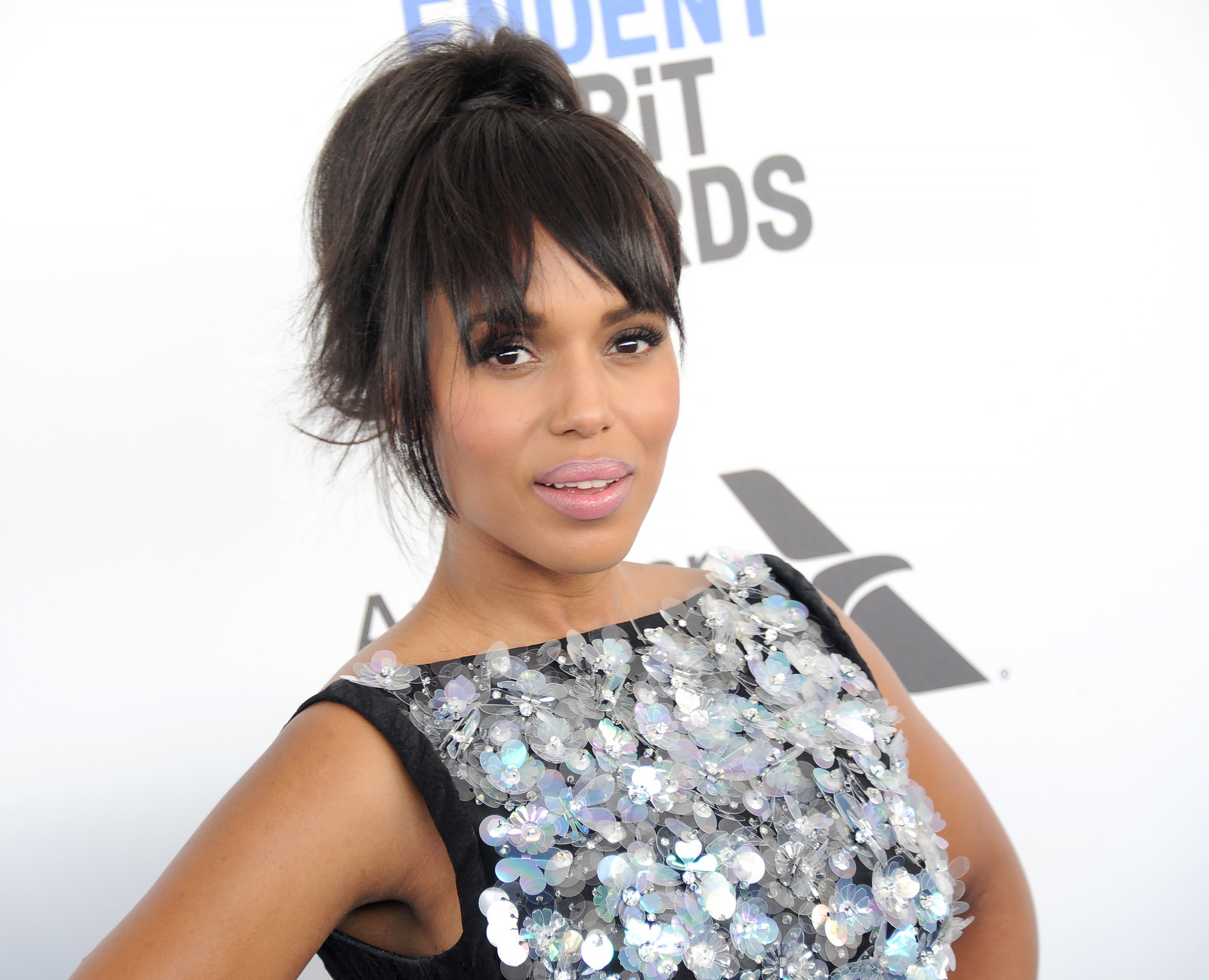 Claire Danes (Homeland) made $9 million.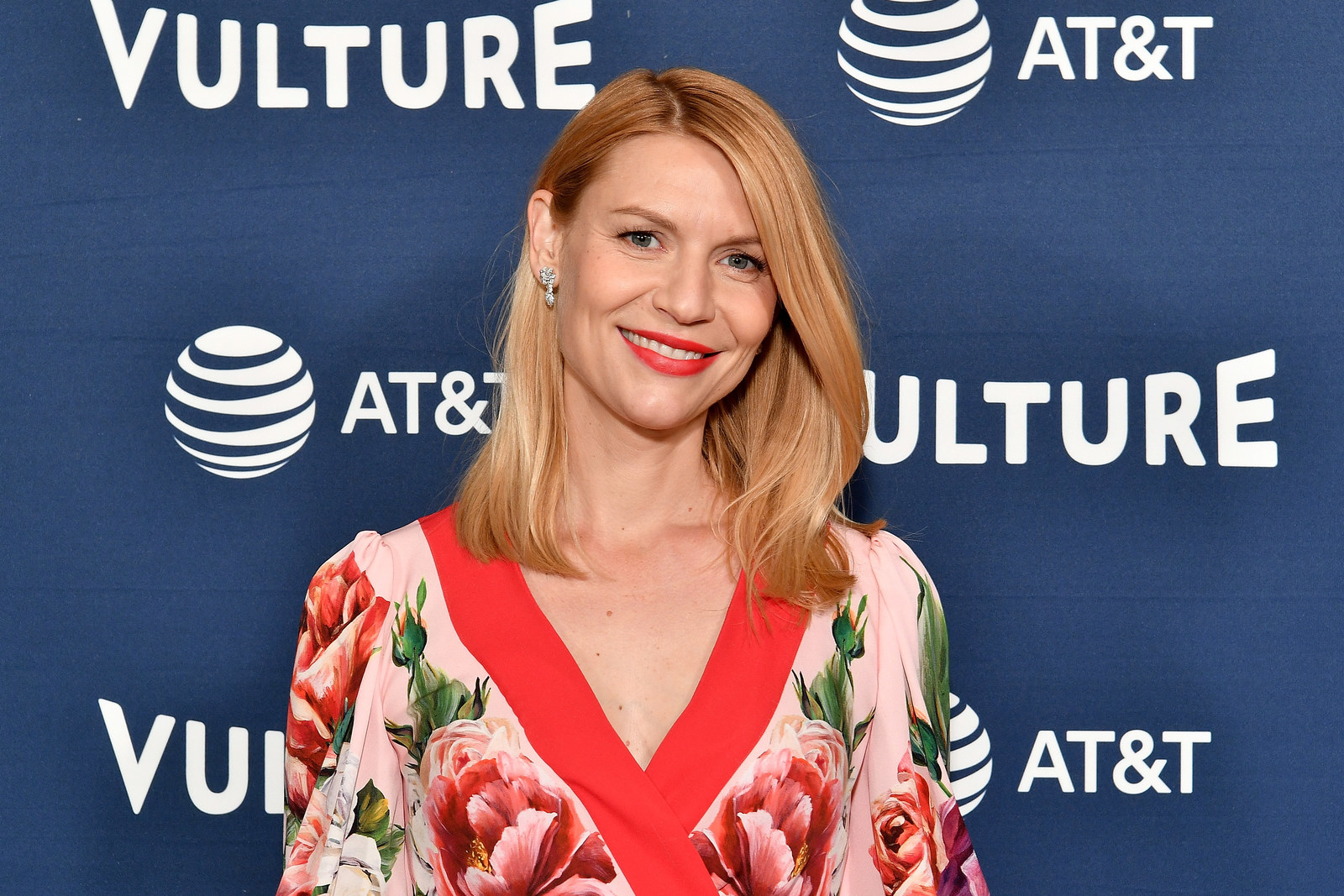 And finally, Pauley Perrette, formerly of NCIS, made $8.5 million.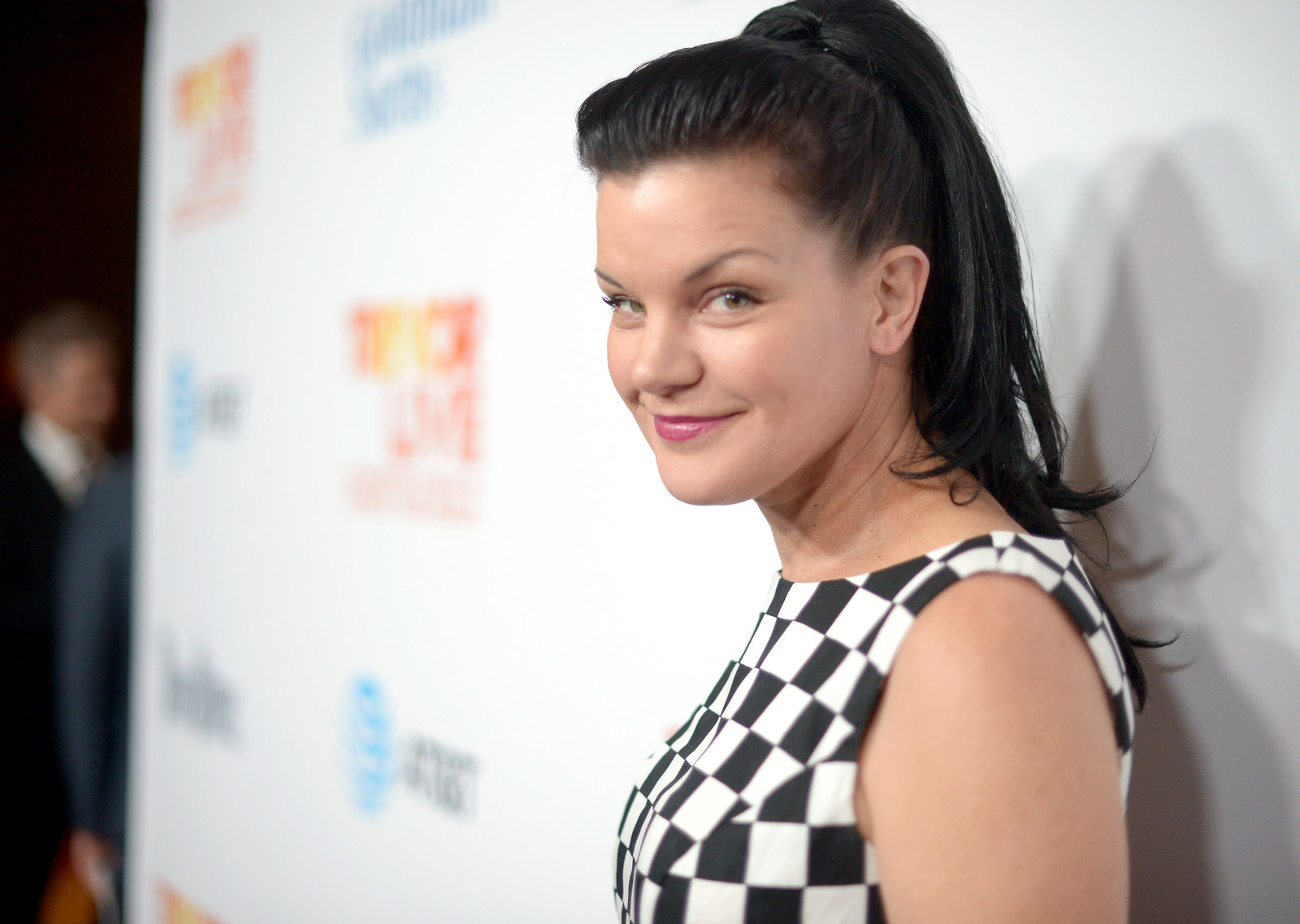 Keeping kicking ass!