In case you don't recognize this face, Tim Gunn is a fashion and style expert, educator, reality TV star, and the best thing about Project Runway.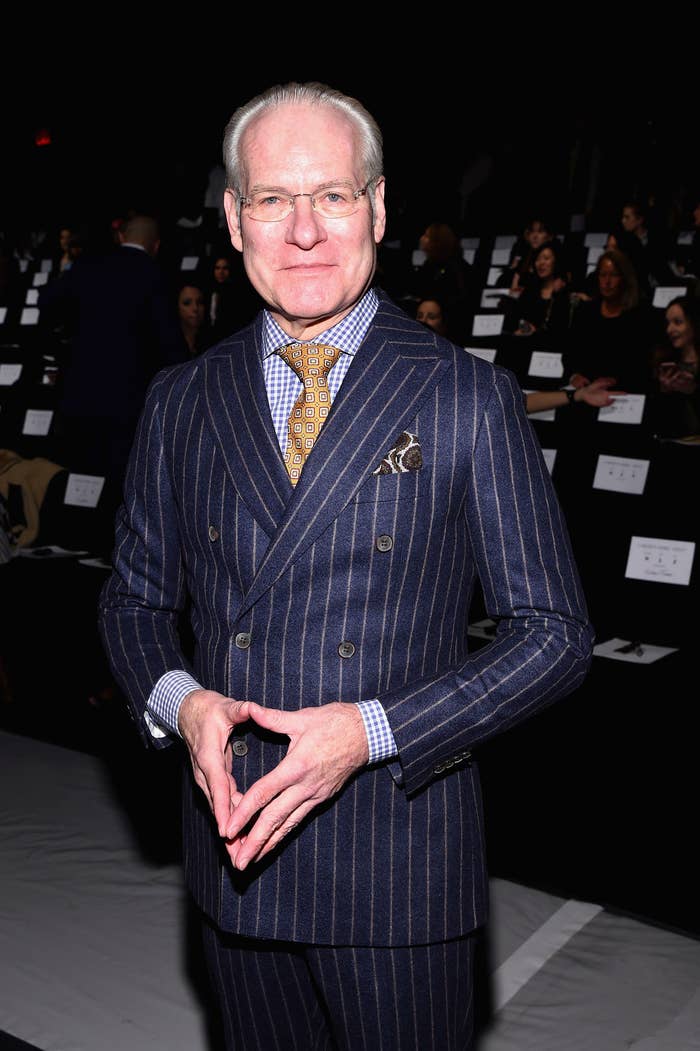 Apparently Tim also is not a fan of the Kardashian-Jenner clan. At all.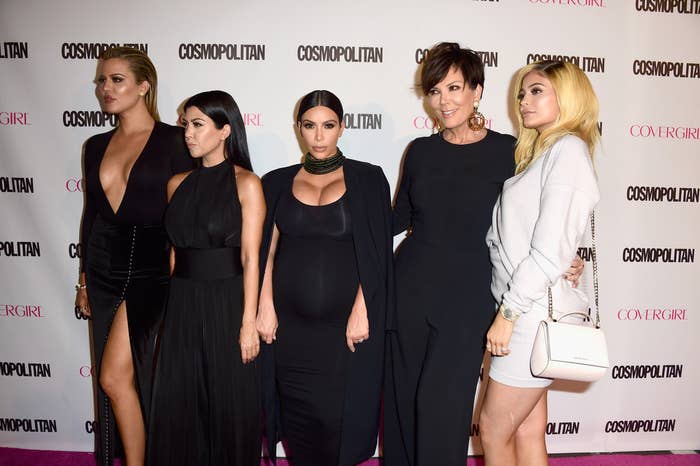 In an interview with the NY Daily News, Tim said:
I'm always saying to young people and actually even to adults, I don't care what you wear as long as you don't dress like a Kardashian. It's vulgar, period. But that's what they are. I believe that their place in history will be because of this phenomenon that really is about nothing. And aren't people getting bored of it?
In addition, Tim called Kanye's fashion line "basic." He then went on to say "They're dumb clothes and they're expensive, dumb clothes. I've always said the only thing dumber than his clothes is the people who buy them."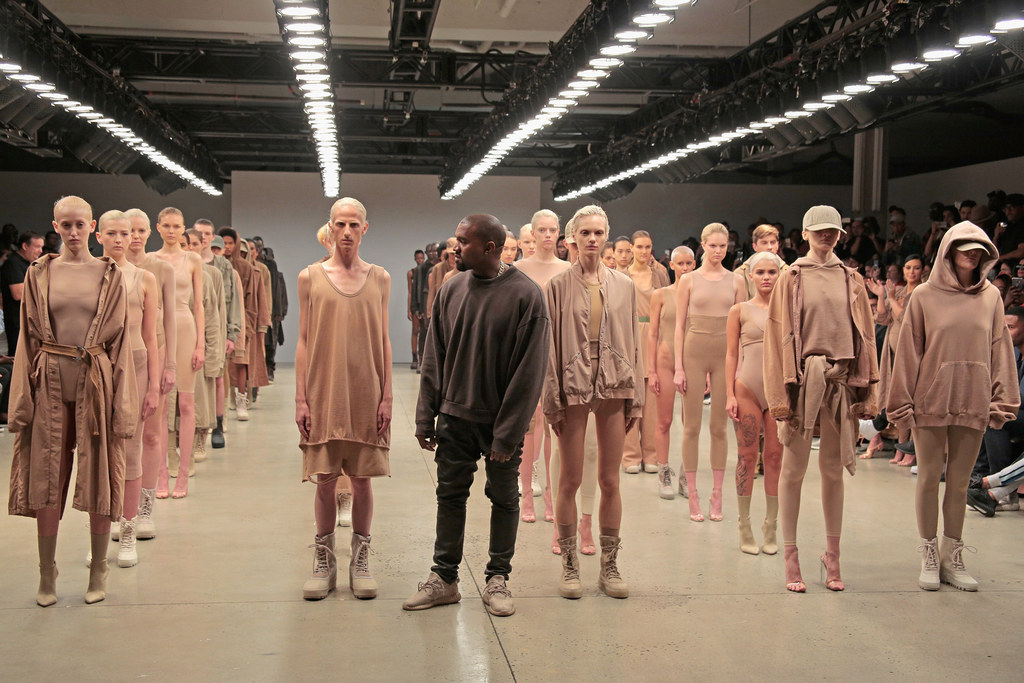 In the past, Tim has said, "If you want guidance in fashion, just consider this: if a Kardashian is wearing it — don't."