This is Lauren Ko, a 30-year-old woman who lives in Seattle.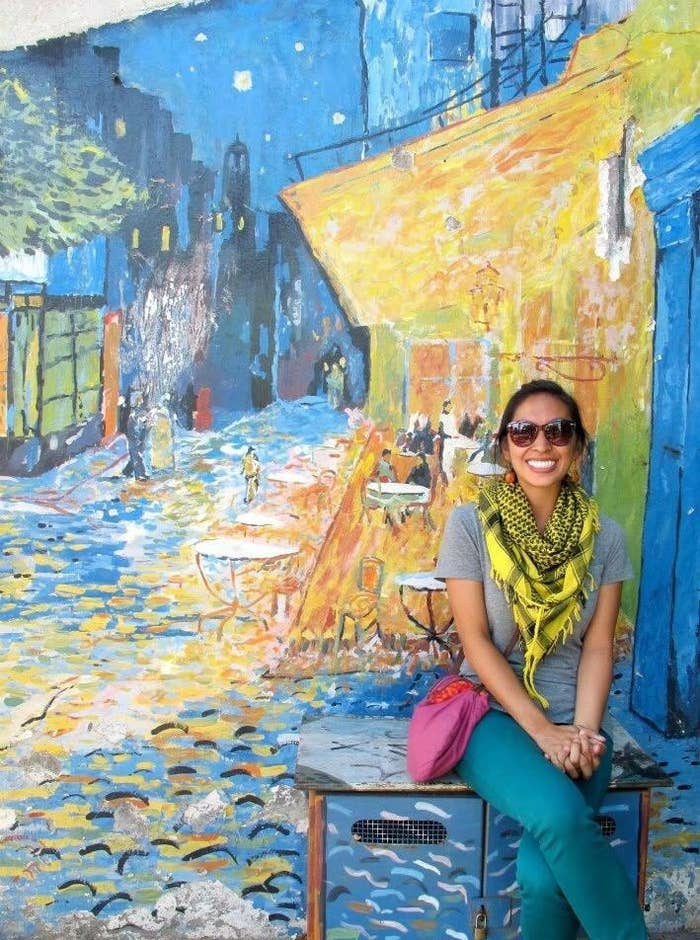 During the day, she's the executive assistant to the chancellor at Seattle Colleges. But in her free time, Lauren bakes pies. And not just any pies — absolutely gorgeous, stunning, incredibly artistic pies.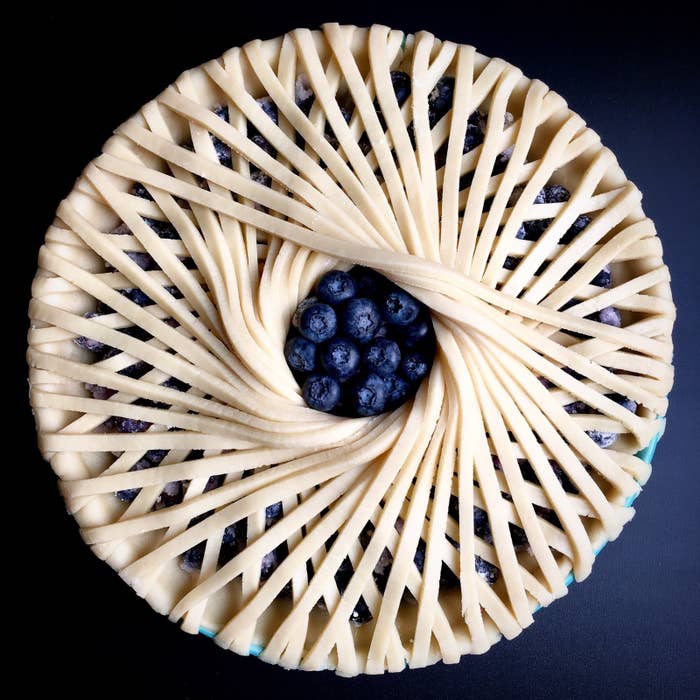 Seriously, look at this work of art!!!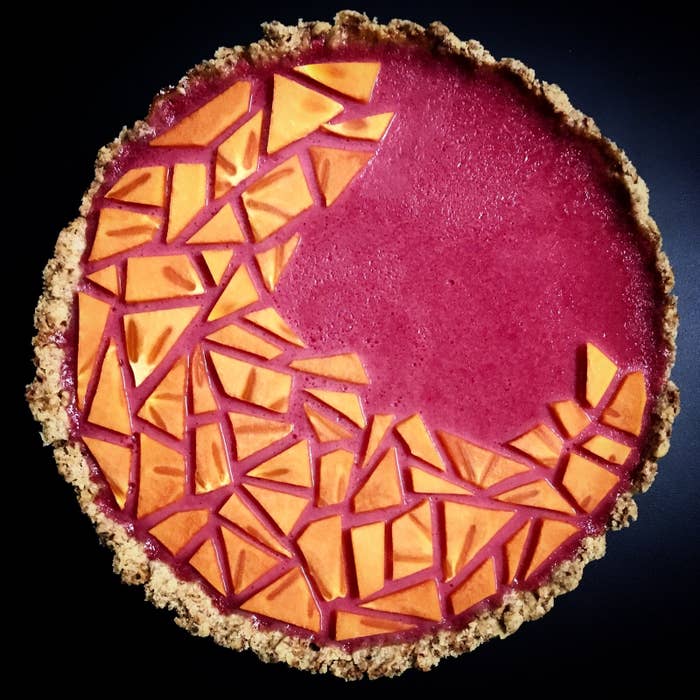 "I come from a family of eaters and phenomenal home cooks, so it feels a bit like I've been cooking and baking my whole life," Lauren told BuzzFeed.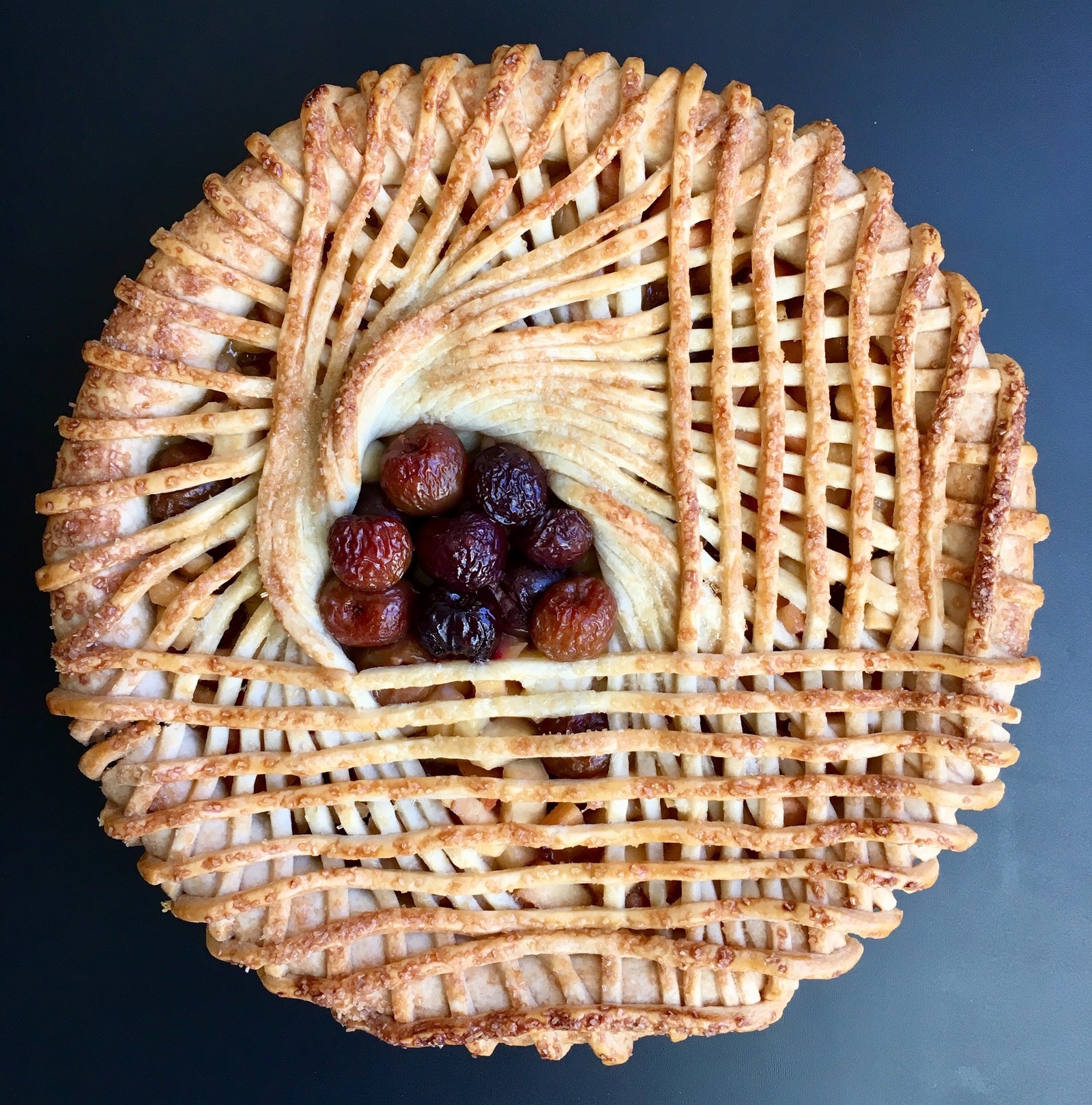 Yep, that's right: Lauren only started baking pies A YEAR AGO.
What's even cooler is that Lauren often improvises as she goes along. "I'm driven by color and pattern, so I'm constantly brainstorming color combinations and geometric patterns that I think I can replicate with pie dough [and] fruit. What I create during a particular baking session is also often informed by produce that is in season and what's currently in my fridge."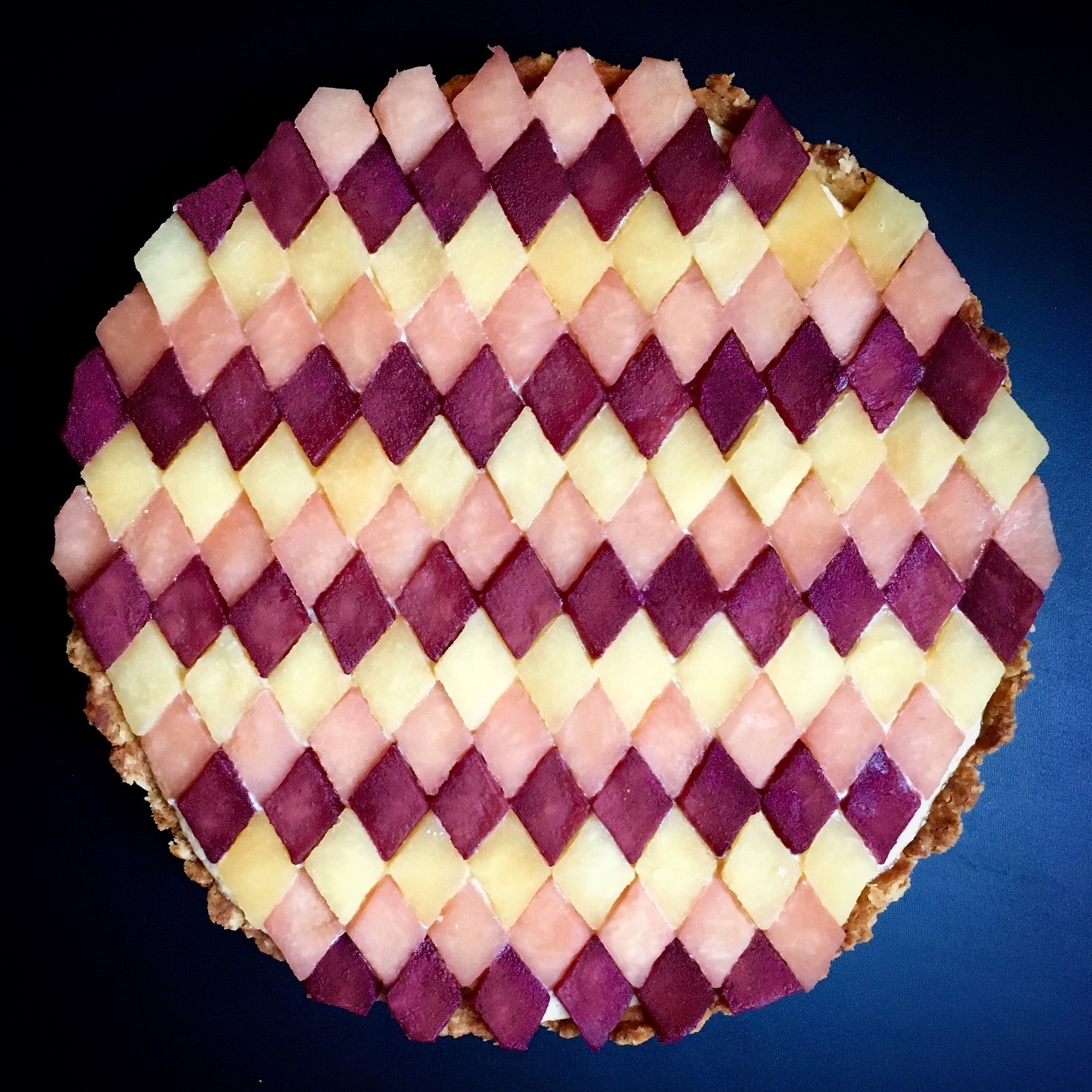 What feedback? Well, Lauren started an Instagram, @lokokitchen, in August 2017, which now has over 39,000 followers. As Lauren said, "The internet is just so wild!"
Since she works full time, Lauren said she uses free Saturdays to try to bake around three pies and tarts.
Oh, and in case you were wondering (I know you were), Lauren's lucky friends and family get to eat her creations.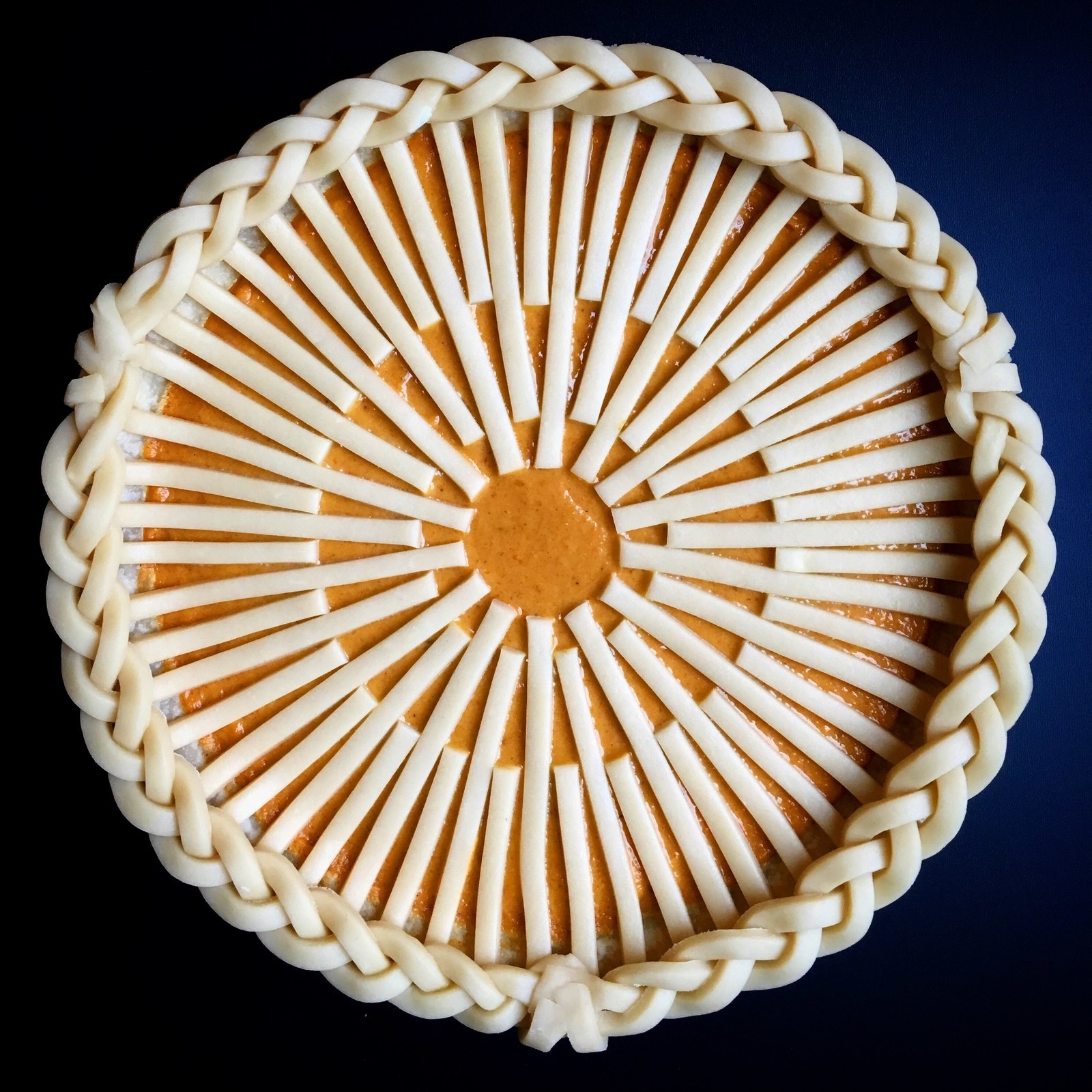 Brb, moving to Seattle to make my way into Lauren's inner circle.
You can follow Lauren's incredible pie creations on @lokokitchen! And definitely read the captions because she LOVES a good pun.