OK, I know, the world has 100 trillion different talent shows. There are so many acts out there that everything kind of gets lost in the shuffle. But I need you to stop for five minutes to watch 13-year-old Courtney Hadwin sing on America's Got Talent.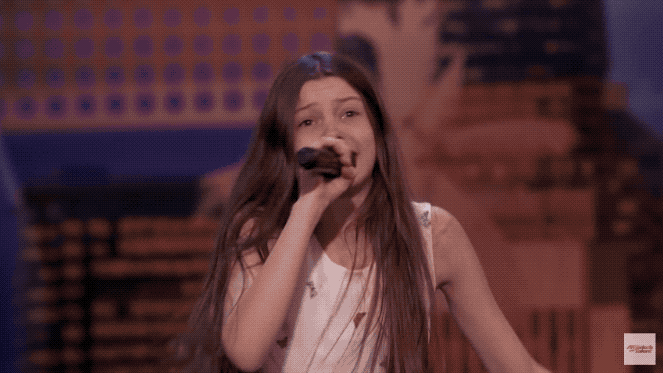 You see, when Courtney came out on stage, she was shy. Almost brutally nervous.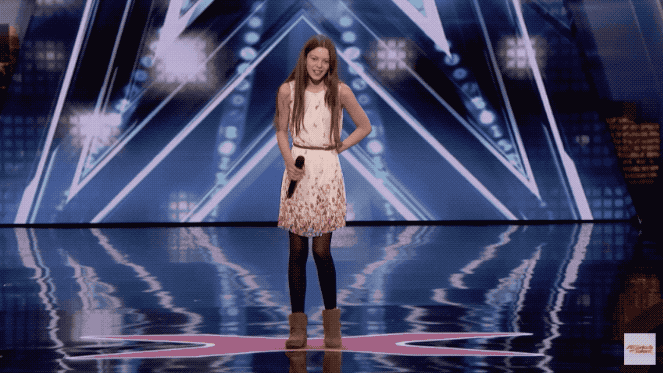 But when the music started...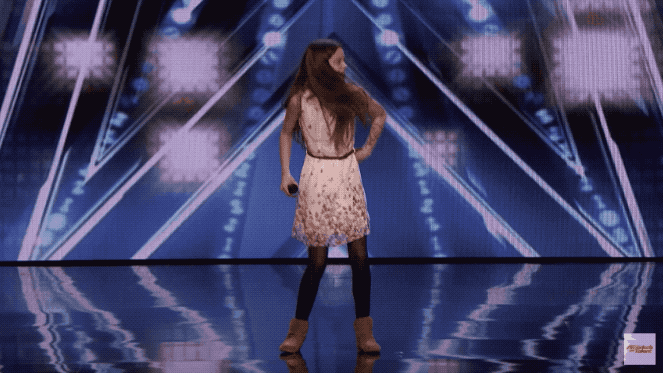 Now I have watched every single act on every single America's/ Britain's/ Norge/ Sverige /Ireland's/ A Million Other's Got Talent show in history. This is not an exaggeration, I literally spend hours watching on YouTube. So please trust my "expert" opinion when I say I have never seen an act like this.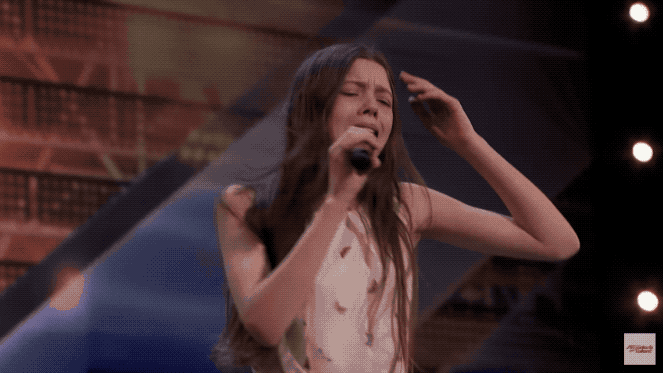 Same.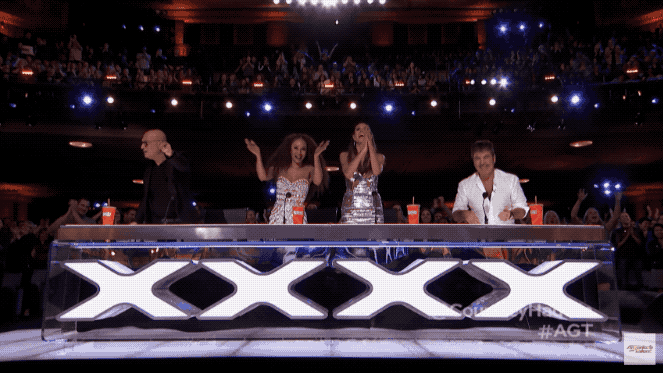 As Howie accurately described her: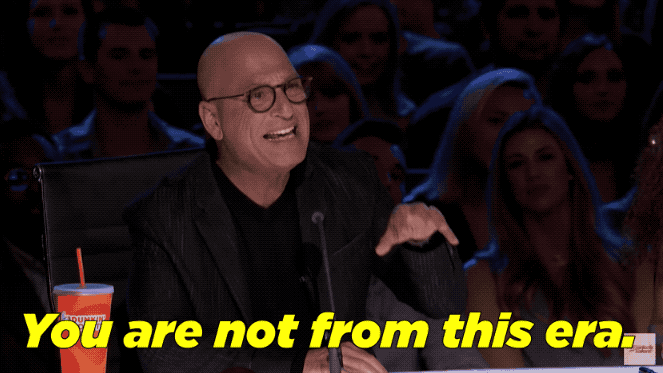 And because of that, she got...THE GOLDEN BUZZER!!!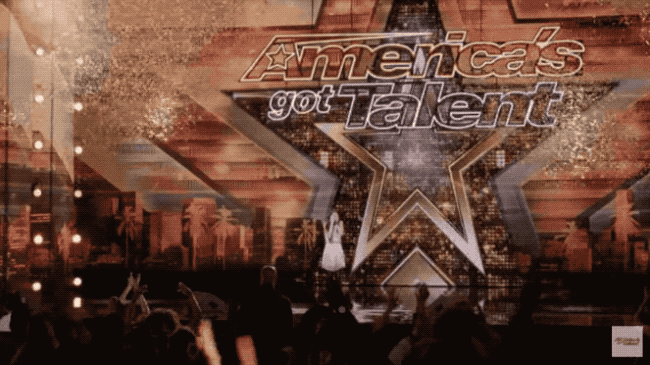 Congrats, Courtney. Please release an album ASAP because you're my new fave.