Cindy Crawford Posted Kaia Gerber's School Photo And It's Honestly Throwing Me For A Loop
Twins.
Hi, everyone! Before we get started, I need to let you know that I understand children sometimes look like their biological parents. It's a thing that happens. I GET IT.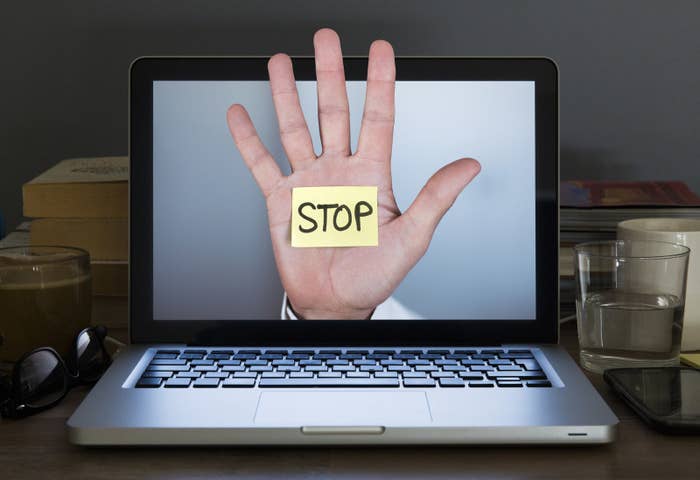 Now that we've gotten that out of the way, I'm here to talk about Cindy Crawford and Kaia Gerber, the supermodel/supermodel-to-be duo who cause me to do a double take every time I see them.
Come on, you guys, Kaia looks EXACTLY like her mother.
And in a new Instagram post, Cindy obviously agrees. She posted Kaia's school photo next to a throwback pic of her old school picture.
And if Kaia's first fashion month is any indication, it looks like she is gonna be following her mama's footsteps into modeling stardom.