Reese Witherspoon's Kids Literally Are Her Carbon Copy
Their kids = Them.
If you were around in the late '90s/early '00s, you might remember that Ryan Phillippe and Reese Witherspoon used to be #married.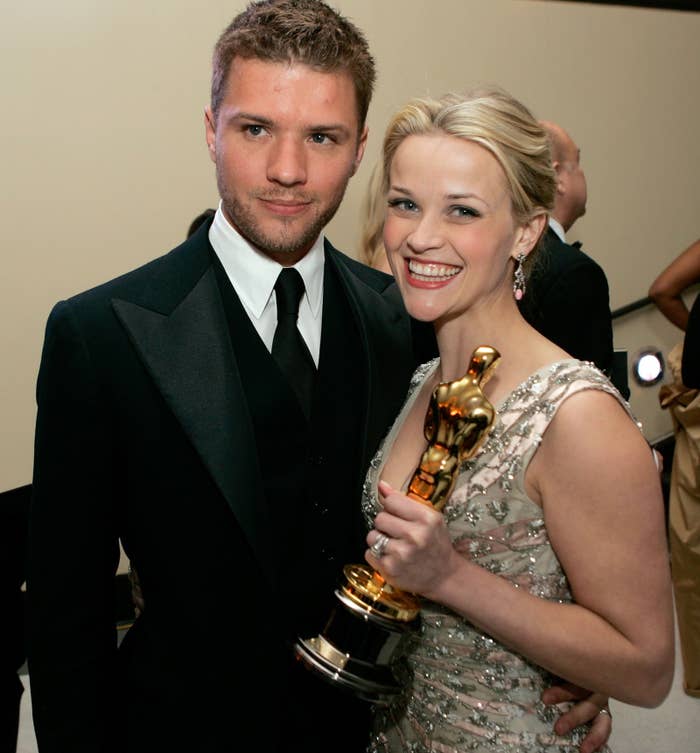 Though they only lasted until 2007, Reese and Ryan had two children, Ava and Deacon.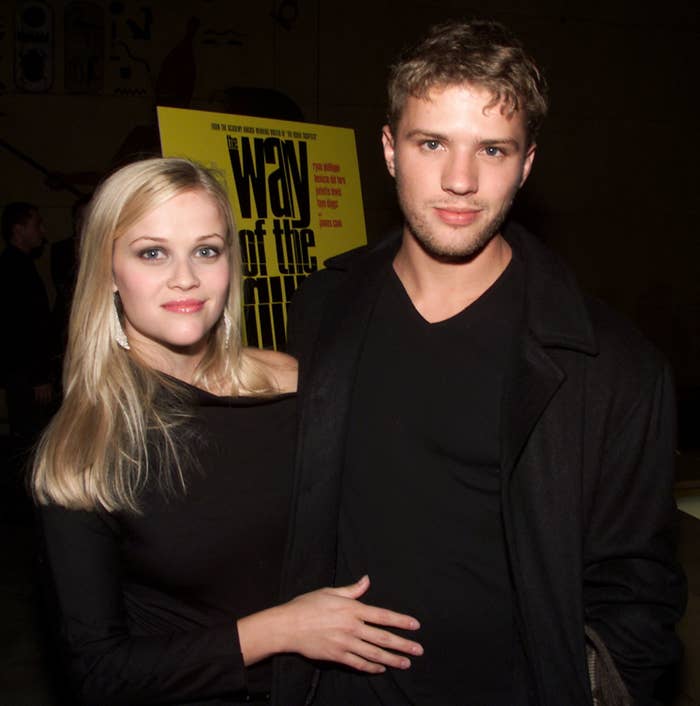 And because time flies like no other, Reese recently posted a photo of little Deacon graduating from elementary school and oh my God he might be a clone BECAUSE LOOK AT THIS: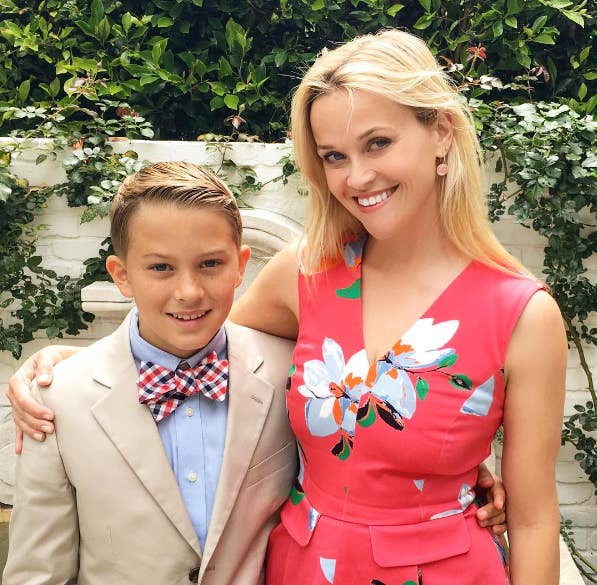 See also: Reese and Ryan's daughter, Ava. HAS A FAMILY EVER LOOKED SO MUCH LIKE EACH OTHER?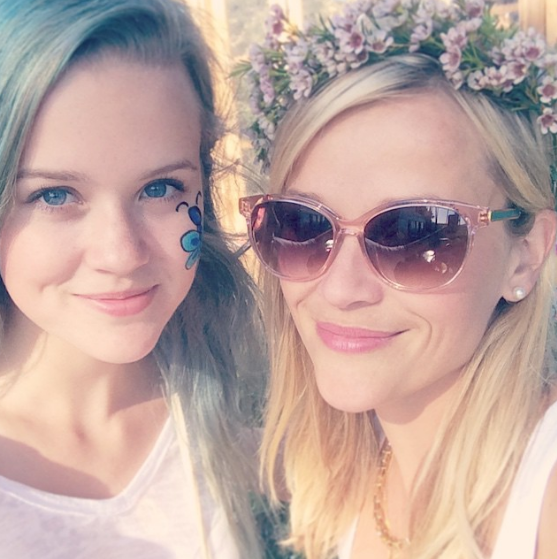 BUT IT DOESN'T STOP THERE. Reese is now married to Jim Toth...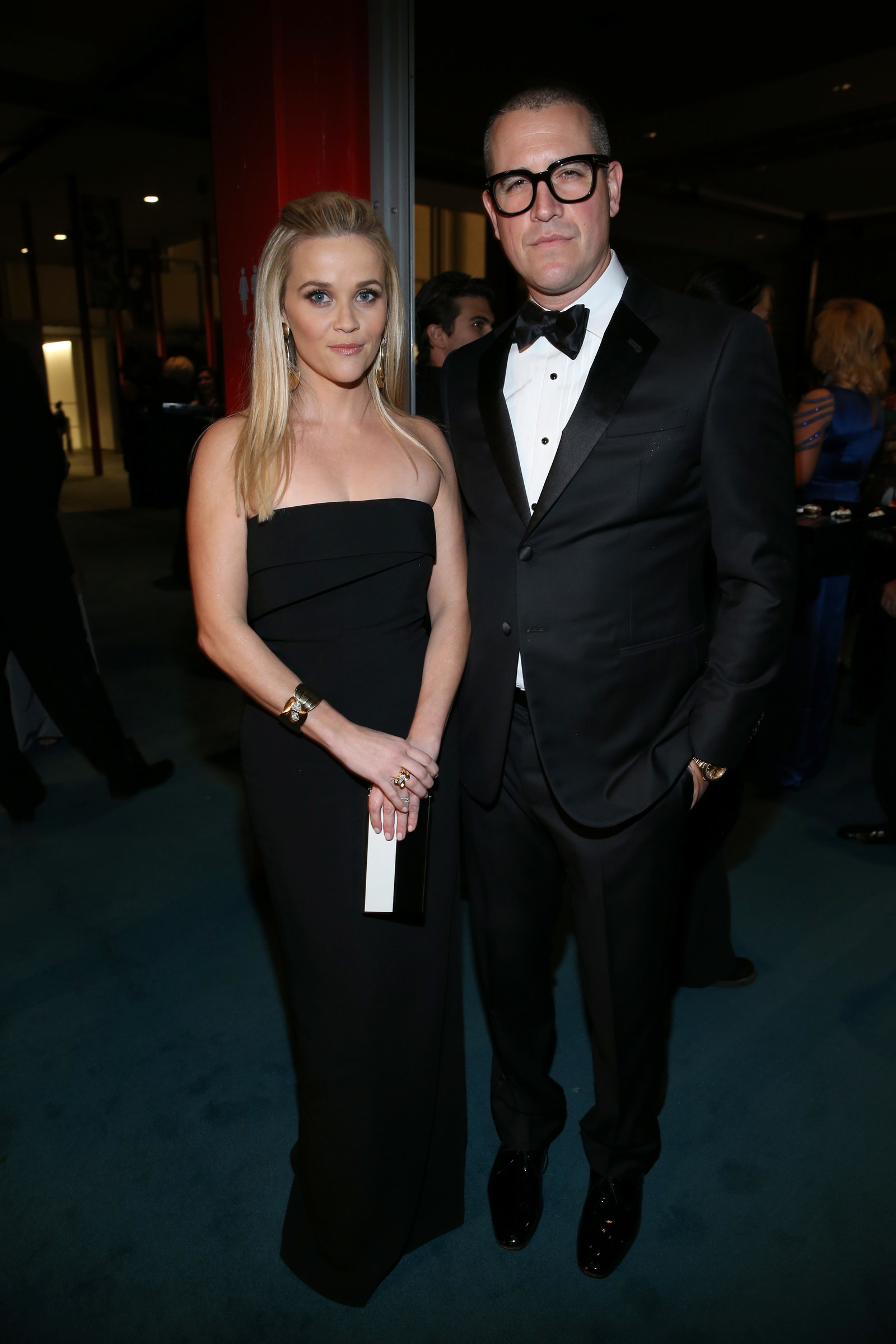 ...AND THEIR SON TENNESSEE IS LITERALLY A MINI-JIM. Like they just shrunk Jim down or something.