Stanley Tucci. YOU KNOW HIM. He is in everything! Edit: he is the BEST in everything.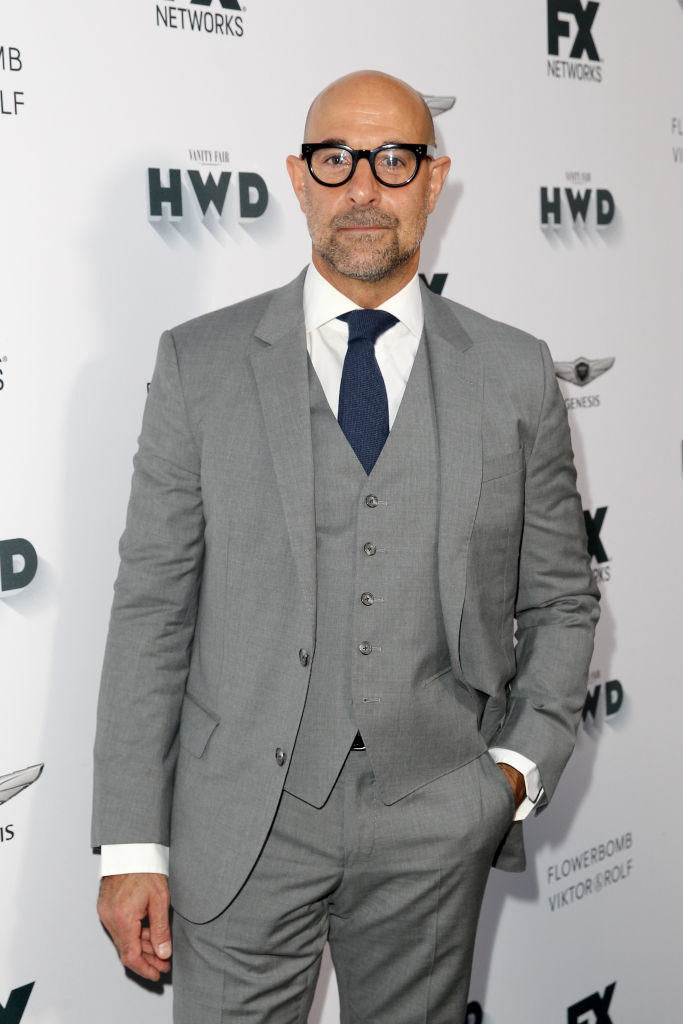 Hello, Oscar-nominated performance in Lovely Bones that scared the shit out of me!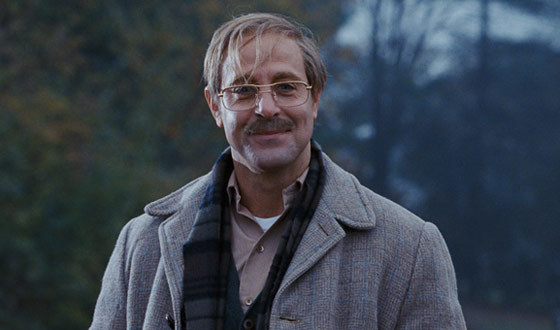 So basically, Stanley is the best. And to celebrate that, Saturday Night Live made a whole song and music video about the Tooch.
As Pete/Lil' Pump says, "The Devil Wears Prada was sick / If you don't like Stan you're a dick / He adds value to your flick."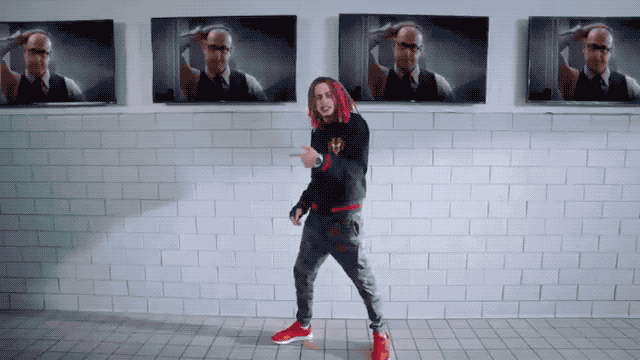 Honestly, I vote we create a holiday in the Tooch's honor.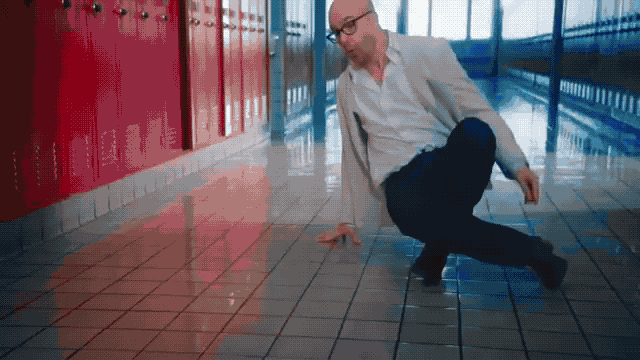 Stanley forever.