Everyone needs to grab a freakin' chair, have a seat, and listen up. It has now been 11 years since the first National Treasure film was released.
In case you aren't aware, National Treasure is the most incredible movie ever created. History! Politics! Intrigue! Diane Kruger! NICOLAS FUCKING CAGE!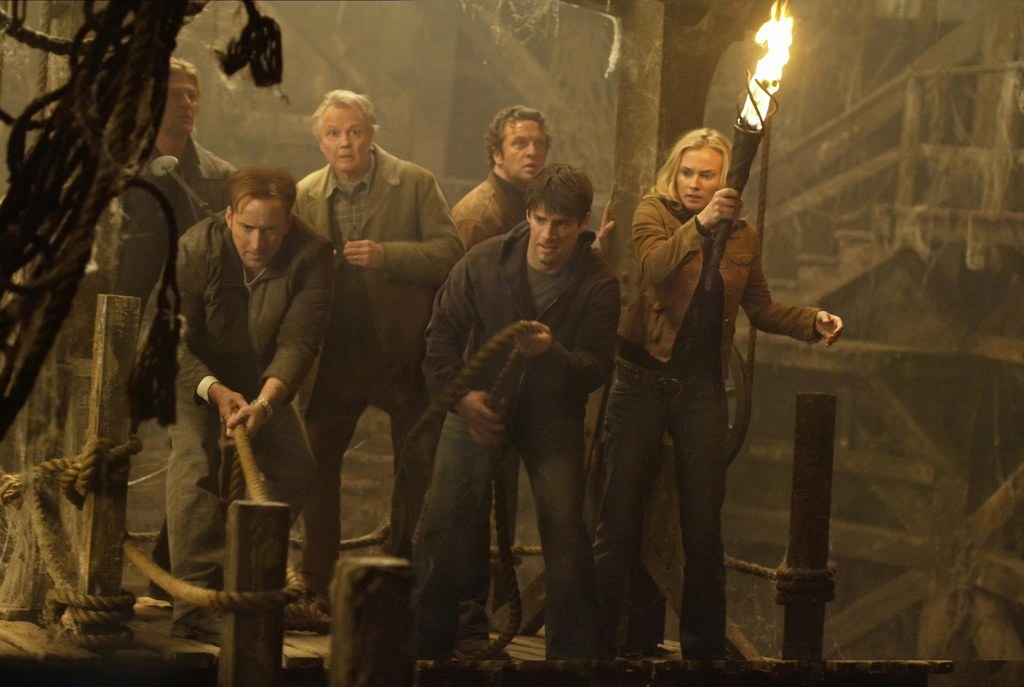 For those who are like, "What's a National Treasure?" lemme break it down for you. Nicolas Cage plays Ben Gates.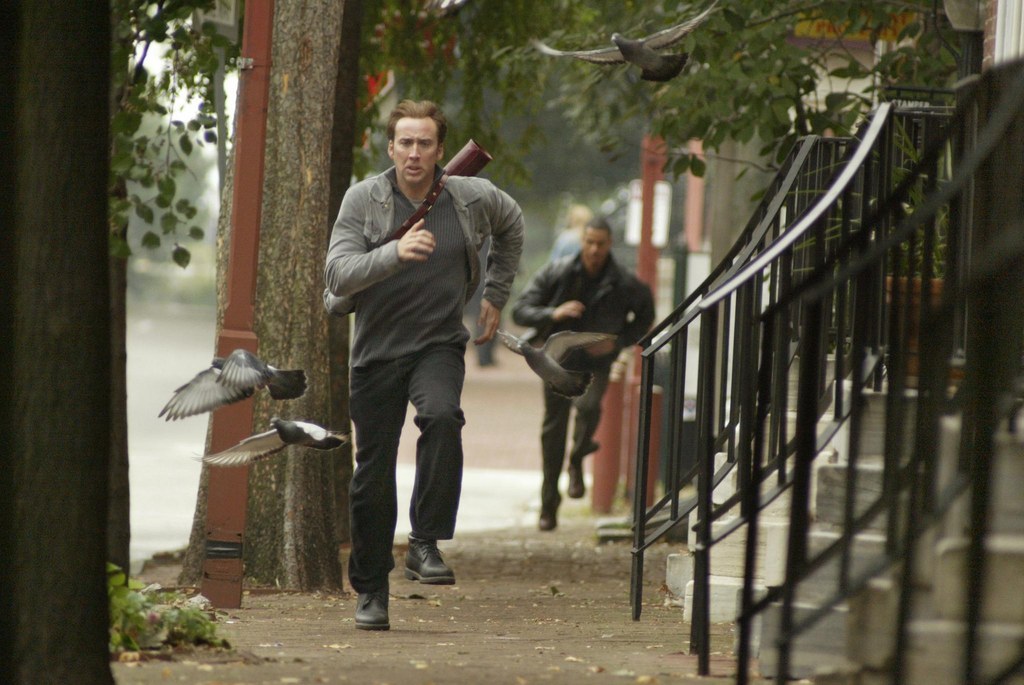 What? This sounds bonkers? Well it is, my friends. And it is the absolute best kind of bonkers.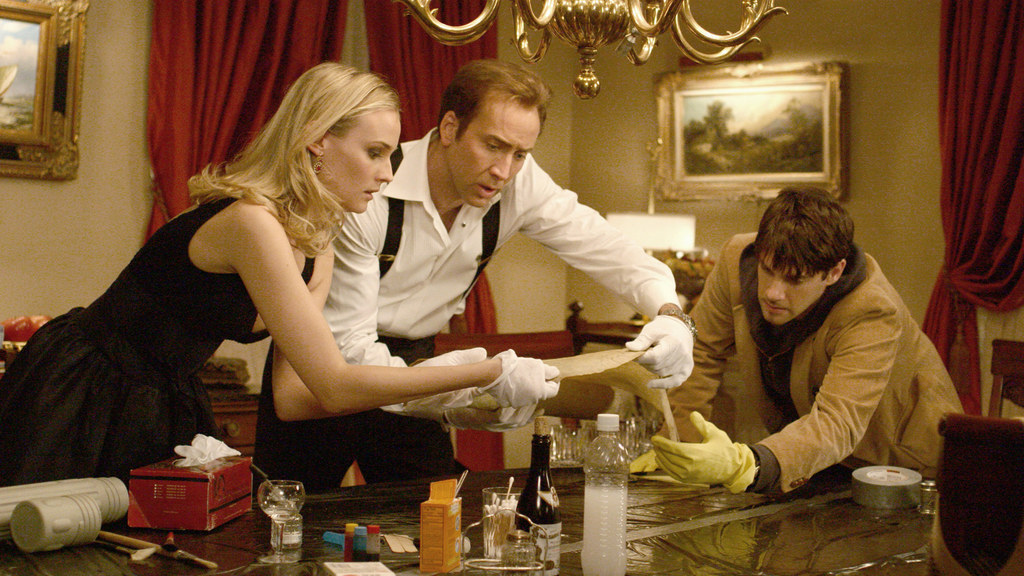 Oh and did I mention that Sean Bean plays the bad guy?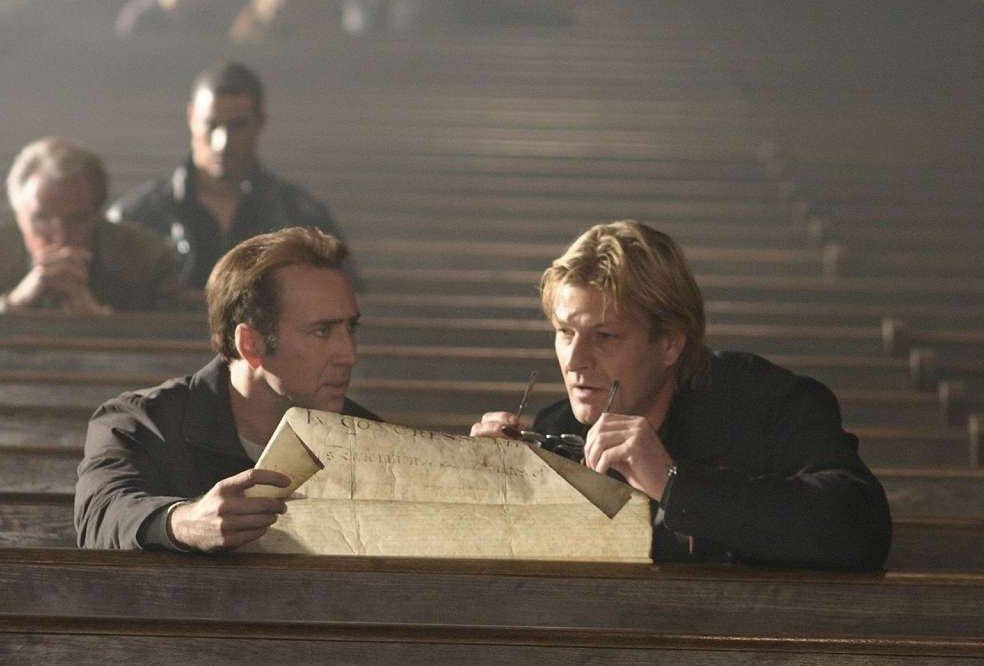 And before y'all get bitchy about how maybe Casablanca, Citizen Kane, or The Godfather might be "better" movies, I'm here to tell you that I am prepared to fight to the death in National Treasure's honor.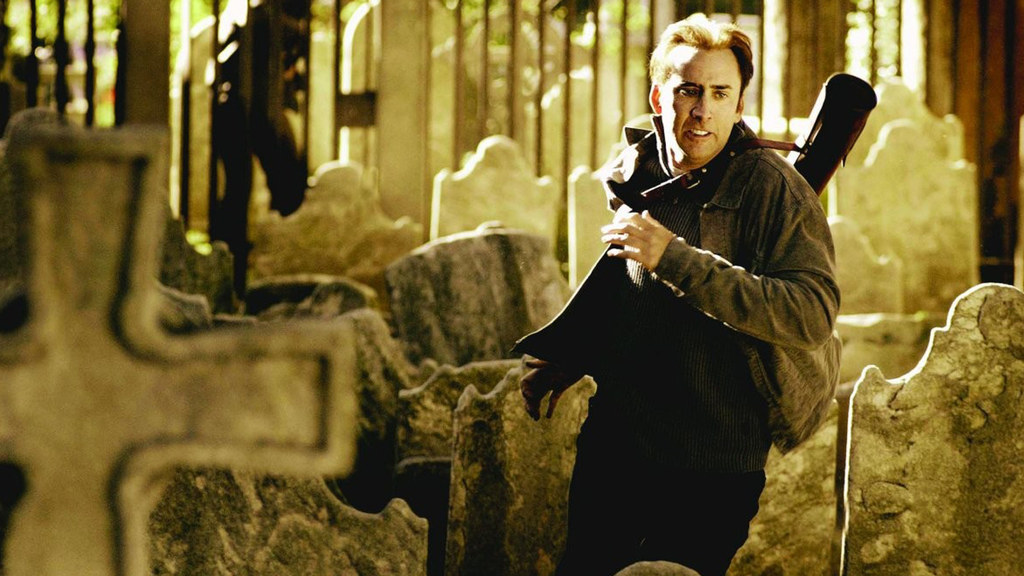 Wait, I just realized something. There IS a film that's better than National Treasure. It's called National Treasure: Book of Secrets.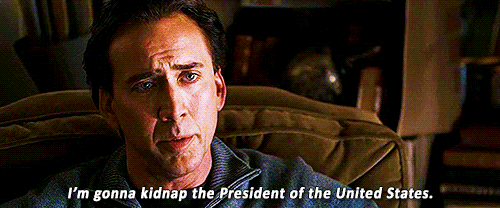 And it has Helen Fucking Mirren in it.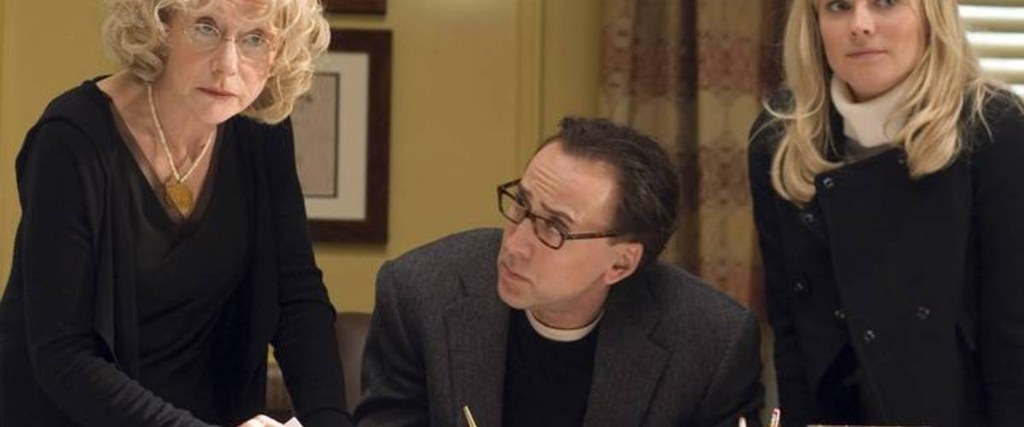 Honestly, what movie ISN'T better with Helen Mirren in it?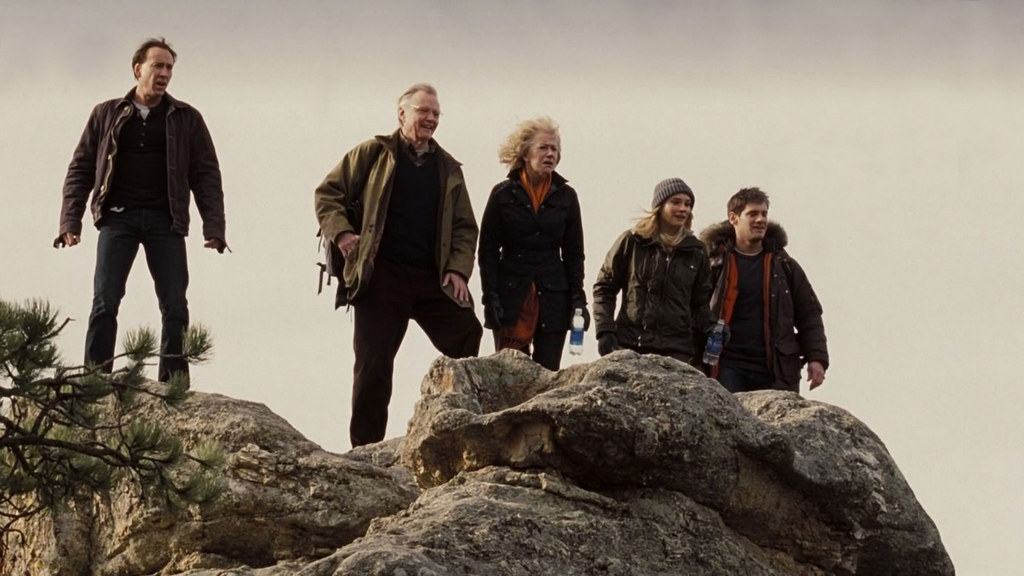 But that isn't enough. We need more. We need a National Treasure 3.
Here is evidence that such a project was at least thought about. BUT WHERE ARE THE RESULTS?!?!