Hi. Hello there. Hey. I'm here to talk to you about your favorite Rock, Dwayne "The Rock" Johnson.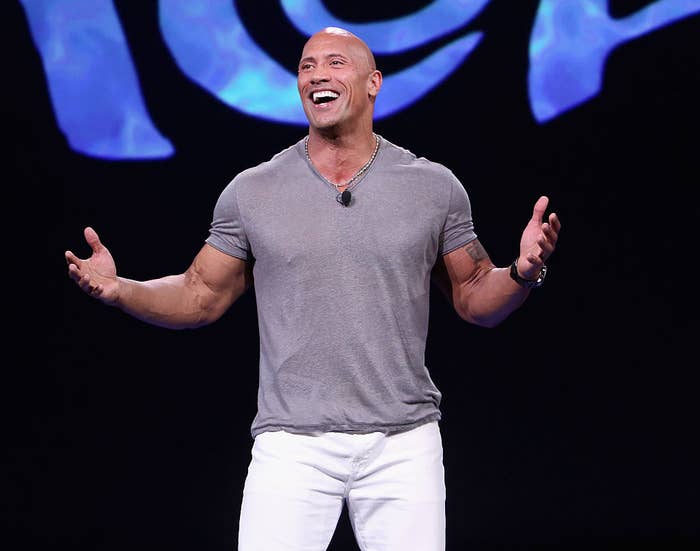 If you don't know, Dwayne just became the father of a third daughter. She is super cute. And her name? Tiana Gia — equally gorgeous.
But wait, I noticed something, the Rock's middle daughter is named...Jasmine.
...and Tiana.
Now I know what you're thinking: Wow, Sheridan, what kind of Detective work is this?!?!?!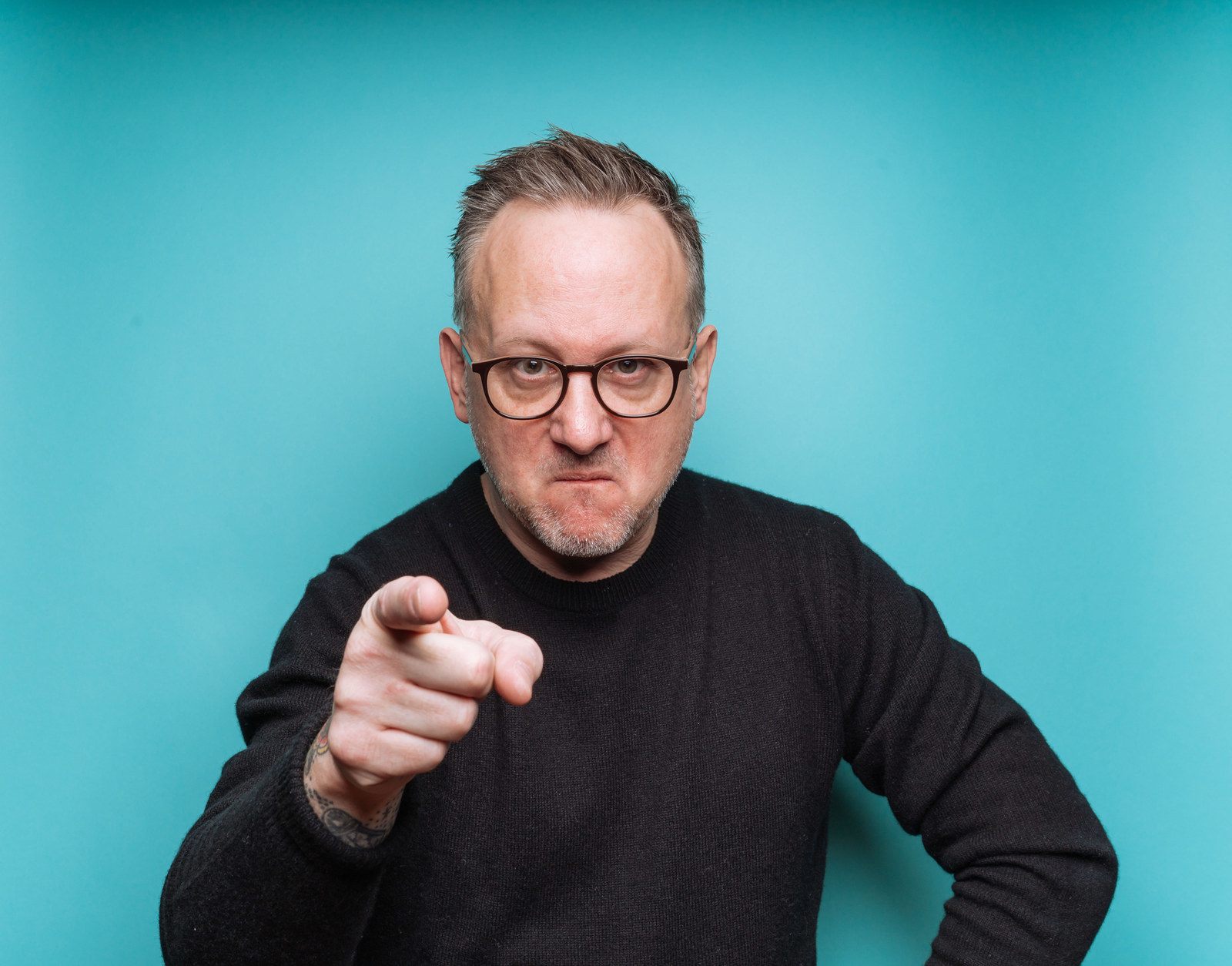 Well let me drop a bombshell on you: I DON'T THINK THIS IS A COINCIDENCE!!! Check out this video with BuzzFeed where the Rock was thrilled he got Princess Jasmine, since it's the name of his daughter.
TL;DR: The Rock's life is a Disney fairytale IRL. That's all.