Brief backstory: Ryan Murphy is at the helm of a new mini-series to FX called American Crime Story: The People V. O.J. Simpson. And surprise — it's about O.J. Simpson. Here's a glimpse of some of the cast in character.
Cuba Gooding Jr. as O.J. Simpson...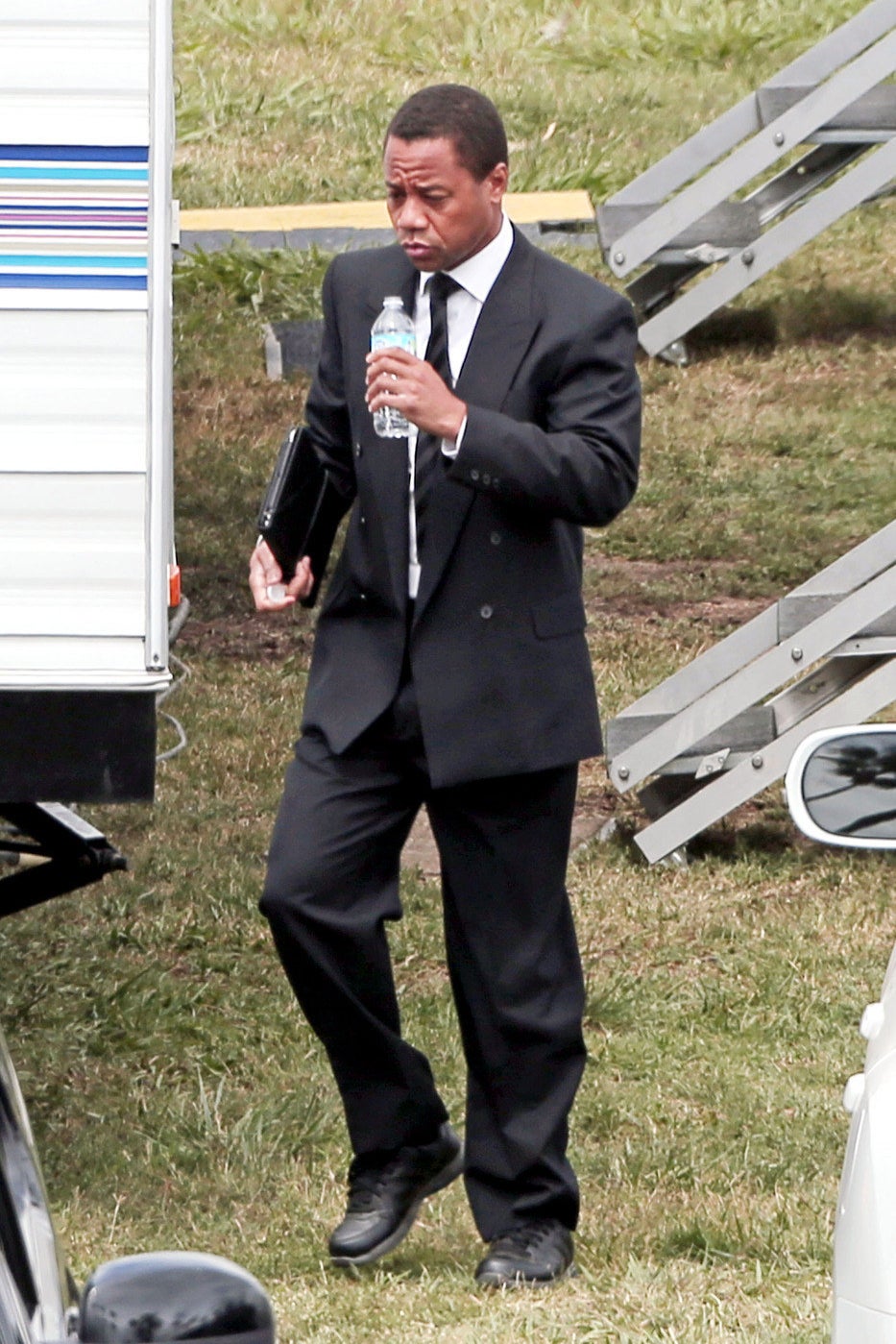 Selma Blair as Kris Jenner...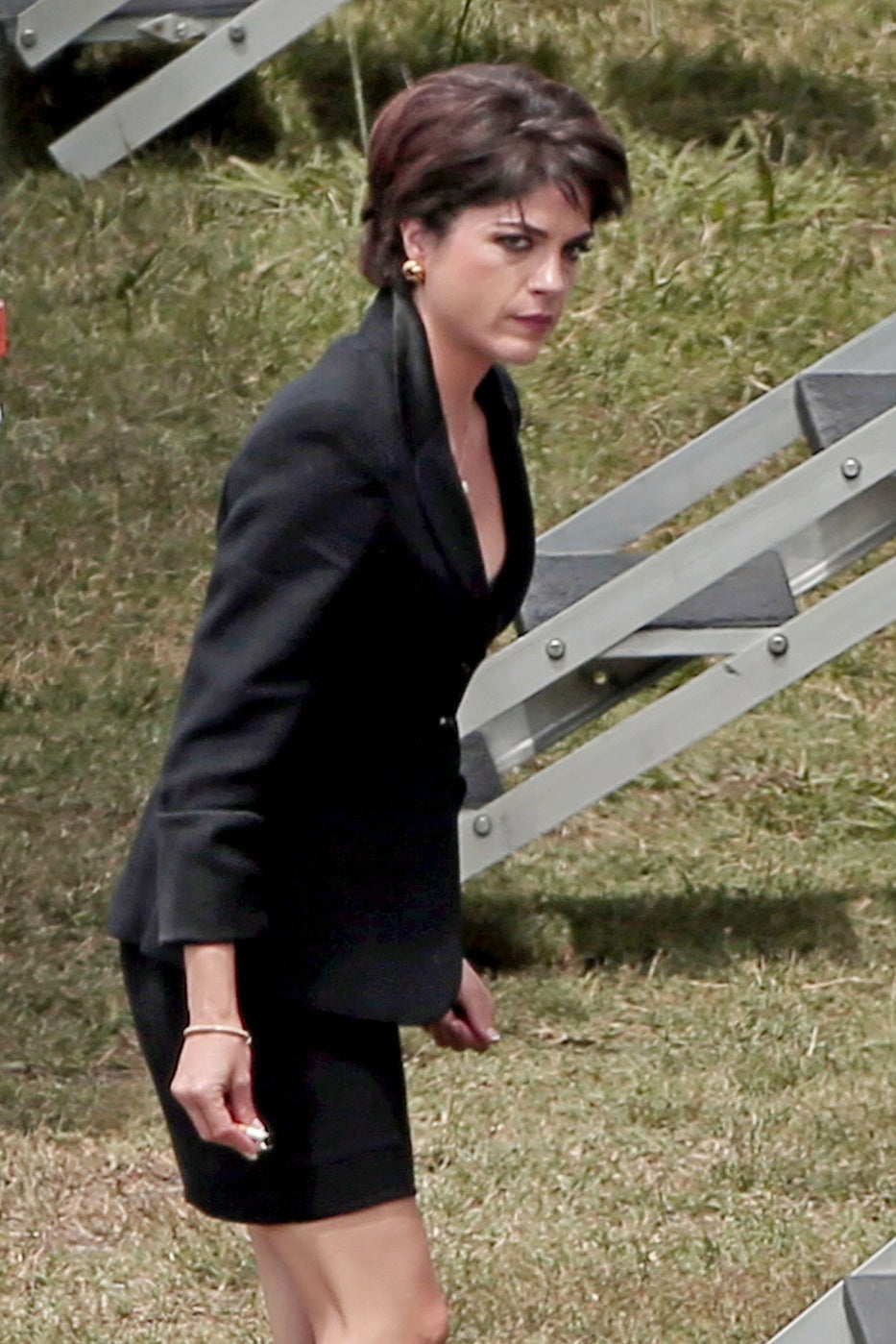 David Schwimmer as Robert Kardashian...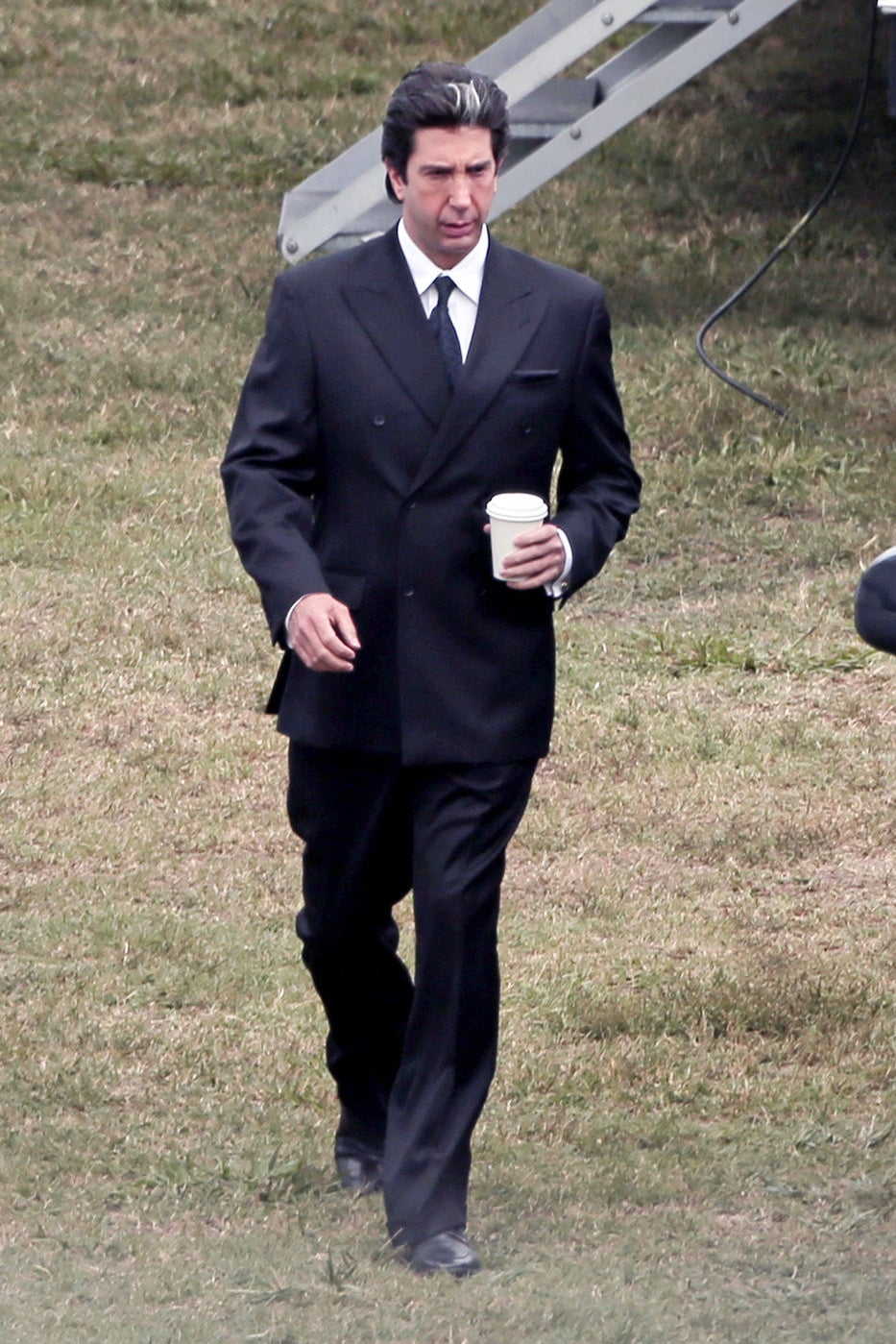 John Travolta as Robert Shapiro...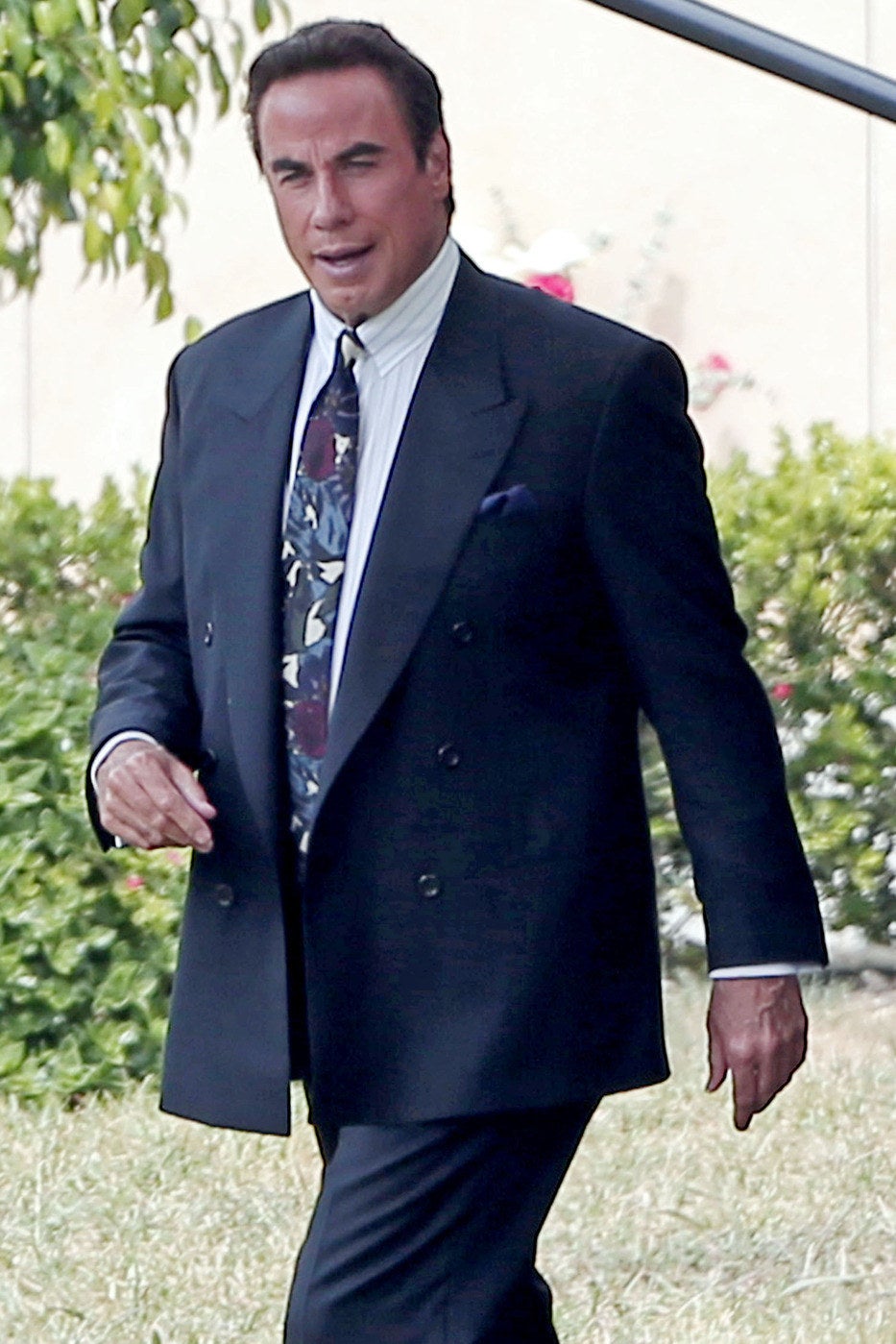 And Jordana Brewster as Denise Brown...