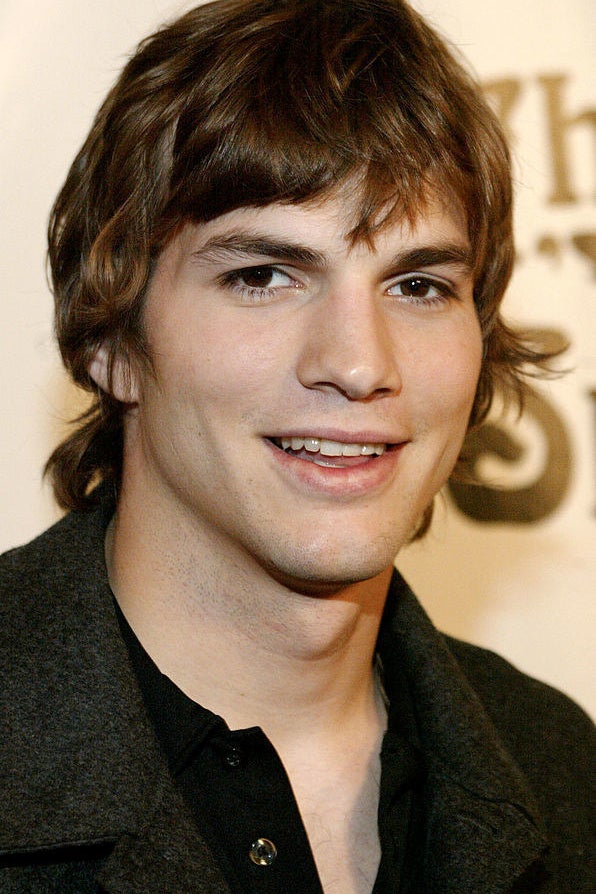 Is he punking us with how good he looks after a decade?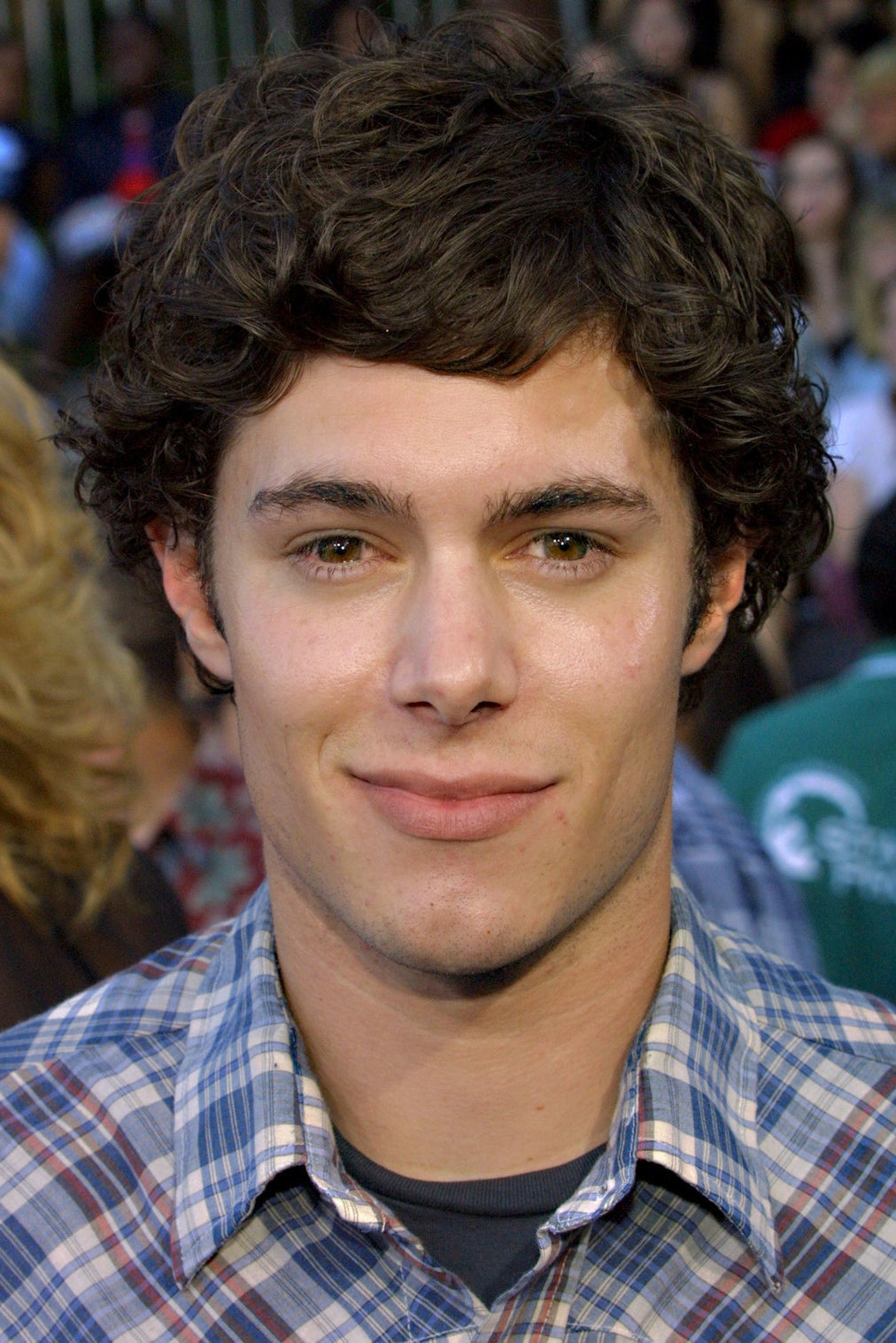 Please, let me stay in your "pool house."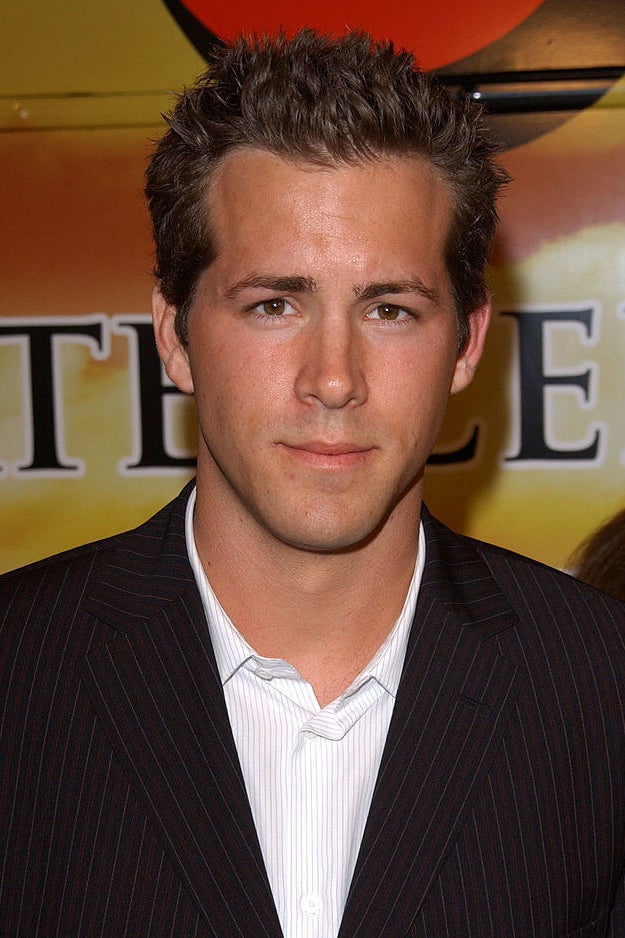 Back then, Ryan was a hilarious actor with the face — and body — of a Greek god. Now, Ryan is a hilarious actor with the face — and body — of a Greek god AND is married to Blake Lively.
You remind me / of a crush / that I / still fucking have.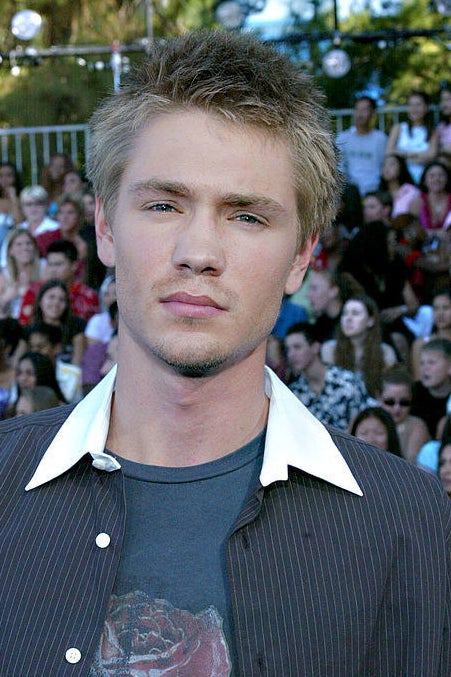 I don't want to be anywhere other than where Chad is right now. That's how the song goes, right?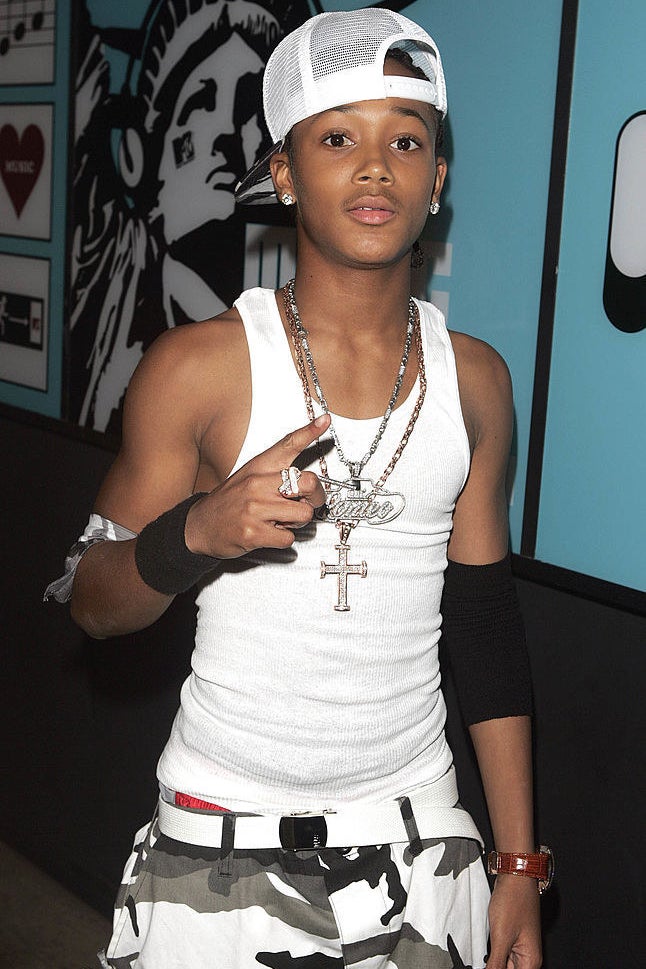 Romeo, Romeo, wherefore art thou Romeo...'cause I want you to come over tonight to Netflix and chill.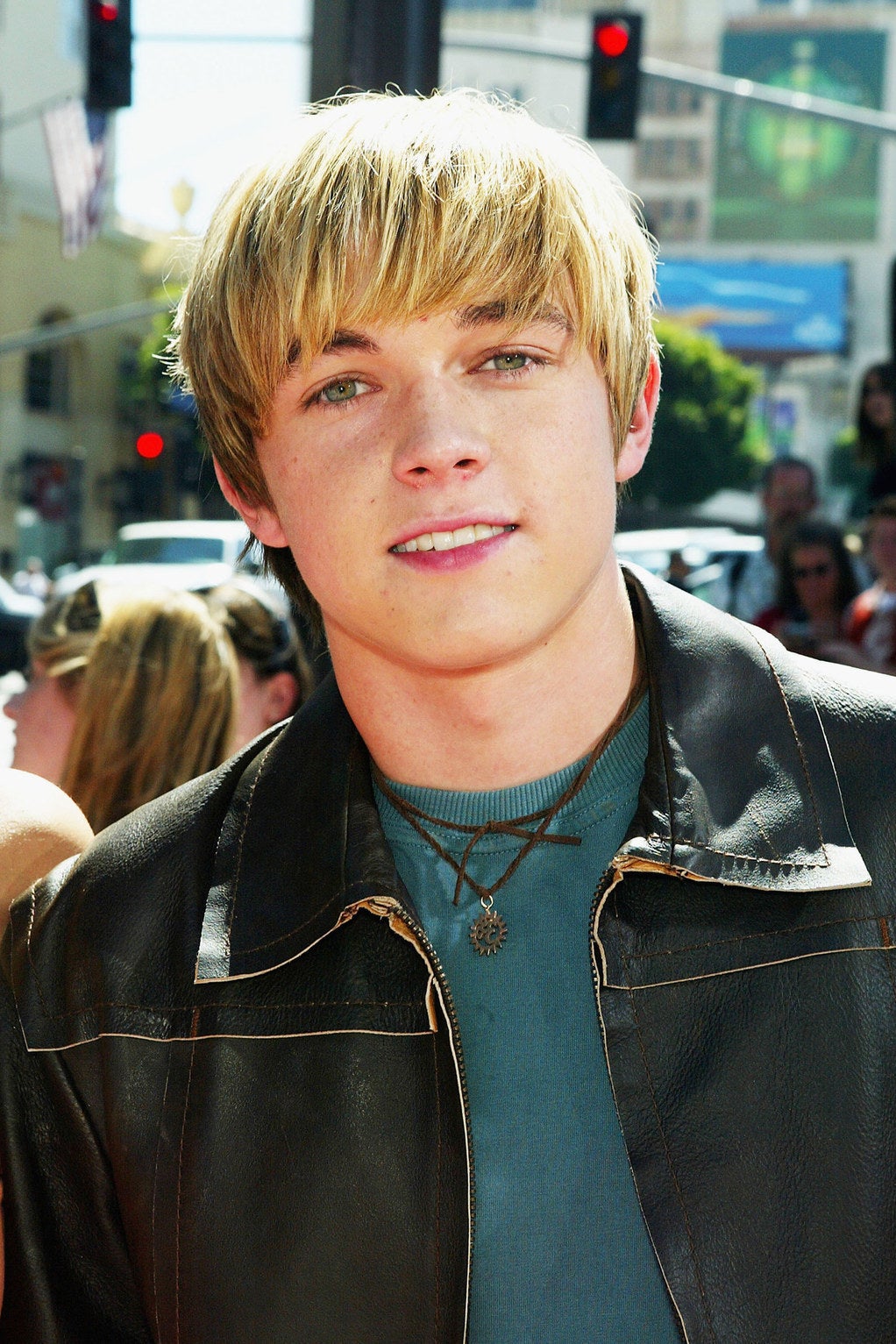 The only thing you loved more than his beautiful face was his beautiful soul.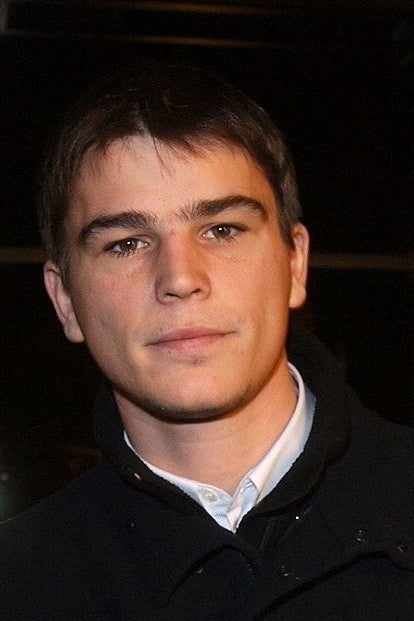 [Insert Josh HOTnet joke here.]
Do you like all those superhero shows on The CW? Well, you can pretty much thank Tom and Smallville for that.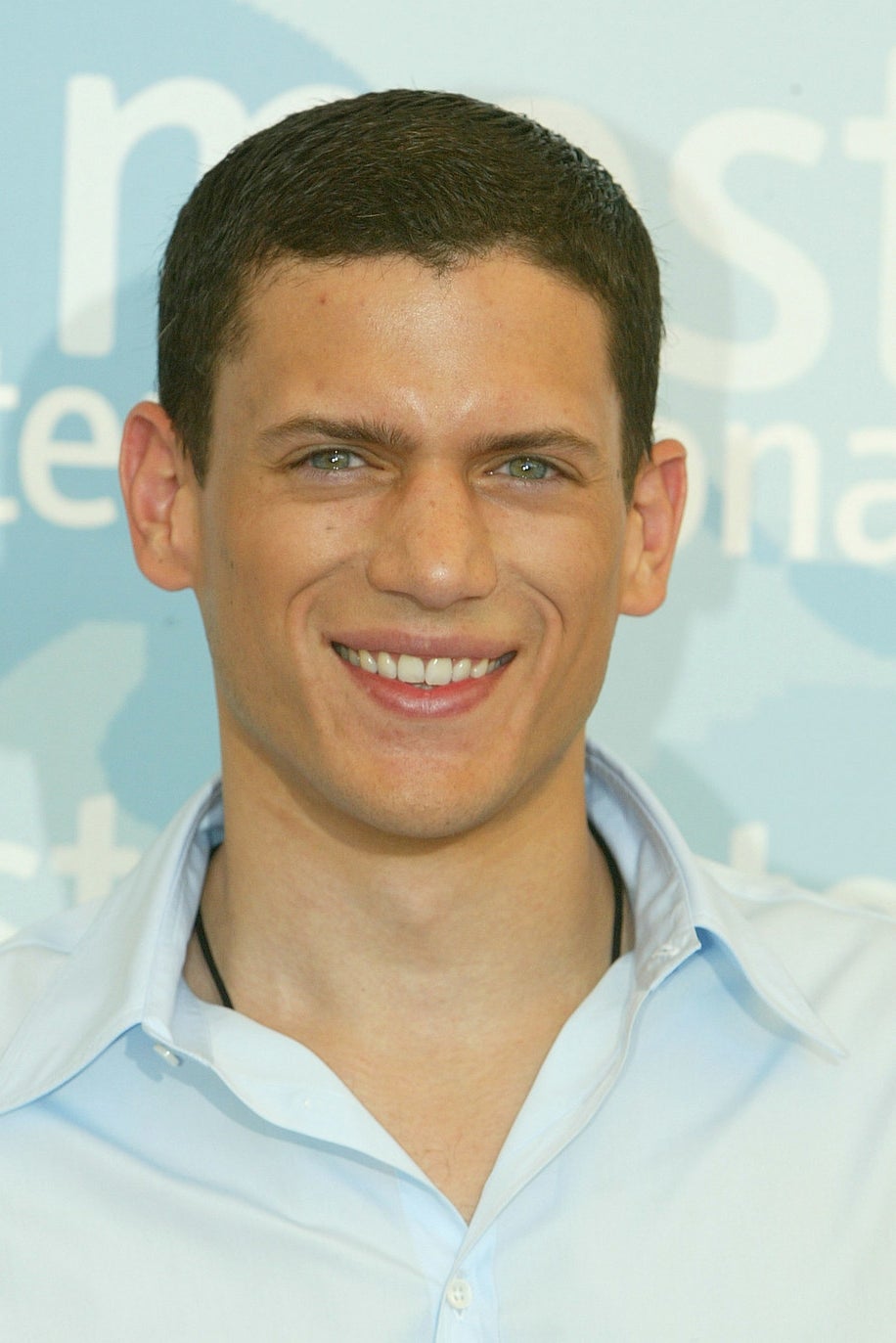 Break out of prison...and into my life.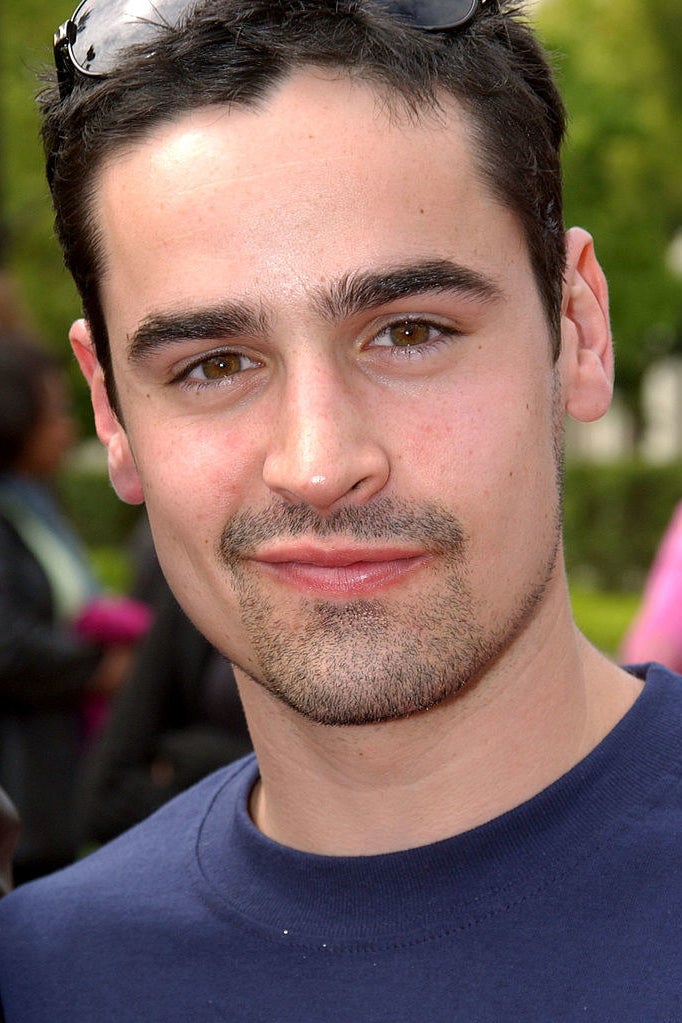 Looks like Jesse is quite the swimfan (sorry).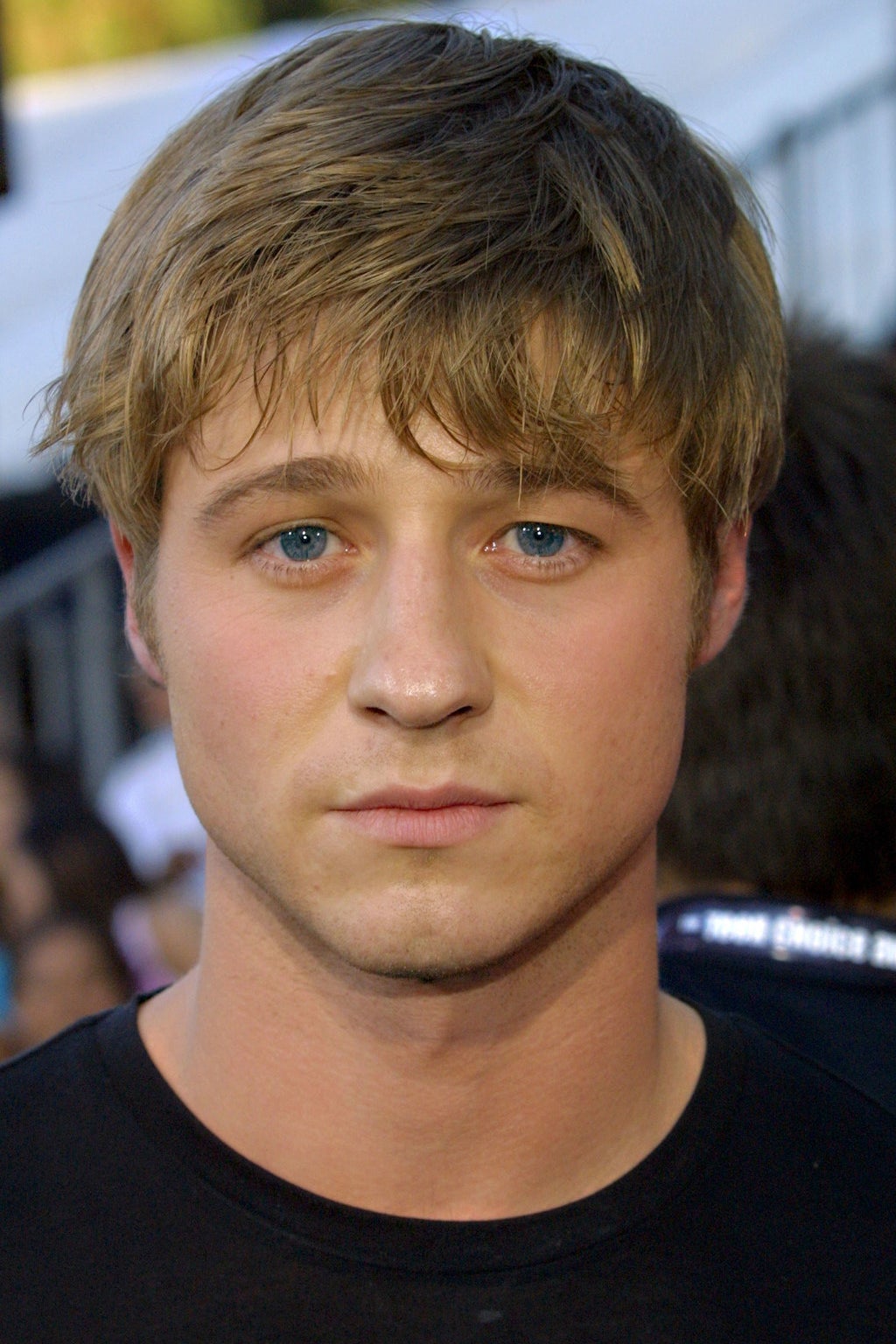 It doesn't take a commissioner to see just how hot Ben still is.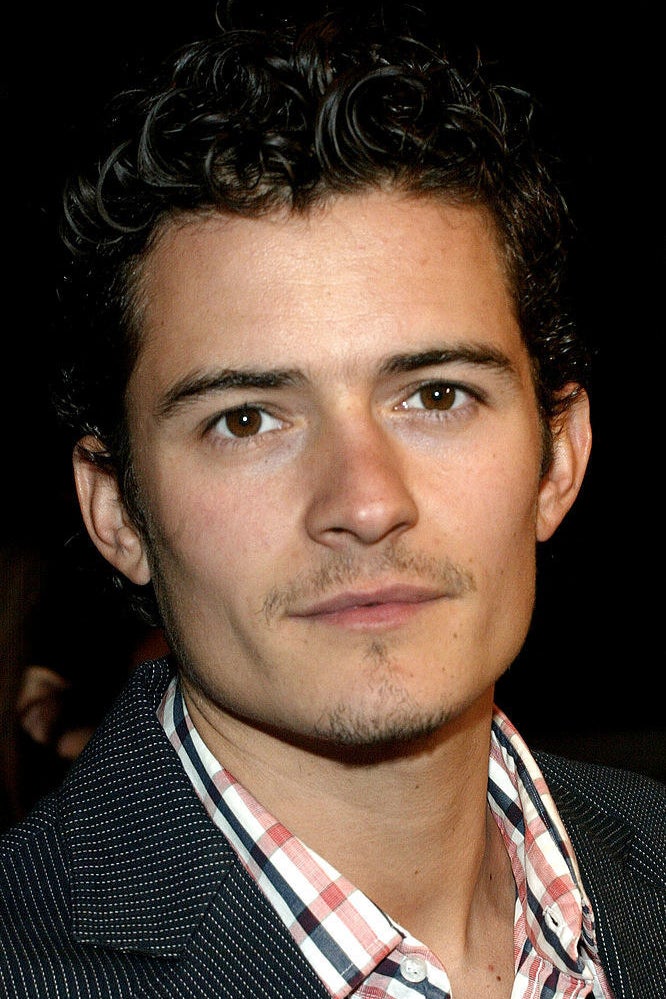 Eyes so dreamy you've forgiven him for Elizabethtown.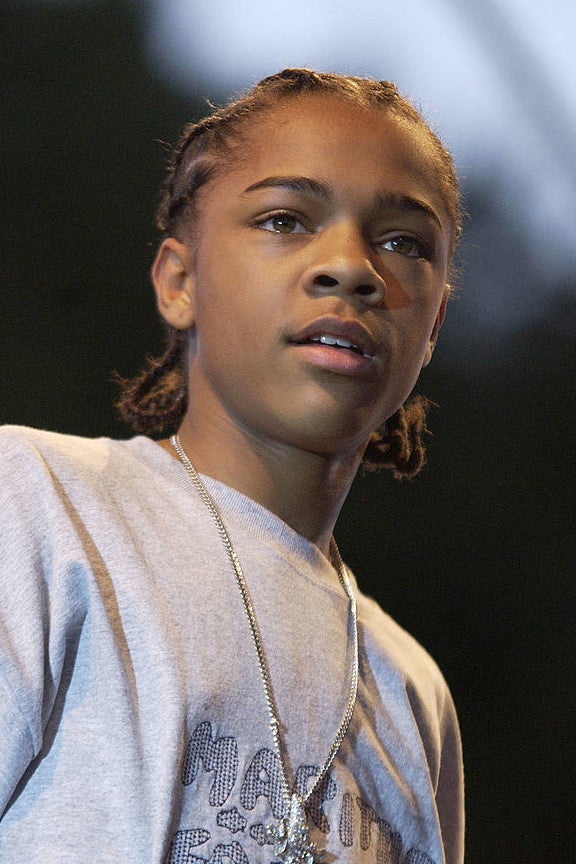 Like Mike was the best movie of 2002, don't @ me.
Yes, you have always been in love with Jesse Metcalfe. And yes, you once thought those shirts were attractive.
Nelly's still making it hot in herre 15 years later.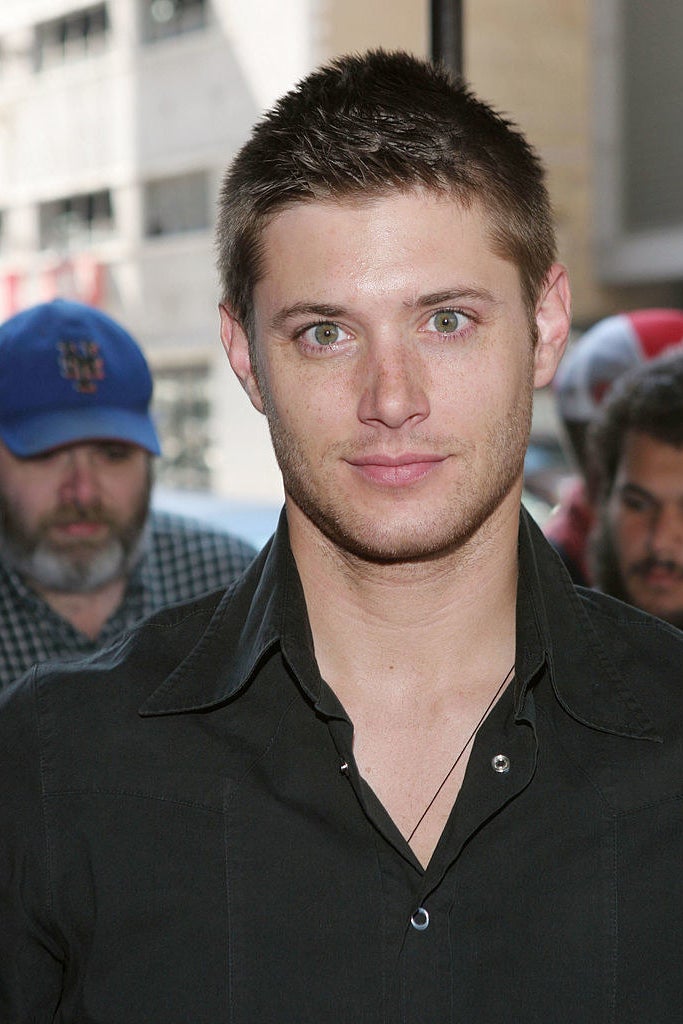 He's still so handsome, he must have great genes or a love for the...supernatural.
Oh crap, I just used a supernatural joke, just give me a New York Minute to think of one worthy of Jared.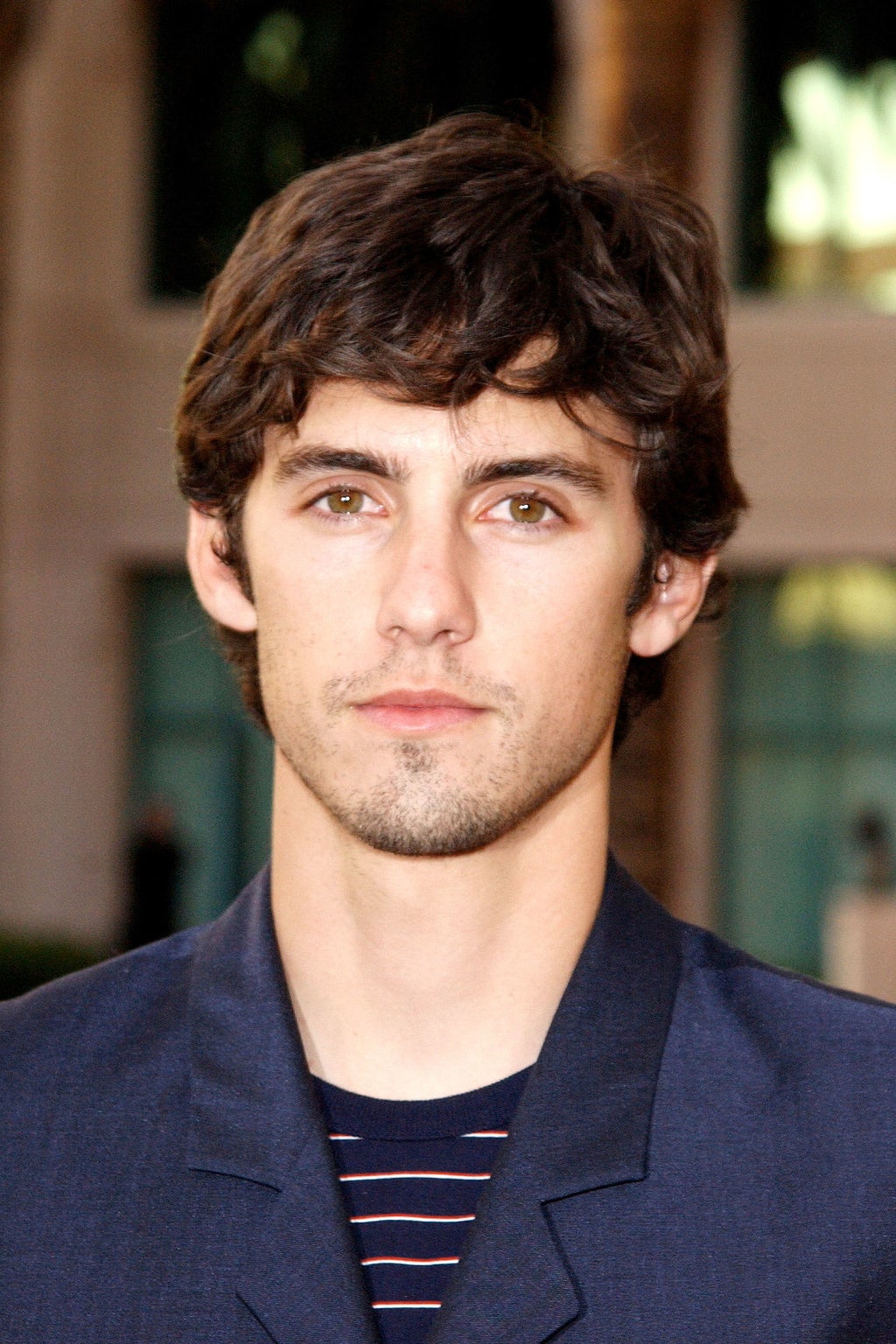 I can't really think of a joke because Milo's just a perfect human being.