This Is The Story Of Tyga, Kylie, And A Possibly Repossessed Ferrari
What is going on?
This is Tyga. You might know him as a rapper, the father of Blac Chyna aka Angela Kardashian's son King, or as the on-and-off boyfriend of a Ms. Kylie Jenner.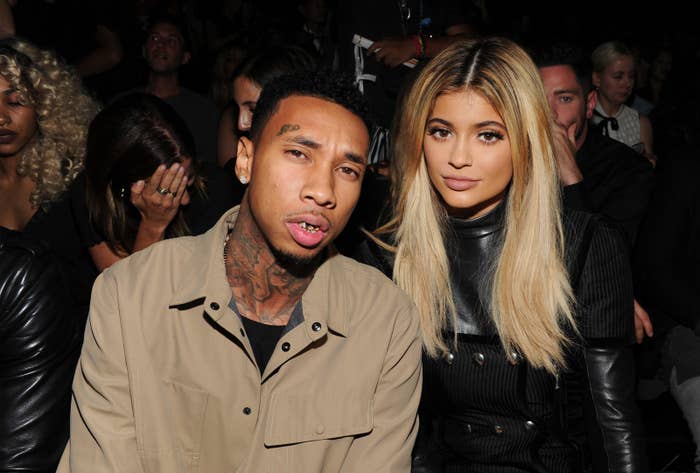 People like to make fun of Tyga because it seems like he has an 18-year-old "Sugar Mama."

Throughout August, Tyga was seen driving around in a red hot Ferrari, 'cause he's rich and stuff.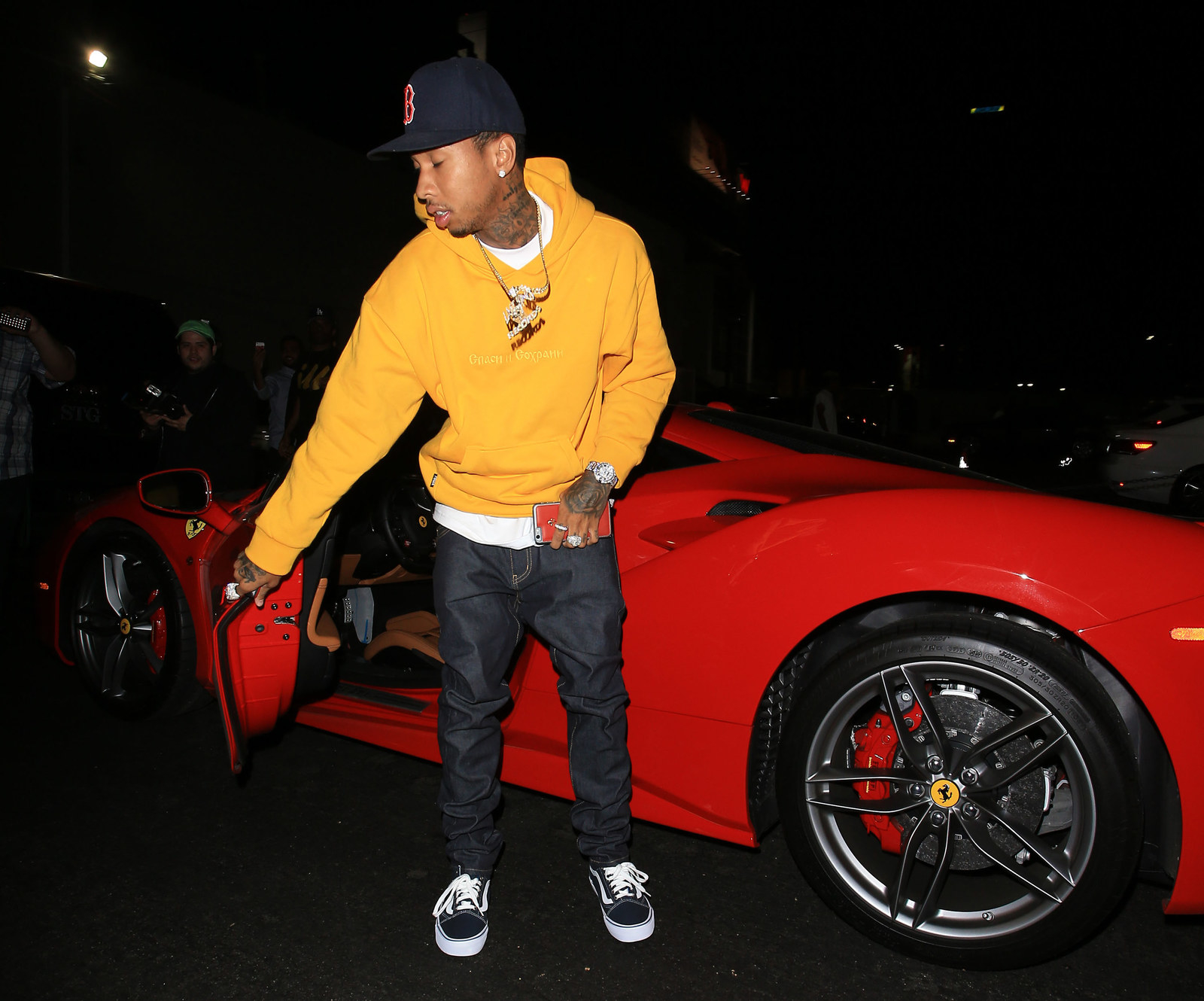 Now this is where the story gets good. Earlier this week, Tyga and Kylie reportedly went to Calabasas Bentley to, presumably, buy another car. Guess what happened while they were inside?
A repo man came in and took the car they arrived in away because Tyga hadn't been paying the lease, as TMZ reports:
Sources on the lot tell us the repo man showed up armed with a spare key for the Ferrari, jumped in, started it up and headed down the nearest freeway.

We're told Tyga missed a couple of his lease payments, and the lessor wasn't taking any chances.
THE IRONY IS ACTUALLY KILLING ME. THE CAR GOT TAKEN AWAY WHILE LOOKING AT MORE CARS. THIS IS WHERE YOU START CRYING.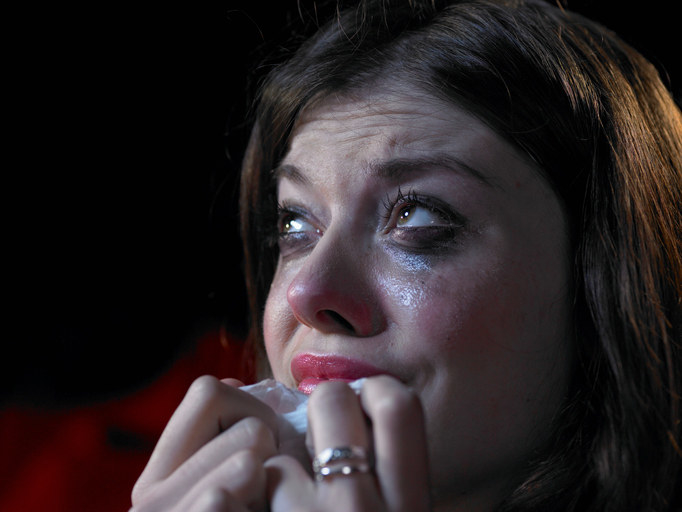 Since they arrived in the repossessed car, they apparently had to call one of Tyga's friends to take them home.
This is where it gets interesting. Kylie started posting to Snapchat, saying that Tyga wasn't even with her at the dealership!
And Kylie was getting him a Bentley as a surprise and it was almost RUINED, RUINED I TELL YA:
But where's the Ferrari? According to Tyga's Snapchat, "lil baby" hid it.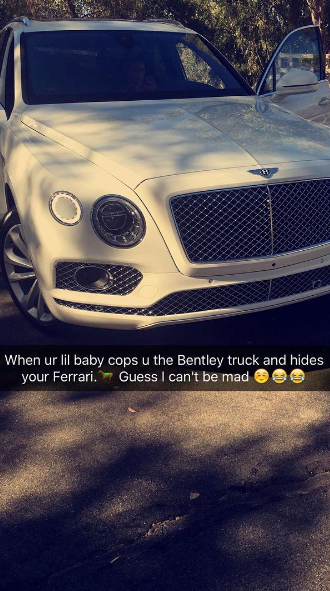 So who's telling the truth? Where is the Ferrari? Why do they keep buying each other cars? There's no way someone could drive that many cars, they should really think about donating them.*
*Perhaps to me, a person who shares a car with her husband.
Oops. Something went wrong. Please try again later
Looks like we are having a problem on the server.
What do you think about this whole situation?
Kylie and Tyga are telling the truth

Kylie and Tyga are trying to cover up the truth

I still don't care, were you paid to write this?