Let's cut the background bullshit: We all know who Catherine, Duchess of Cambridge is.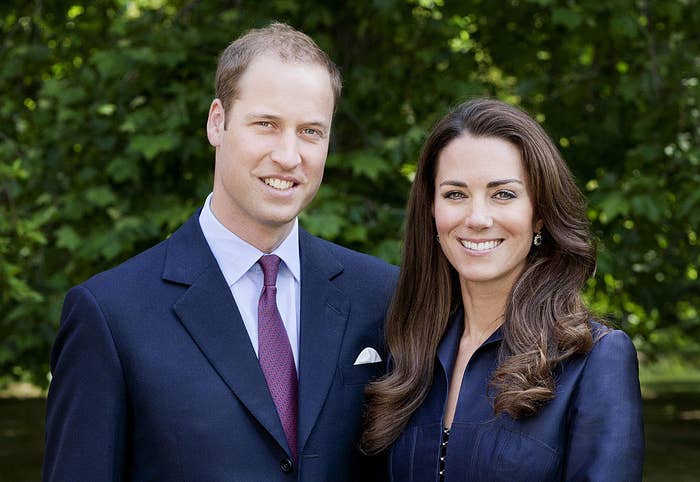 And we all are very aware that she has impeccable style.
But here's the thing: On Tuesday, Catherine showed up to the Royal Ascot in an outfit I can only describe as STUNNING, INCREDIBLE, and LIFE-CHANGING.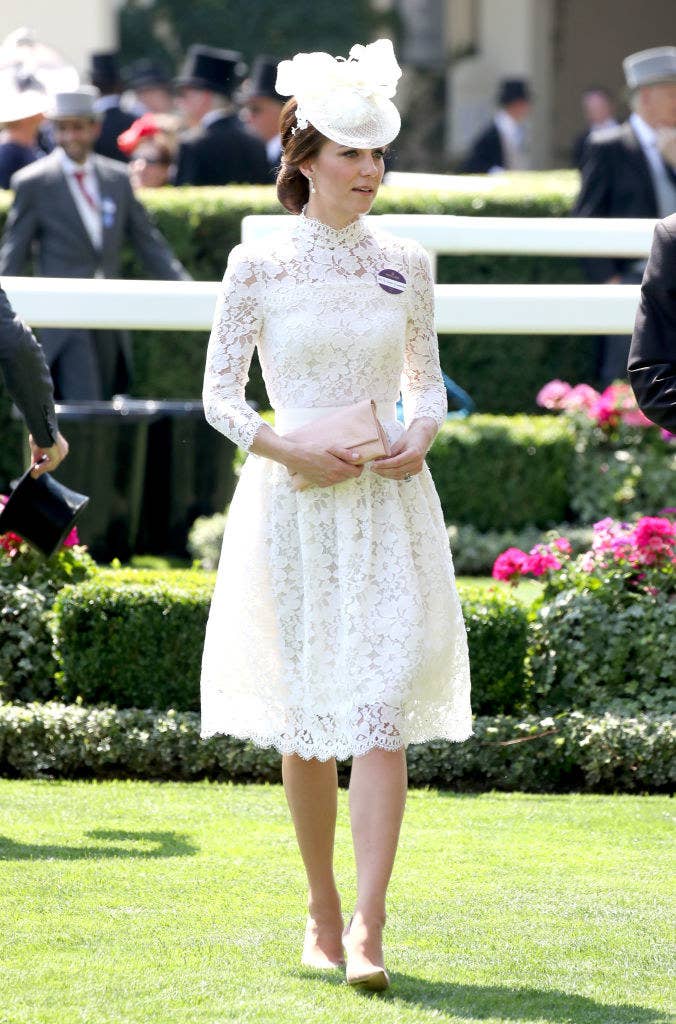 This is not me being dramatic! This is the truth, people! LISTEN TO THE TRUTH!
I'm not saying that Catherine is classier than I will ever be but I once ate a steak with my bare hands.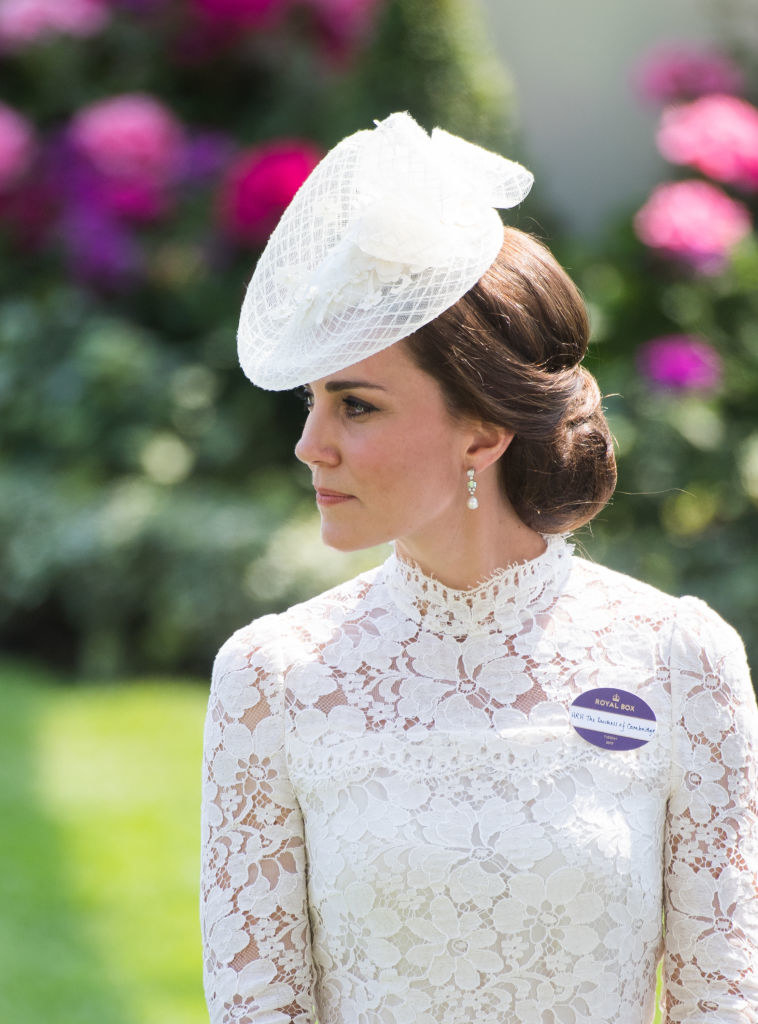 HEAD...TO...TOE...AMAZING.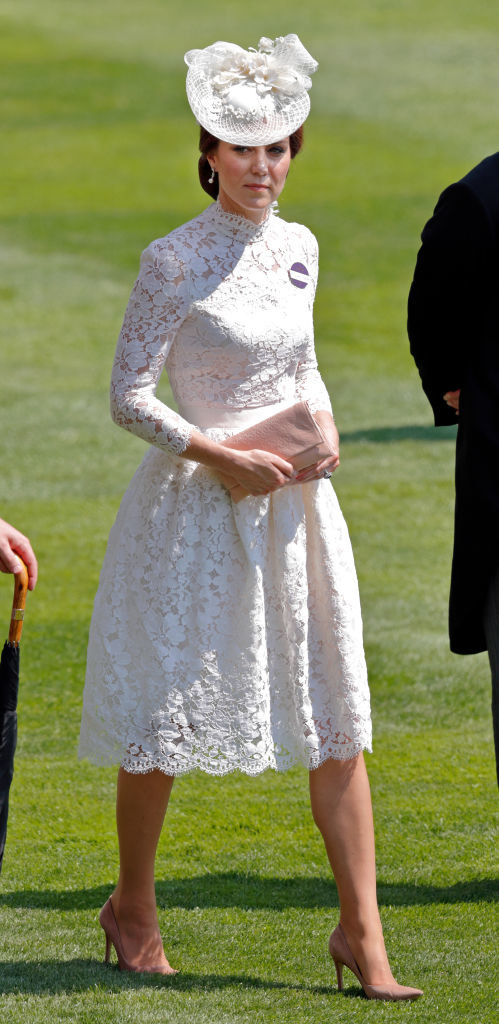 Bravo, Kate. BRAVO.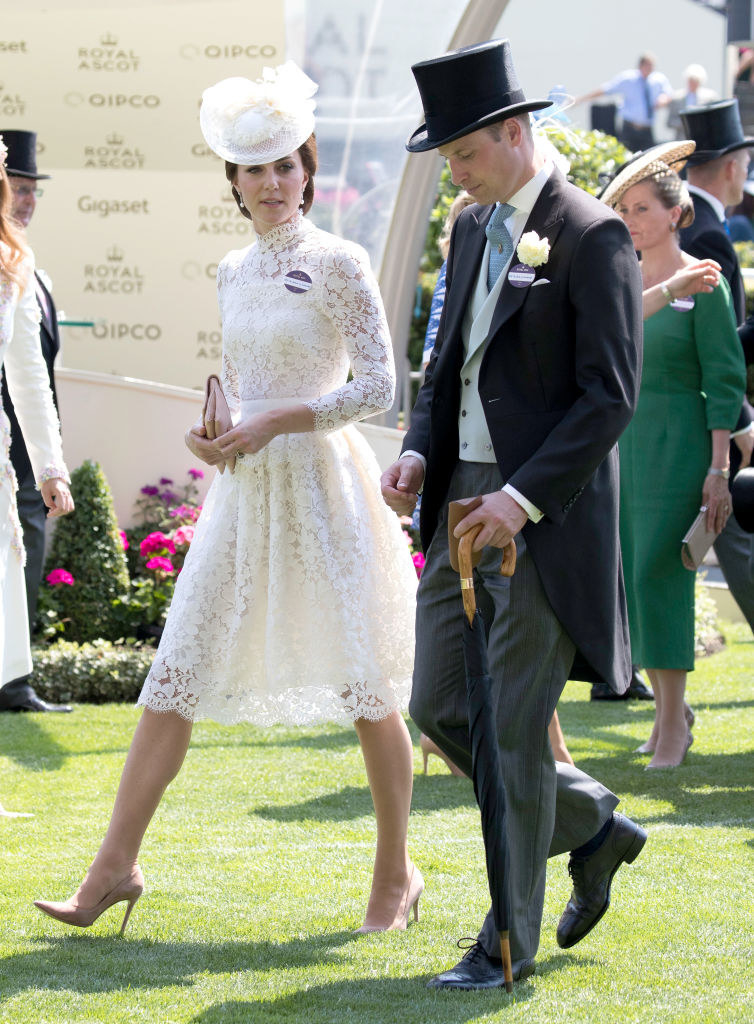 Everyone should bow down. No actually, because she's a REAL royal.