Let me tell you a little story. Actress/singer/Disney princess Kristen Bell decided to take an Uber home. Whatever, right? NOPE.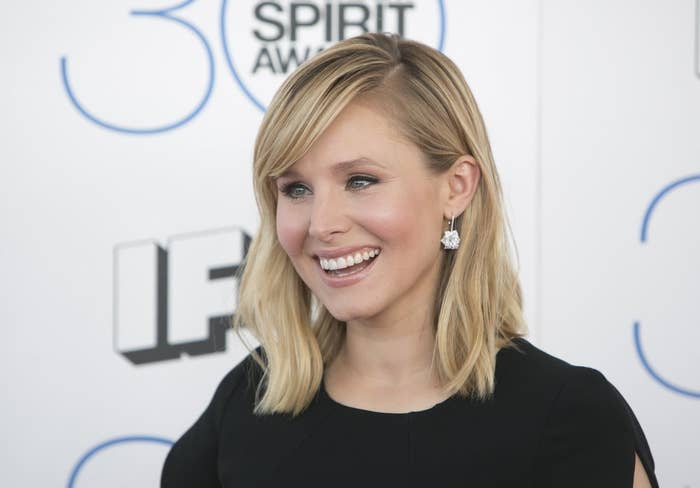 Kristen accidentally selected an Uber "Pool" — which meant she'd have to share her journey with other peeps. WHAT WOULD THAT EVEN BE LIKE?!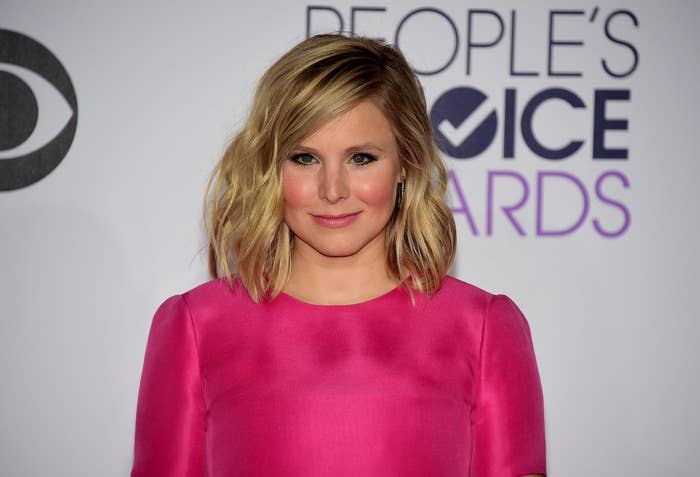 Luckily, you don't have to imagine — Kristen decided to live tweet the whole shebang.
She soon realizes her first mistake: pressing "pool."
And when the car fills up, it gets a little ~weird~.
Just in case, Kristen sends out a first alarm.
But you know what? Bon Jovi makes everything better.
Kristen becomes a fan.
Kristen starts to look at her surroundings.
And has time for a quick burn.
Though she soon had a frightening thought.
BUT EVERYTHING'S OK, YOU GUYS.
She made it!
Thank you for taking us on this rollercoaster with you, Kristen.