Katy Perry And Leslie Jones Danced Together And It's So Pure
That's what I like.
This past Saturday, Katy Perry was the musical guest on Saturday Night Live.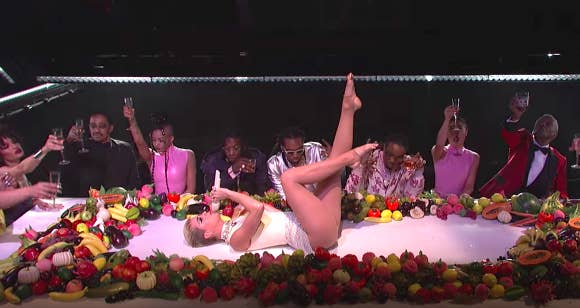 So afterwards, she went to the famous wrap party.
SOMEONE MAKE ME THEIR +1, PLEEEEEEASE.
And while there, it looks like her and SNL castmember Leslie Jones turned the fuck up while dancing to Bruno Mars' "That's What I Like."
My heart is full. That is all.