Music superstar Taylor Swift and her younger brother, Austin, are pretty tight.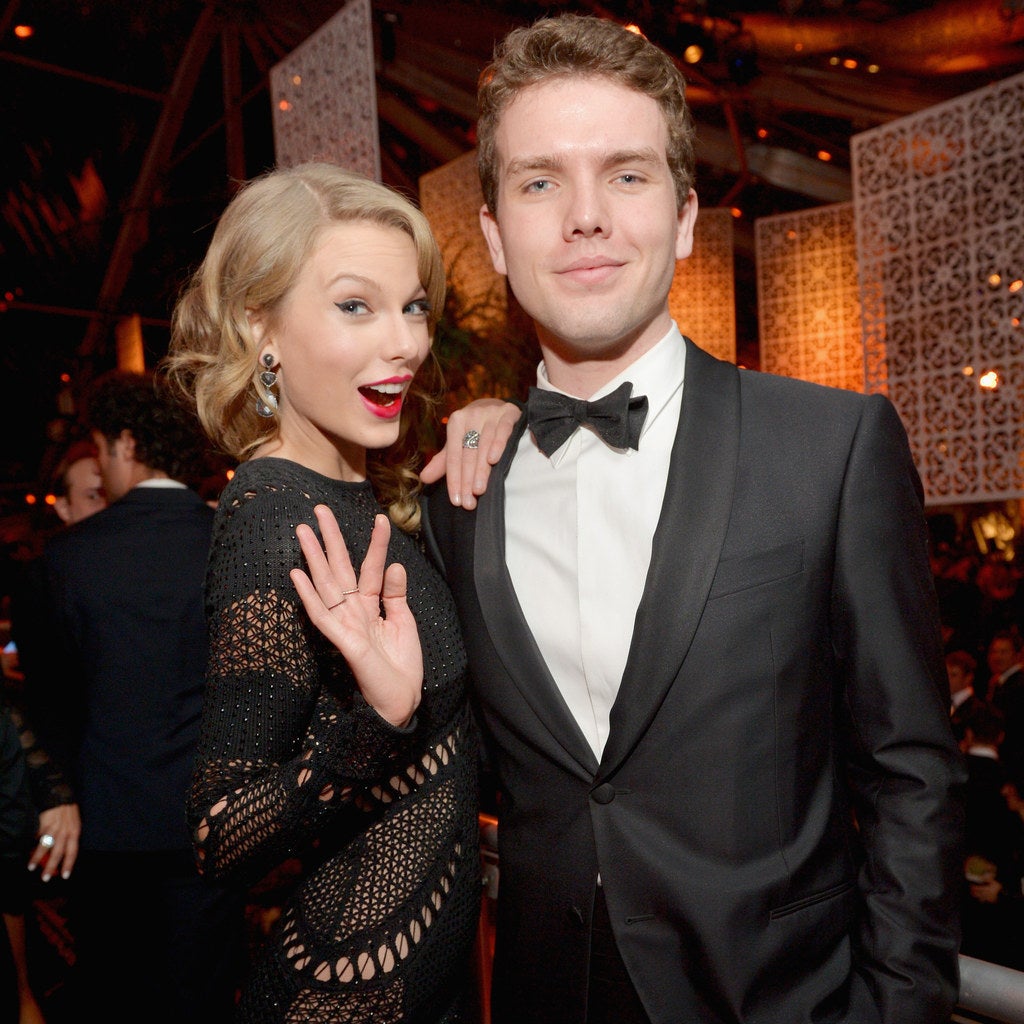 But their family ties were put to the test when they decided to engage in a good ol'-fashioned Easter egg battle. After a brief overview of the rules, Taylor came out the victor in round 1.
But then Austin redeemed himself — even though Taylor said it wasn't fair since she used the same egg in both rounds.
Remember, the most important rule of egg battling: