Imagine it's your wedding: loved ones, yummy food, and if you're lucky, only one drunk uncle.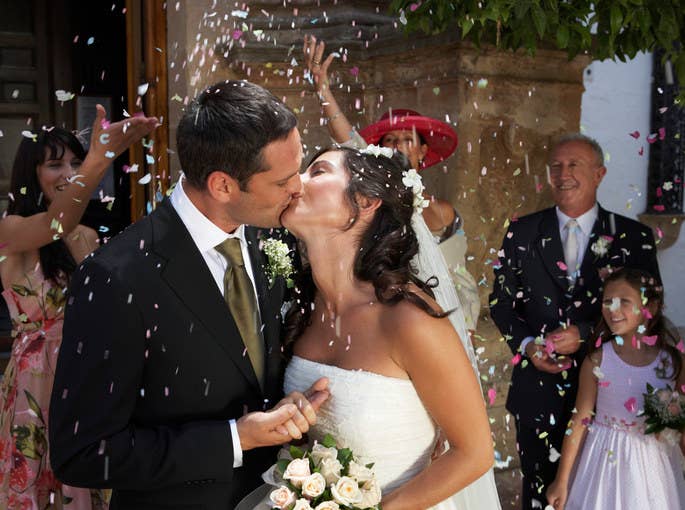 BUT THEN TAYLOR SWIFT SHOWS UP.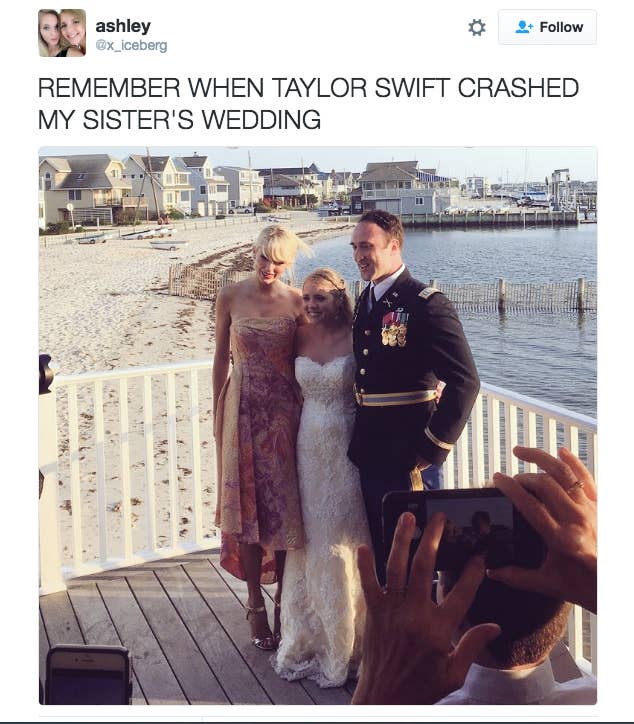 You might say it's some kind of fantasy, but for Max Singer and Kenya Smith, it actually freakin' happened.
According to People, Max's sister Ali is the one who reached out to Taylor after her and Max's mom passed away.
Before she did, Max and Kenya officially got married in the hospital so that his mom wouldn't miss out on the big day.
The duo had "Blank Space" as their mother and son dance.
So what did Taylor sing when she surprised the pair at their wedding? "Blank Space" of course.
I think we can all agree that Taylor would make the best wedding singer ever.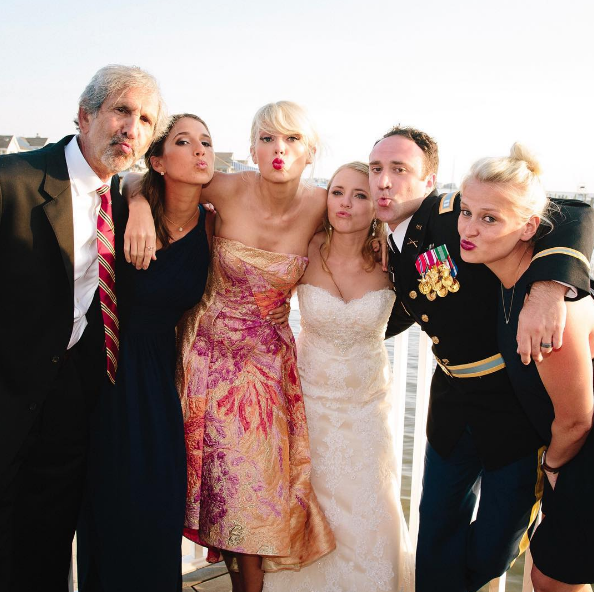 Congrats, Max and Kenya!