Taylor Swift and Tom Hiddleston pretty much shocked the world when they started dating in June.
They were first caught snogging in Rhode Island, and then made their way to their respective hometowns, Ipswich (in England) and Nashville* to meet each other's parents. They even went to Italy together and saw the ~sights~ and Taylor was seen visiting Tom in Australia, where he's filming Thor: Ragnarok.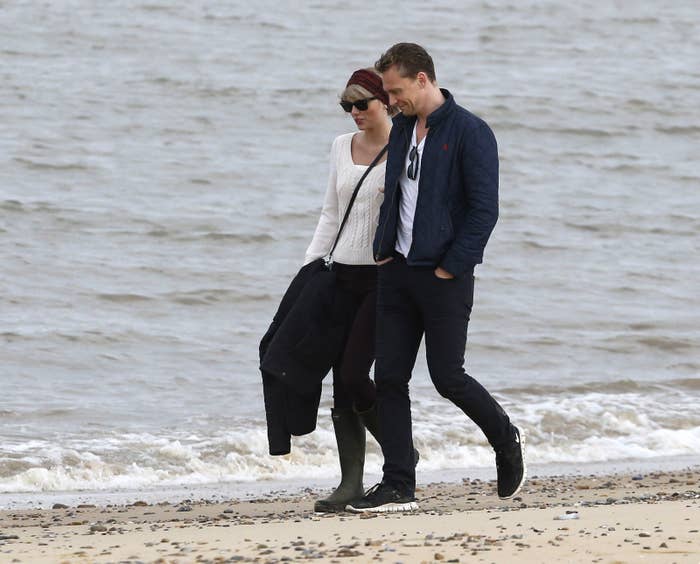 They canoodled at Taylor's Fourth of July party...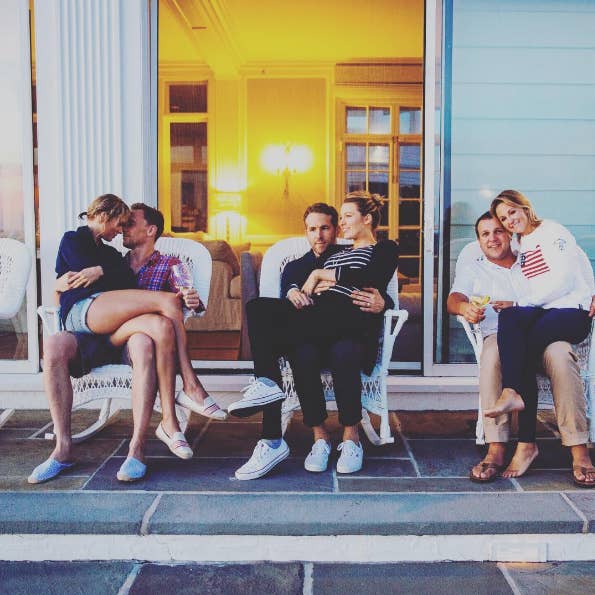 A source told Us:
She was the one to put the brakes on the relationship. Tom wanted the relationship to be more public than she was comfortable with. Taylor knew the backlash that comes with public displays of affection but Tom didn't listen to her concerns when she brought them up. [Tom is] embarrassed that the relationship fizzled out.
The Daily Mail is reporting that Tom allegedly asked Taylor to be his date for the Emmys (where he's nominated for Lead Actor in a Limited Series for The Night Manager), and that had her "questioning whether he is with her for the right reasons."
Oh well. Farewell, Hiddleswift. We will fondly remember your random but passionate love affair.