This is George and Amal Clooney. He's an actor-director guy and she's a badass lawyer.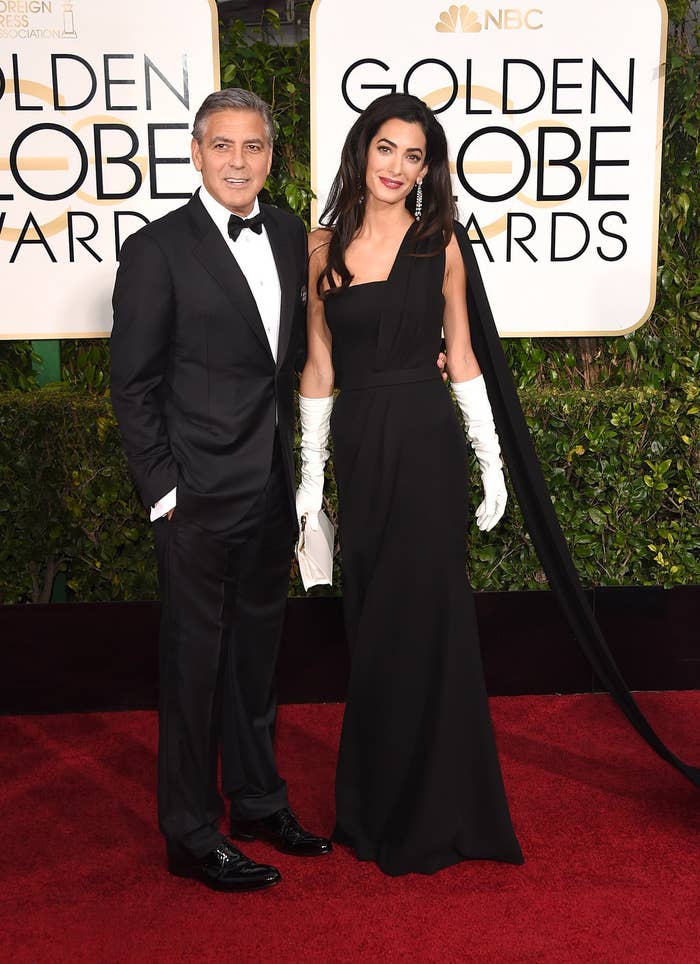 George has a ton of houses, but none more famous than his mansion in Lake Como, Italy.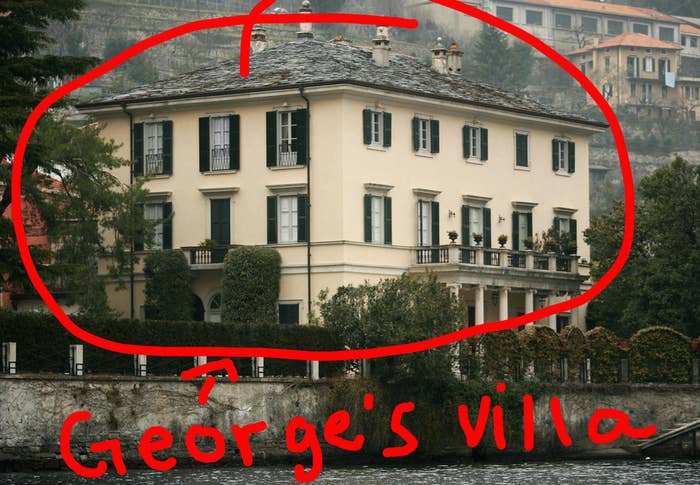 It's like, super nice.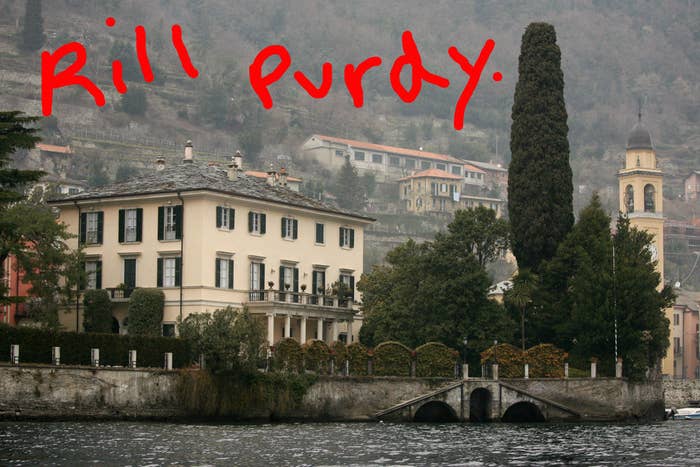 And the Lake Como town of Laglio loves George so much that the mayor just passed a new ordinance to protect his and Amal's ~privacy~.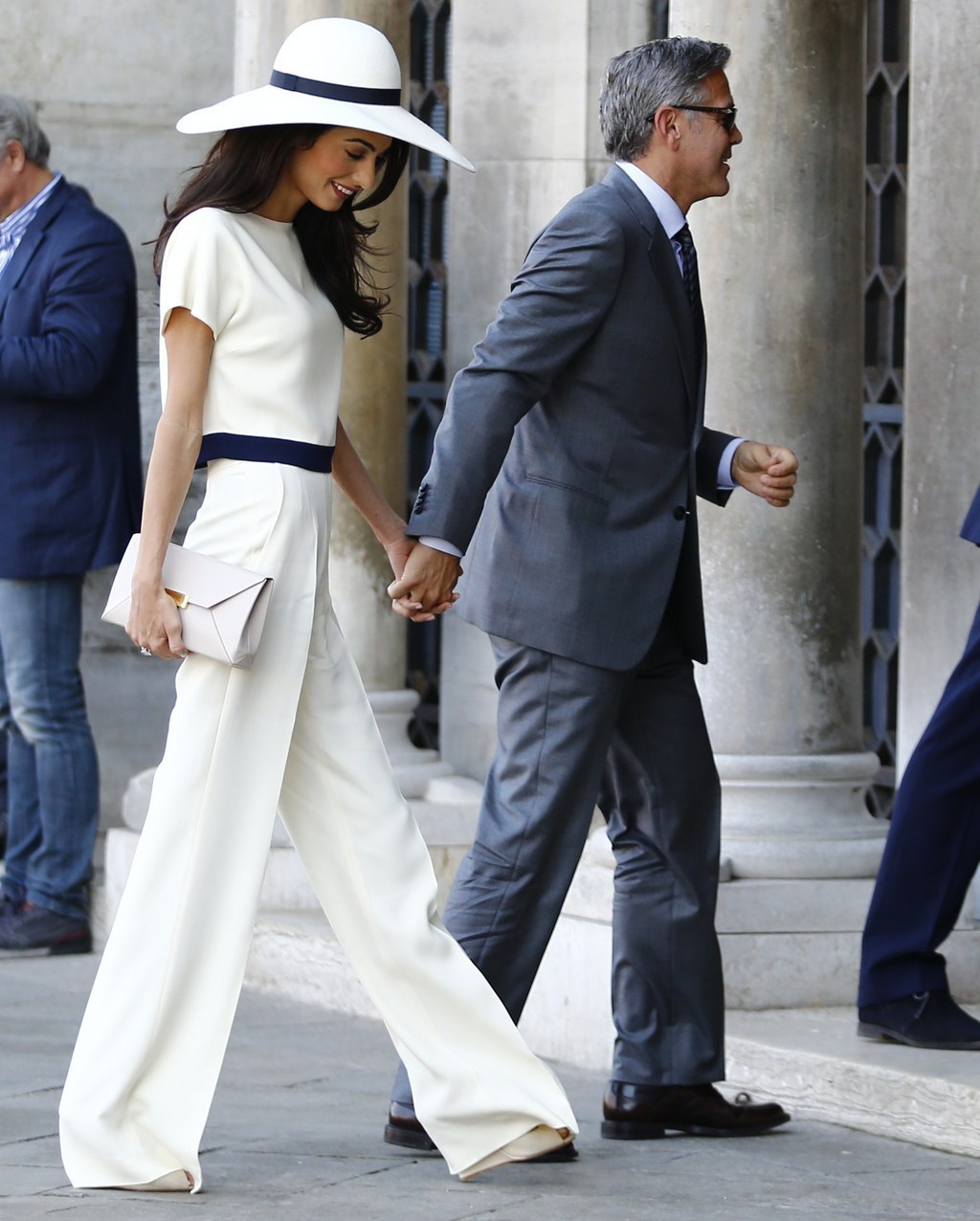 "Anyone who disturbs the occupants of the main house Villa Oleandra or Villa Margherita, an adjoining property owned by Clooney, or who sets foot on the grounds without permission could be fined up to 500 Euros — or $600."
We're gonna say there's a 99% chance this ordinance was made to help curb the insane paparazzi that follows the Clooney's every move.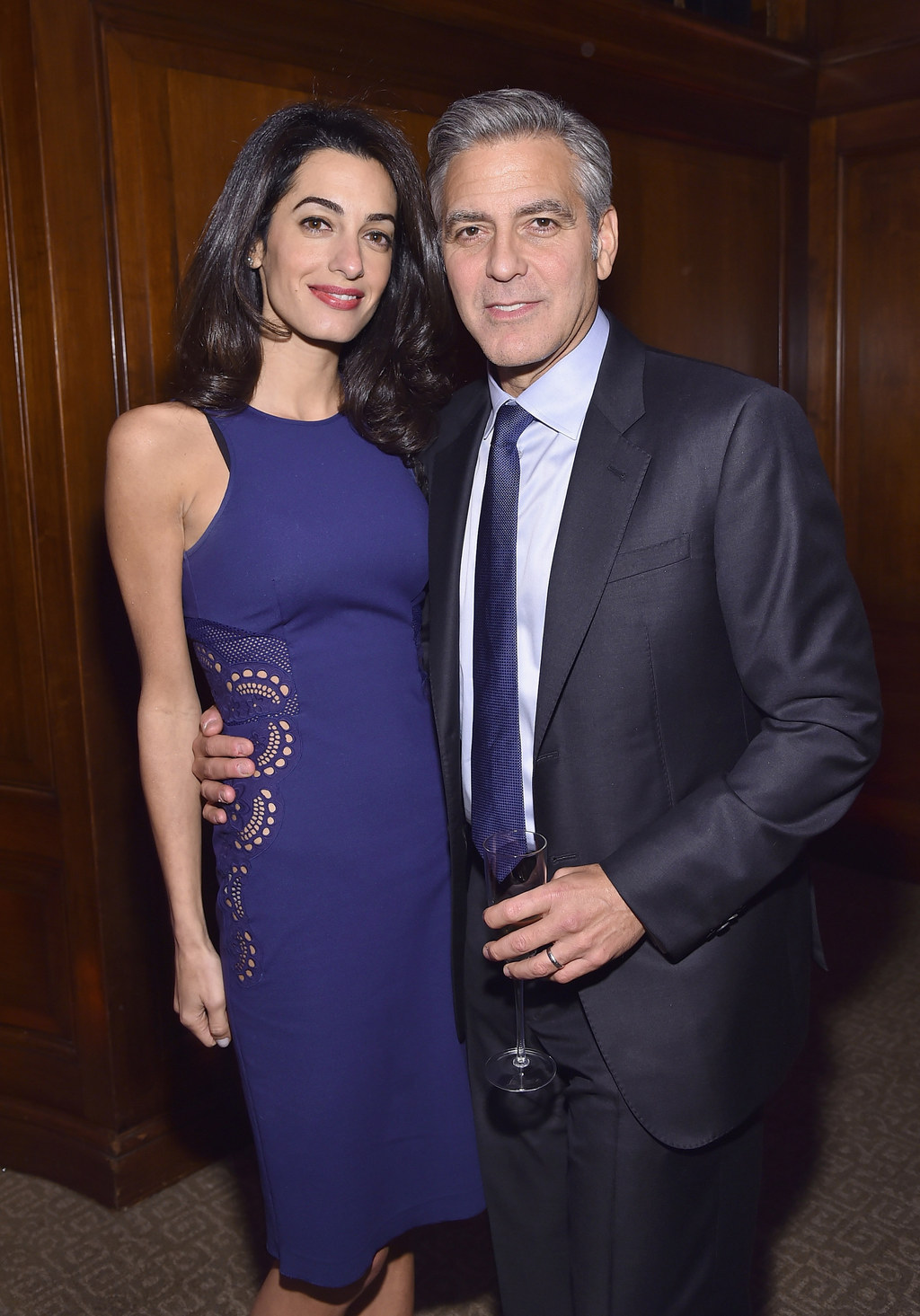 But we can't help but think of the poor neighbors. What if someone needs a cup of sugar, George?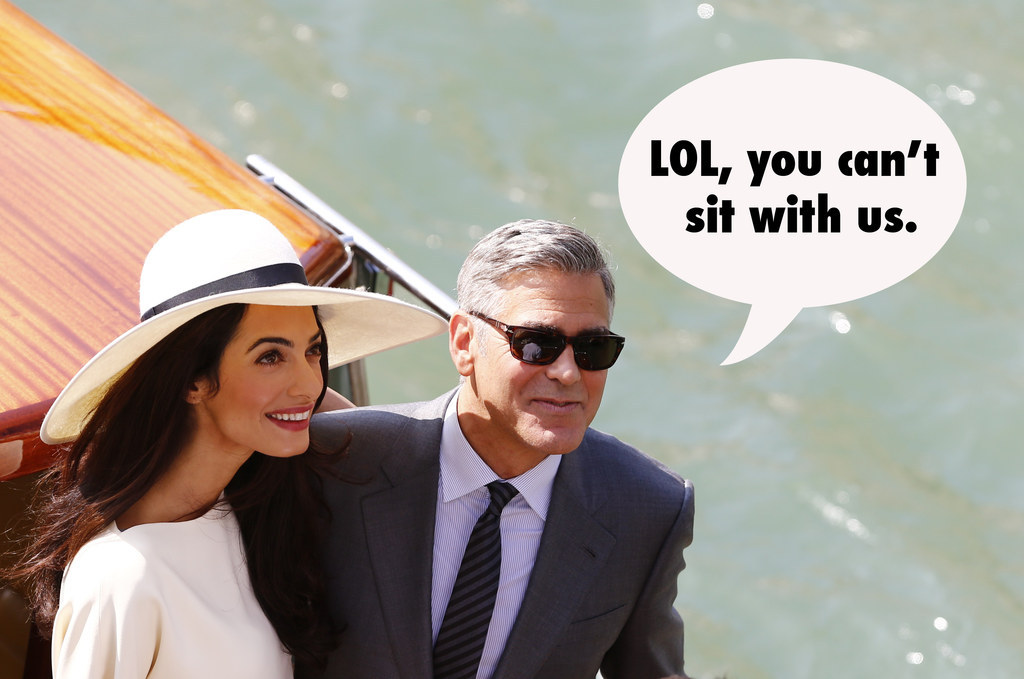 Or what if someone wants to invite you to the neighborhood hoedown?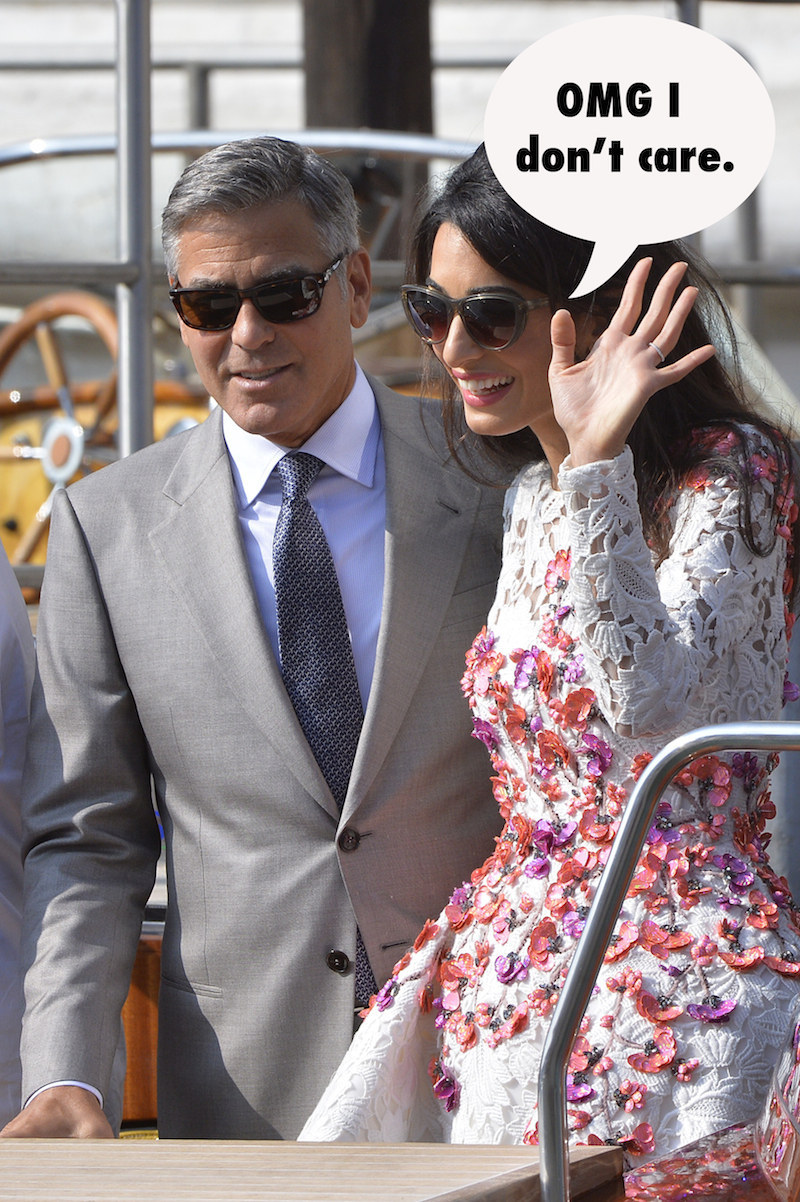 Have fun at the lake, guys. Georemal 4eva. Amaleorge? AmGeAlOrge? Whatever, enjoy dat villa lyfe.