Adele Will Call You Out If You Talk Shit About Her
You go, mama.
Fact: Adele is one of the most talented vocalists to have ever lived.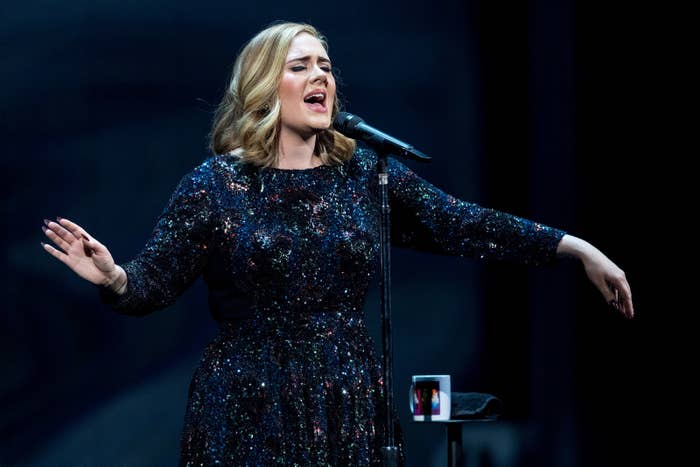 Apparently, however, there are those who disagree. During an interview, Tony Visconti, who produced some of David Bowie's most legendary works, told the Daily Star:
You turn the radio on and it's fluff, you are listening to 90% computerised voices. We know Adele has a great voice but it's even questionable if that is actually her voice or how much has been manipulated. We don't know... There's a sound to pop now that is so perfect it's boring, because everything is fixed.
OH NO HE DIDN'TTTTTTTTTT!!!!!!!!
Adele: Voice of an angel, mouth of your BFF.