Recently, Prince Harry has been on a tour of Nepal and documenting his travels on Kensington Palace's Instagram.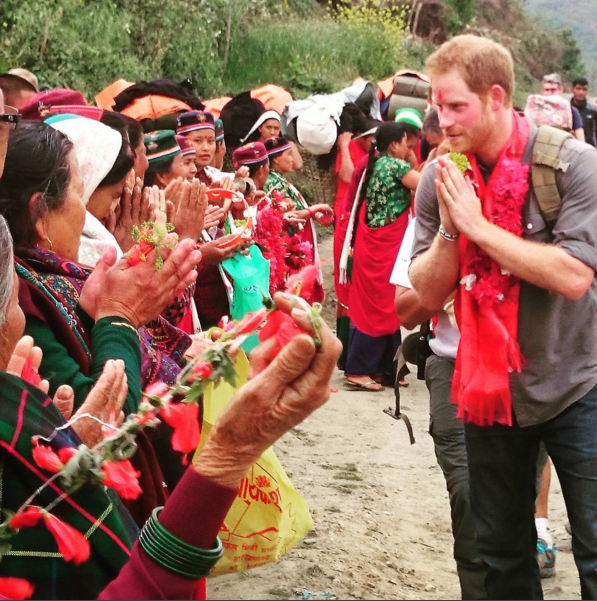 The photos have been moving, inspirational, and just so goshdarn beautiful.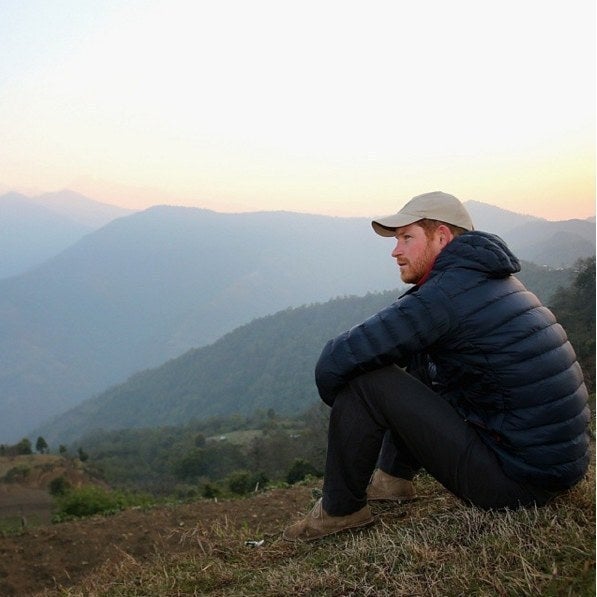 But in case you weren't in love with the ginger Prince enough, here's a picture of him holding a Nepalese child with the cutest cheeks you've ever seen in your life.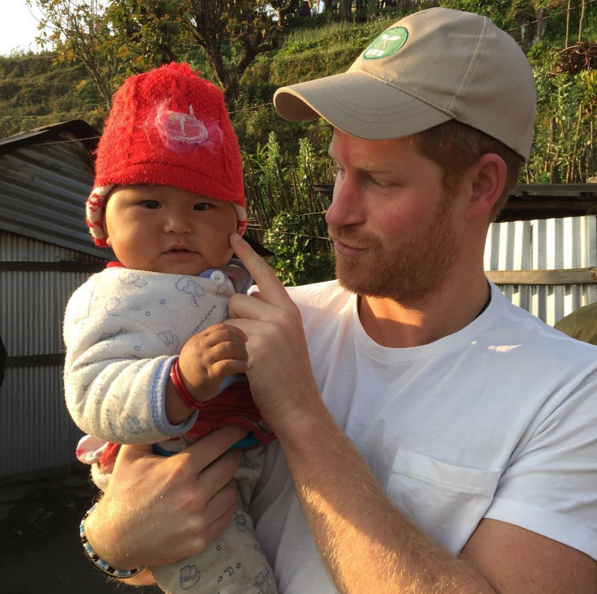 SERIOUSLY HOW CUTE IS THIS PHOTO?
And take a look one last time since you've had a long day and you deserve to experience pure happiness: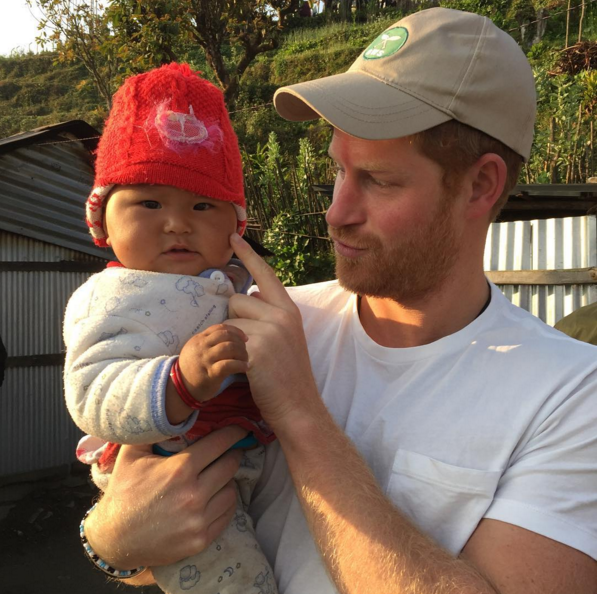 Sorry, where do I send in my application to be Harry's Princess?