Sofía Vergara's Birthday Insta For Joe Manganiello Proves They Are The World's Most Beautiful Couple
HBD, Joe!
So, can we all agree that Sofía Vergara and Joe Manganiello make an incredibly beautiful couple?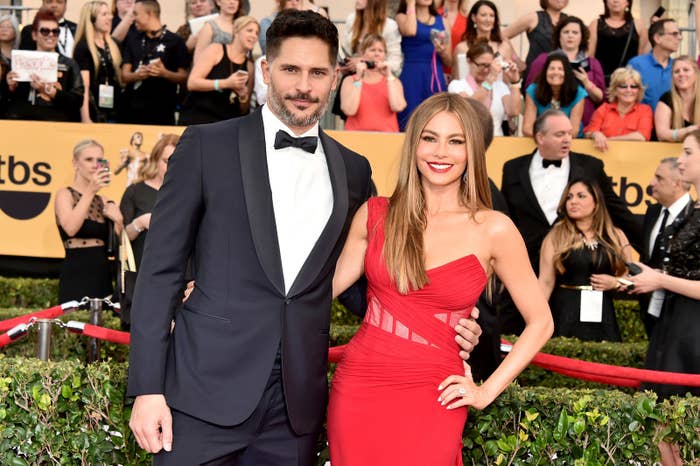 Like, I think this might be the one thing every person on this planet agrees with.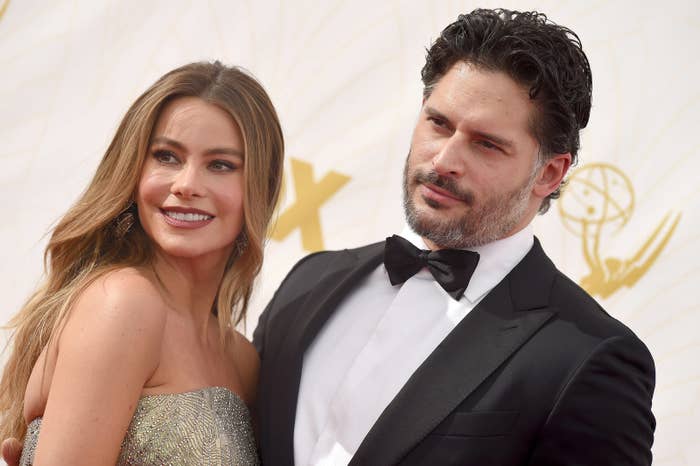 But if you're still debating, just look at this birthday tribute Sofía posted for Joe on Dec. 28. WOWOWOWOW.
Sofía also posted some more pics from his birthday vacay, and I am forever thankful.
Happy 42nd birthday, Joe!