Saturday Night Live has been on the air for more than 40 years, and countless cast members have come and gone. But that doesn't mean it's not sad when you learn one of your faves won't be back next season.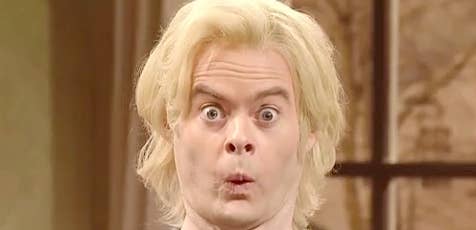 Well, I hate to break it to you but it looks like we'll be saying bye to at least three of our favorite cast members after Saturday's show: Vanessa Bayer, Bobby Moynihan, and Sasheer Zamata.
Thank you SNL for 7 years of laughs, love and incredible memories. It has been a dream come true.

And thanks for this goodbye sketch at the table, Colin.
And while Bobby hasn't explicitly said anything on Instagram yet, he did post this photo that said "Last pitch of the season!"
But if you really wanna cry, just check out fellow cast member Pete Davidson's tribute to Bobby:
Tomorrow is our last show together. It breaks my heart. When I became a cast member you were really there for me and such a pal. I wouldn't have been able to get through it without you. Over the past few years we've become great friends and I'm honored to have met you and have you in my life. You're one of the funniest people I know and I'll never forget the time we spent together on floor 17. Well wishes and continued success. I love you.
I know what you're thinking: What are we gonna do without Jacob the Bar Mitzvah Boy?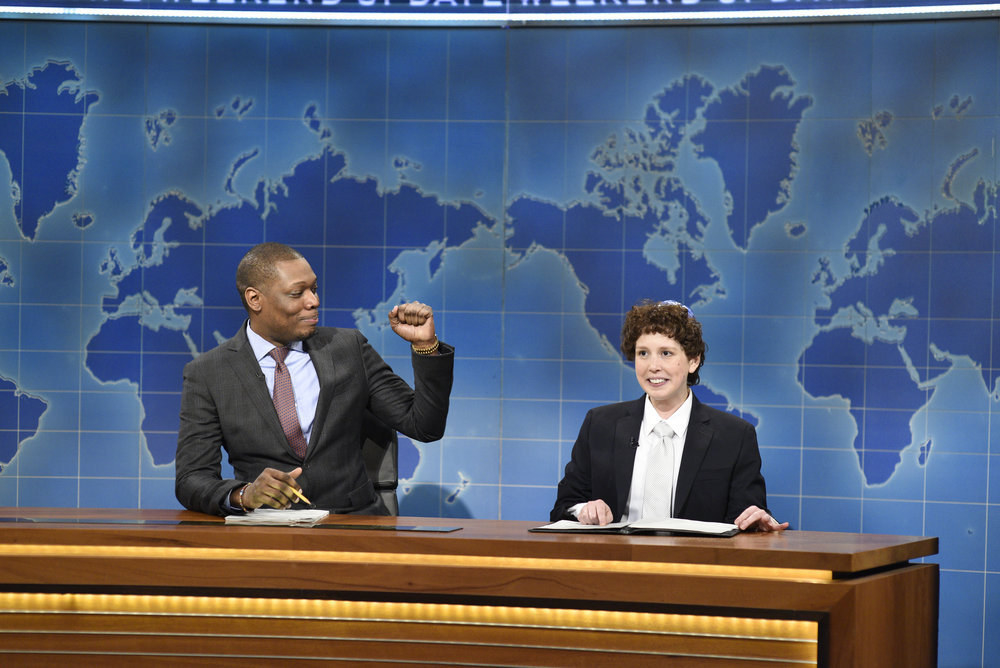 Or Drunk Uncle?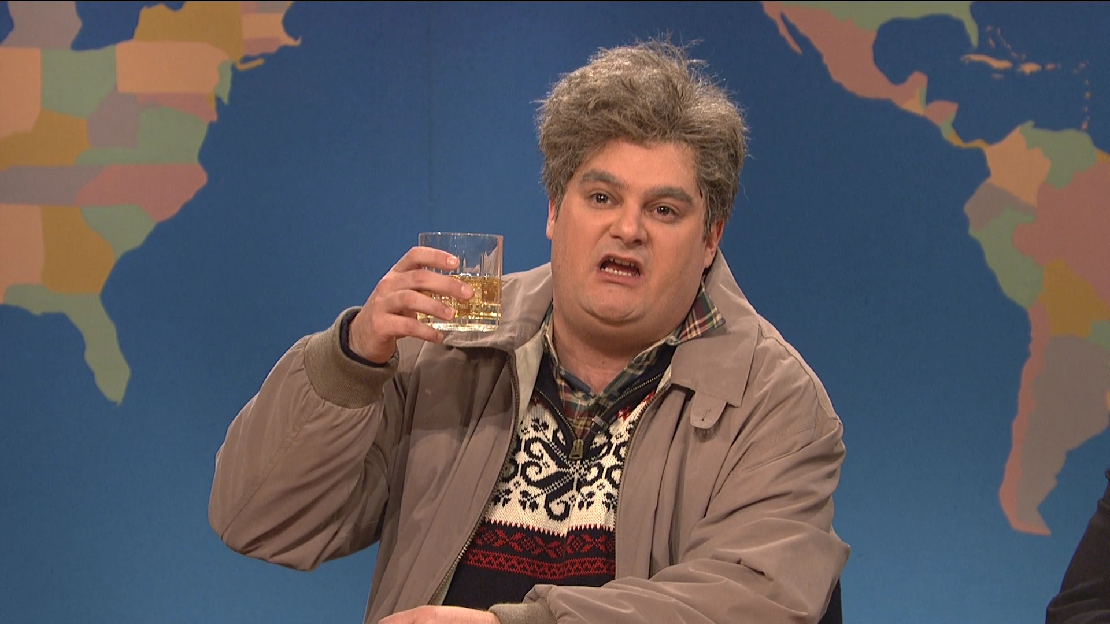 Or the Totinos mom who's always feeding her hungry guys.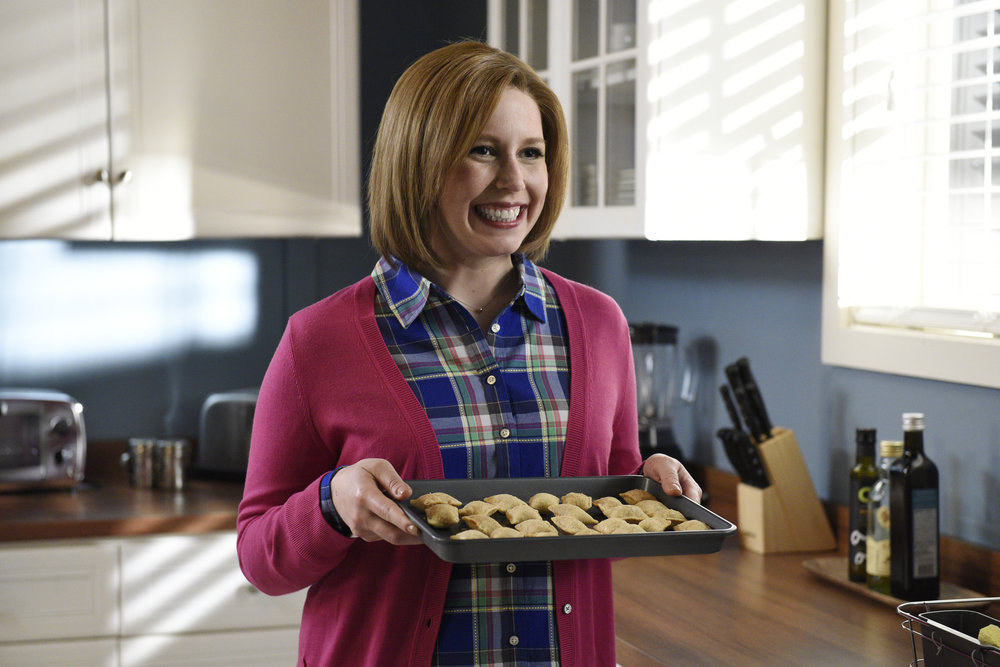 On Saturday, Bayer went out with a bang, cracking people up as this distractible girlfriend with a fidget spinner.
Even host Dwayne Johnson had a hard time keeping a straight face while she played this, er, gassy actress.
We'll miss you guys 😭 😭 😭.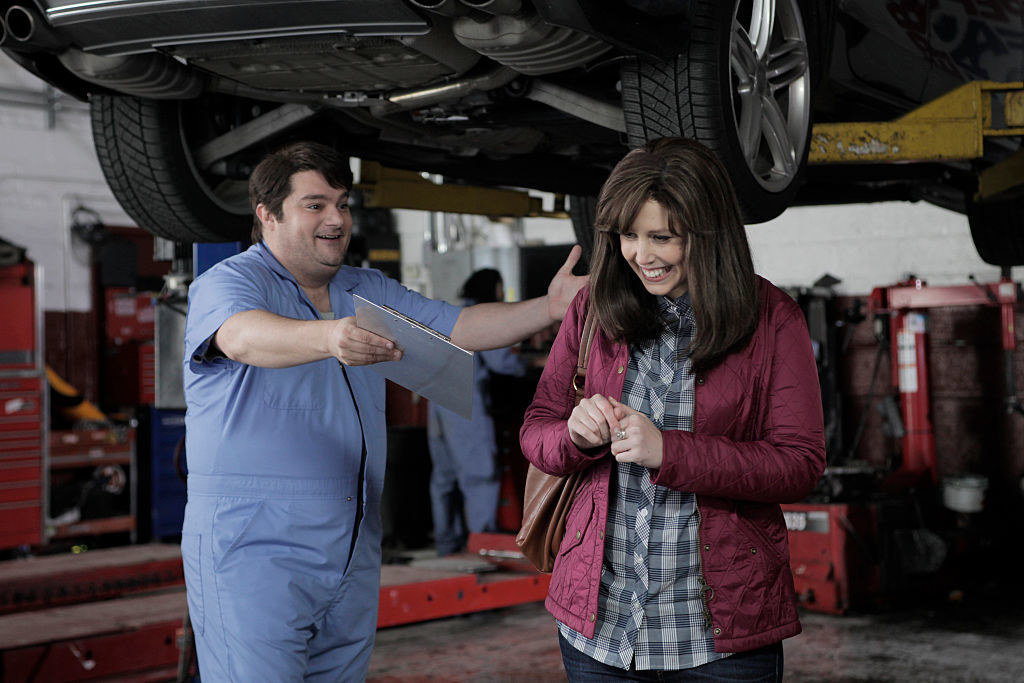 UPDATE
Castmember Sasheer Zamata is also leaving Saturday Night Live, according to Entertainment Tonight.