In case you don't know, this is Ice-T and Coco.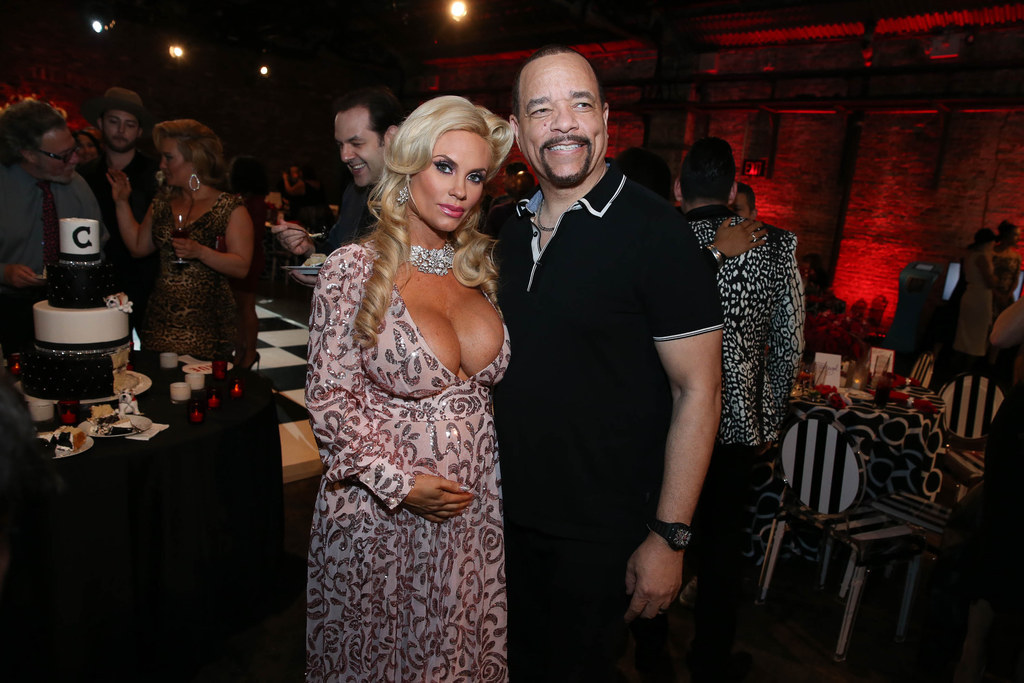 Last fall, Coco gave birth to the couple's first child, Chanel Nicole. Look how cute she is!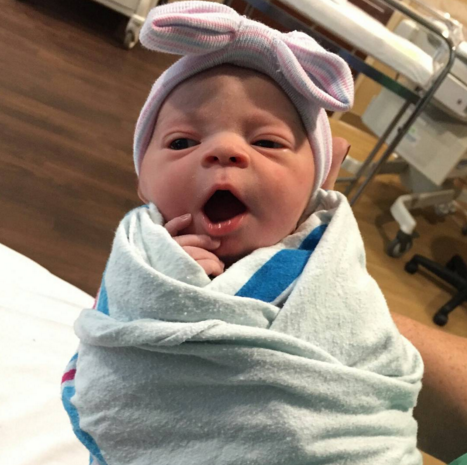 And since then, the proud parents have gushed over their daughter on Instagram.
They've also made an Instagram for Chanel because infants need to start being active on social media ASAP.
But lemme tell you, Baby Chanel has posted an Instagram that will literally make you break out into the world's biggest grin. Wanna see?
I MEAN THOSE CHEEKS. THAT LAUGH. WHAT A CUTIE.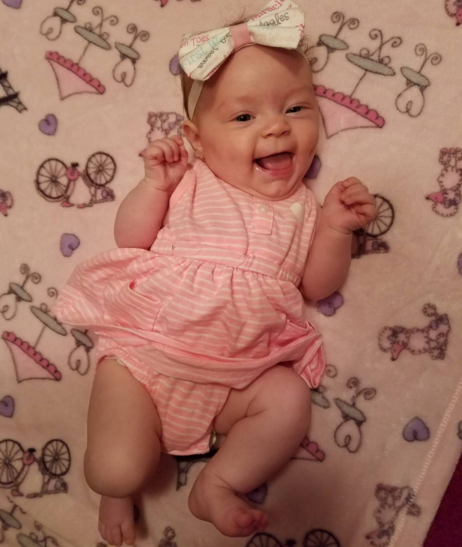 Stay fly, Chanel!