Do You Like The Hadids? Well, They're Both Walking In The 2016 VS Fashion Show
Sister sister.
This is Gigi Hadid.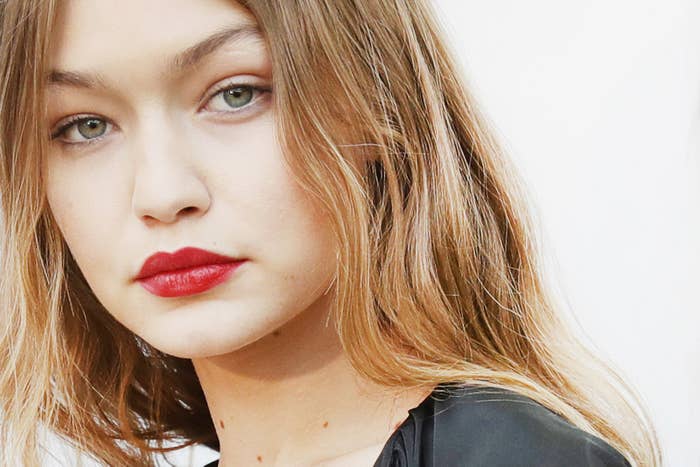 And this is Bella Hadid.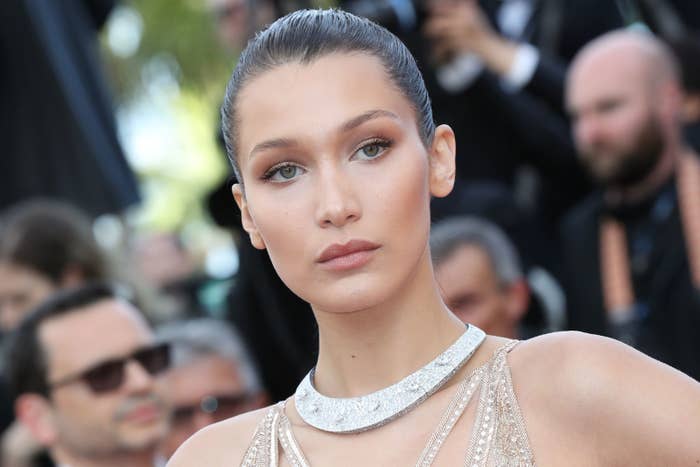 They are sisters.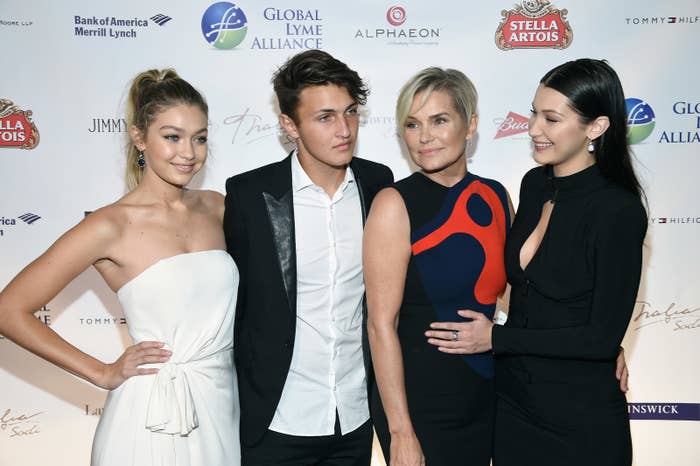 They are also supermodels.*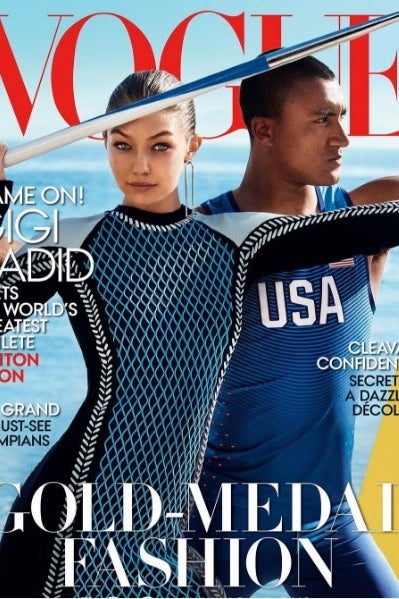 *Look, I know people are like, "They're not real supermodels!" but at this point, they're in ALL the ad campaigns, ALL the magazines, and walk in ALL the fashion shows. Plus, they're pretty recognizable and can go by one name if need be. They're supermodels.
And in this year, 2016, both sisters will be walking in the Victoria's Secret Fashion Show.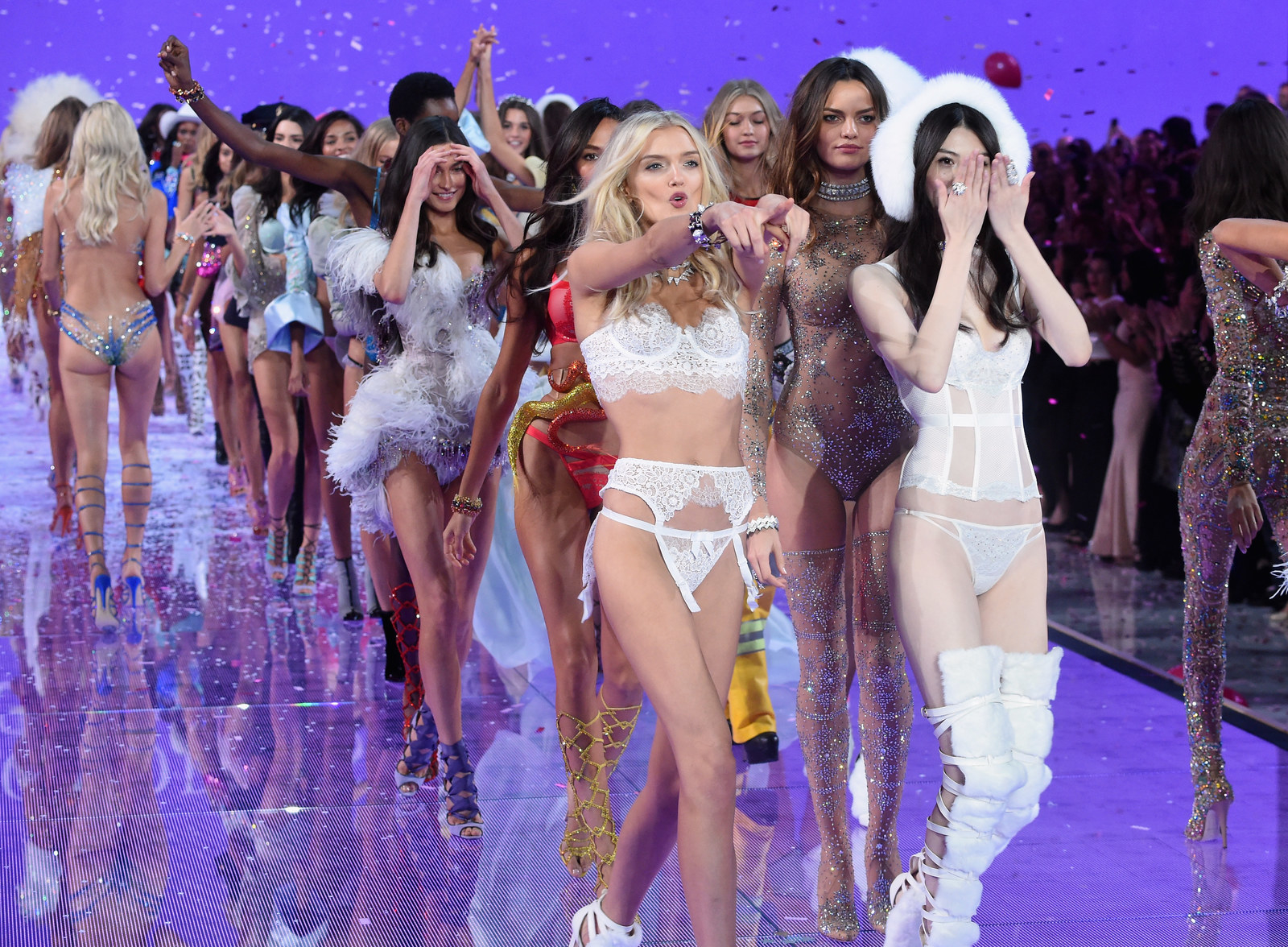 Gigi announced that she would be returning for the second year in a row...
...while Bella was excited to say that she will make her VS debut!
Besides the Angels, other models who will be making an appearance include Kendall Jenner, Irina Shayk, and Karlie Kloss (who was once an Angel but retired her wings to focus on school).
Looks like these Hadid girls are going to continue taking over the fashion world.