This is Simon Cowell. You should probably know him because he's pretty legendary.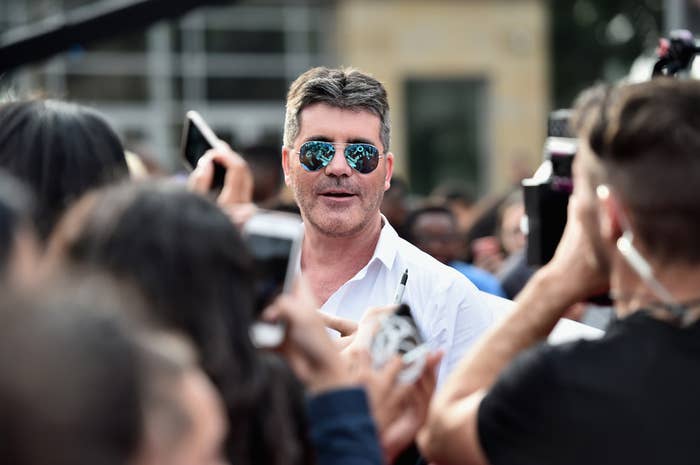 While we're talking about One Direction, Simon revealed some juicy details about their break to Billboard.
When Zayn Malik left the band last year, Simon "assigned the contract" to another Sony label, RCA Records instead of Syco.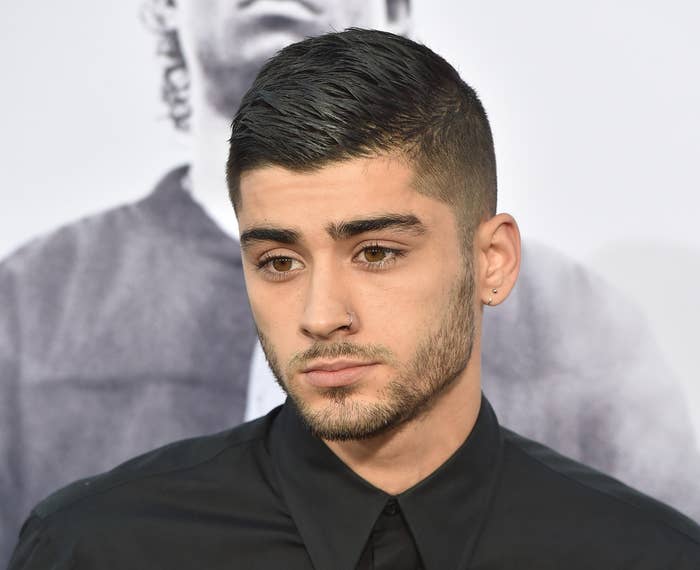 Simon also said he wasn't positive if One Direction was on a break or a split...for good:
"Whenever I was with [One Direction], we talked about it, and I couldn't argue with them. They had achieved so much in a short period of time, and I didn't want them to get jaded. As I've gotten older, I've learned to trust people more, particularly artists. They'll decide when they want to come back together... I don't know if it's a hiatus or a breakup, to be honest. In a weird way, I don't want to know. I don't think they've had enough time to experience what it's like not being in the group to really answer that."
But it's all good since Simon has been super supportive about the break from the beginning. Band member Louis Tomlinson told Billboard:
"Simon was completely understanding when we told him we wanted to go on a break. Not once did he put any pressure on us. Most people would've tried to give us at least a nudge. But he didn't. That's a real reflection of his character. Once you get to know him, he's lovely and kind. Simon is one of the first people I told about my son, Freddie. You can trust him."
Oh, and Harry Styles' rumored solo album? Simon's got thoughts on that as well: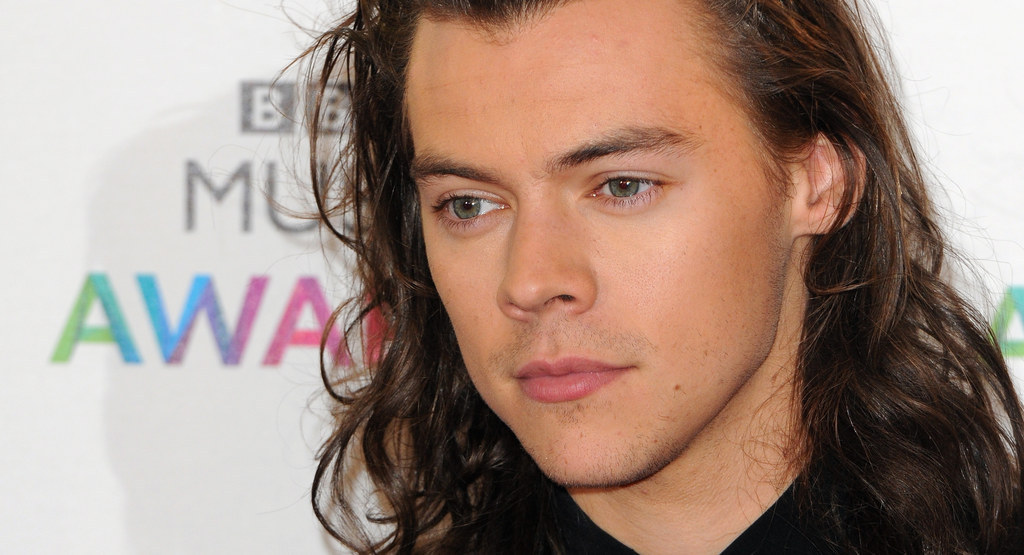 Thanks for the detes, Simon!
Oops. Something went wrong. Please try again later
Looks like we are having a problem on the server.
Tell us: Will One Direction ever get back together?
Just waiting for the solo albums tbh.