In case you didn't know, the World Cup is currently going on. And in case you didn't know, you should be watching it. I mean, the thrills! The fun! The excitement!
But if you're still not a football — soccer for us Americans — person, can I show you Gerard Piqué? He's the Spanish footballer who plays for Barcelona and of course, the Spanish national team.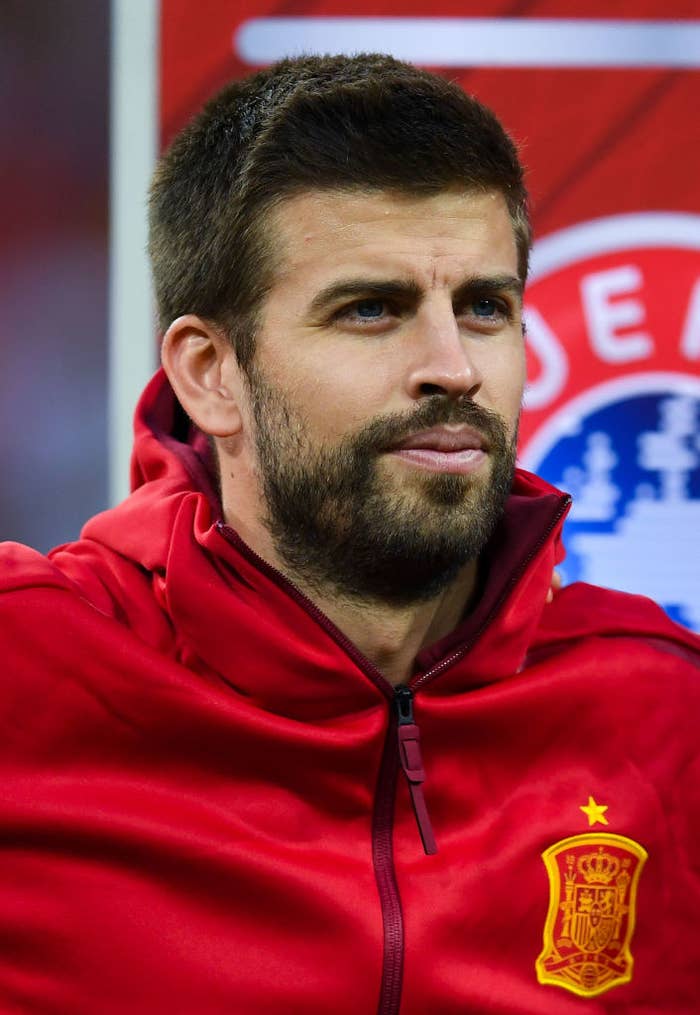 He is also very handsome. Like, supermodel-handsome.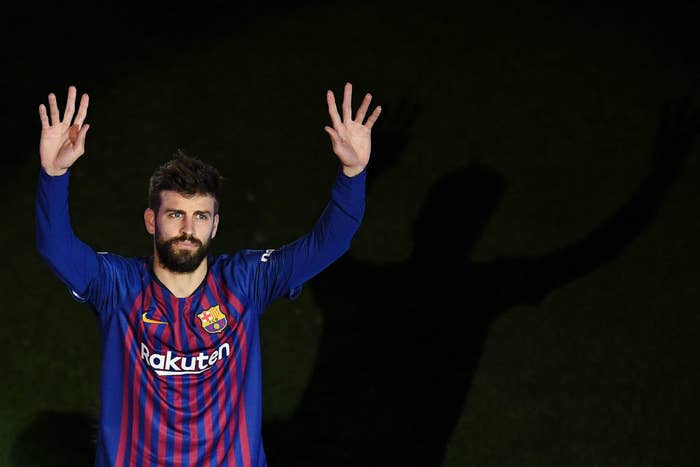 YEP, THAT SHAKIRA. WORLDWIDE FAMOUS ICONIC SINGER SHAKIRA.
The two reportedly met in 2010, when Gerard appeared in the music video for Shakira's "Waka Waka (This Time for Africa)," which was the official song of the World Cup that year.
The two have been together ever since, and have two sons, Milan and Sasha.
I want to be a member!!!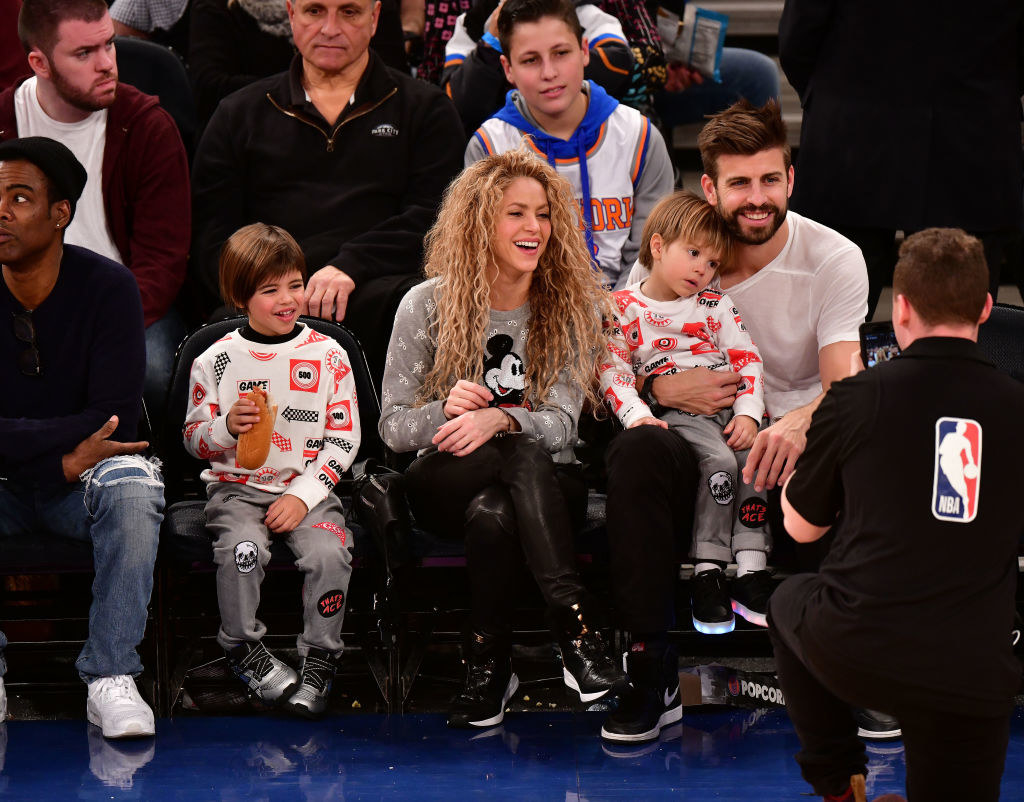 OK, y'all, I'm almost done but let's just look at one more photo because I love this couple and they mean everything to me.
Sorry, I lied. THIS is the last photo.