So you know Nicky Hilton, right? Well, now she's a married woman!
Everyone's favorite Hilton (sorry, Paris) got married to banking heir James Rothschild on Friday at Kensington Palace.
Nicky wore a dress by Valentino and lemme tell you: It is heart-beating-out-of-your-chest AMAY-ZING.
Well, in the words of Bruno Mars and Mark Ronson, "Don't believe me? Just watch."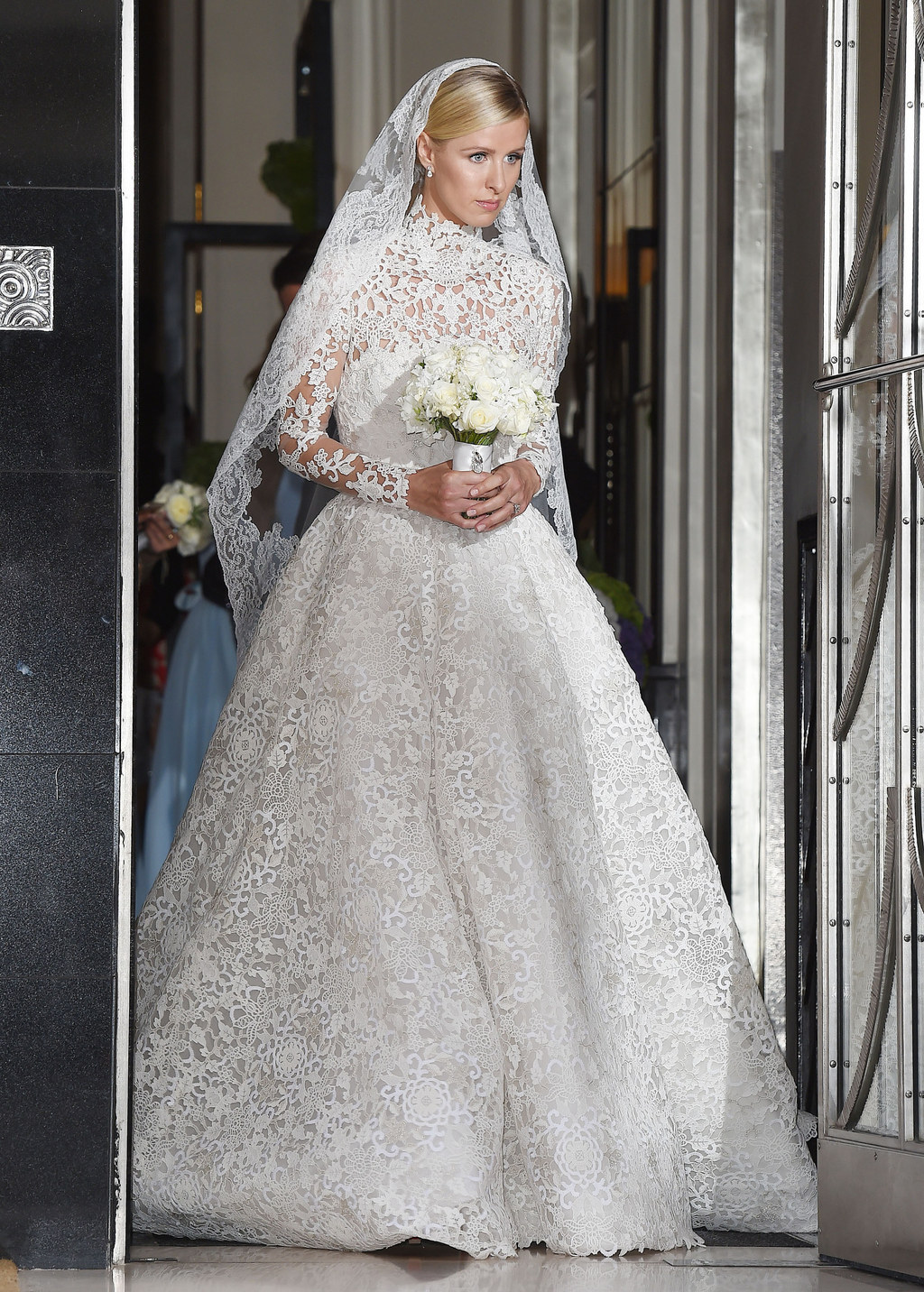 Like, how stunning is this dress?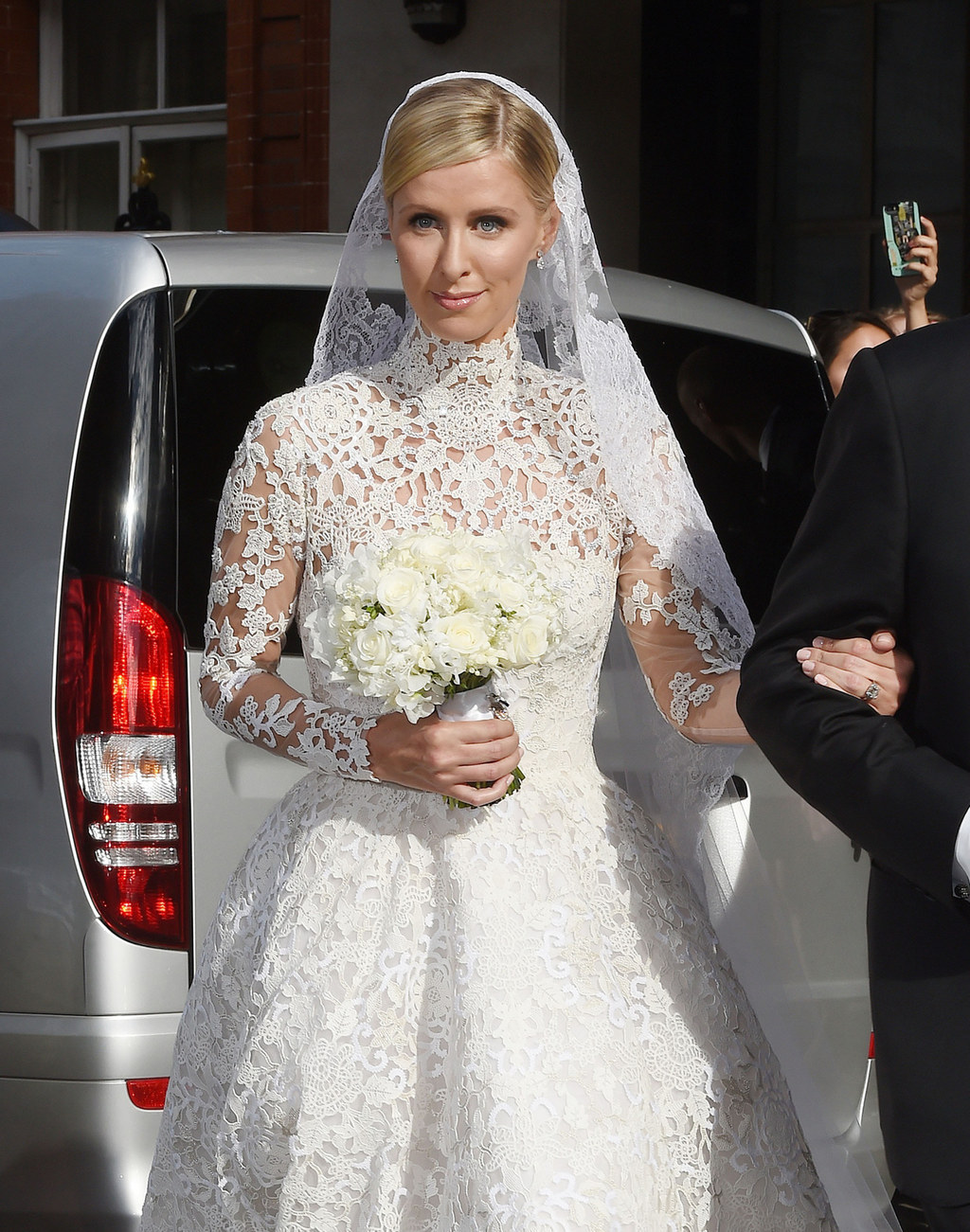 Is this real life?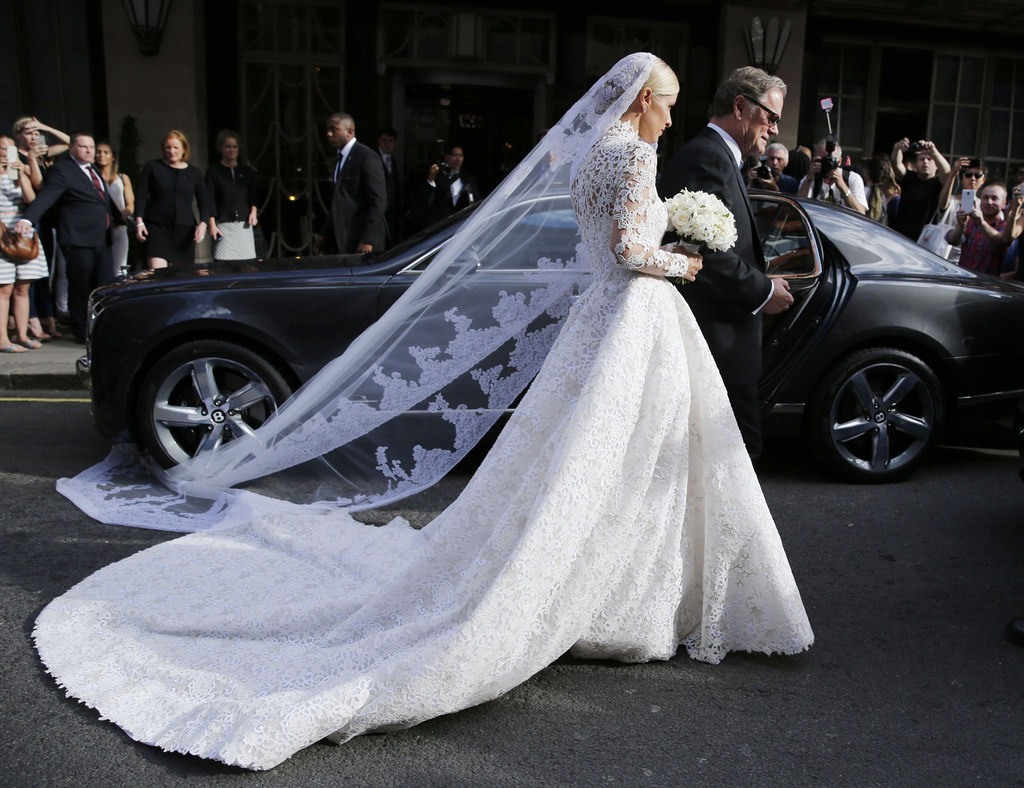 Or is this a freakin' fantasy?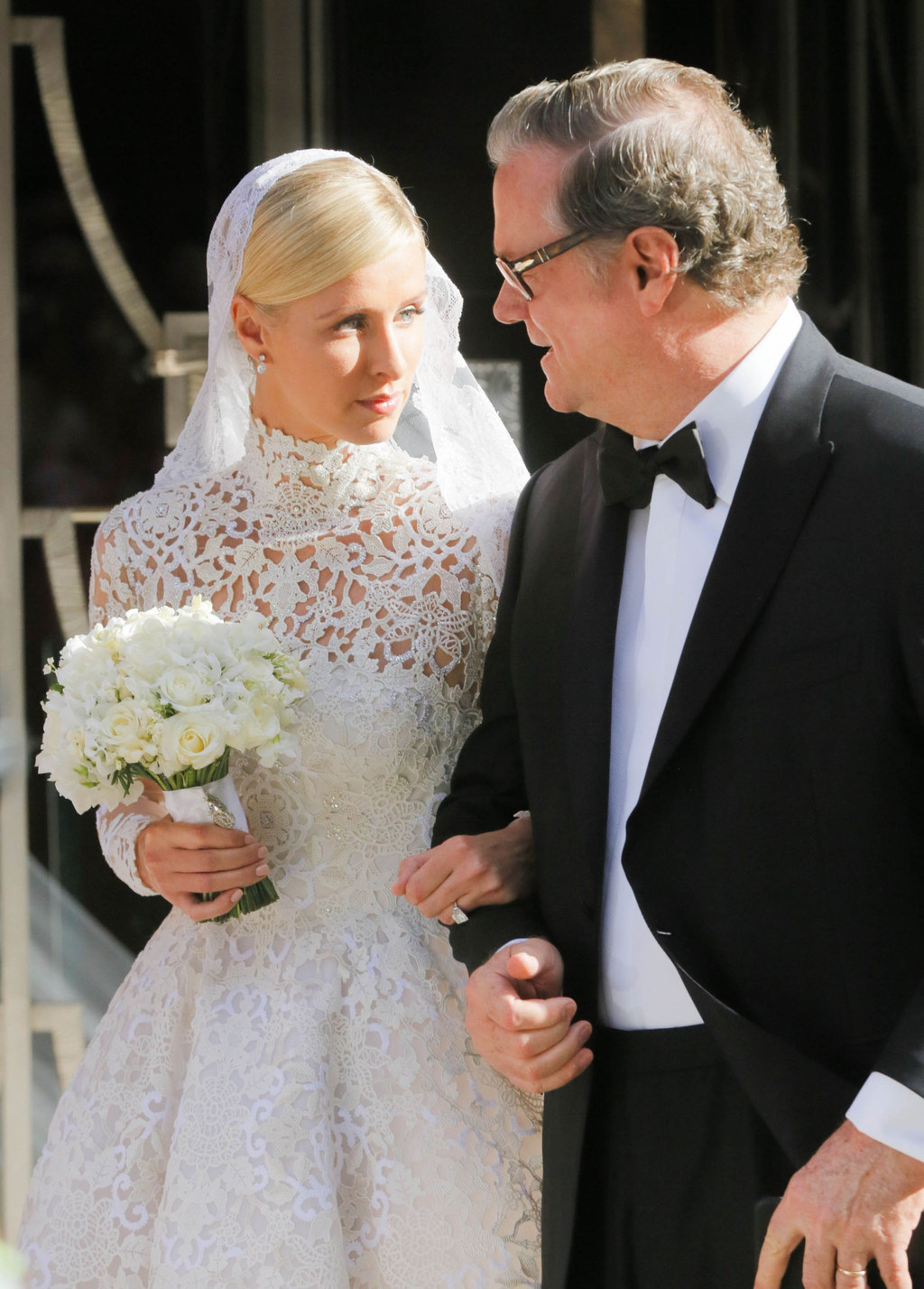 Pretty sure Hilary Duff had this dress in mind when she sang, "This is what dreams are made of."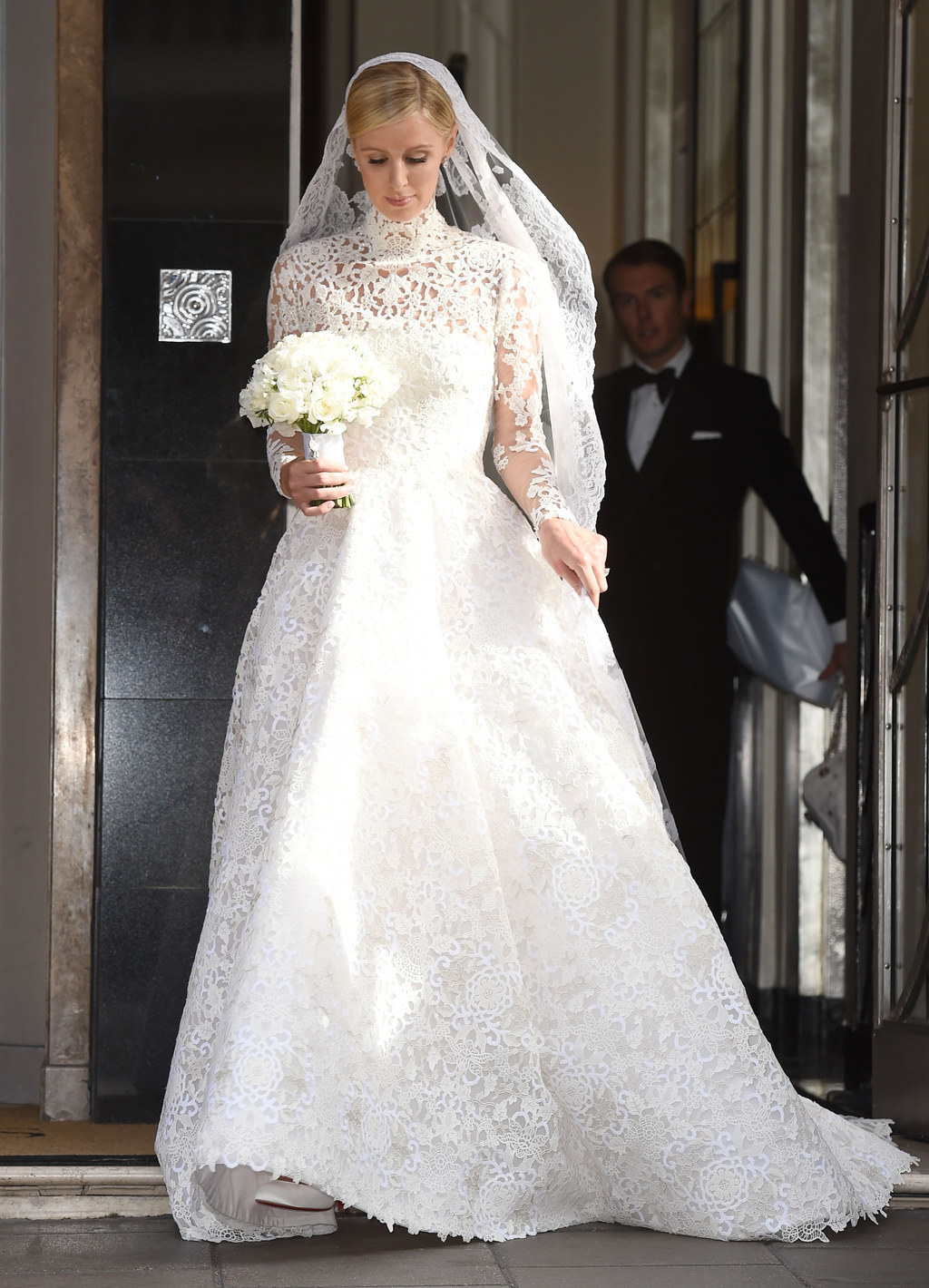 Look at that smize. She knows she's slaying the game.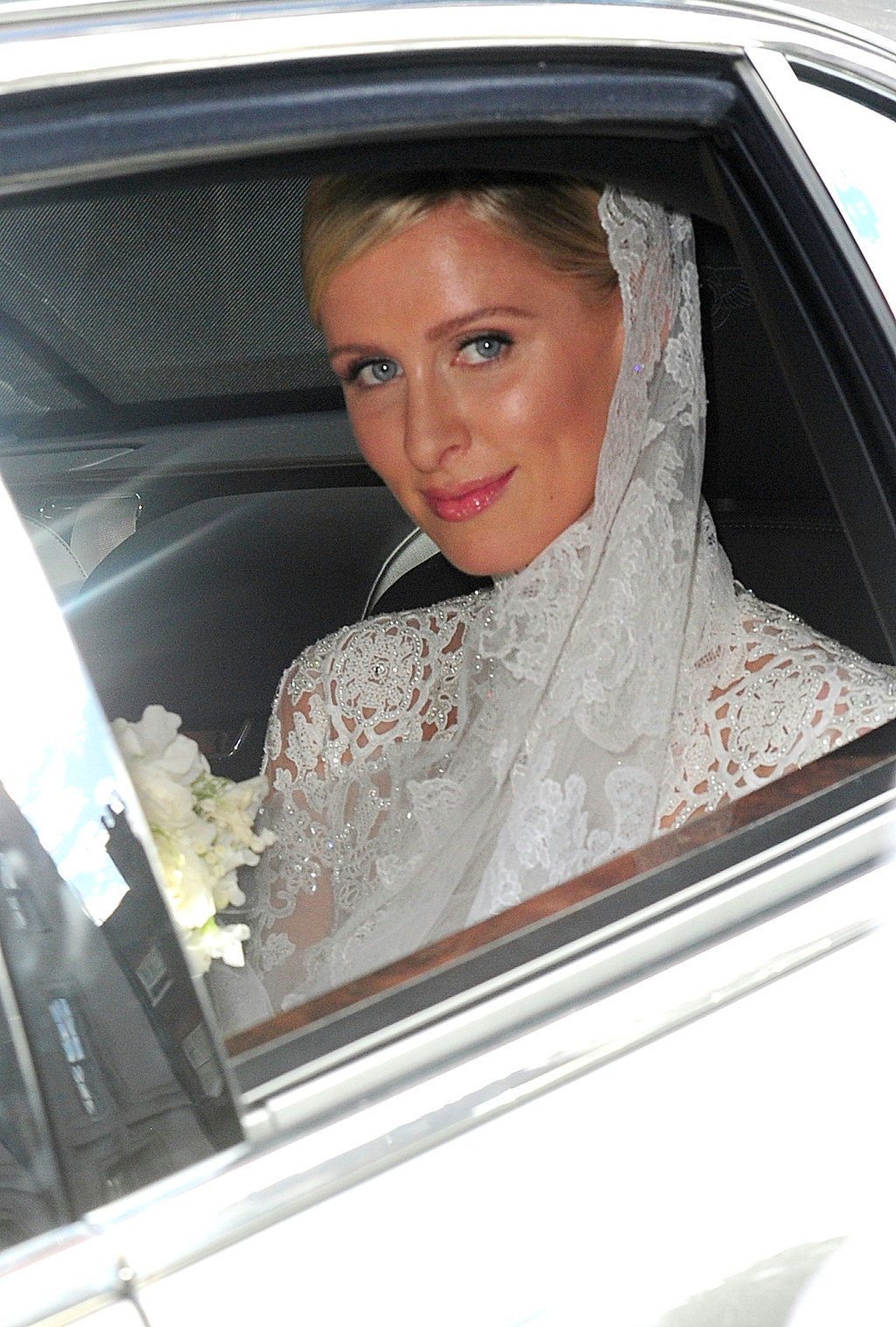 TL;DR This dress be bangin'.