Hello, I have gathered you all here today to speak the TRUTH.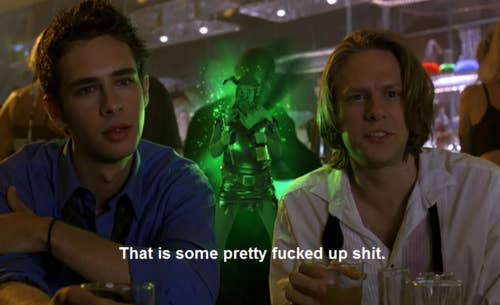 "Scotty Doesn't Know," the rock/pop masterpiece performed by Lustra, aka Matt Damon in fake piercings and tats, is the greatest song ever created.
Now, I could write a THESIS on how Eurotrip is the best movie of all time, but today is about the importance of its song "Scotty Doesn't Know."
This song has one of the greatest intros of all time. Just hearing that initial "Scotty doesn't know that Fiona and me/Do it in my van every Sunday" will force my body to seek out a mosh pit immediately.
I mean, the bop has classic lines like "Fiona says she's out shopping/But she's under me and I'm not stopping."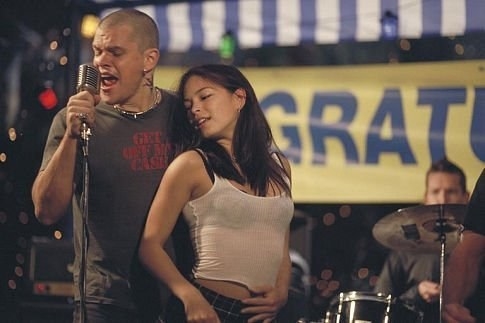 Sure, Fiona, you shouldn't have cheated. But also, good for you for getting some good lovin'!
Come on, how do you not fucking jam out to the chorus, which is literally just, "Scotty doesn't know/Scotty doesn't know/Scotty doesn't know/Scotty doesn't know."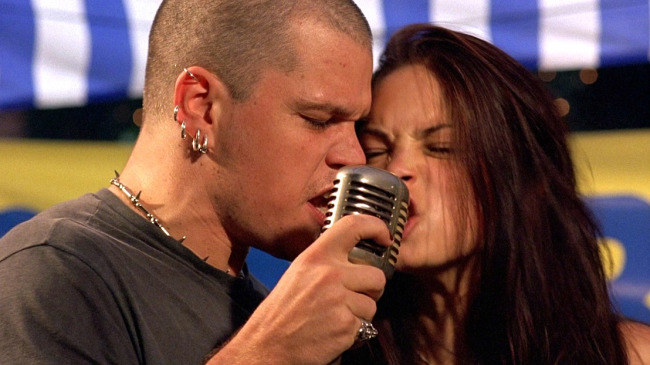 And then a very climactic, "DON'T TELL SCOTTY!"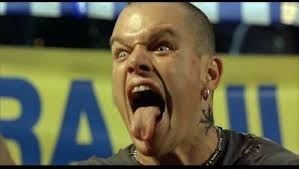 STANDING OVATION FOR LUSTRA.
Also, in case you're wondering, yes I did get paid to write this because that's how jobs work, OK?