This is Scott Disick and Kourtney Kardashian. If you haven't heard, they recently split after nine years and three children together.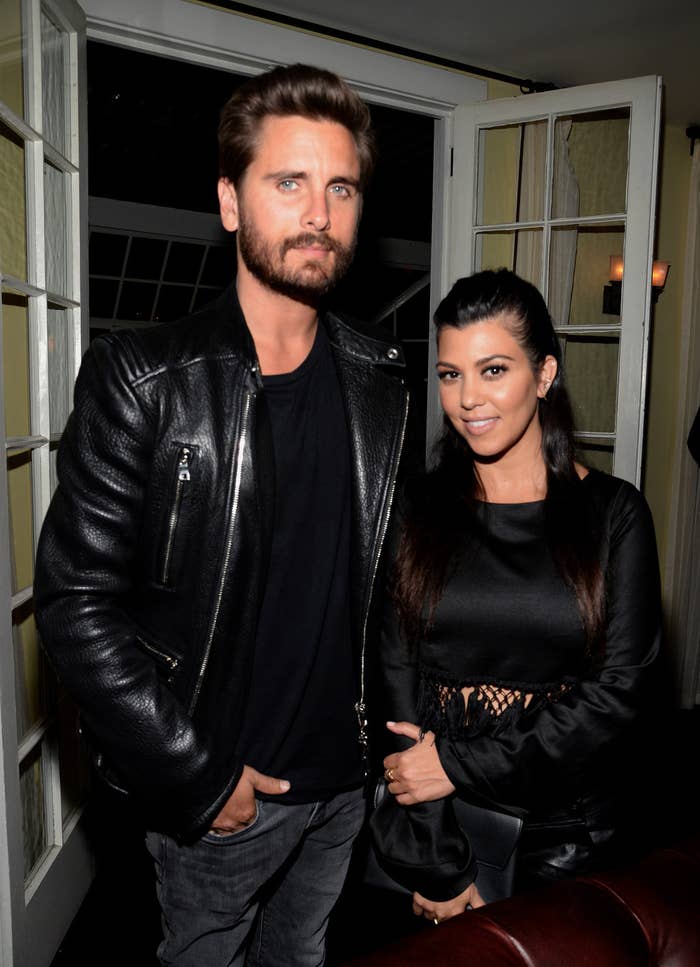 According to US Weekly, Kourtney broke up with Scott after photos of him vacationing with his ex-girlfriend in the South of France emerged.
Neither one has 100% acknowledged the situation... until now. Behold, the most awkward breakup Instagram in a very, very long time, courtesy of Scott.
You see, he went to a wedding and...
Um, YIKES. Kourt, where are you?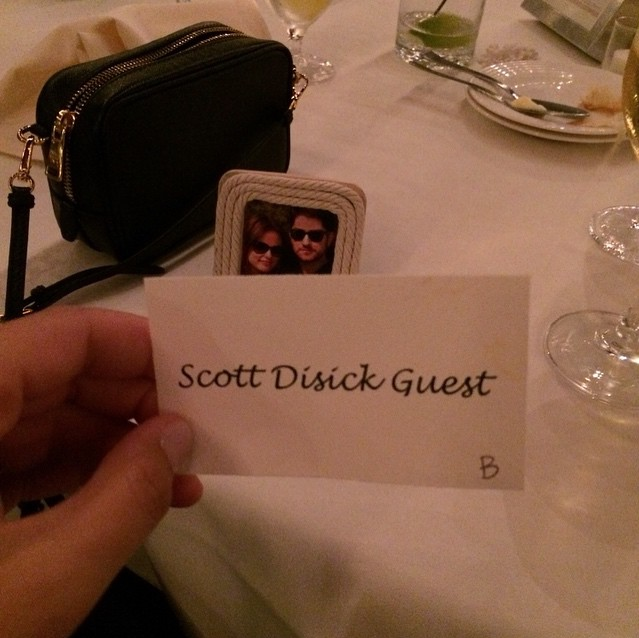 Cringingcringingcringingcringingcringing.
Dat caption doe. Daaaaaaaaang.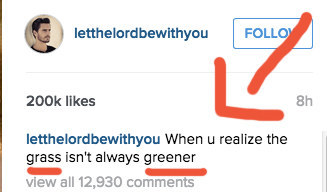 "When u realize the grass isn't always greener" <---- 👀👀👀
Scott Disick Guest why no.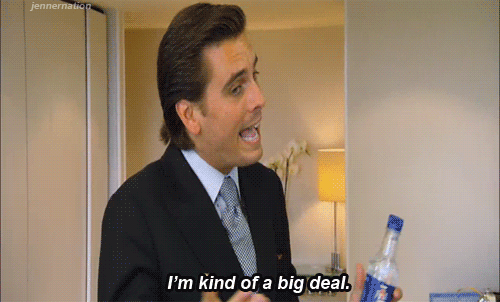 Oops. Something went wrong. Please try again later
Looks like we are having a problem on the server.
What do you think about this 'gram?
Not a big deal you weirdos