TSA Officer Rod Williams From "Get Out" Is The Real Hero
Get you a friend like Rod Williams.
If you're like millions of people on this great planet, then your life has been irrevocably changed by the movie Get Out. It is v v good.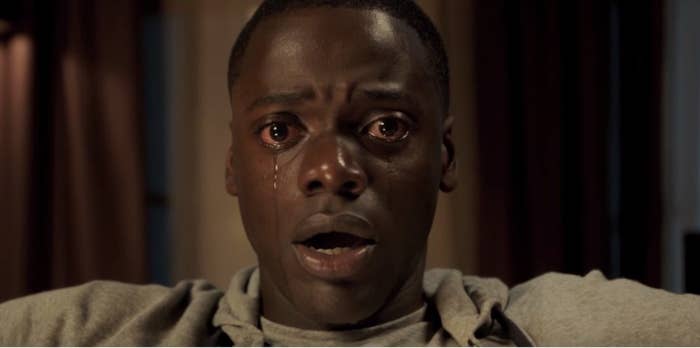 ******ALL THE SPOILERS AHEAD SO DON'T GET MAD IF YOU SCROLL DOWN AND SHIT GETS RUINED FOR YA******
We need to talk about the most important thing about this movie: Rod Williams, TSA.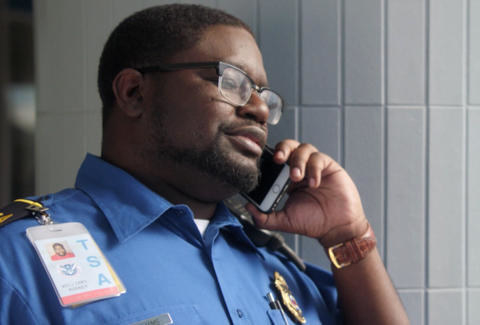 Do you have a best friend? Congrats. Do you think your best friend is the greatest? Imma disagree with you right here because unless your best friend is Rod Williams, TSA, then you are seriously mistaken.
First of all, Rod watches Chris' adorable doggy while he's off visiting the Armitage house/plantation (get you a friend who can dogsit). Then, Rod warns Chris AHEAD of time not to go that fucking house.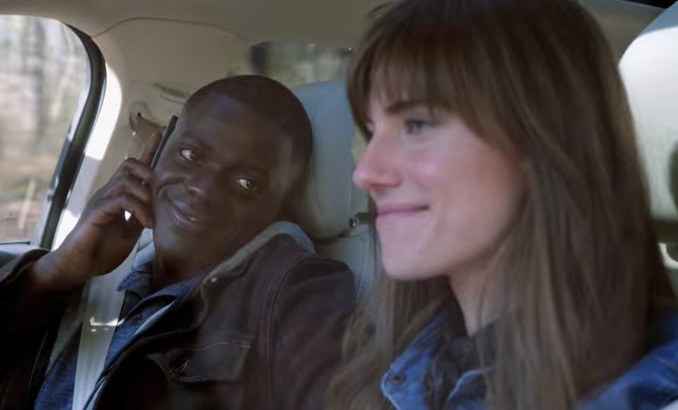 Throughout the movie, Rod stays in constant contact with Chris and notices that the creepy dude in the fedora is Andre from their neighborhood.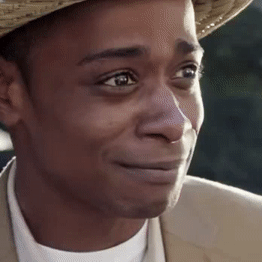 And then when Chris stops calling and texting, Rod knows something is fucking UP. He goes to the police, who have the audacity to laugh at him. When Rose picks up Chris' phone, he knows that girl is L-Y-I-N-G.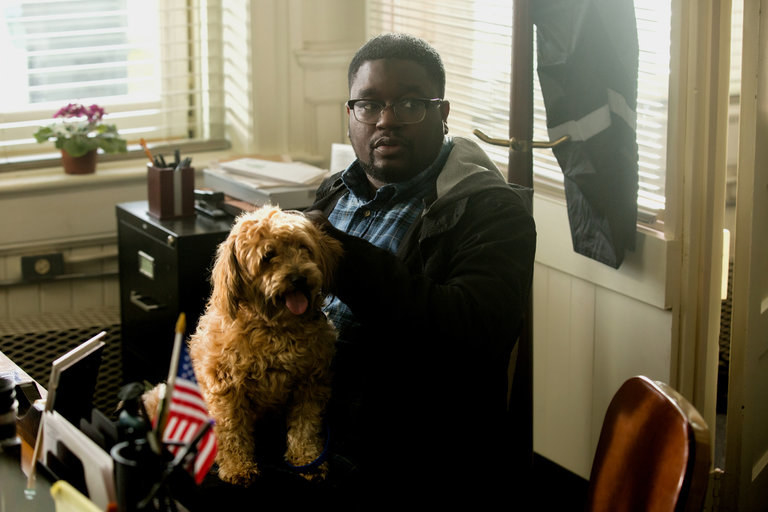 So what does he do? ROD WILLIAMS, TSA, GOES TO THAT FUCKING HOUSE AND SAVES HIS BOY IN THE NICK OF TIME.
YOU GO, ROD WILLIAMS, TSA.
So take a good hard look at your friends, are they Rod Williams, TSA? Because you shouldn't settle for anything less.