WELL T-PAIN JUST OUTDID HIMSELF AND REVEALED THAT ROBERT PATTINSON AND FKA TWIGS ARE ENGAGED.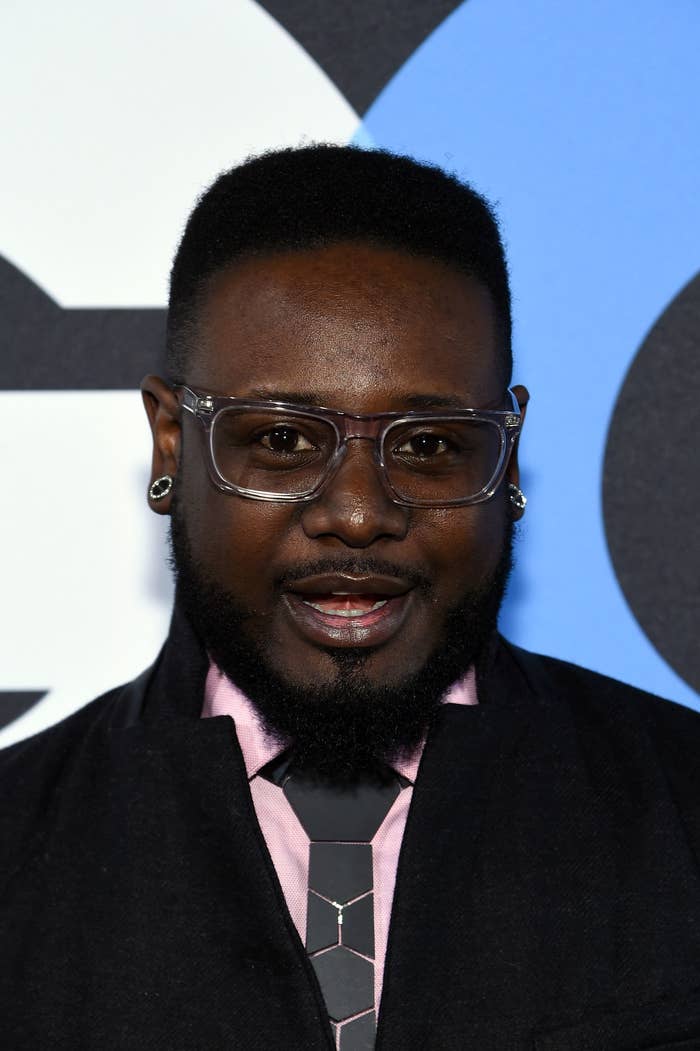 Well, the first time we even met each other, we met in the studio. Her music's changed a lot since then. But she's on tour so much, and anytime I call her, she's in a different place. And she's engaged now, so that's about to be a whole other thing... Yeah, to ol' Patty [Robert Pattinson]. I don't know if she wanted anybody to know that…
WAIT WUT?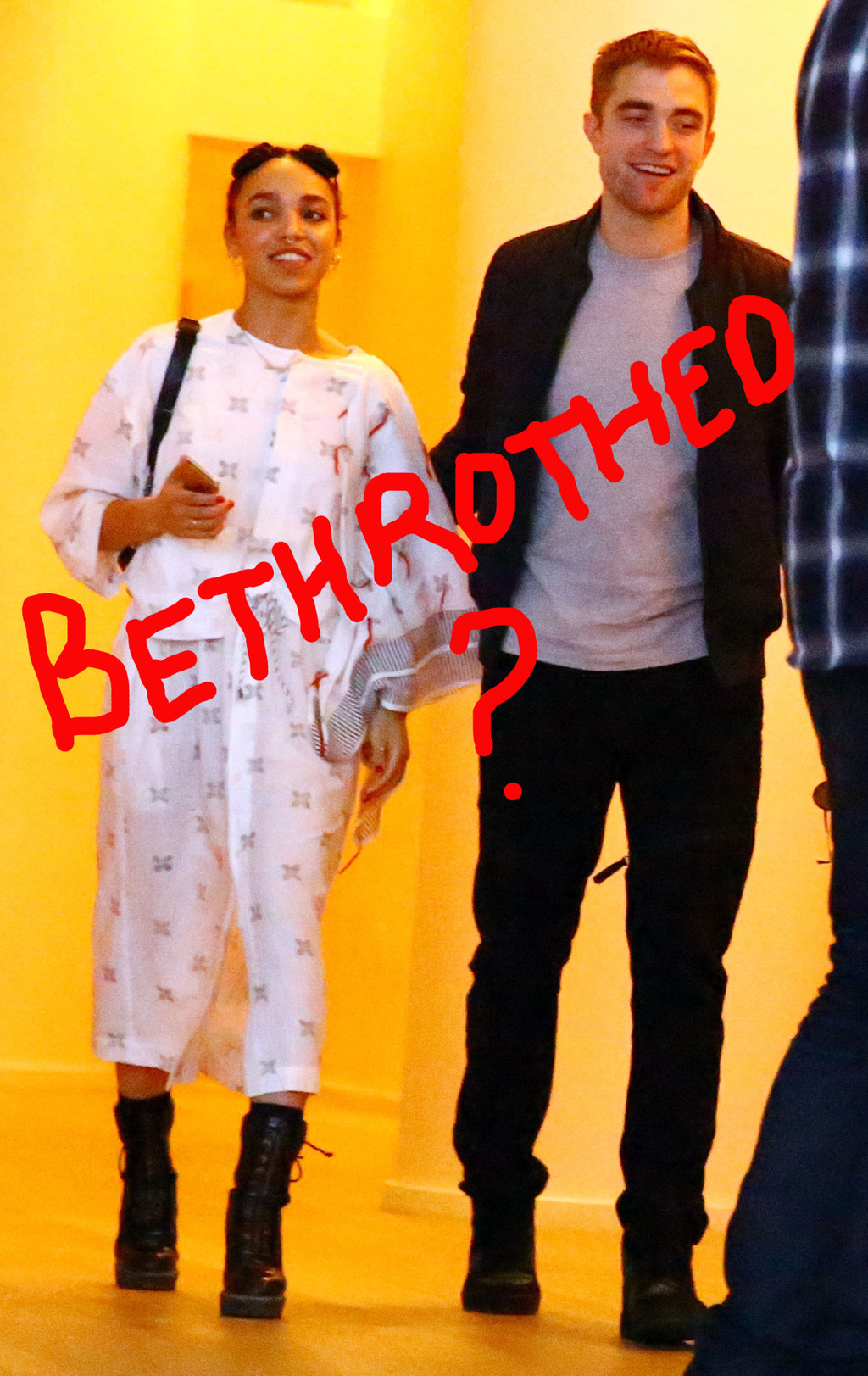 ROB IS THIS TRUE?!?! ENGAGED TO BE MARRIED AT A LATER DATE?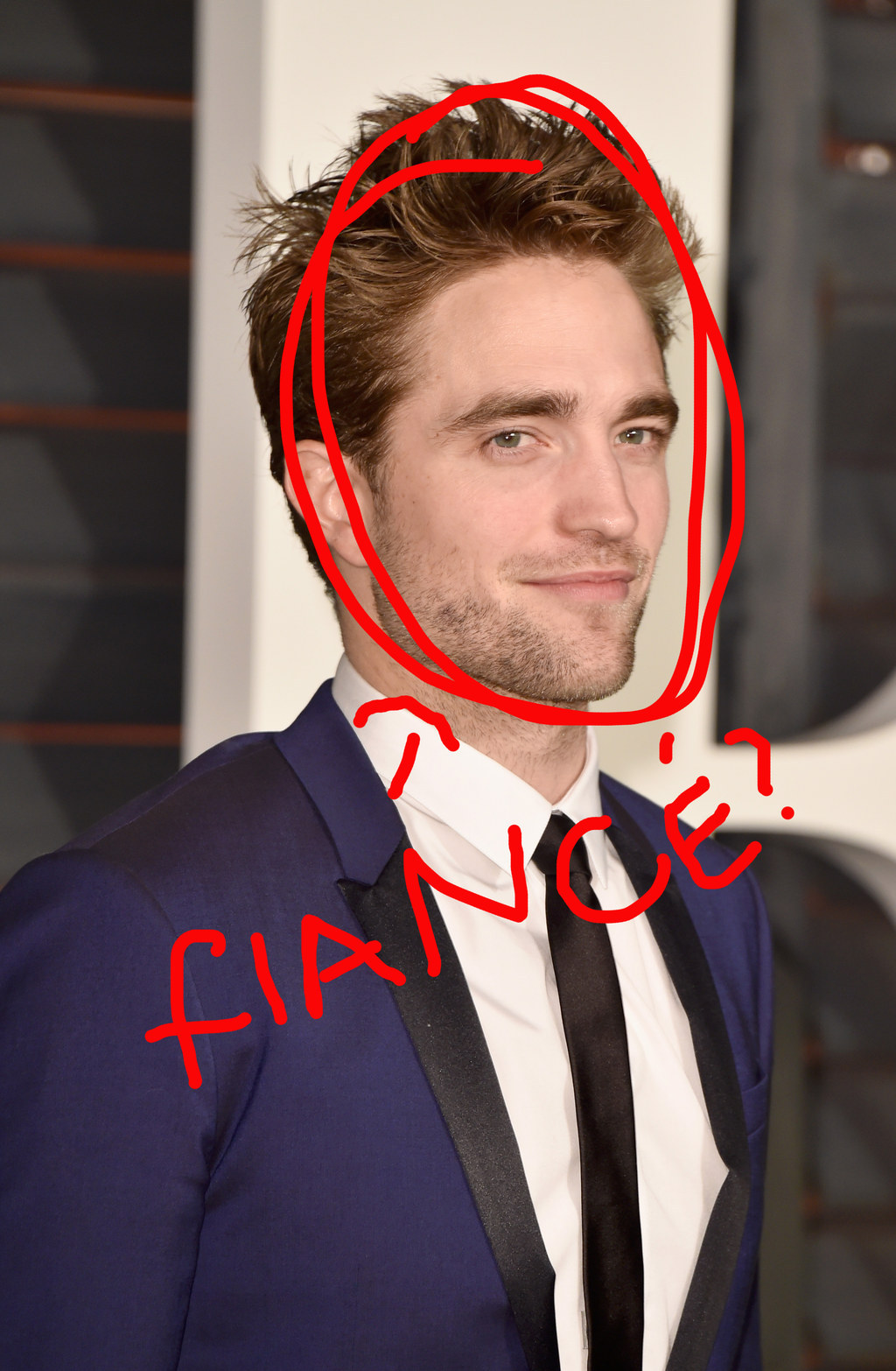 T-Pain is now backing out and saying it was an April Fools' prank — but we're not so sure.
TELL US WHAT TO BELIEVE.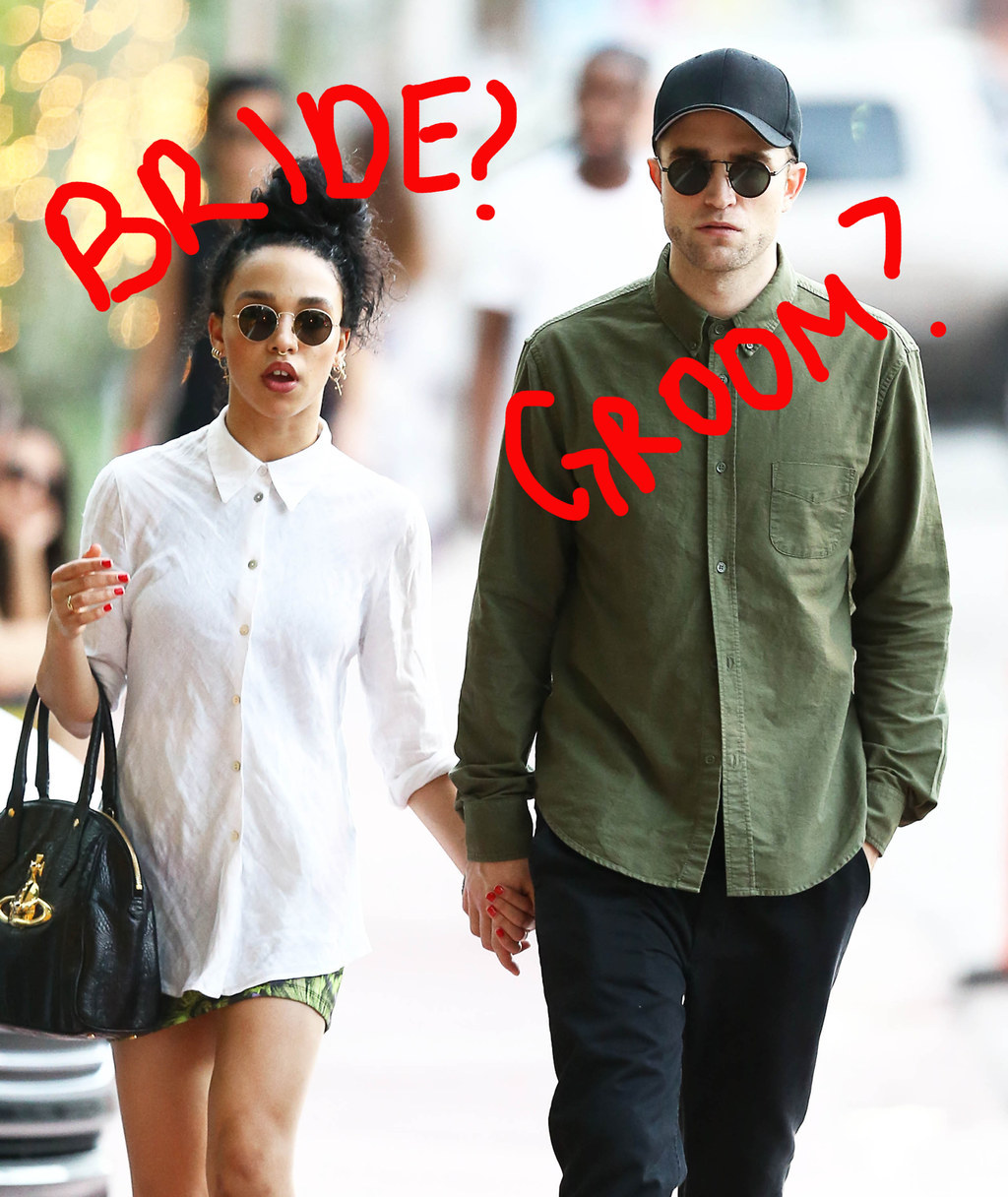 Oops. Something went wrong. Please try again later
Looks like we are having a problem on the server.
What do you think? Is Cedric Diggory partnering up for life?
Yes, T-Pain would never lie.

Nah, it's April Fools' Day, you idiot.

OK, first of all, Edward Cullen > Cedric Diggory. Second of all, who the fuck cares?

At least it's not Kristen Stewart.
Oh, and happy engagement (if it's true) and all that.