We all know Rihanna is one of the coolest, baddest chicks alive.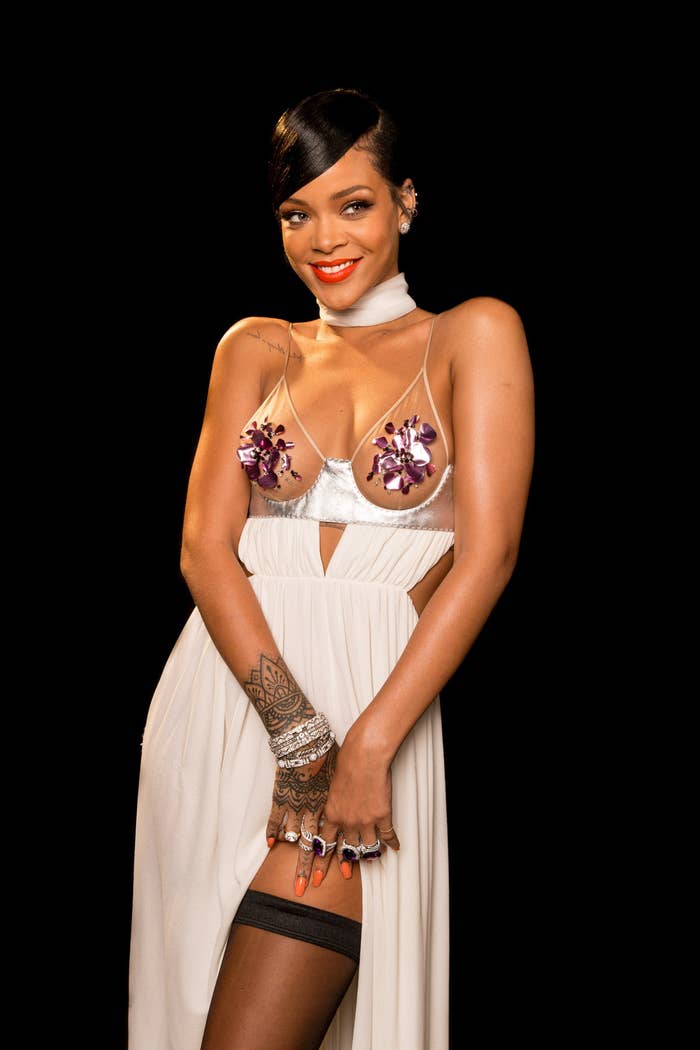 Like, she knows how to go hard AF against the establishment.
So when RiRi performed in Indianapolis, you could guess that she wasn't about to remain silent on Indiana's new Religious Freedom law.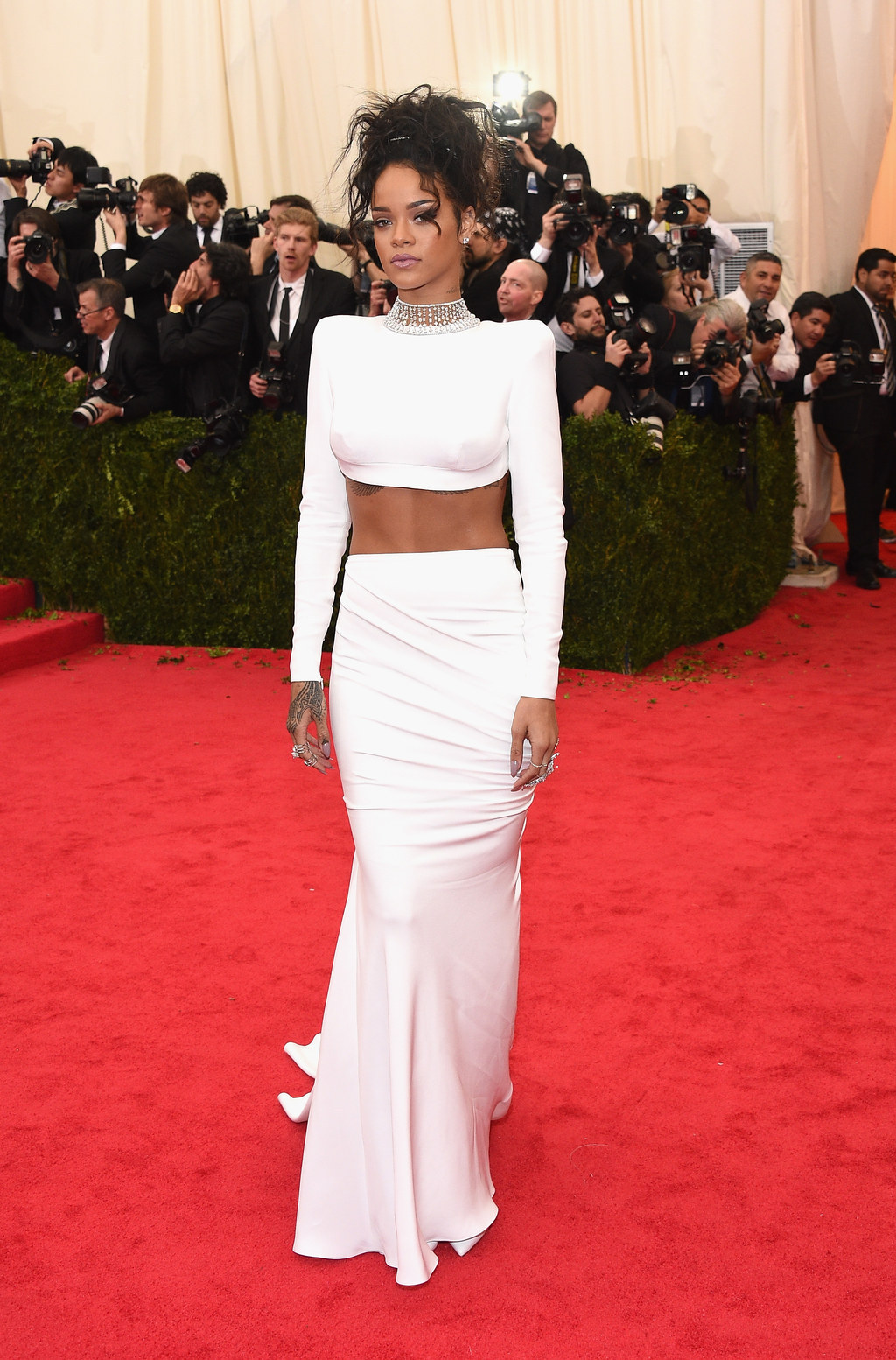 Rihanna wasn't exactly subtle with her words...
She shouted into the crowd:
"Who's feeling these new bullshit laws they're trying to pass over here? I said, 'Fuck that shit.' I wanna hear you say, 'Fuck that shit.' 'Cause we're just living our motherfucking lives. Indiana!"
OK, Rihanna, that's pretty badass.
You go, girl.