Pablo Valdivia / Sheridan Watson

Pablo Valdivia / Sheridan Watson

Pablo Valdivia / Sheridan Watson / masipopal

Pablo Valdivia / Sheridan Watson

Pablo Valdivia / Sheridan Watson

Pablo Valdivia / Sheridan Watson

Pablo Valdivia / Sheridan Watson
Reply To These Texts From Your BFF And We'll Reveal What They Actually Think Of You
You got:

You always say "I told you so"
You can't help that you're smart and have a sixth sense as to what's about to go down. And if your friends find it so annoying, maybe they should just listen to you when you tell them not to drunkenly text their ex.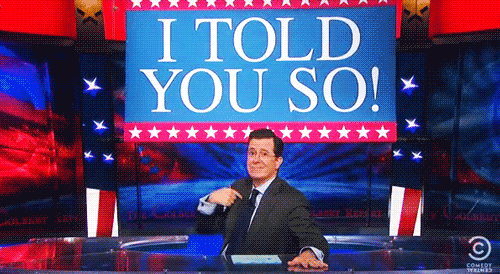 You got:

You're kind of a flaker
Your friends know that you'd rather be chilling at home than getting drunk at a club, and they still love you for it. Just get a lil' better at following through with some plans, K?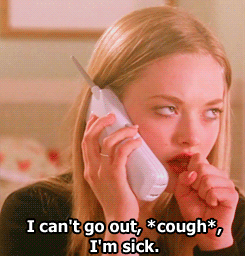 You got:

You take a long time getting ready
You're the friend who needs a solid hour — or more — to get ready. All your BFFs know that when you say "15 minutes," you really mean 150 minutes. It's OK, you always look 100% after all that time.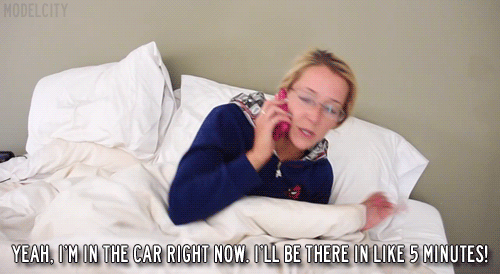 You got:

You love to party
You're the friend who loves to get down on a Friday night. Being friends with you is never boring — which is why your friends love hanging out with you. FYI, staying in and having a chill night is cool, too.