Remember how Ryan Phillippe and Reese Witherspoon totally used to be a thing?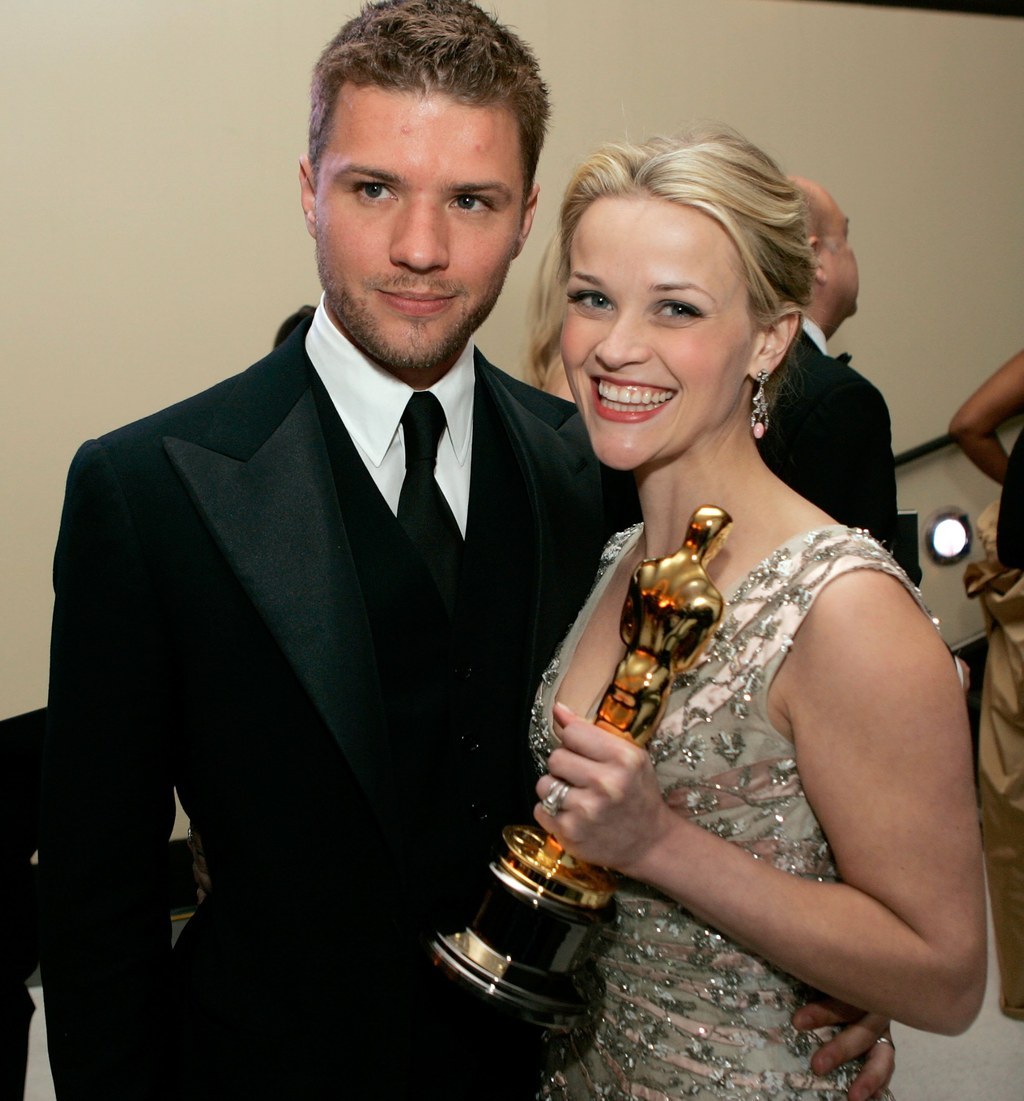 Well OF COURSE YOU DO. They were THE couple of the late '90s and early aughts.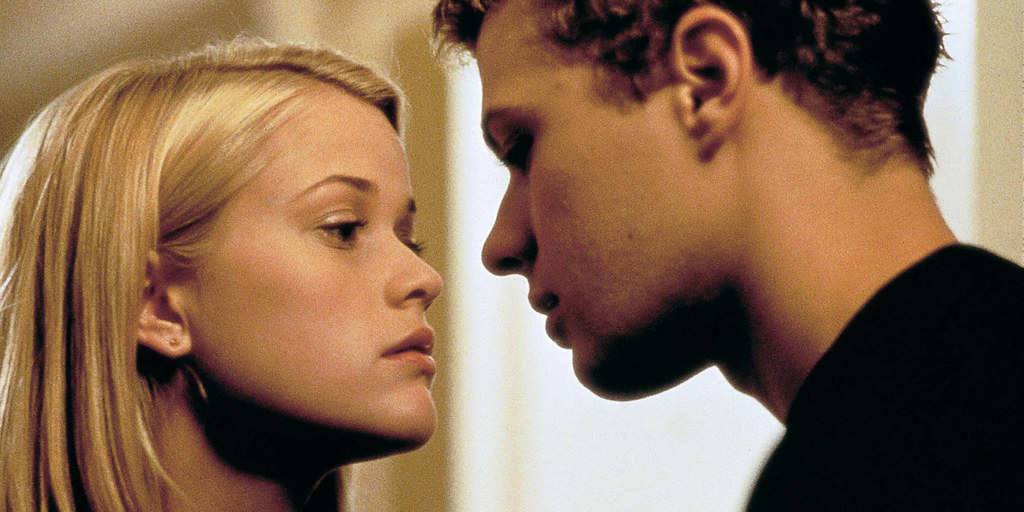 During their eight-year marriage, this magical couple had two kids.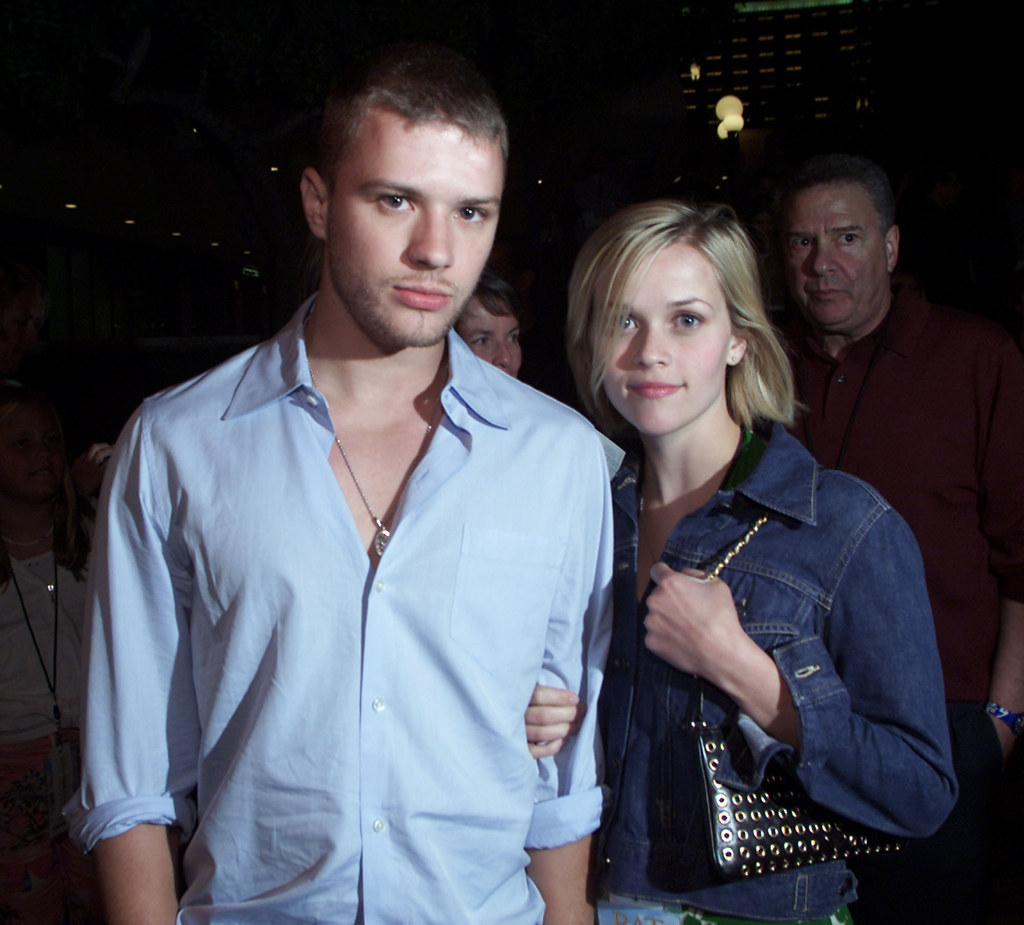 Such a beautiful mini-Reese.
Ava's already 15 — do you feel old yet?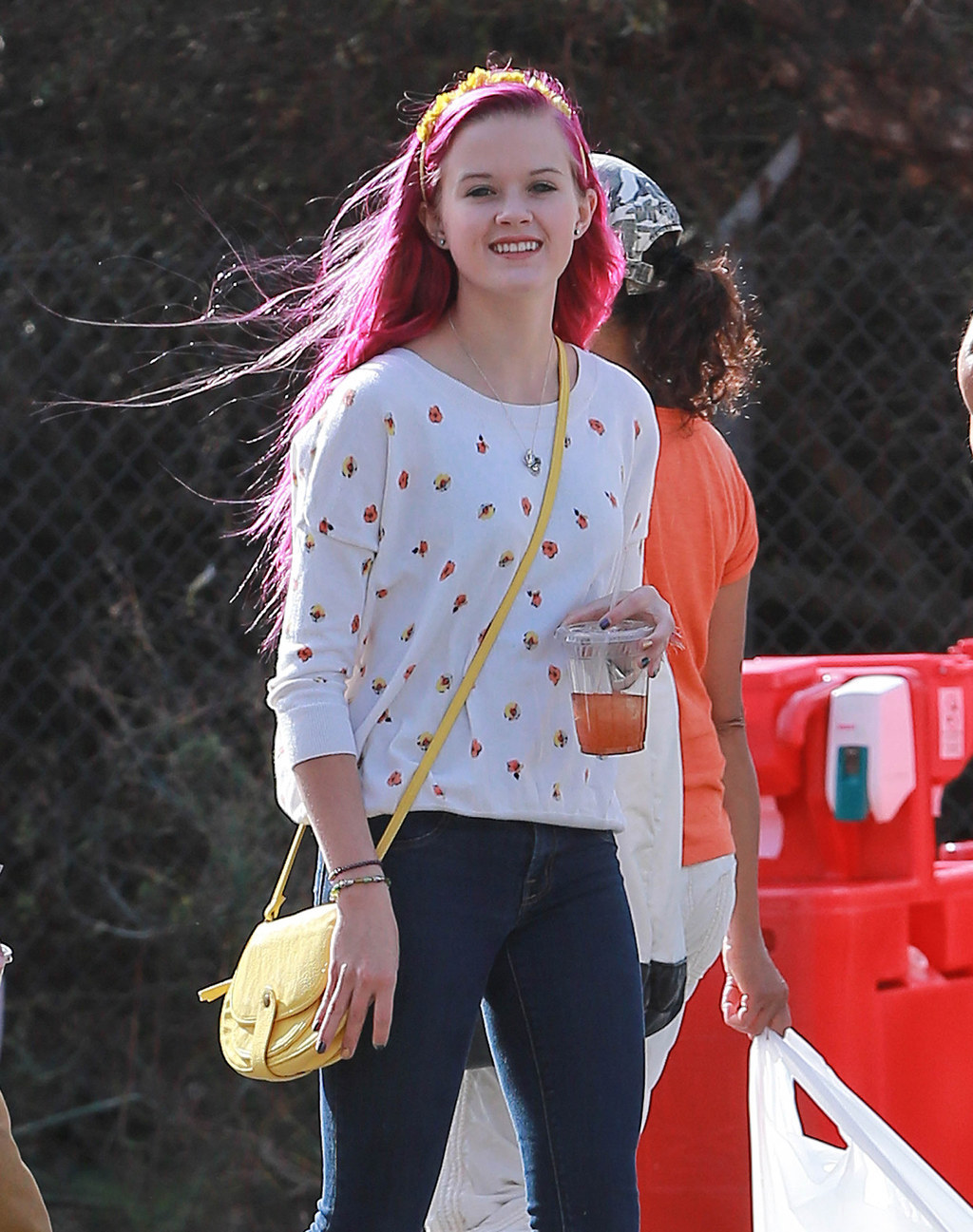 Wanna see Deacon? Here he is looking like Ryan 2.0 with his stepdad Jim.
Oh, and we can't forget about Tennessee, Reese's youngest little nugget.
Gorgeous kids, Reese!