Rami Malek.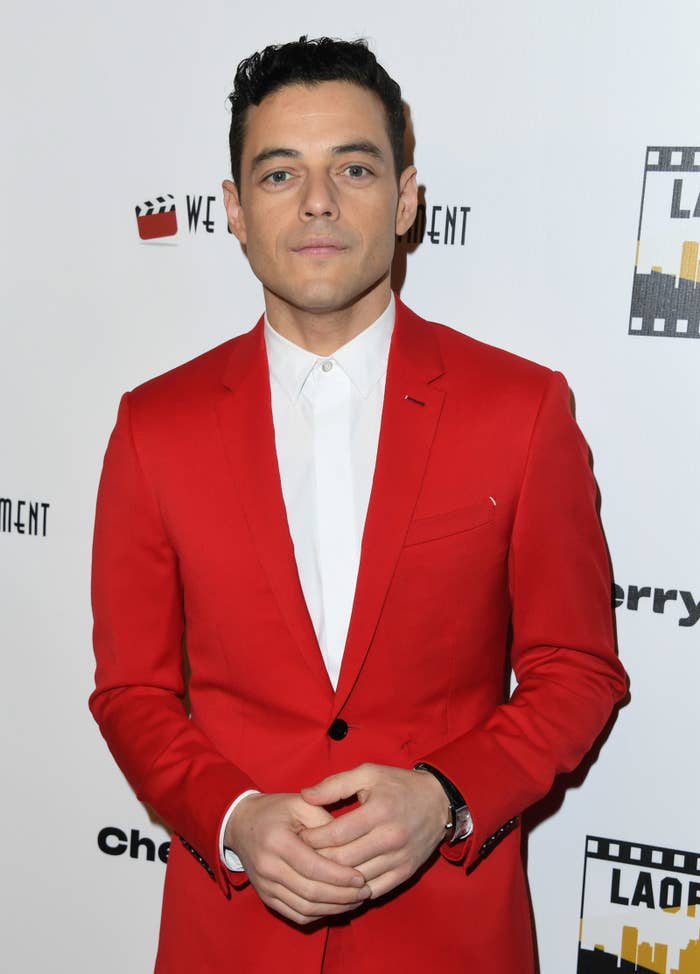 Lucy Boynton.
Yes, they're both stars from Bohemian Rhapsody. But they're also a couple!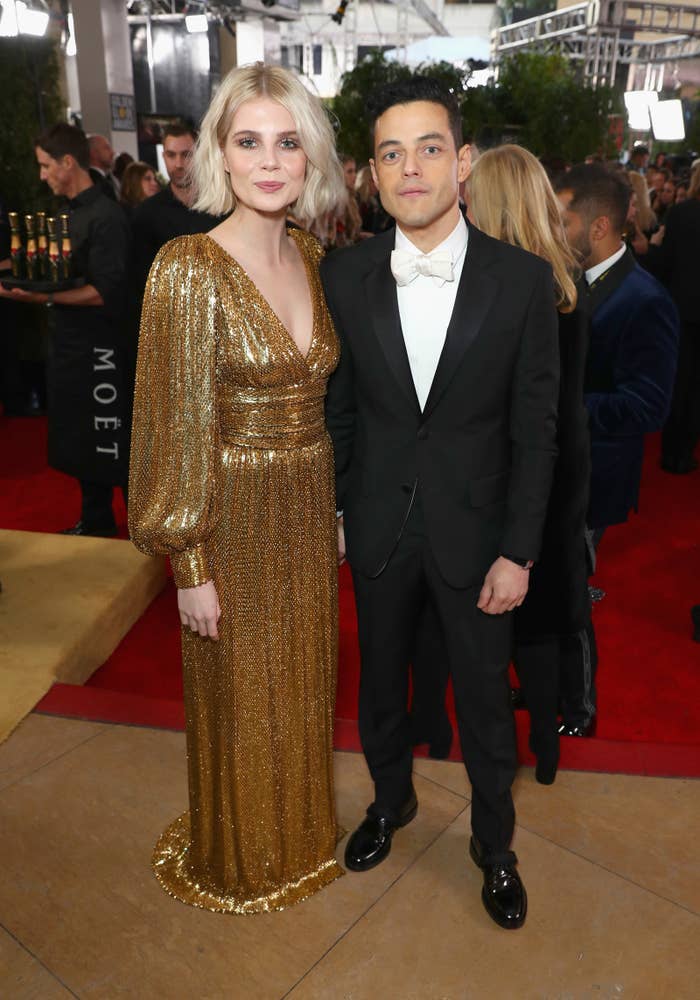 And this couple took their Oscars red carpet duties very seriously. Really, thank whoever God is for that because they looked like a million freakin' bucks.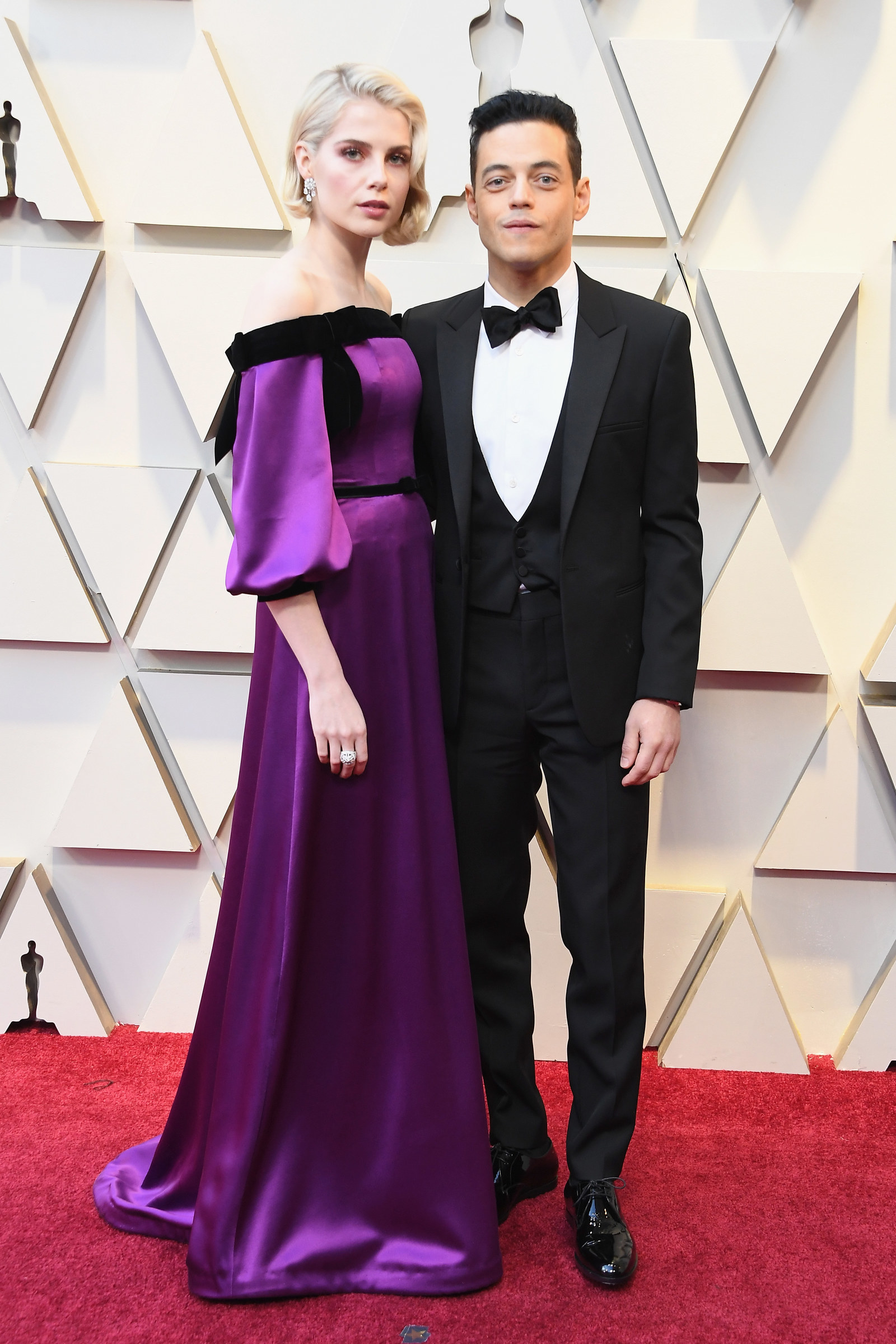 You see this gaze? It says, "We were part of the highest grossing drama film of all time."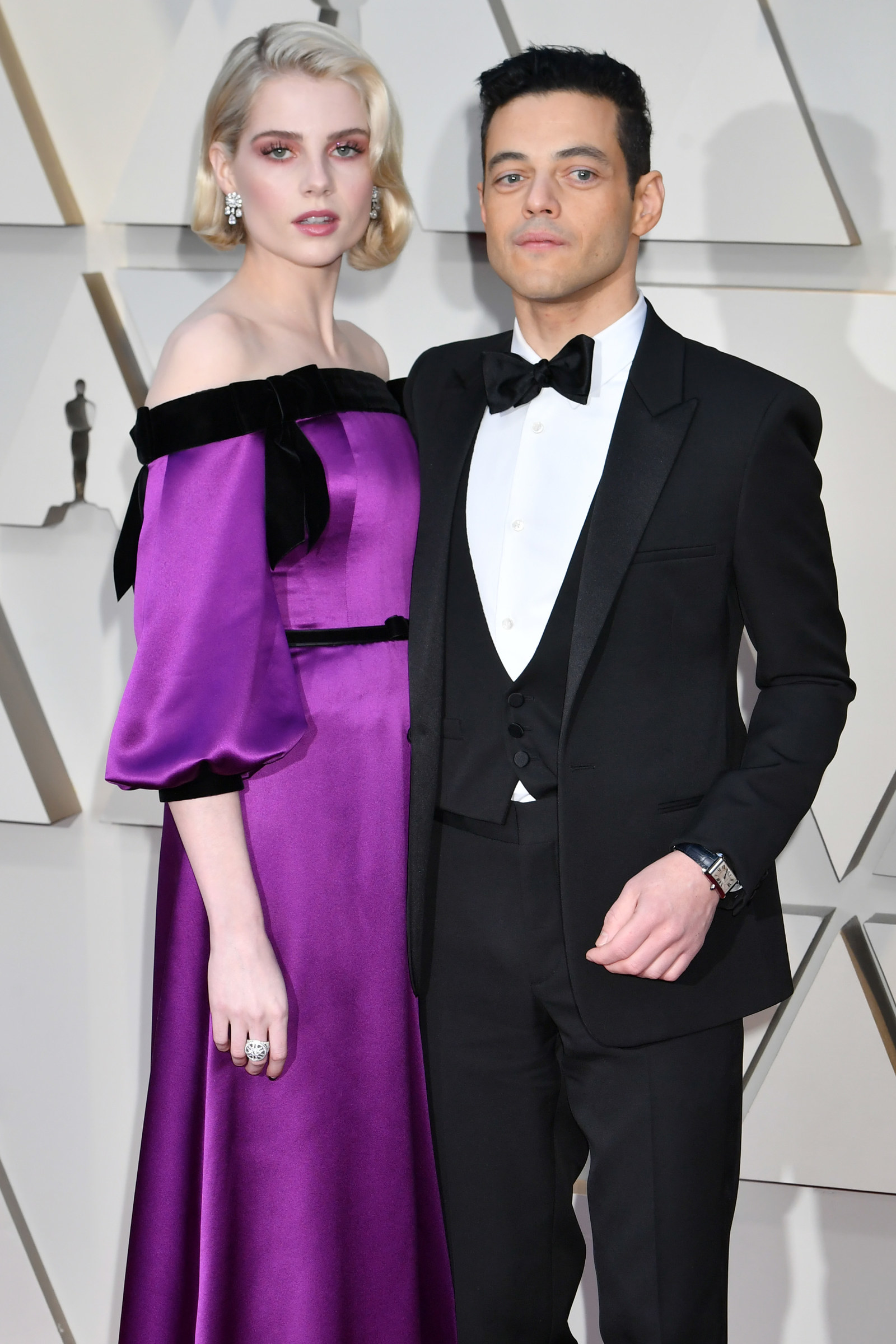 This one over here says, "Our movie is about to win a shit ton of Oscars."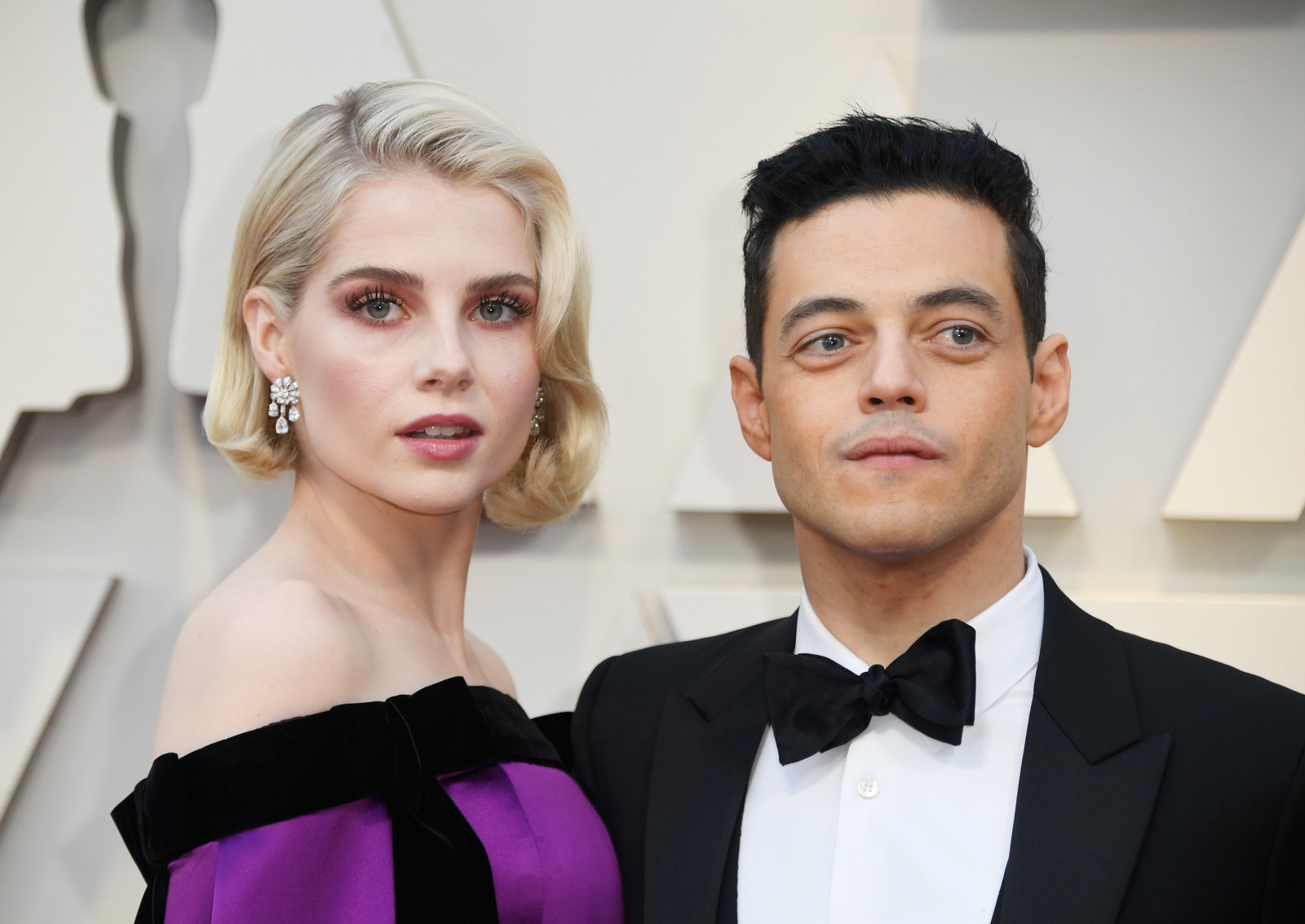 Sorry, have to run out and get this framed.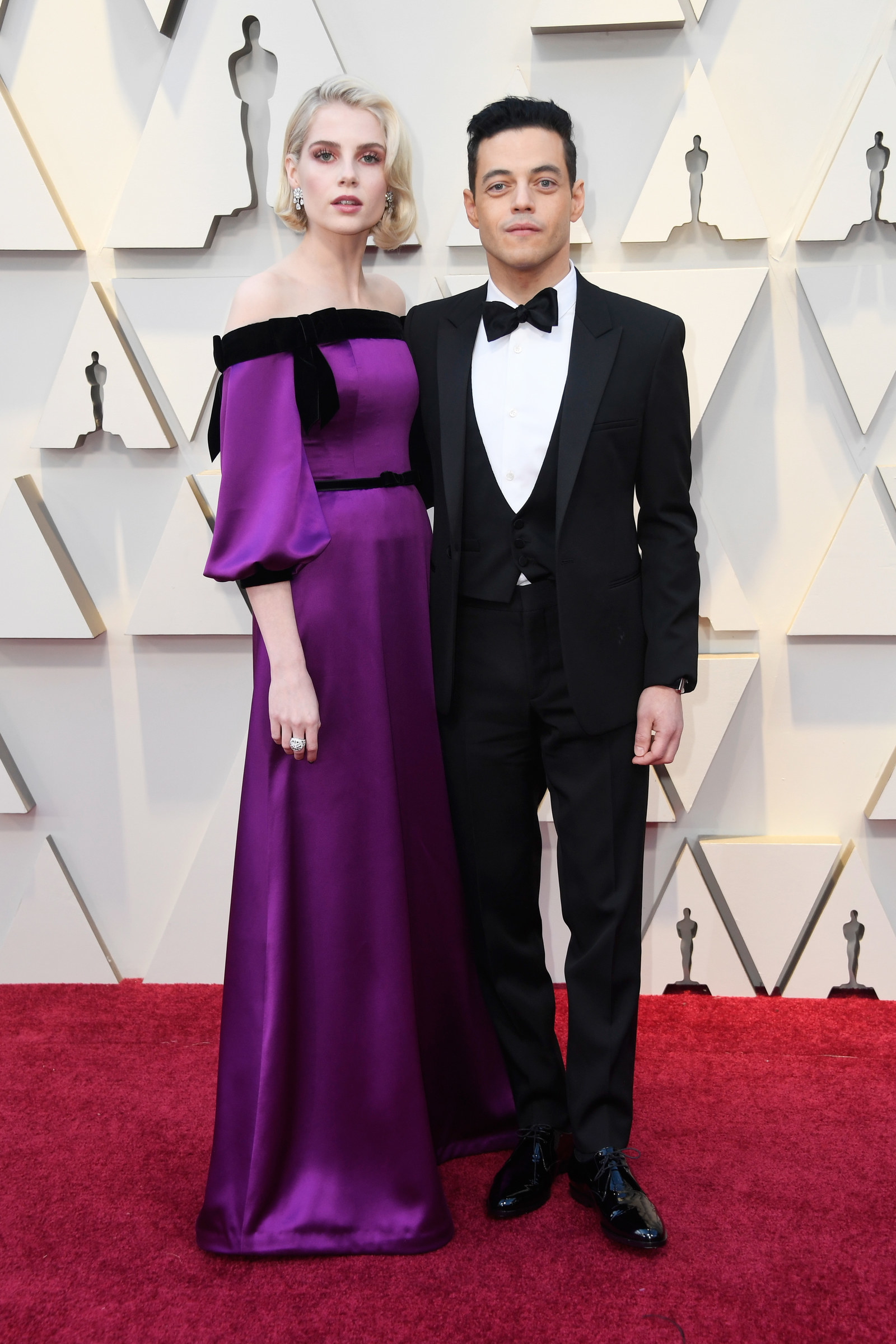 Btw, Rami ended up WINNING the Oscar for Best Actor and Lucy looked so proud. I STAN.