So everyone has been going on and on about these two.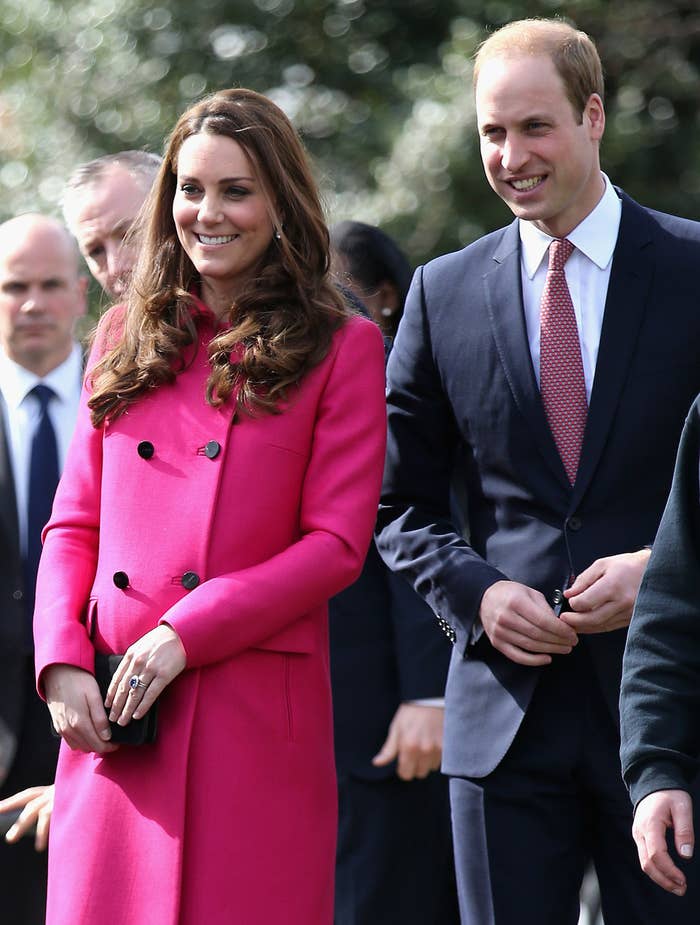 We get it. Y'all are gonna rule a kingdom one day.
Is it possible that with all this Wills and Kate craziness, we've forgotten about the only royal BABE that truly matters?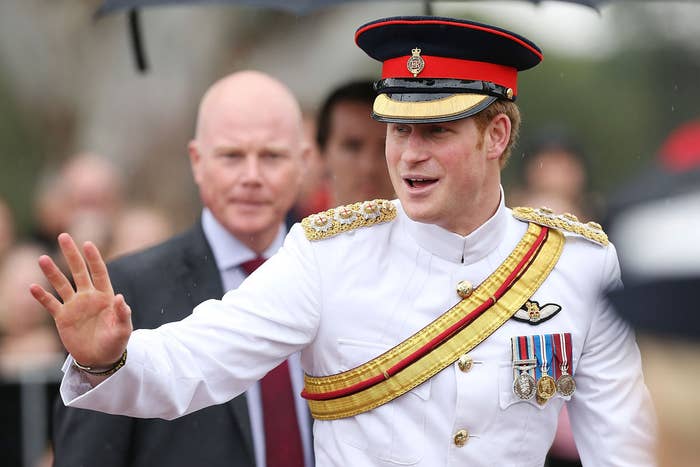 That's right. PRINCE SEXY HARRY is in Australia for the next month to remind everyone just how important and necessary this ~spare~ is.*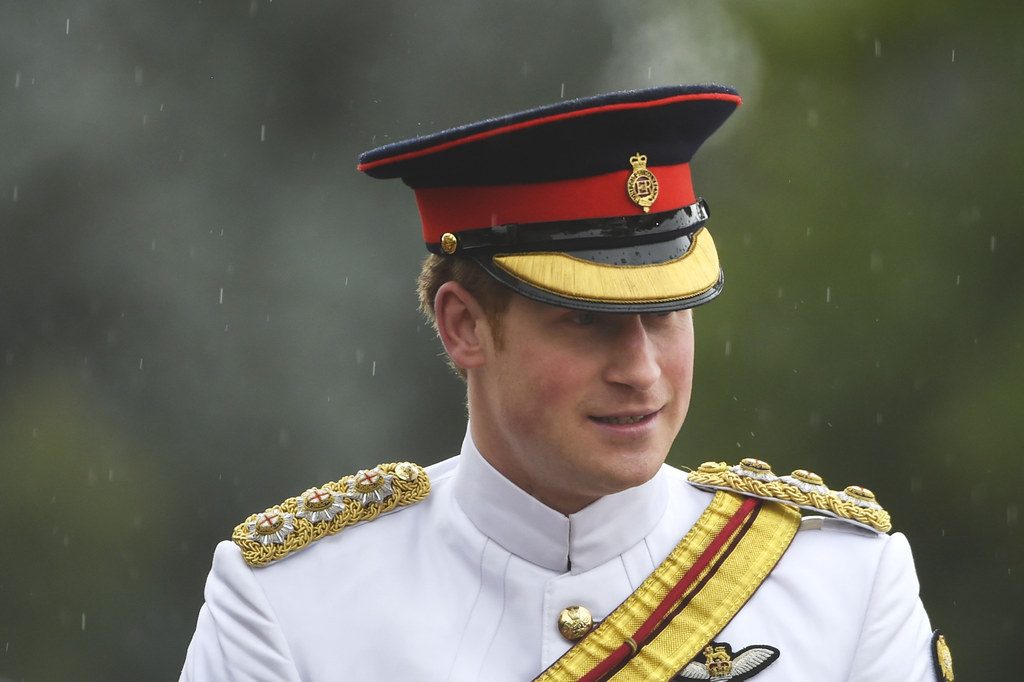 Just look at Harry talking to some folks and smiling like it isn't MELTING OUR HEARTS INTO LAVA.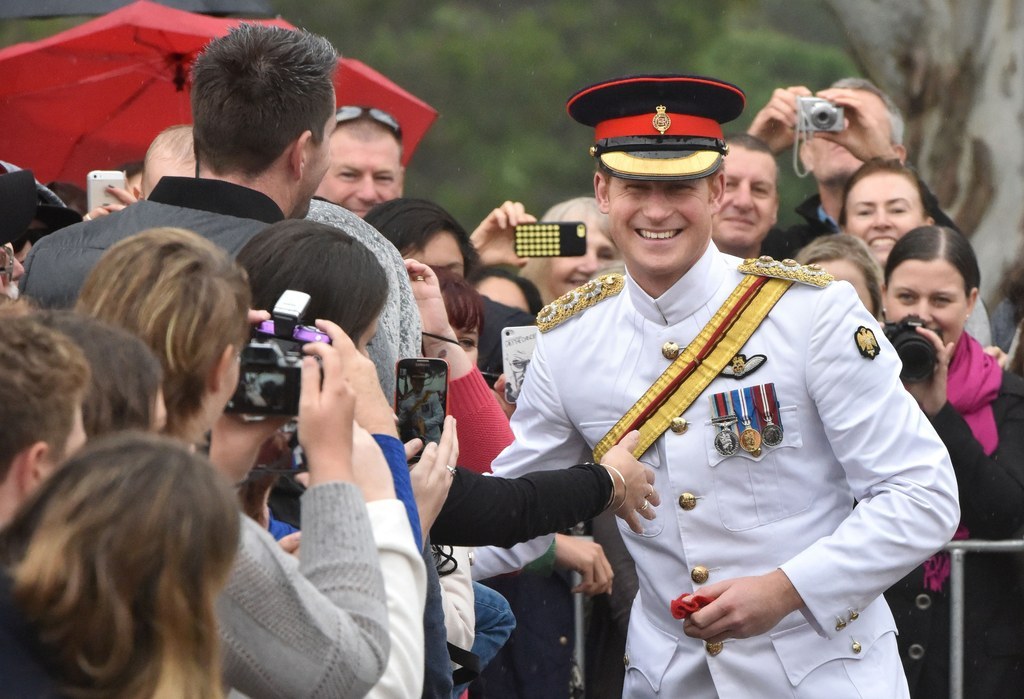 And look at him saluting the shit out of this random dude.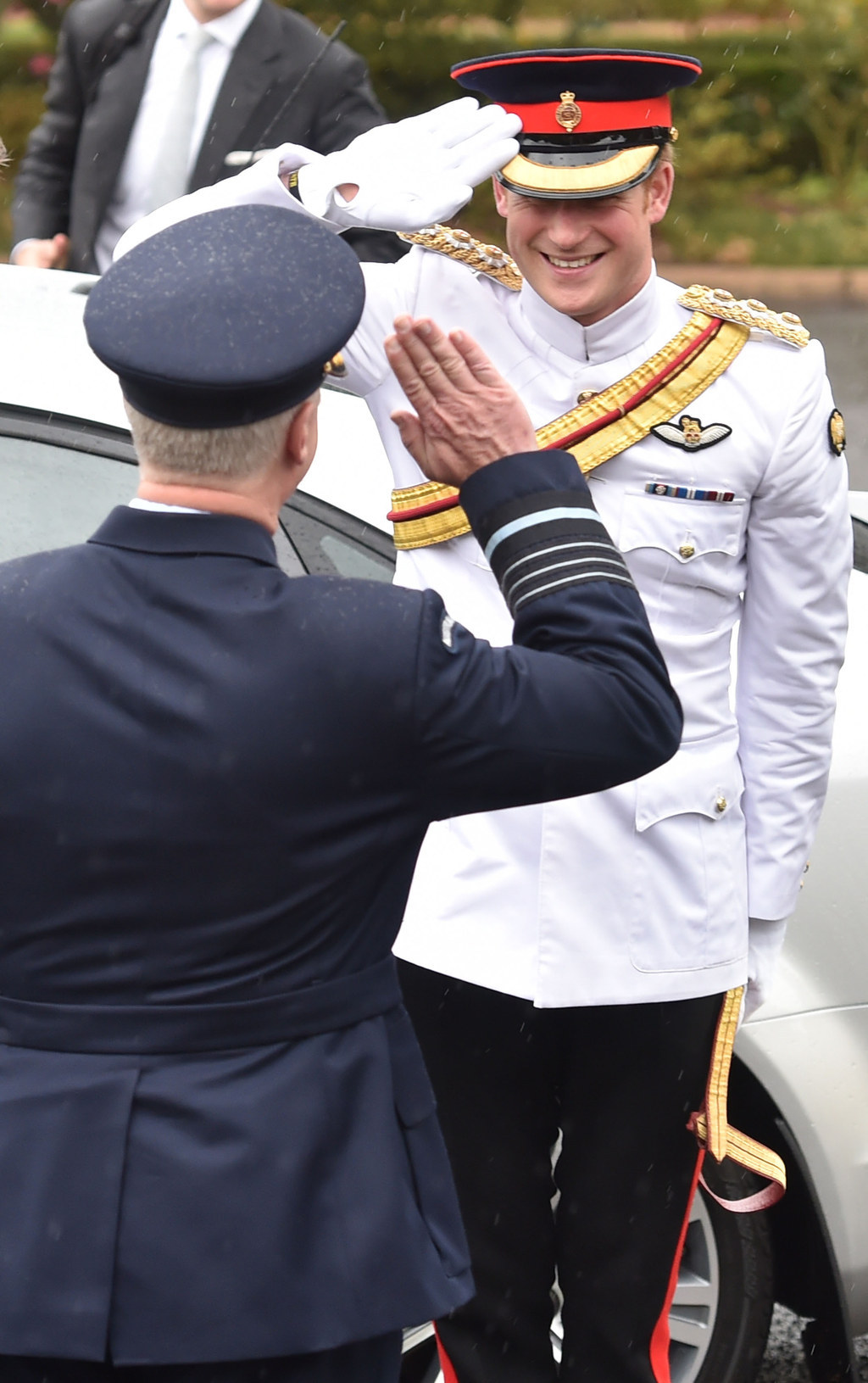 Harry, Harry, why you doin' this to me, boo?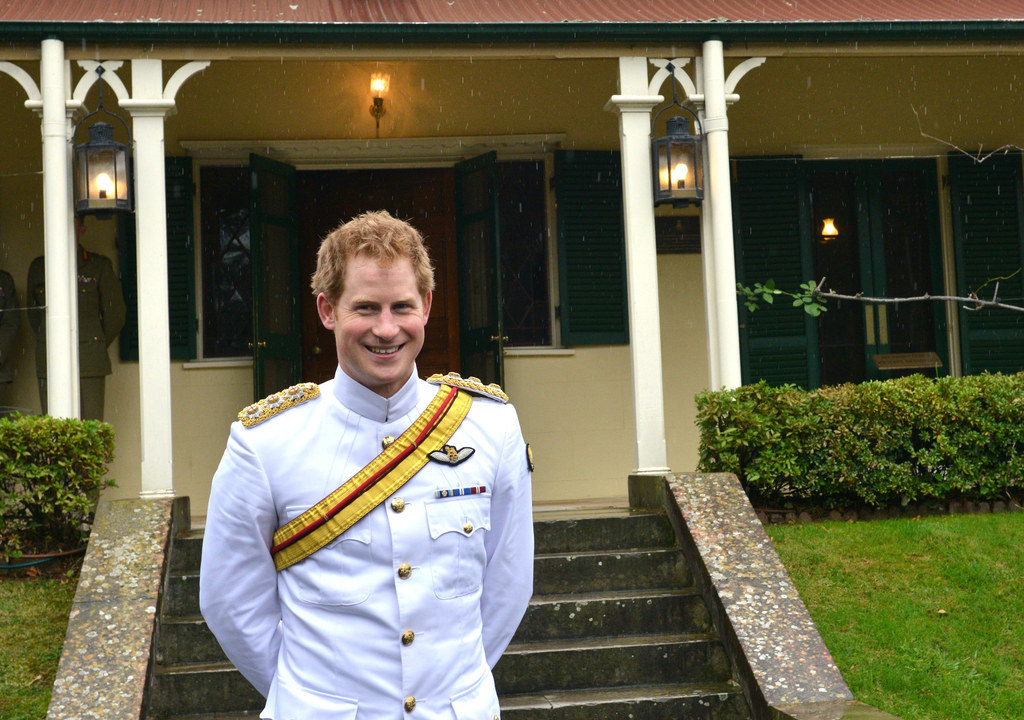 Walking down these stairs like the damn supermodel royal you are.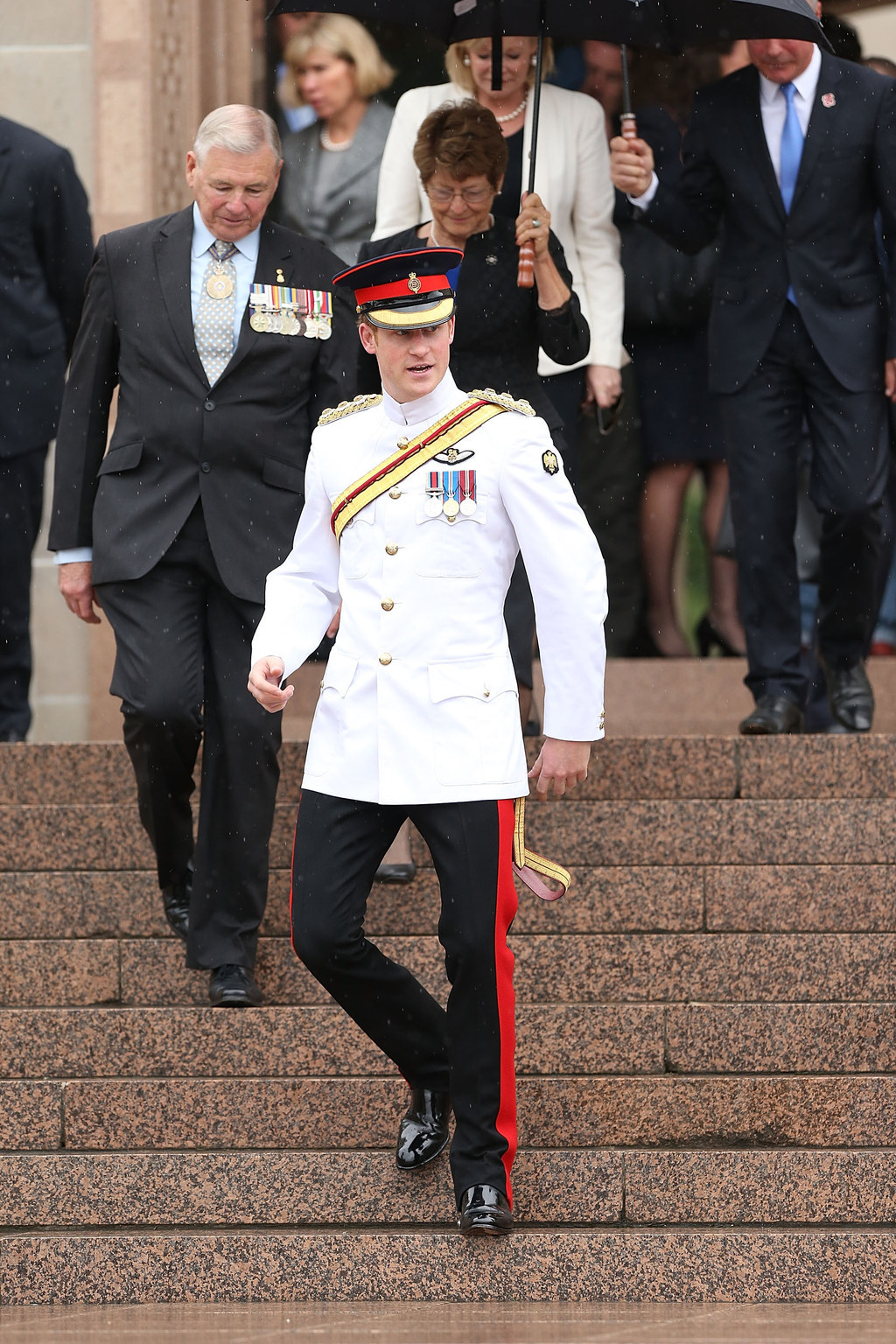 R U KIDDING ME WITH DIS PHOTO OP?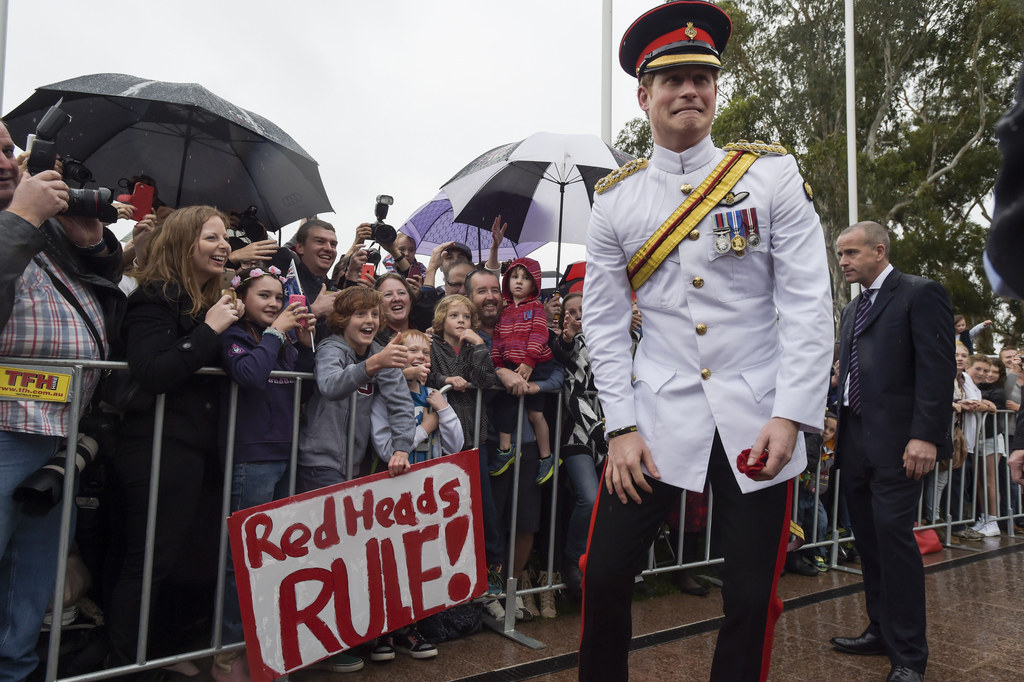 Is this punishment for talking too much about Prince George? 'CAUSE IT'S WORKING.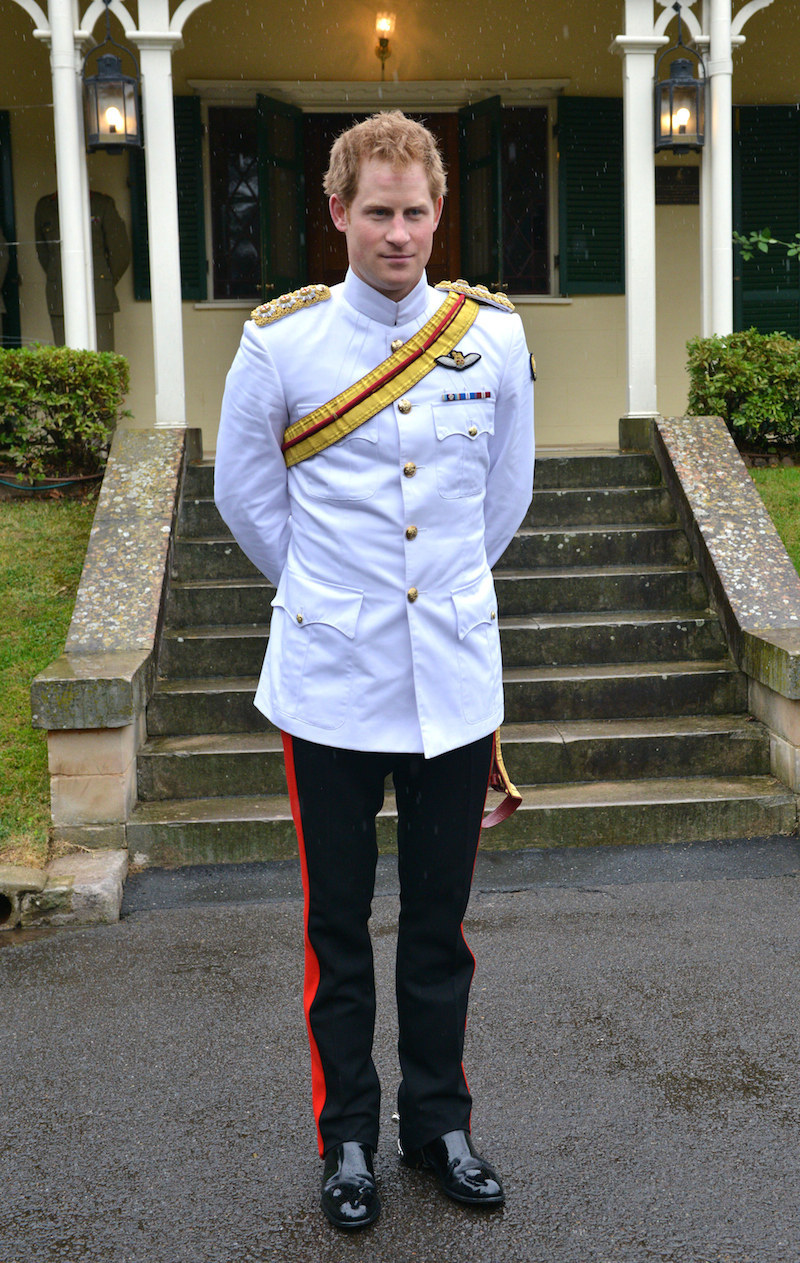 We <3 you Harry.