Hi, Victoria Beckham. It's your birthday.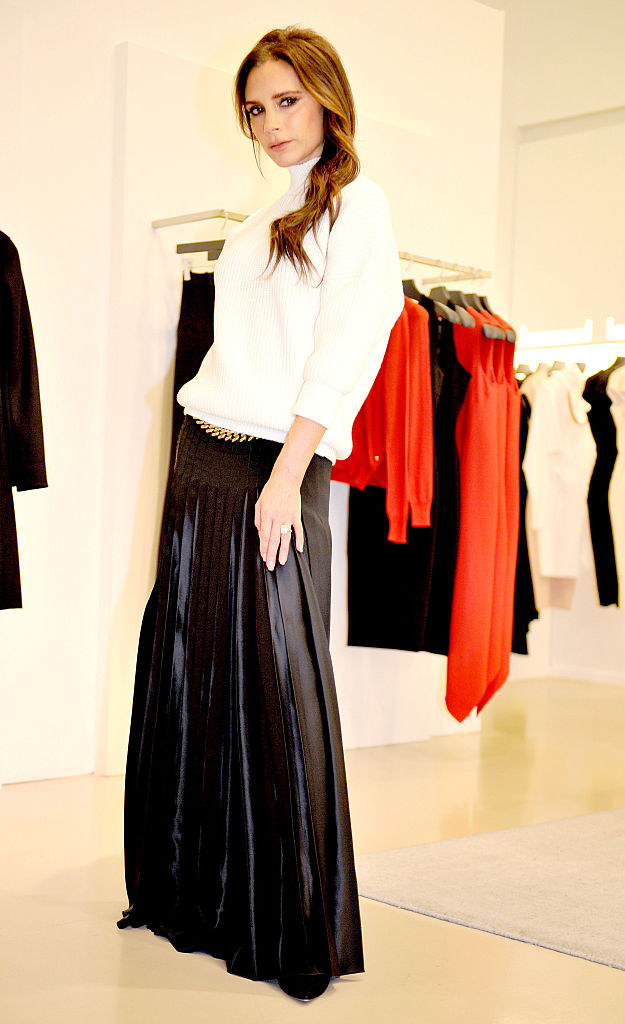 HBD!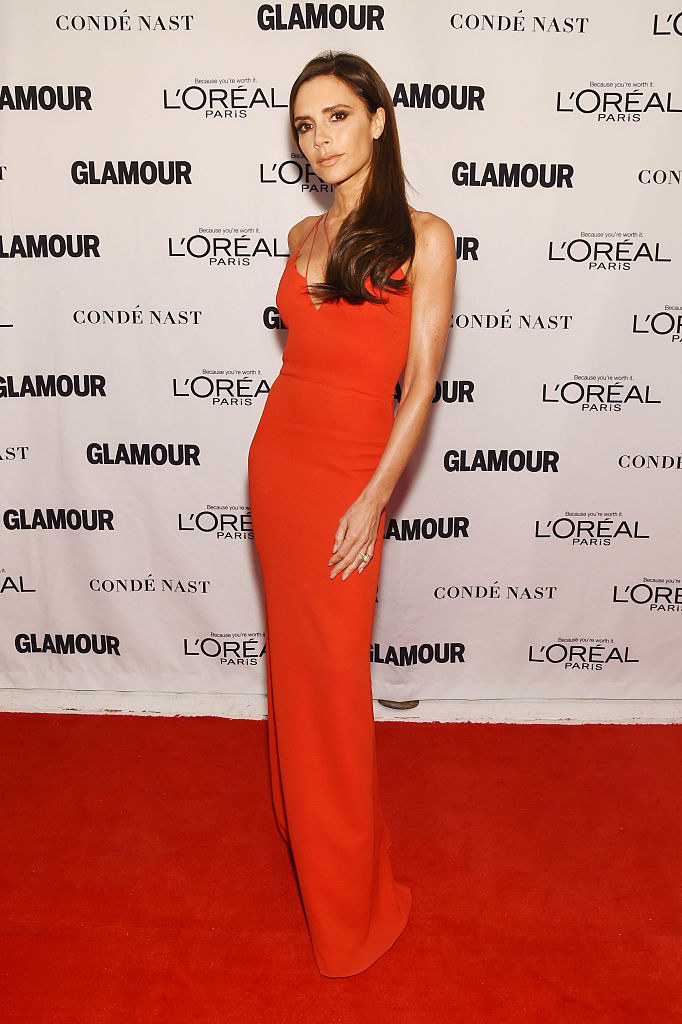 You're probably wondering why I'm bothering you right now.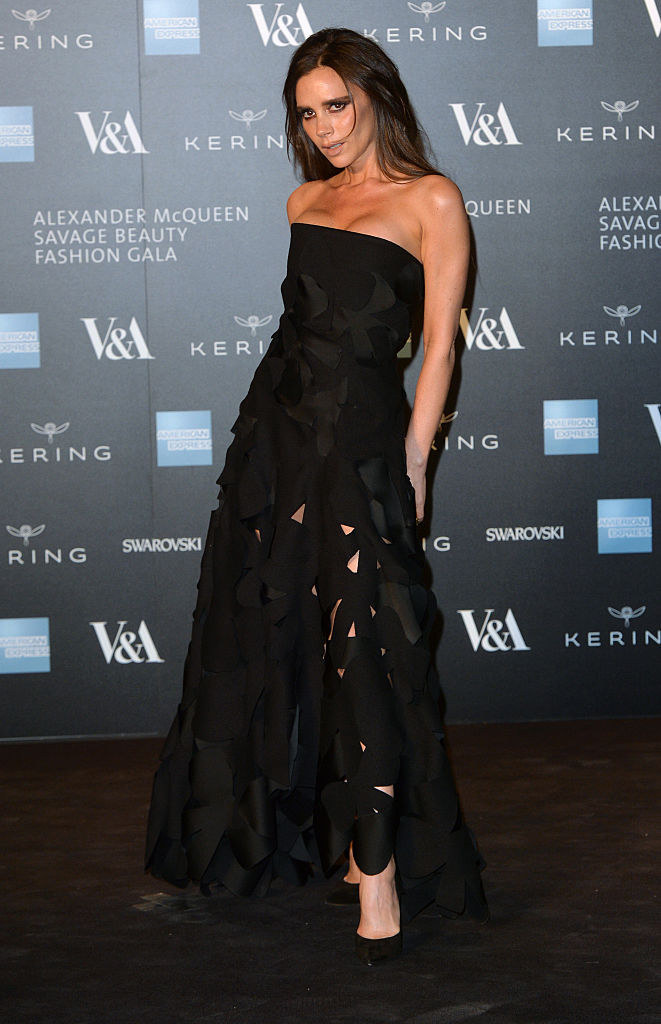 You see, we gotta talk about your pose.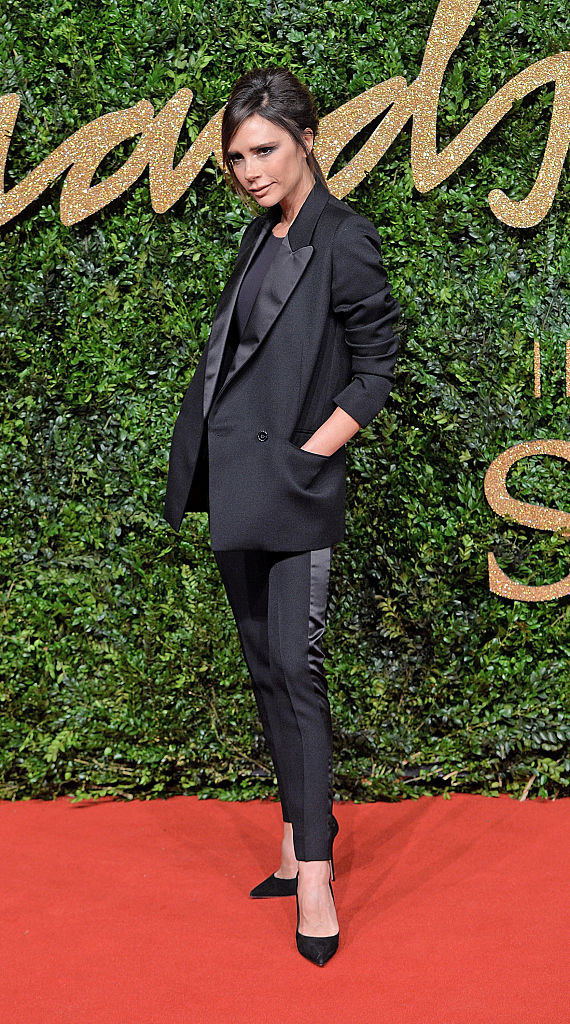 It is everything.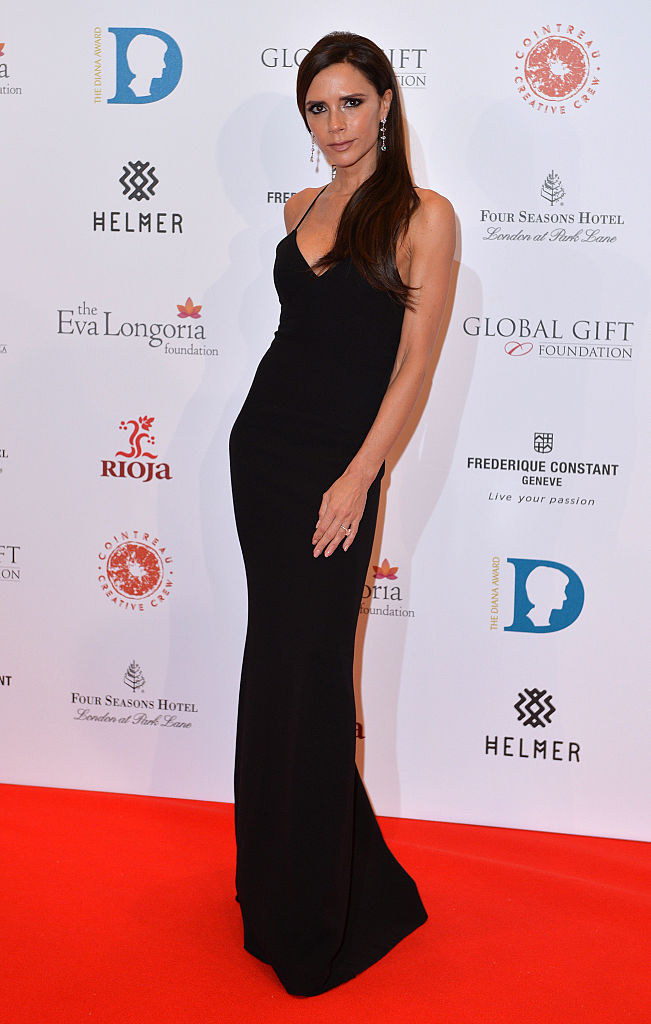 I mean that hip pop. So chic, so sassy, so Victoria.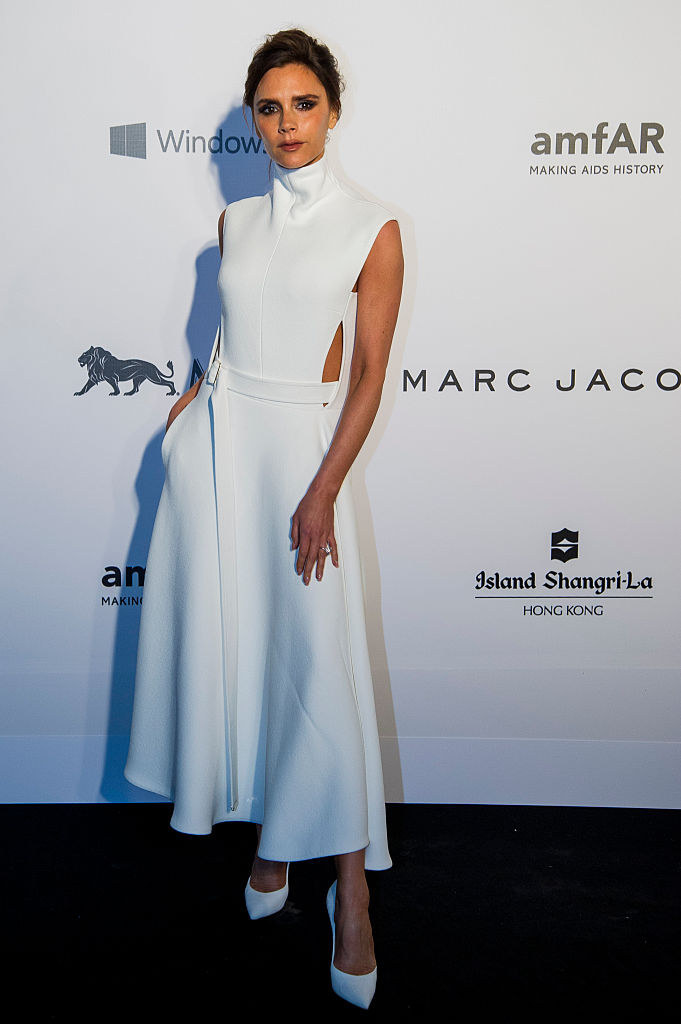 That hand placement — not too high, not too low, just gently relaxed on her leg.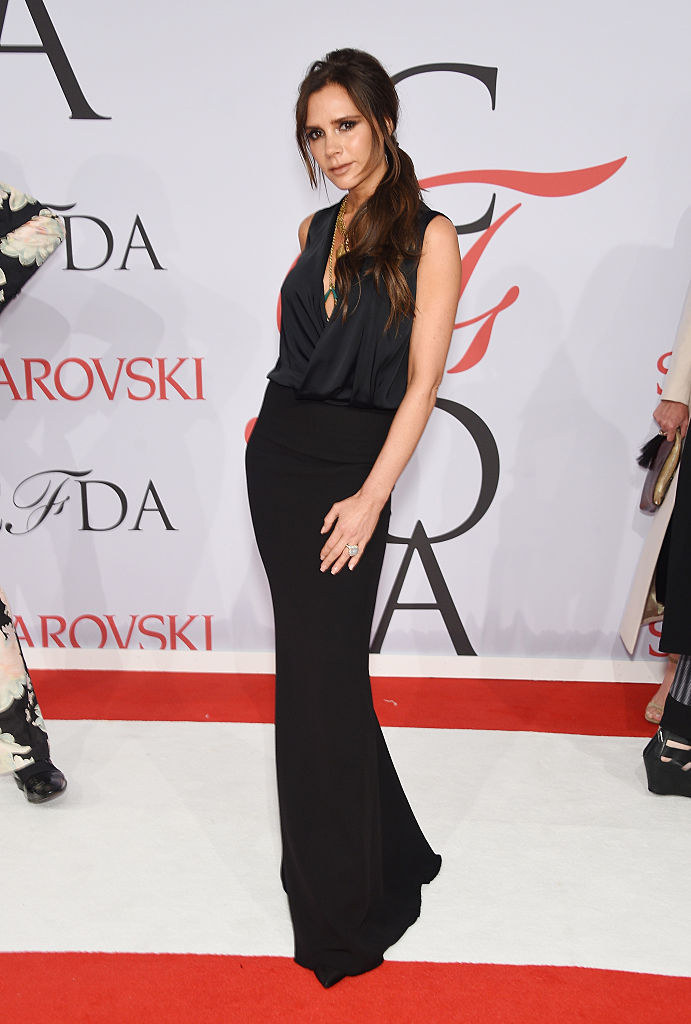 Her head, ever so slightly angled. Her facial expression, a smirk filled with such power that the world trembles around her.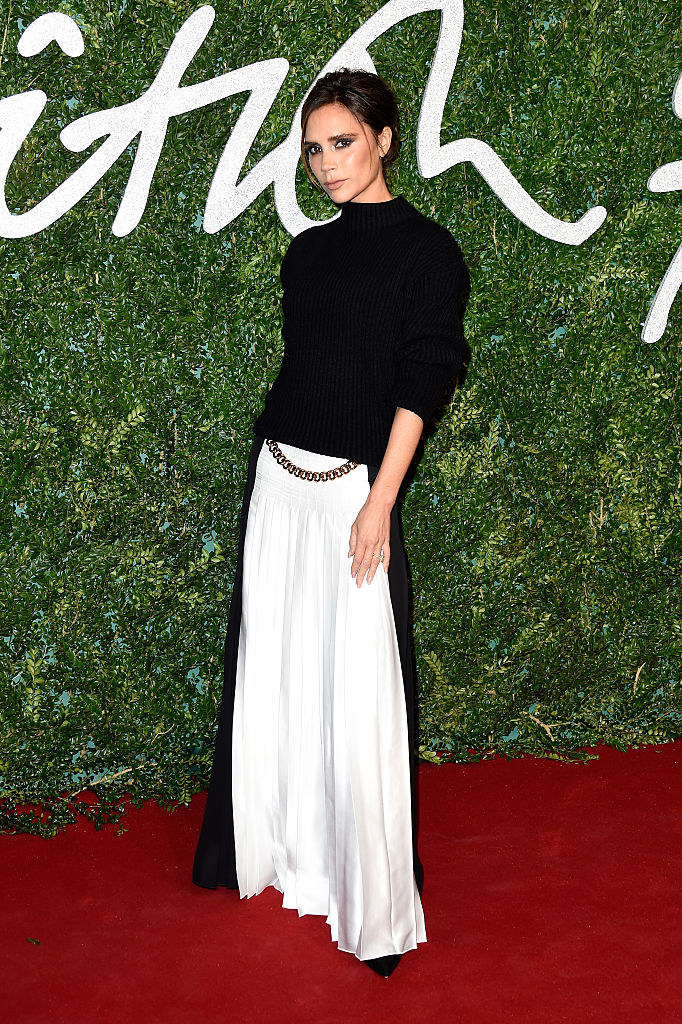 This pose is truly a work of art.
And she nails it every single goddamn time.
Even in group shots.
Her motto must be "Pose or die."
Oh, Victoria. Happy birthday. Never change.