You miiiight have heard of Playboy. It's a magazine that's been around for a gobsmacking 63 years!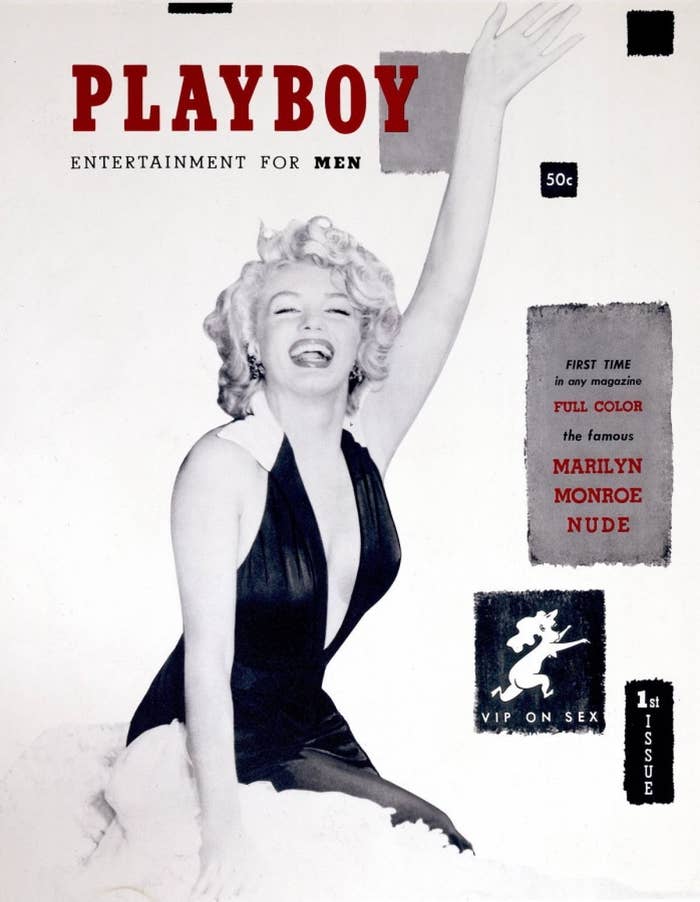 In March of 2016, the magazine decided it would no longer show full-frontal nudity. But by February 2017, the magazine decided it would feature nudity again.
Cooper Hefner, the chief creative officer at Playboy, said, "I'll be the first to admit that the way in which the magazine portrayed nudity was dated, but removing it entirely was a mistake. Nudity was never the problem because nudity isn't a problem. Today we're taking our identity back and reclaiming who we are."
Whether you agree with nudity or not, it's pretty safe to say that Playboy became the pinnacle of What Is Hot© over the past six decades.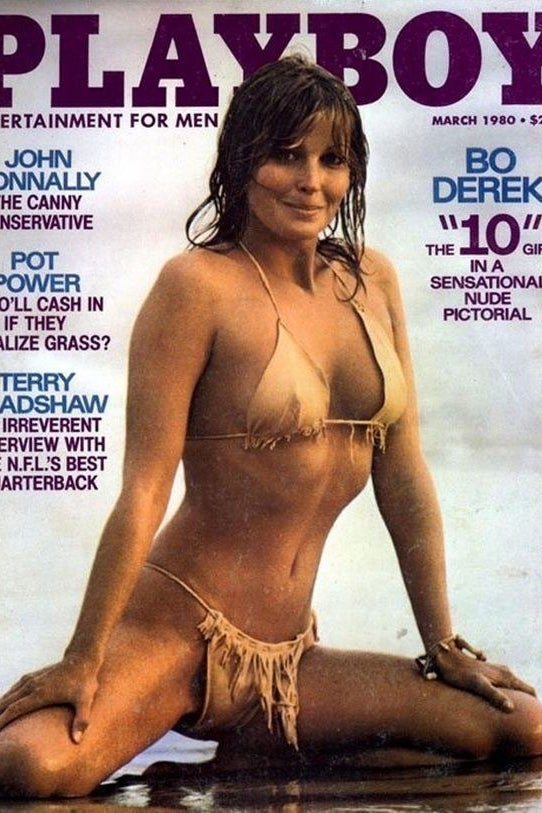 And while the magazine featured many gorgeous models and celebrities over the years, there was never really any who identified as plus-size.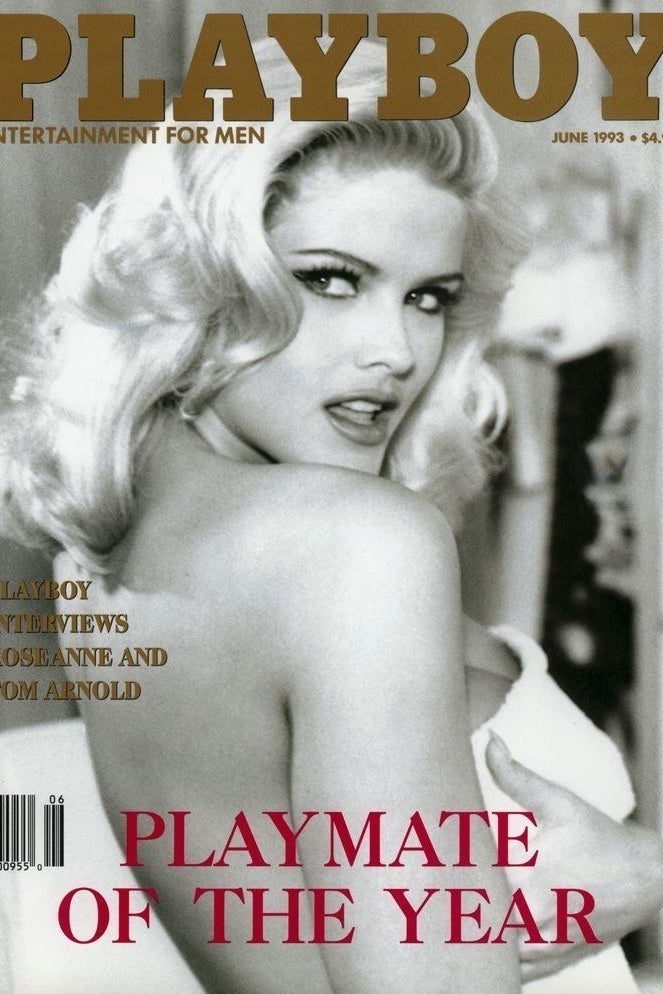 The closest you might get is Anna Nicole Smith, who posed for the magazine a few times throughout her life.
Sheridan as Kate Moss (2014)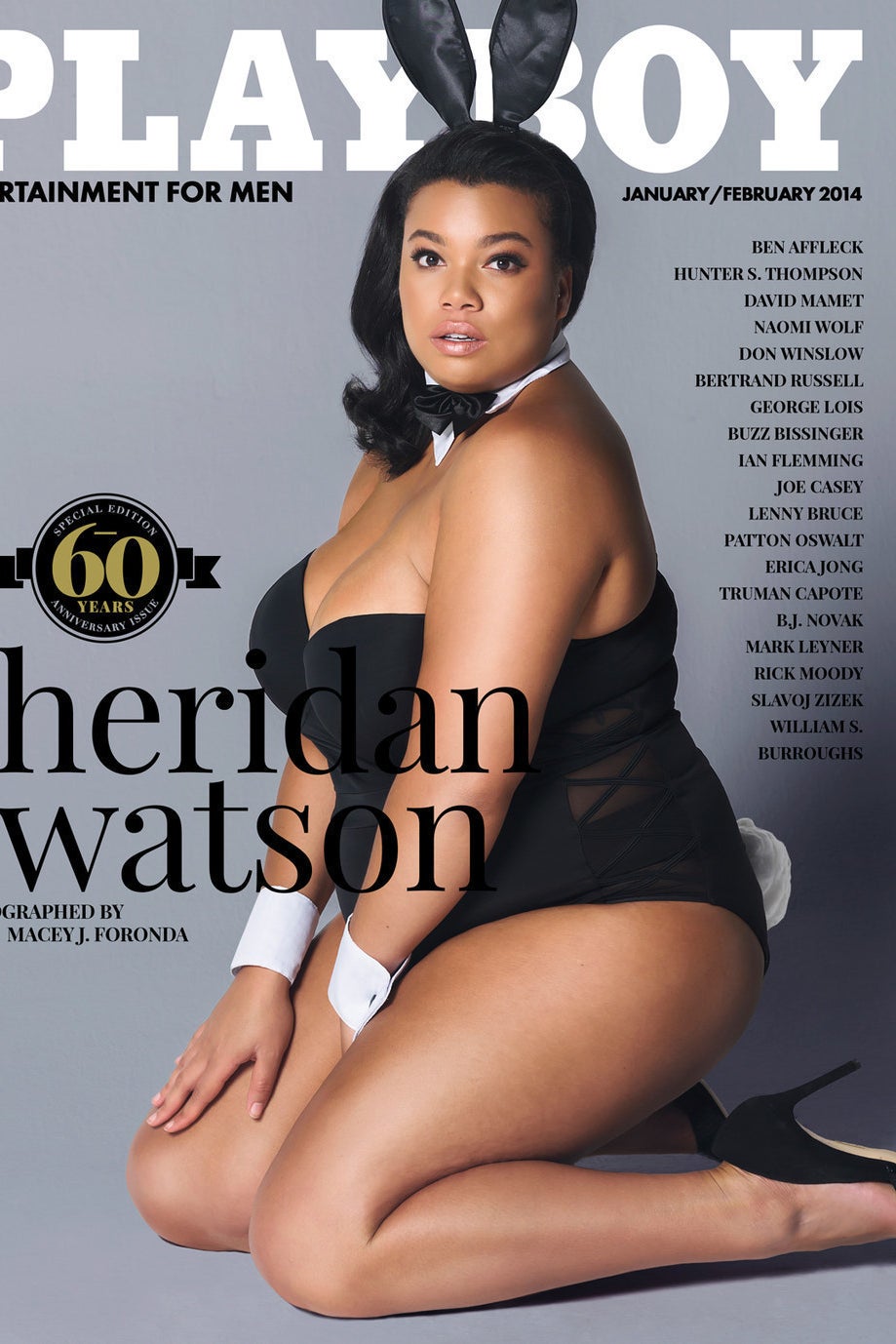 Sheridan: After years of not once getting mistaken for Kate Moss (shocking, I know), it felt ridiculous for me to try and re-create her cover for the 60th anniversary issue. But I wanted to do this particular photo because a) hello, it's Kate Moss, and b) wearing the iconic bunny ears and tail was too good to pass up. This pose, however, is way easier said than done. It turns out sitting on your knees on a hard floor loses its allure after college (a-yo). I hope I did the pose justice, and I hope that Kate calls me because I would get a divorce for her in a second.*
*I'm just kidding.**
**No, I'm not.
Kelsey Rose as Pamela Anderson (1999)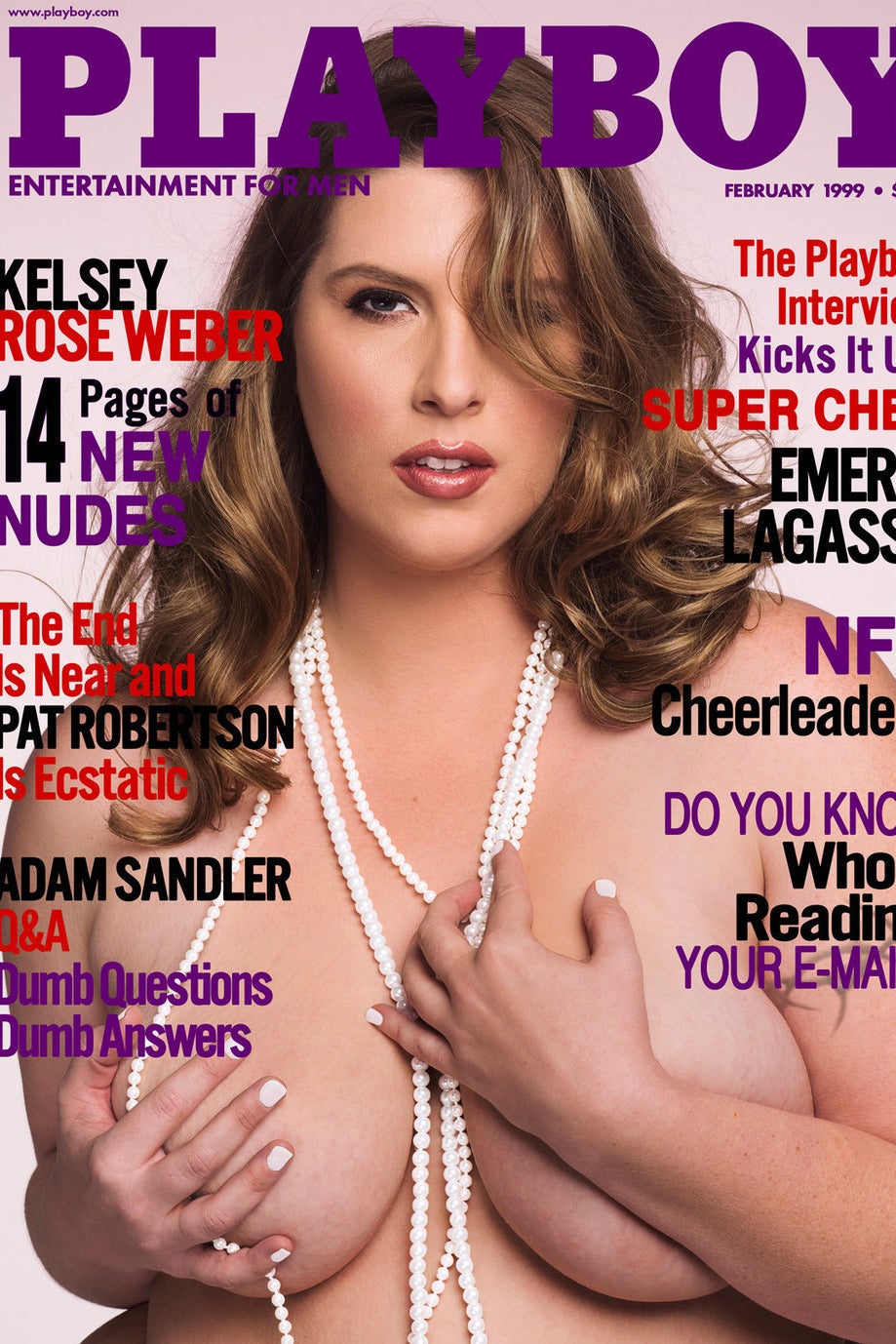 Kelsey Rose: I was excited for this shoot because what girl doesn't want to have her glam Pam Anderson moment?!?! However, then it hit me that I had to live up to this iconic cover and that's when I got super nervous! Pam is a sex symbol and I do NOT consider myself to be sexy so this shoot put me a bit out of my comfort zone, but I'm always up for a challenge. I think the photo turned out better than I expected and I am super proud of myself for literally baring it all for the world to see.
Kristin as Farrah Fawcett (1978)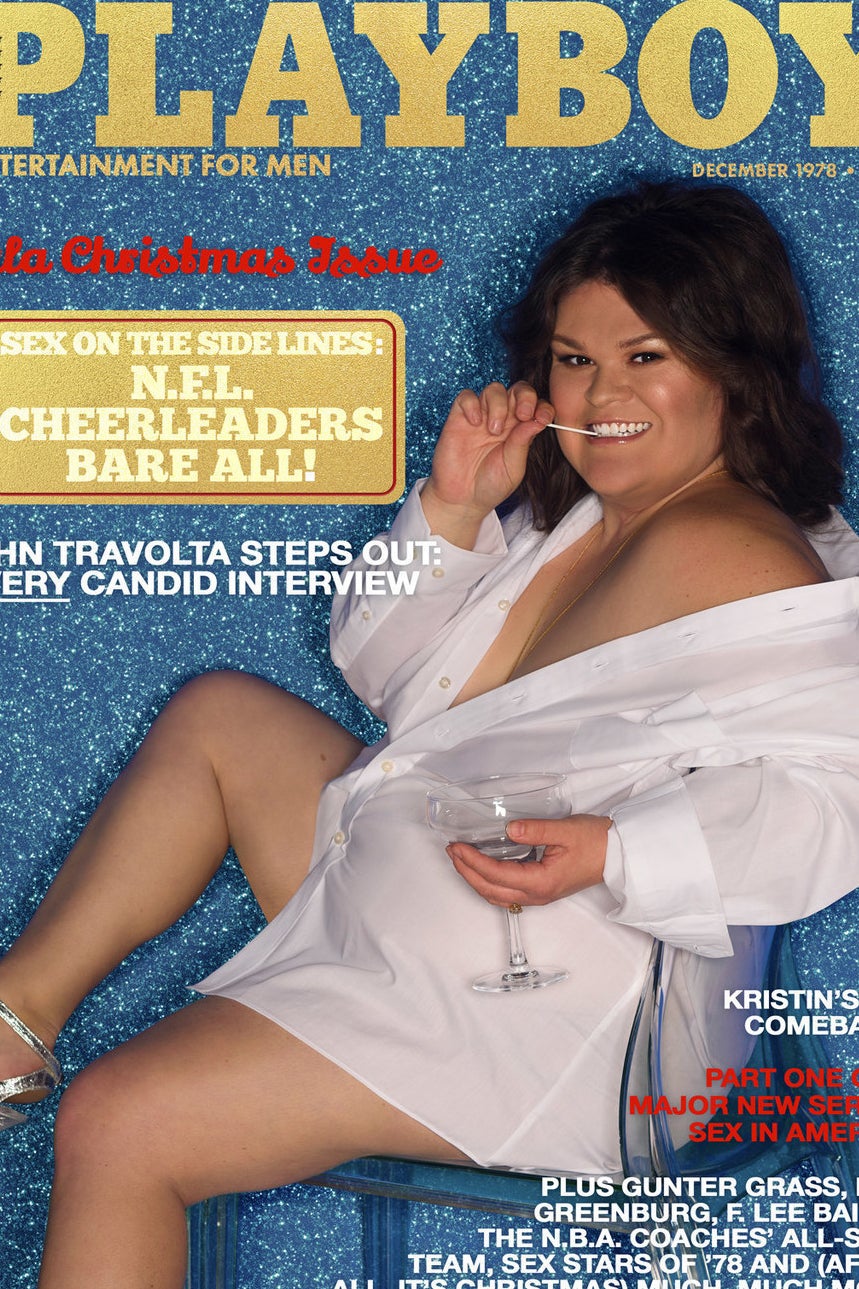 Kristin: I like to call this pose the "casual pretzel" — it LOOKS like I'm just having a chill no-pants party for one, but trying to hold this exact pose for 10–15 minutes straight required Hunger Games-amounts of focus. In reality, Farrah Fawcett probably did this pose one time for three seconds and then the photo was taken that moment and that's the one they used. Everybody has different "casual" poses that come naturally to them, and this pose just happens to not be one of my natural "just hanging out, chewing on some wood" poses. But HEY, this turned out alright! I'm getting better at this.
Jazzmyne as Elle Macpherson (1994)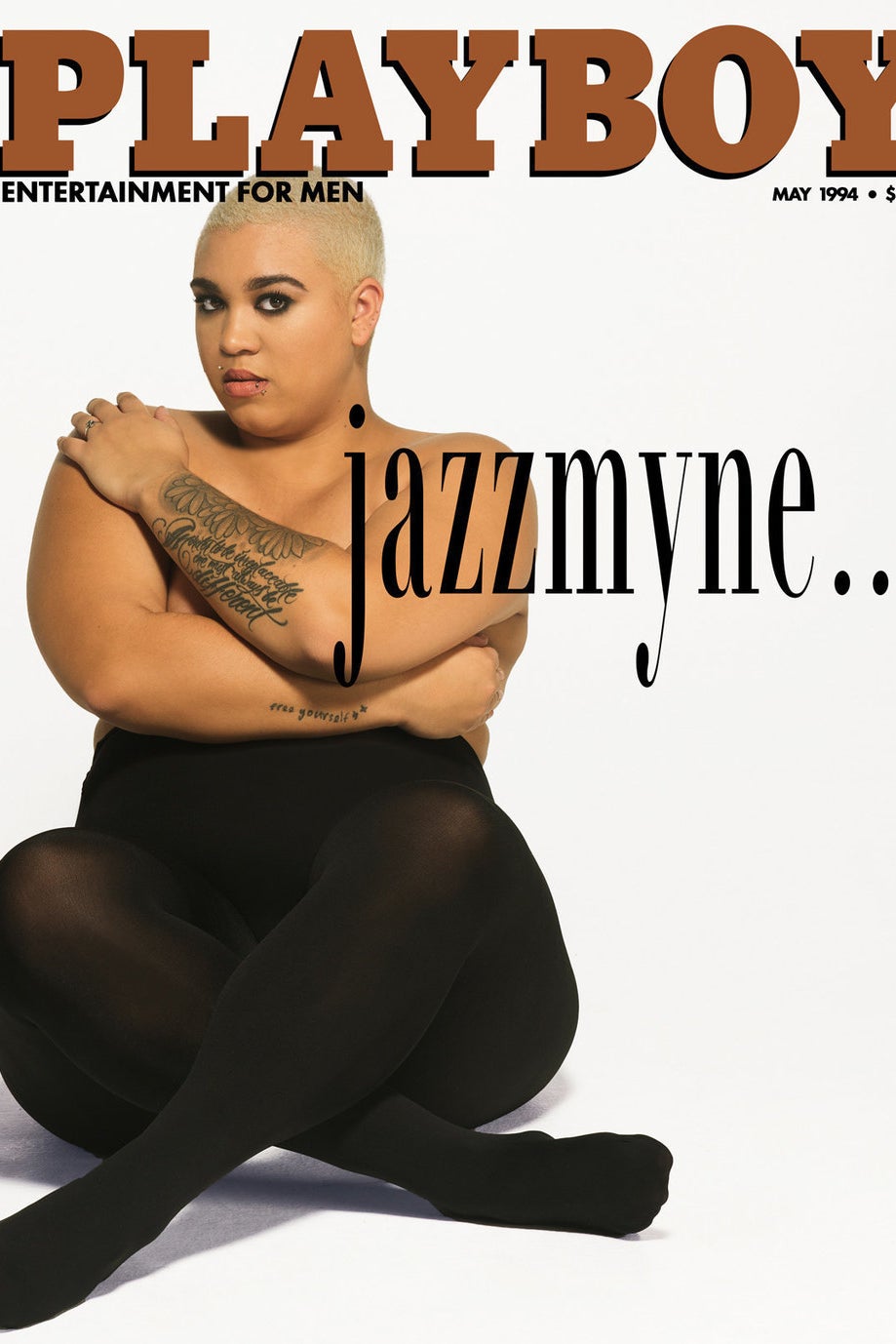 Jazzmyne: Going into re-creating this photo I literally practiced this pose for A WHILE before. Like, I physically do not understand HOW Elle McPherson got her legs crossed up by her chin as well as both feet on the ground ALL WHILE looking like a total badass. I clearly struggled and I kind of knew already that this was not going to happen for me and my body. I did the pose as well as I could, as in I was definitely sweating afterwards!
Abia as Carmen Electra (2003)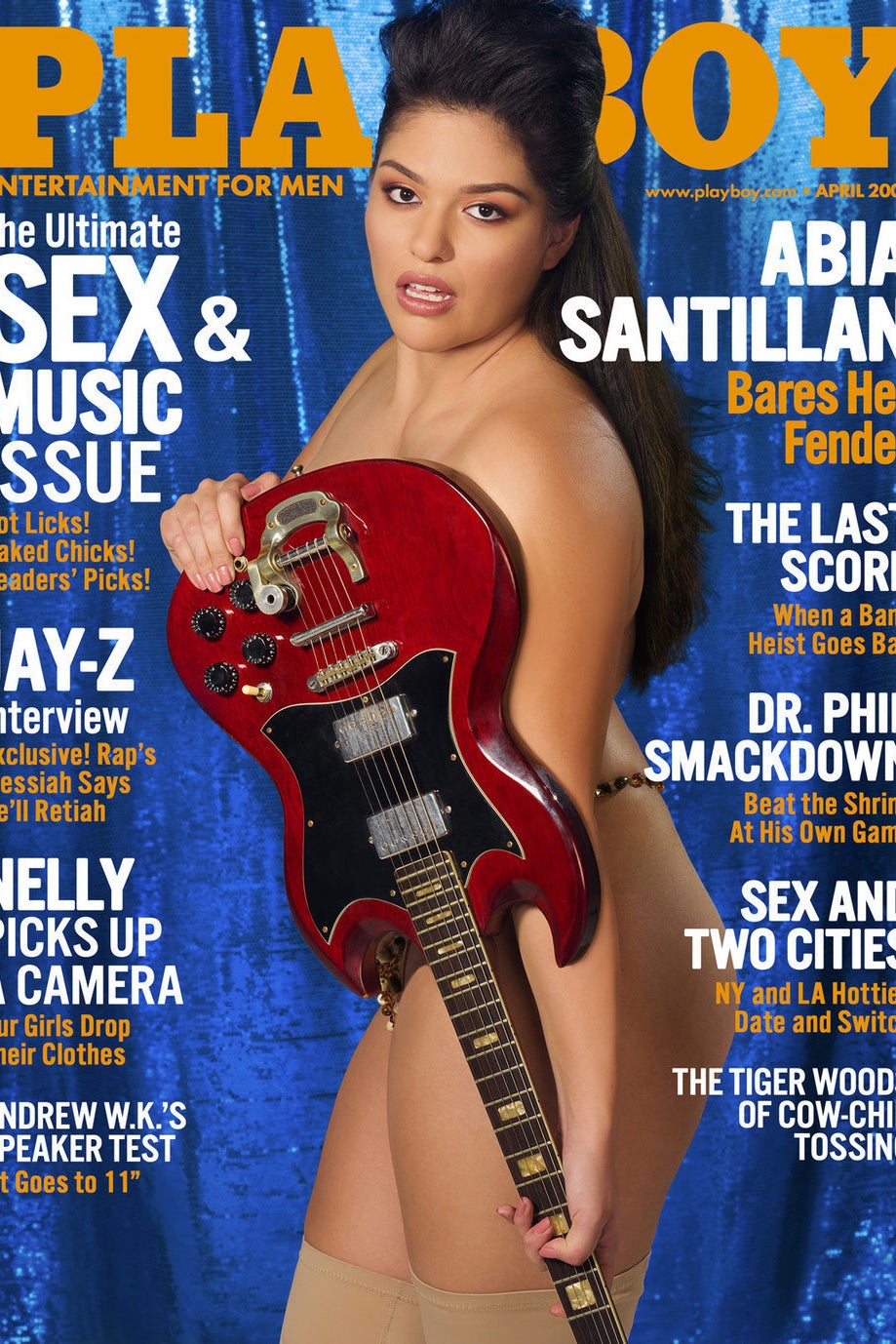 Abia: This experience was very fun — it was way out of my comfort zone, yet something I've always wanted to do. As a "bigger" woman, society has made me feel like I do not have a right to feel sexy, or that because we have curves, we can ONLY considered as sexual objects. I really think this helped me find the balance of confidence and sexy all in one.