You know Pink: she's the badass, fearless, wonderful, talented, [insert 1000 other adjectives here] singer that we all love.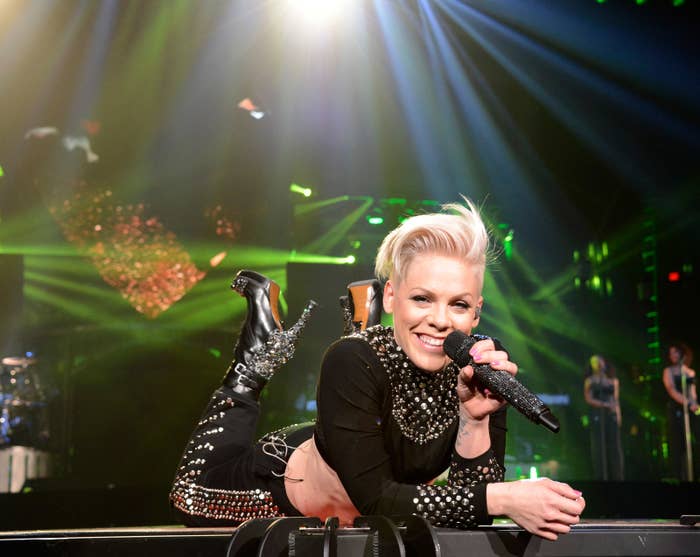 And if you've ever been lucky enough to see her perform, you'd recognize that homegirl goes ALL OUT.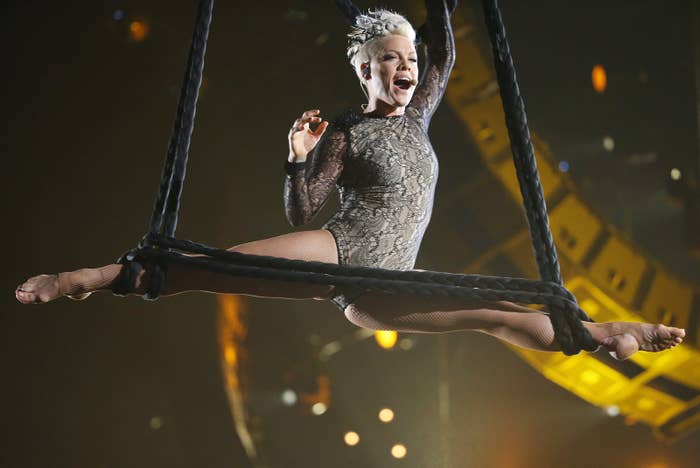 I mean, SHE IS FLYING THROUGH THE AIR!!!
Because Pink's shows are so incredibly physical (and she sings live, might I add), when she recently got sick, she unfortunately announced on March 22nd that she had to postpone her Beautiful Trauma show in Montreal:
Not only that, but after seeing a doctor in Montreal, Pink said she had to postpone her March 25 show in Detroit:
Can I point out that though she is battling the flu with her ENTIRE family, she still tried as hard as she could to go through with the shows?
We don't deserve you!!!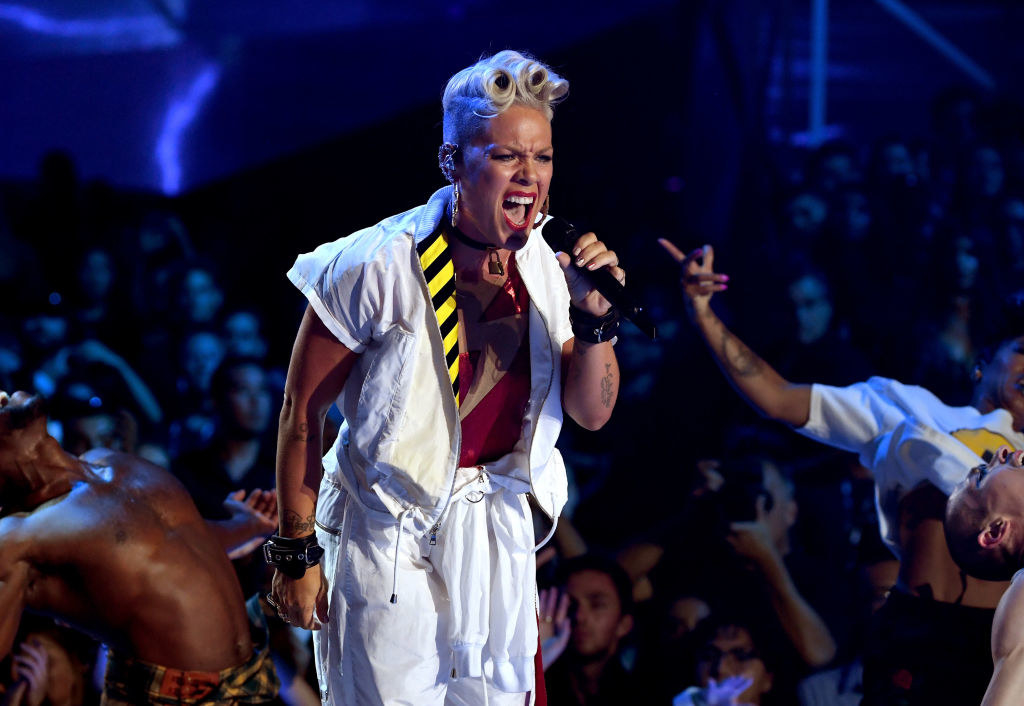 And please, please feel better.