In case you don't know: this is Jonah Hill, you've seen him in Superbad (my personal fave), The Wolf of Wall Street, Moneyball, and a shit ton of other movies.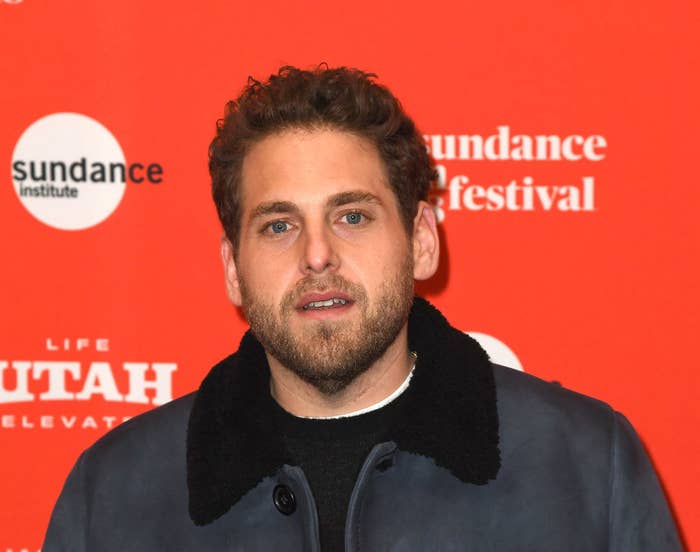 And this is Beanie Feldstein, she was in Lady Bird, Neighbors 2, and Hello, Dolly! on Broadway.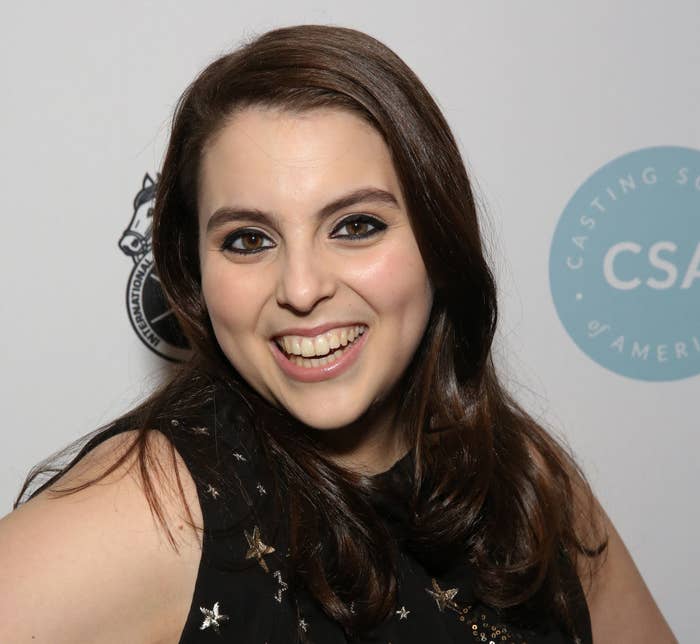 Oh, and if you didn't see where this was going — they're siblings!!!
And not only are they siblings, they're pretty freakin' adorable siblings. Like, they really love each other and it's eating up my heart. Here's the proof:
2.
When they spent New Years with Jack Antonoff and his sister, Rachel.
6.
When Jonah got a tattoo honoring Beanie's performance in Hello, Dolly!
8.
When Beanie captioned this, "One of these kids is the Wolf of Wall Street and the other is the Wolf of Motor Ave. #tbt #CONGRATS"
10.
And finally, when Beanie posted this pic with the caption, "my best friend!!"
11.
Which Jonah re-posted with his own caption that may or may not have made me cry.