1.
Emily Blunt and John Krasinski are one of the cutest couples in Hollywood.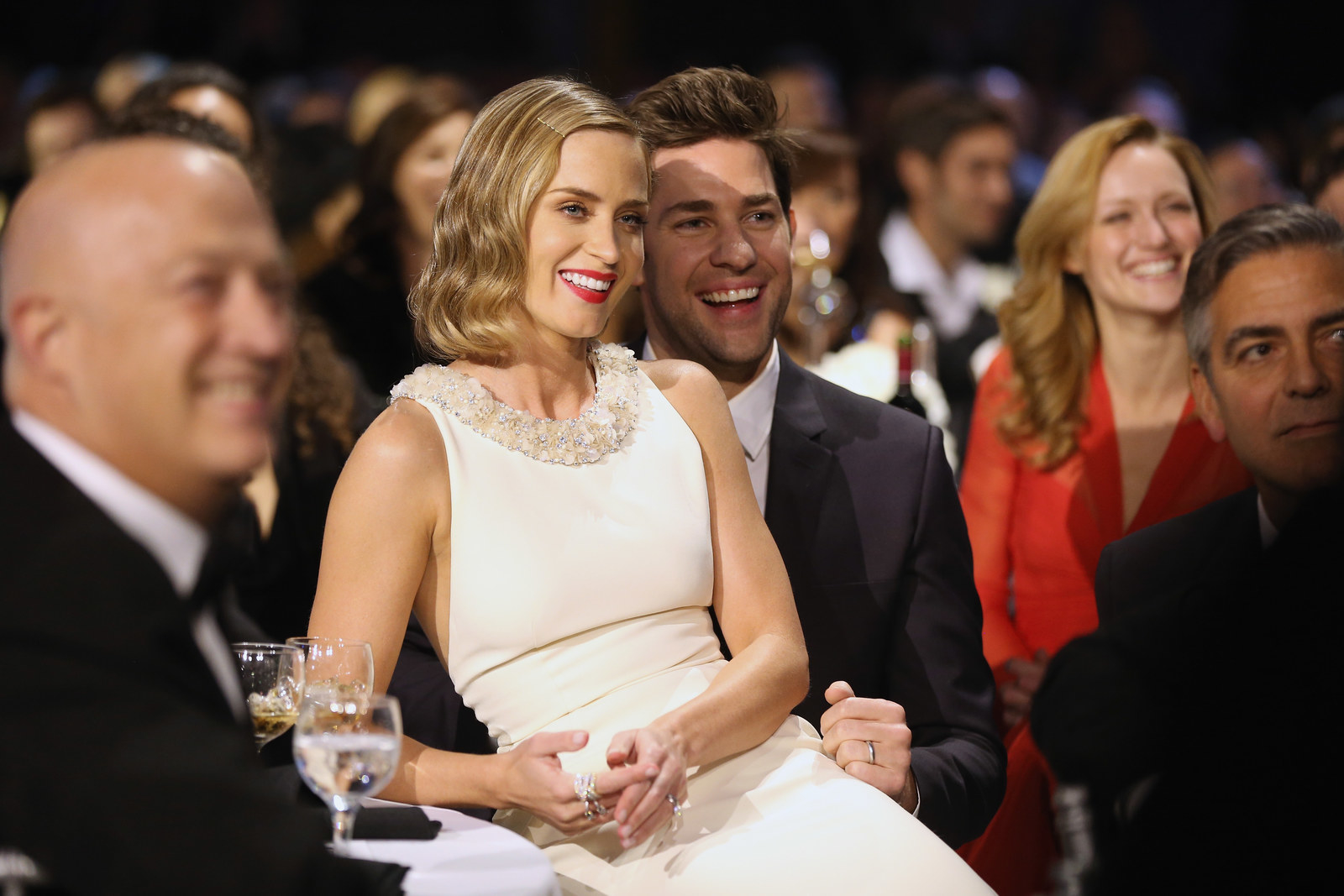 2.
Seriously, every time they step out in public I immediately go...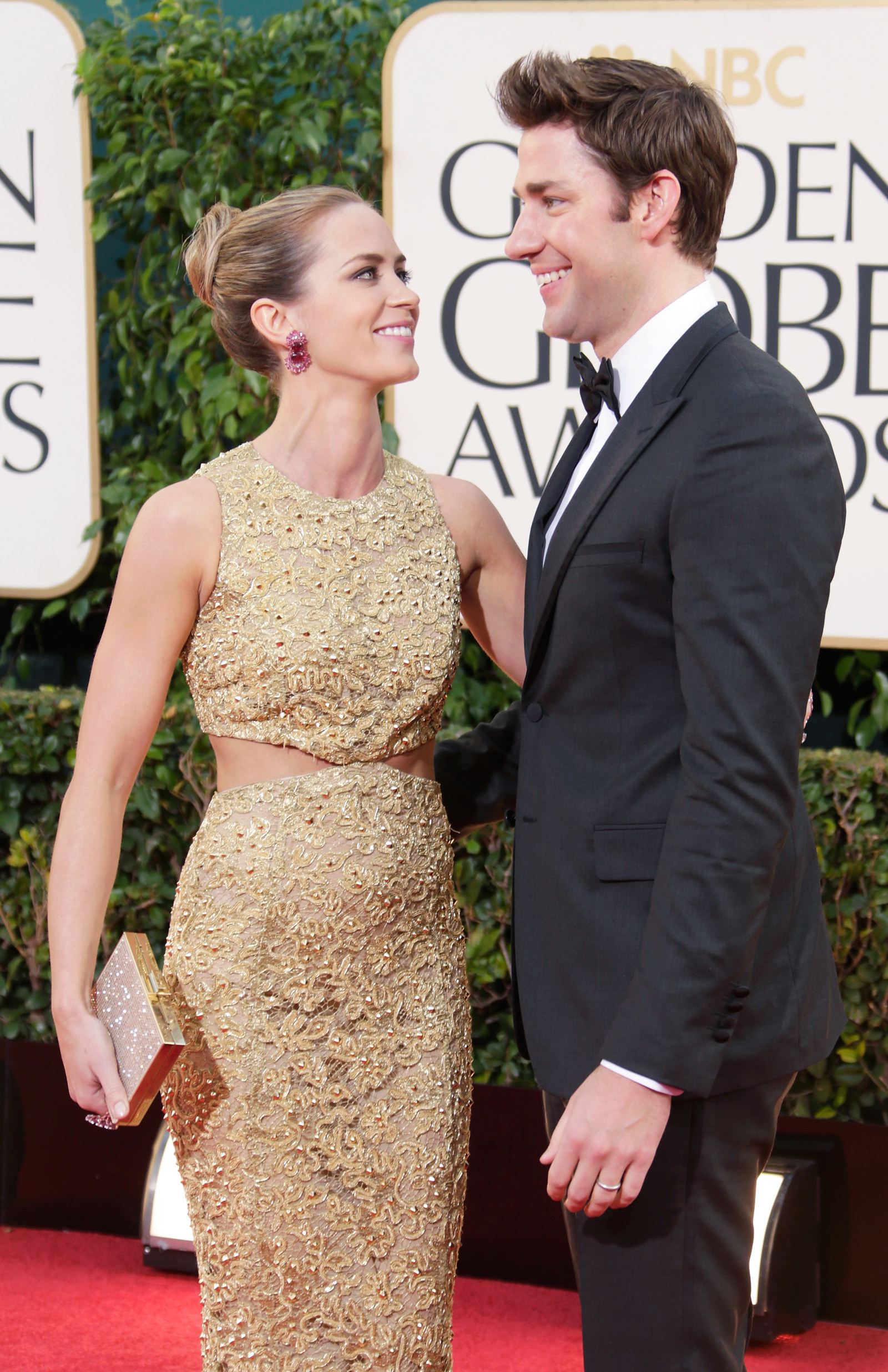 3.
"OH MY GOD, LOVE IS REAL!!!"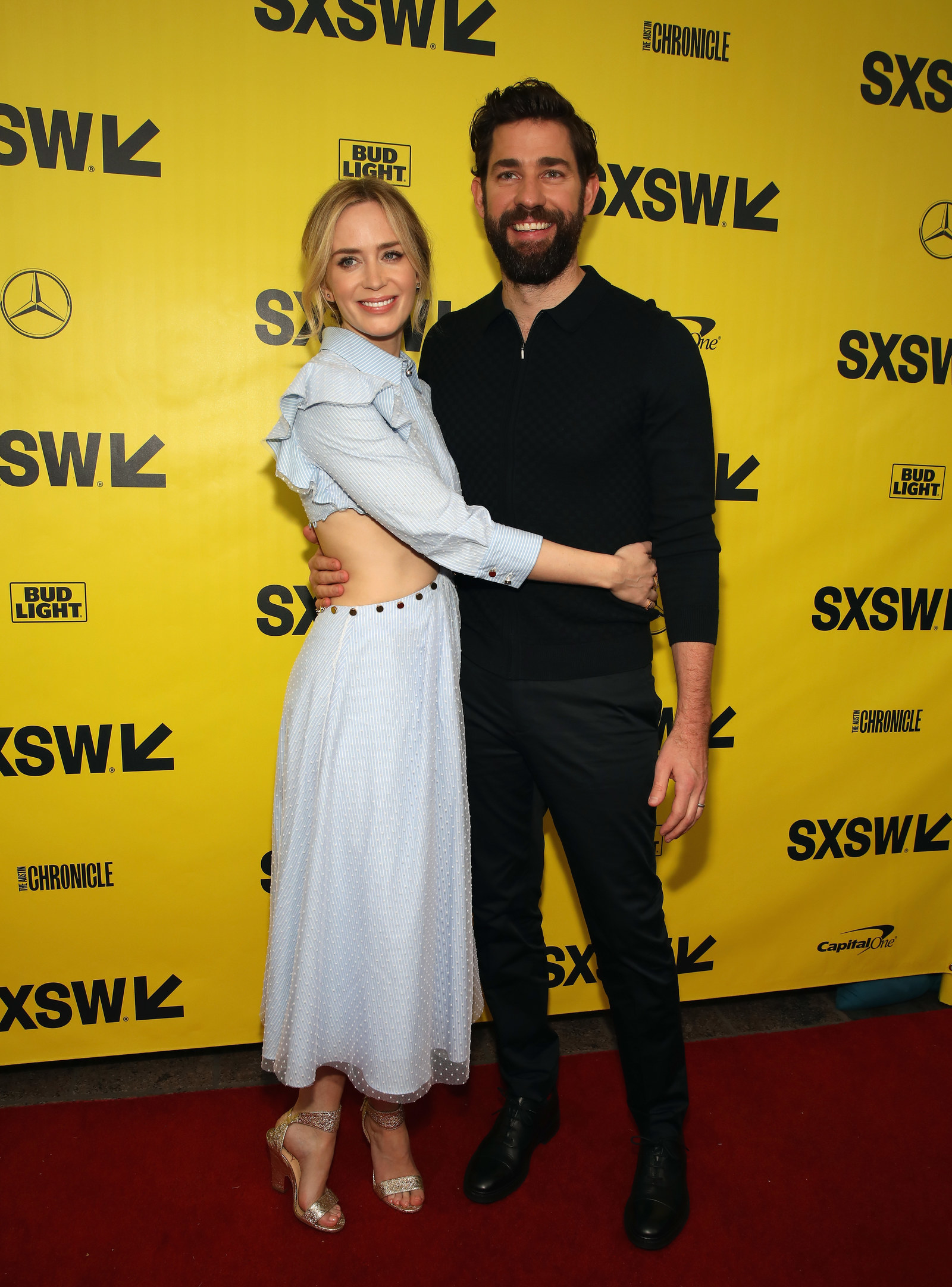 4.
The way they look at each other is just...just...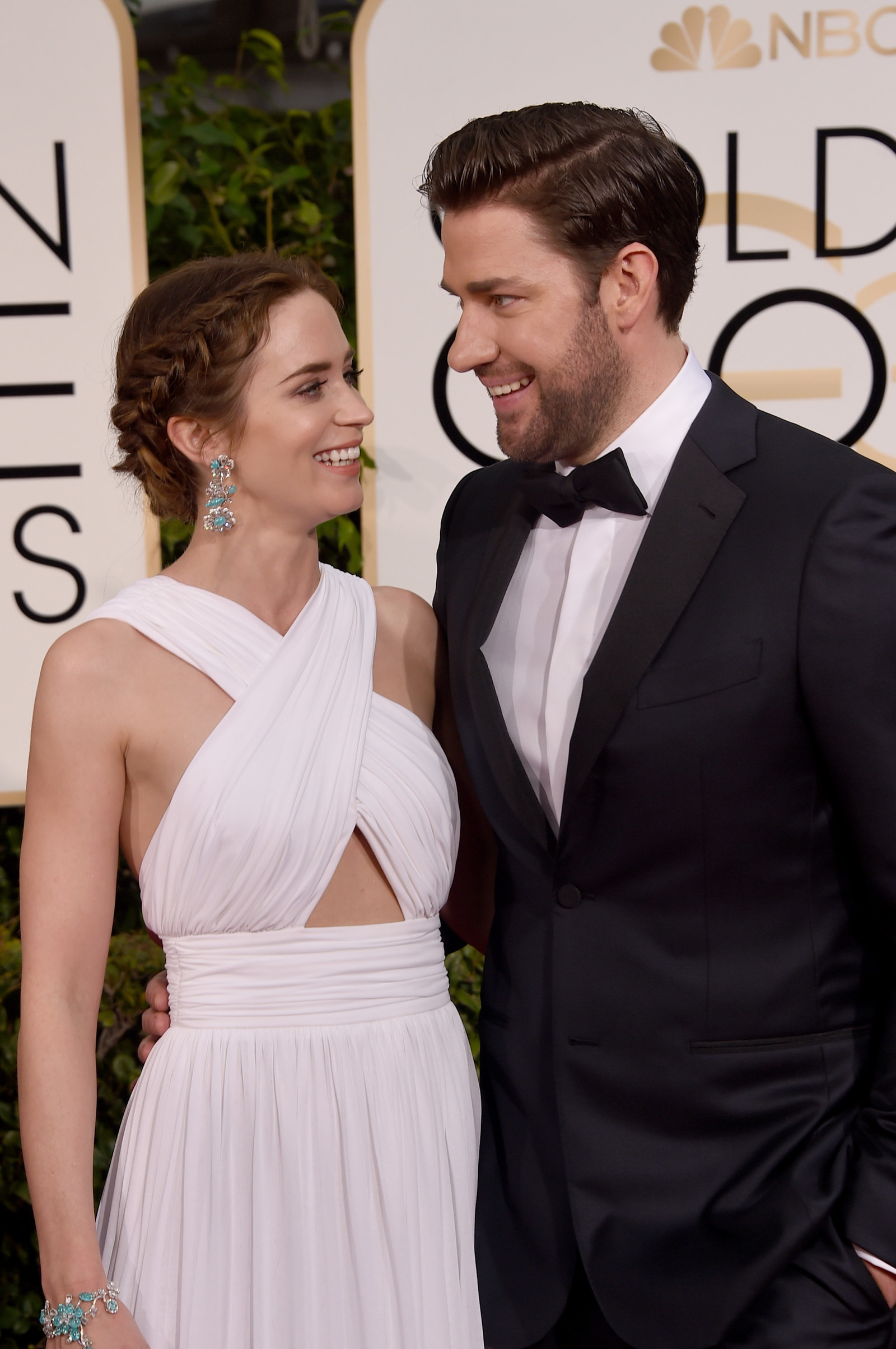 5.
...heartwarming.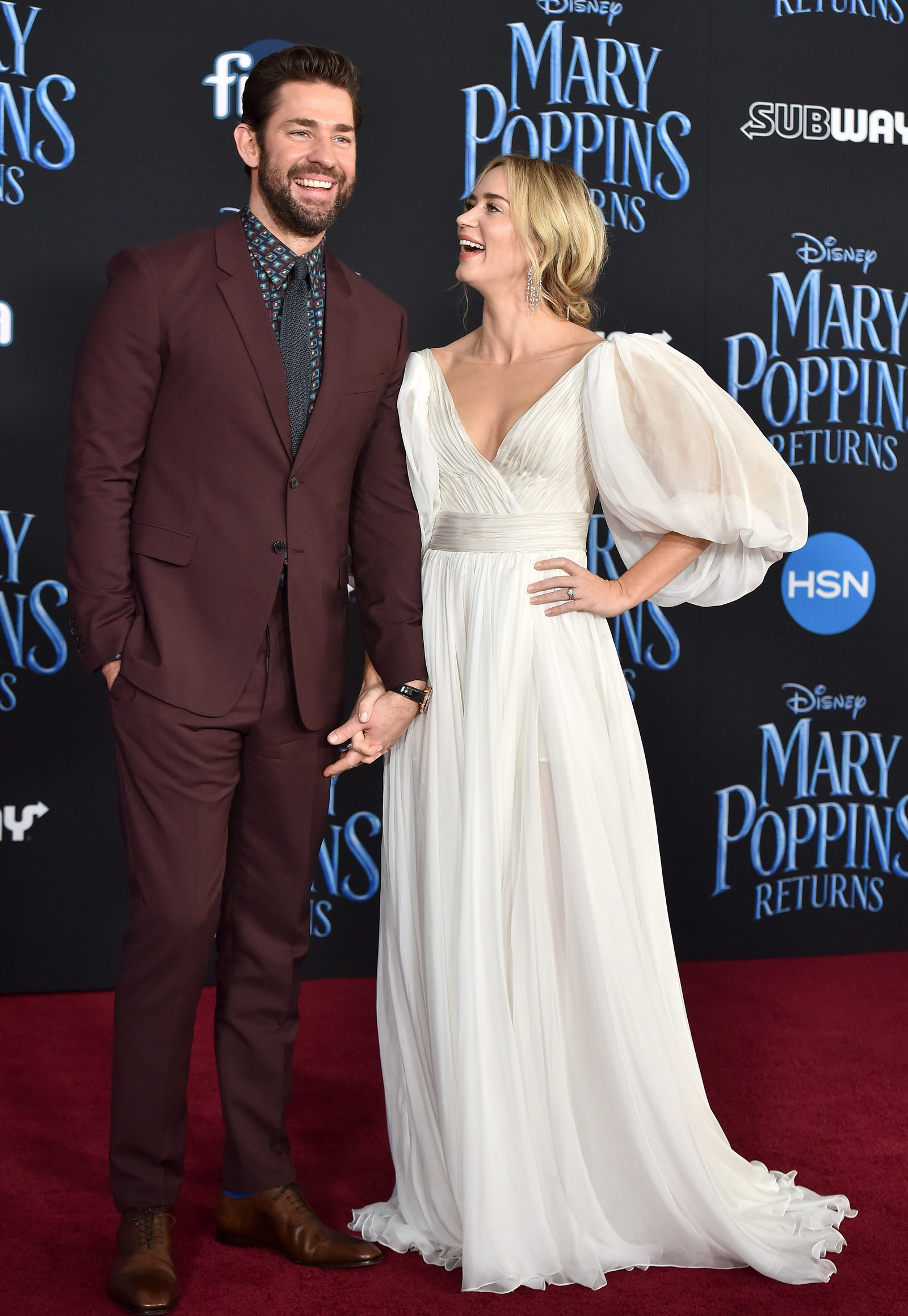 6.
I love them.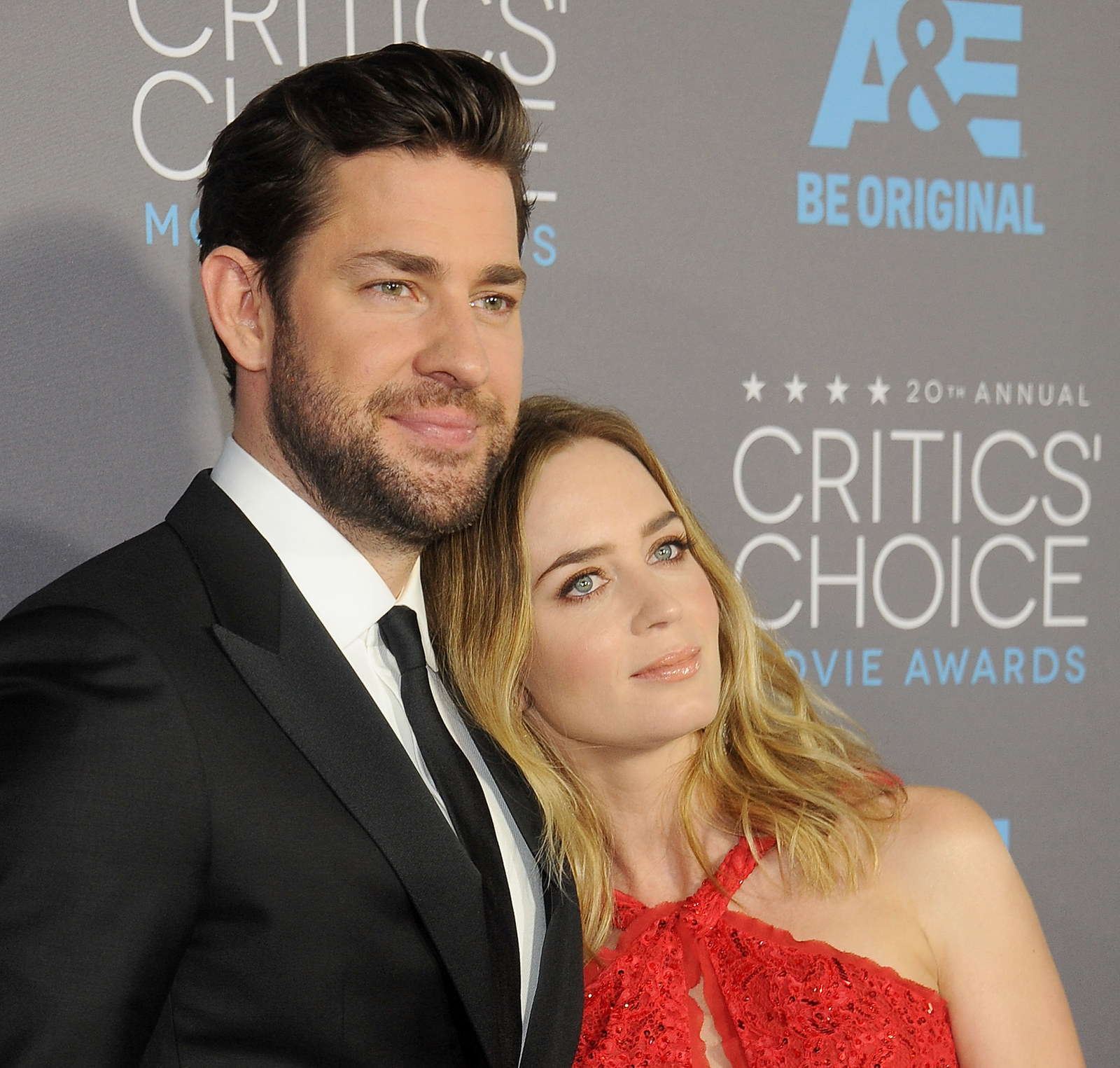 7.
It's almost like I'm asking them to adopt me, a 26-year-old adult.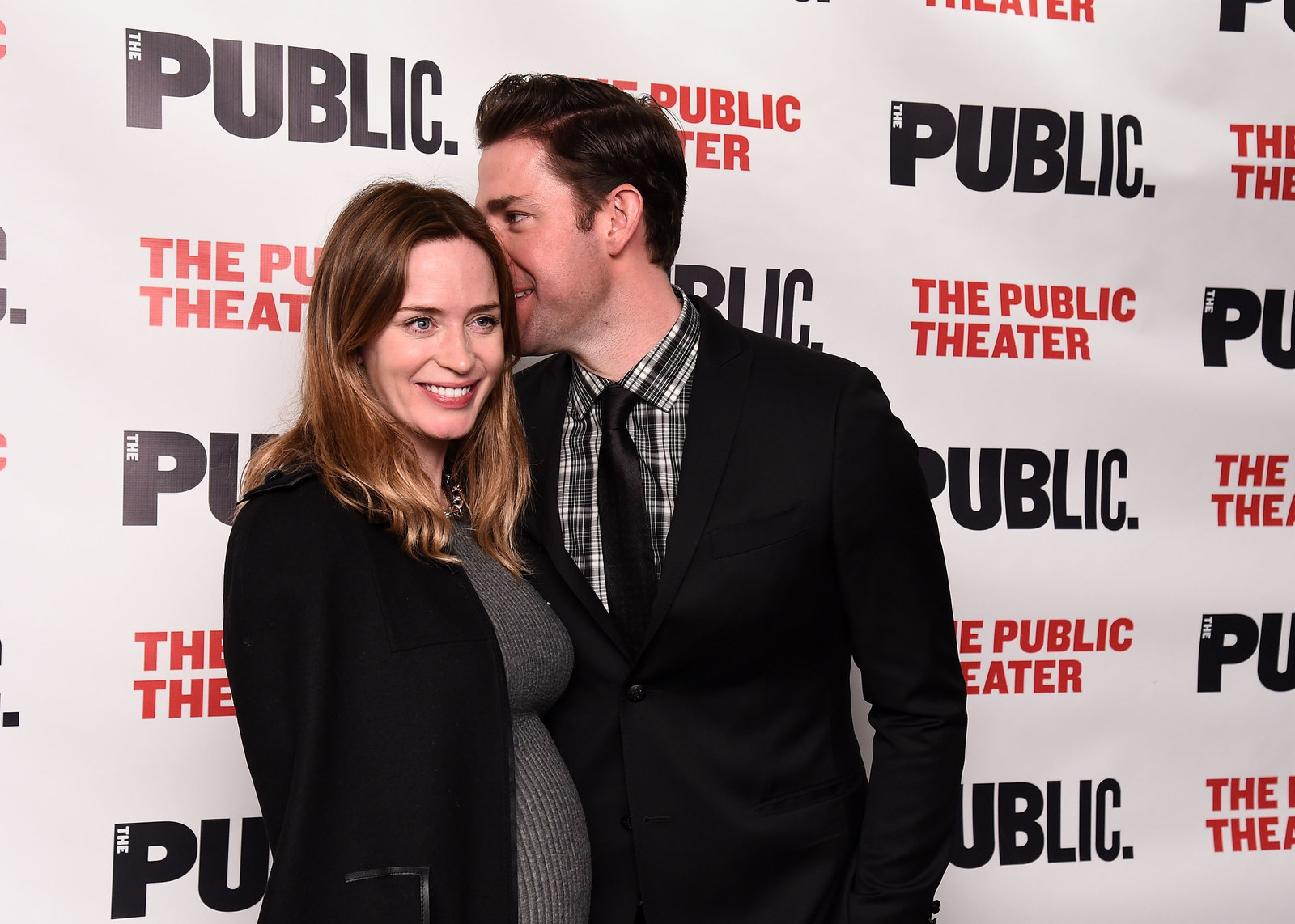 8.
I can't help my obsession, OK?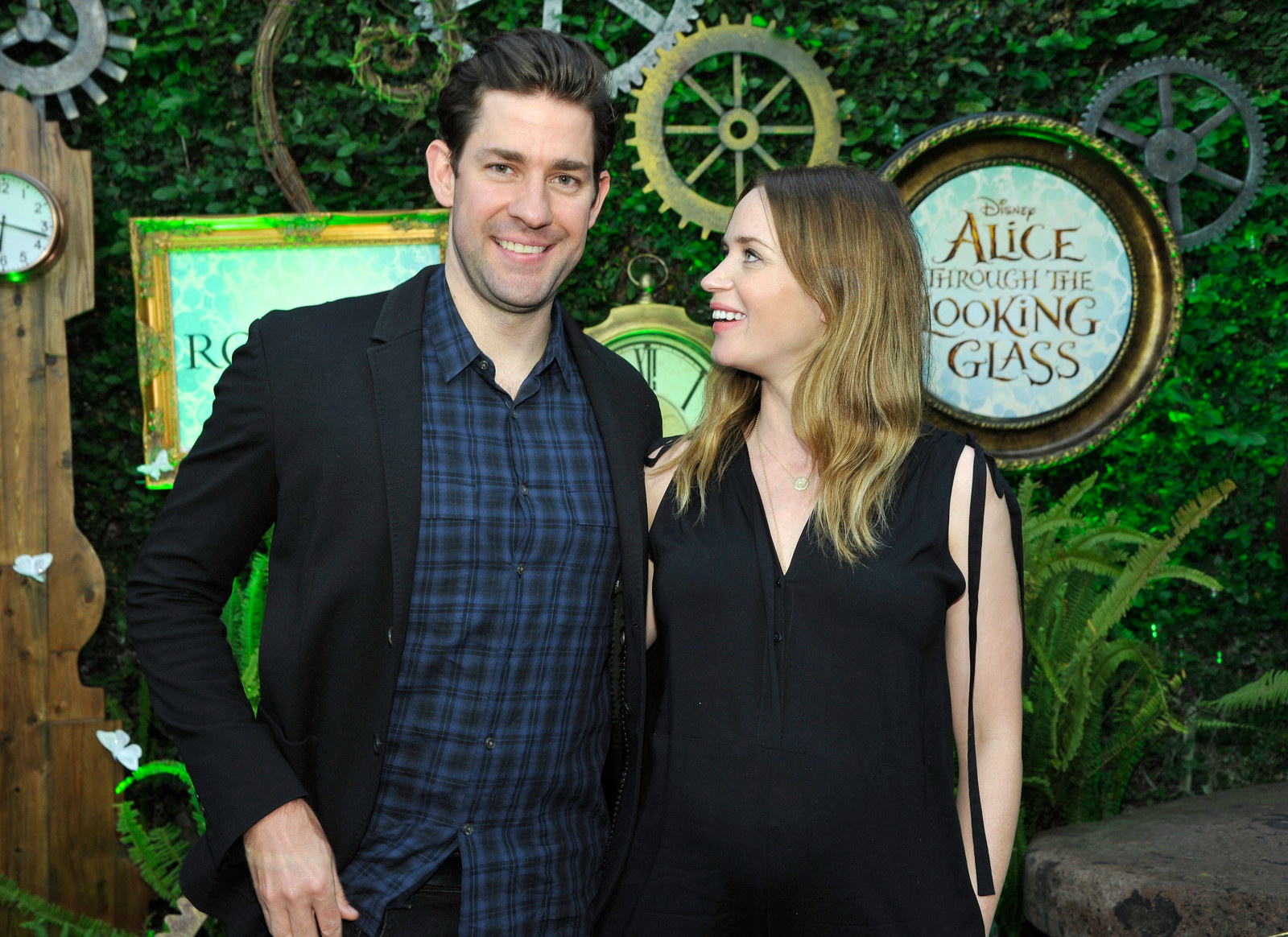 9.
They're just so freaking cute.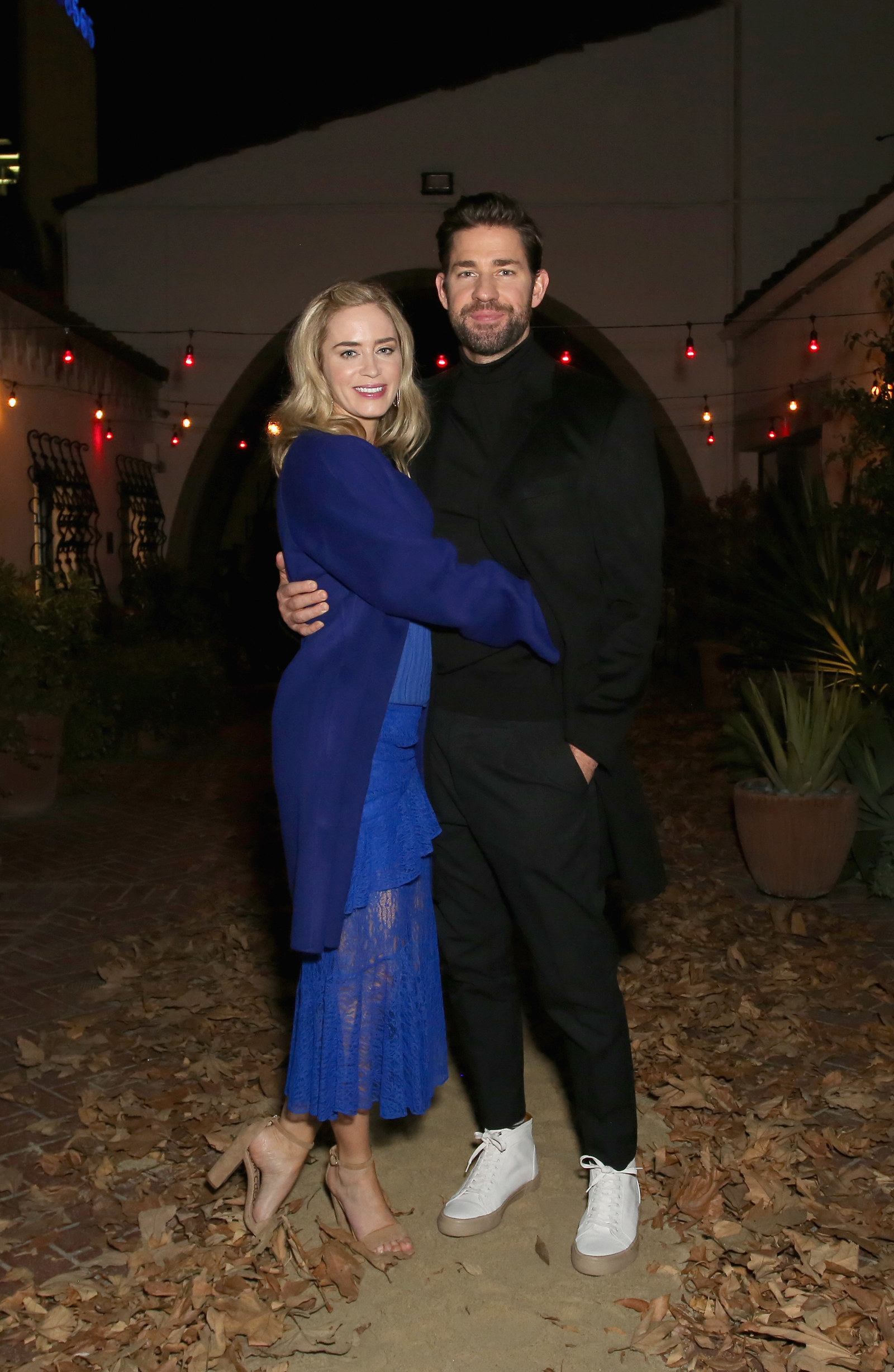 10.
And I could honestly look at photos of them forever.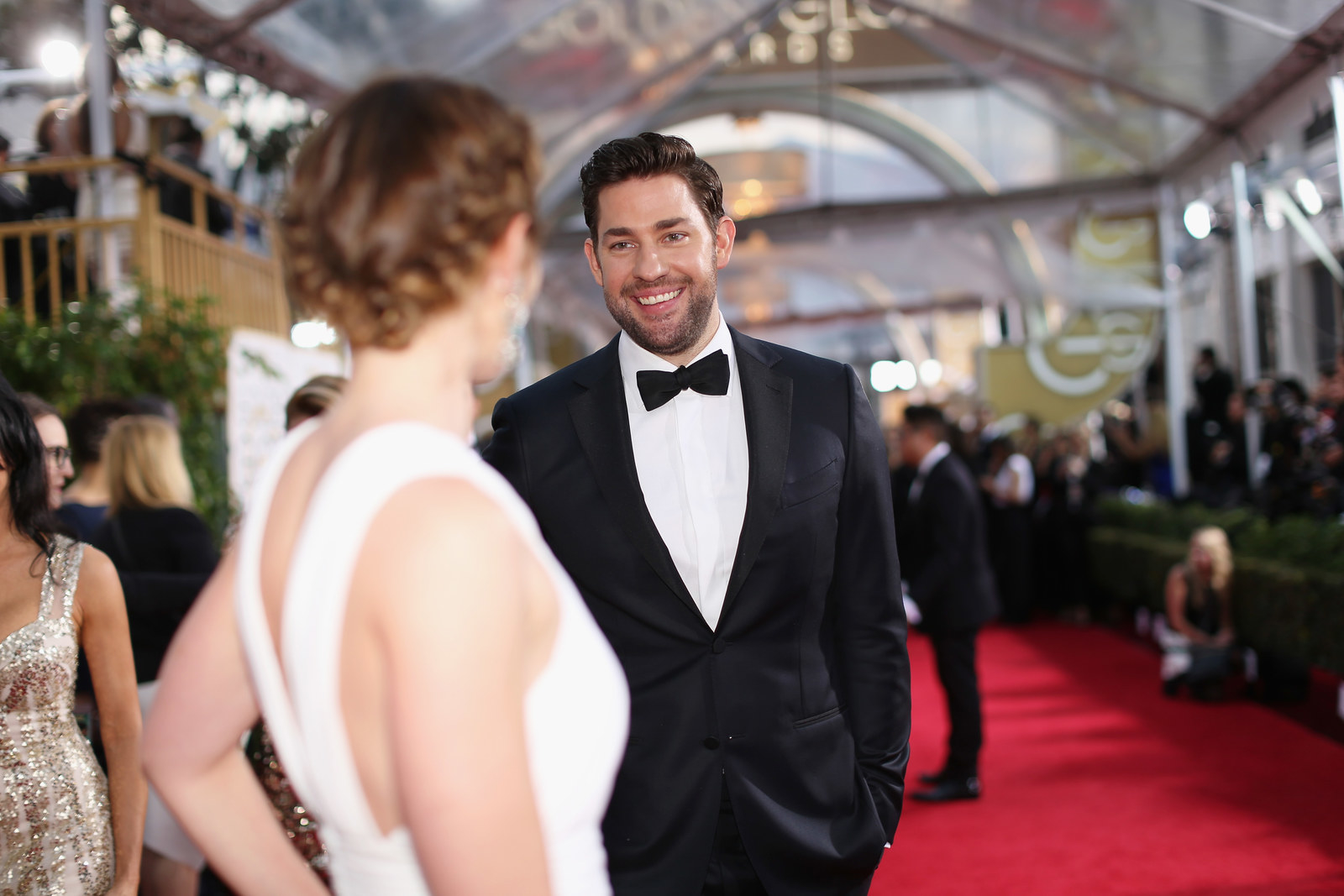 11.
Is this my soon-to-be wallpaper? Maybe.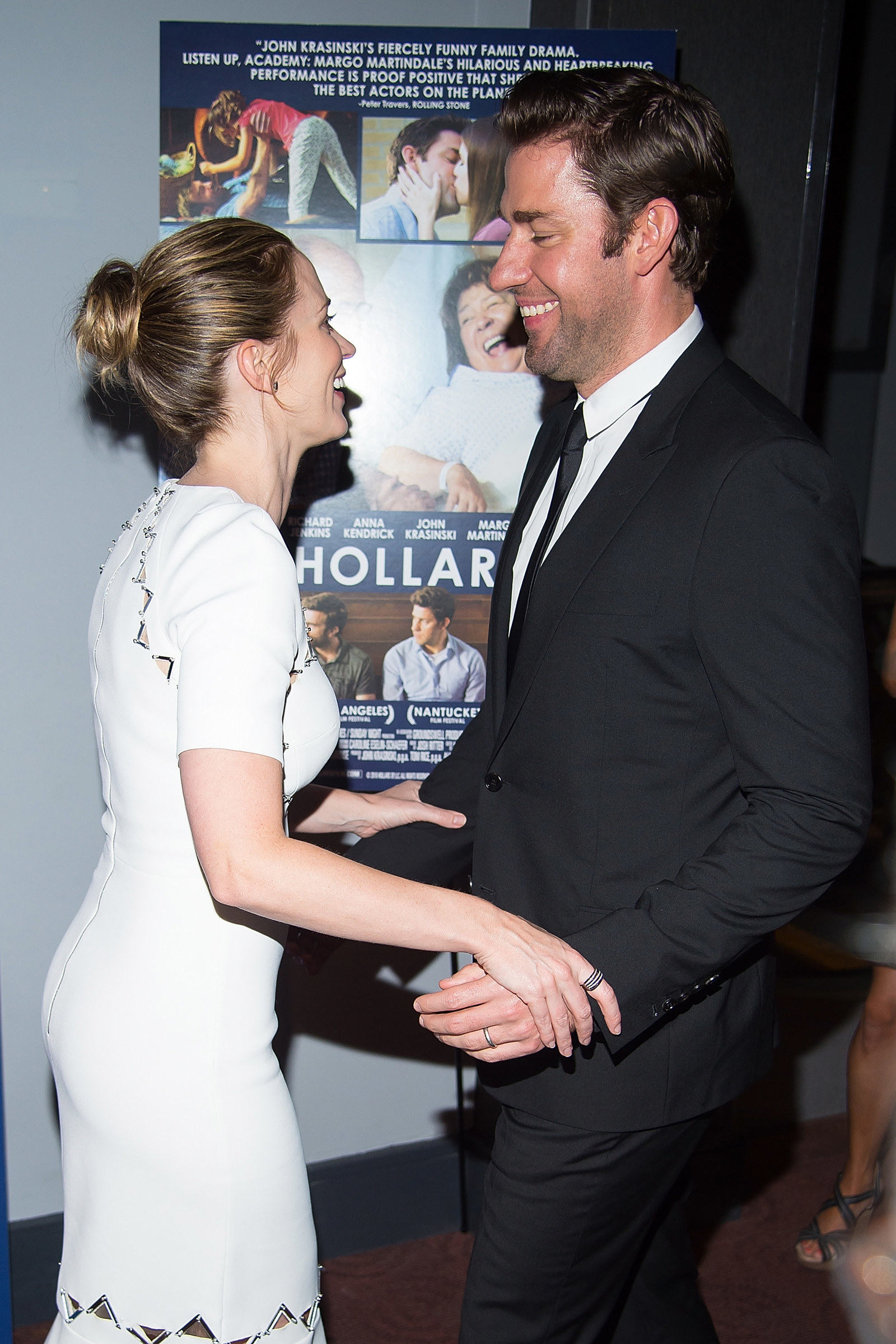 12.
And do I have this photo blown up and framed on my wall? No comment.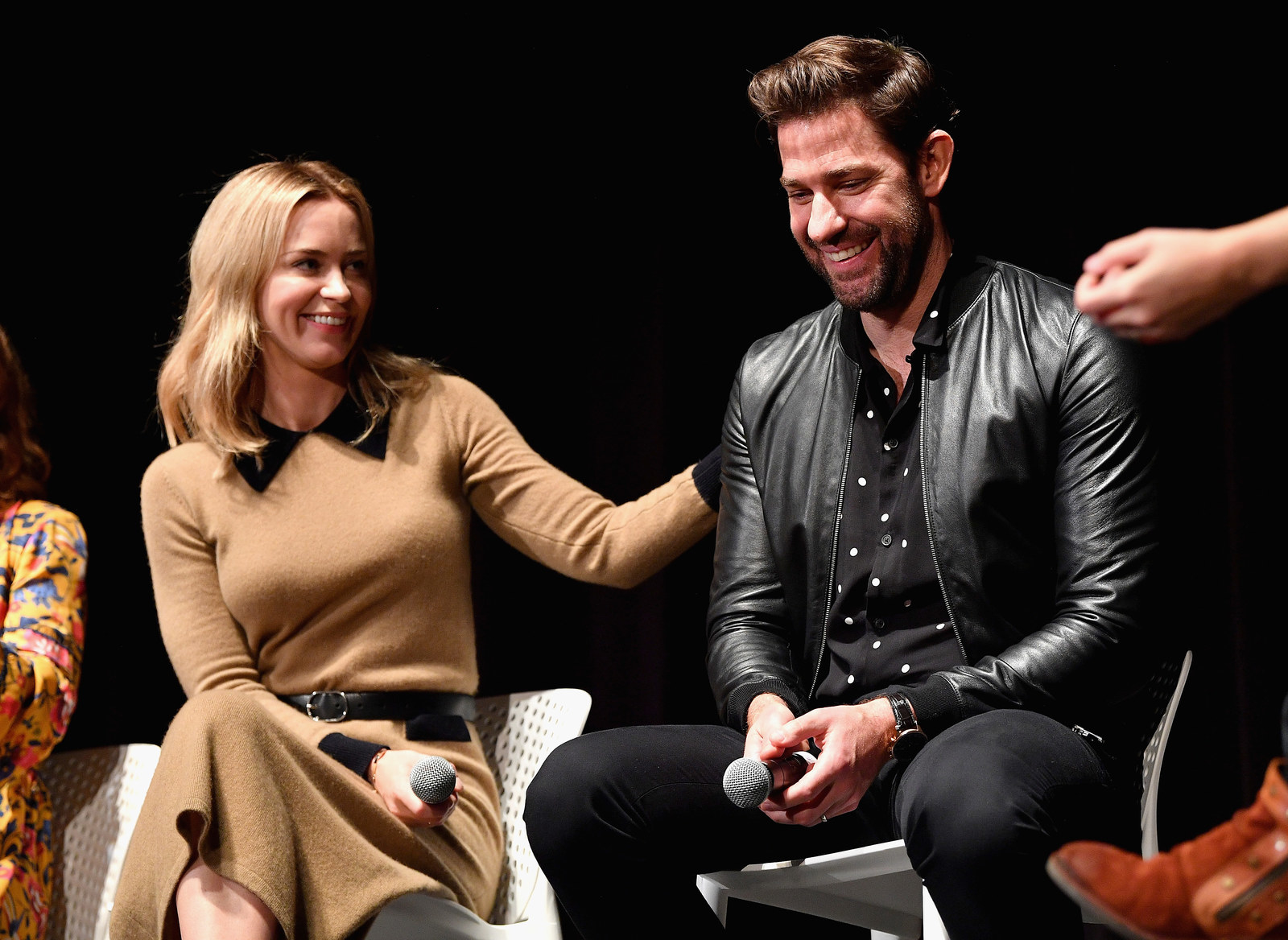 13.
John and Em are simply precious.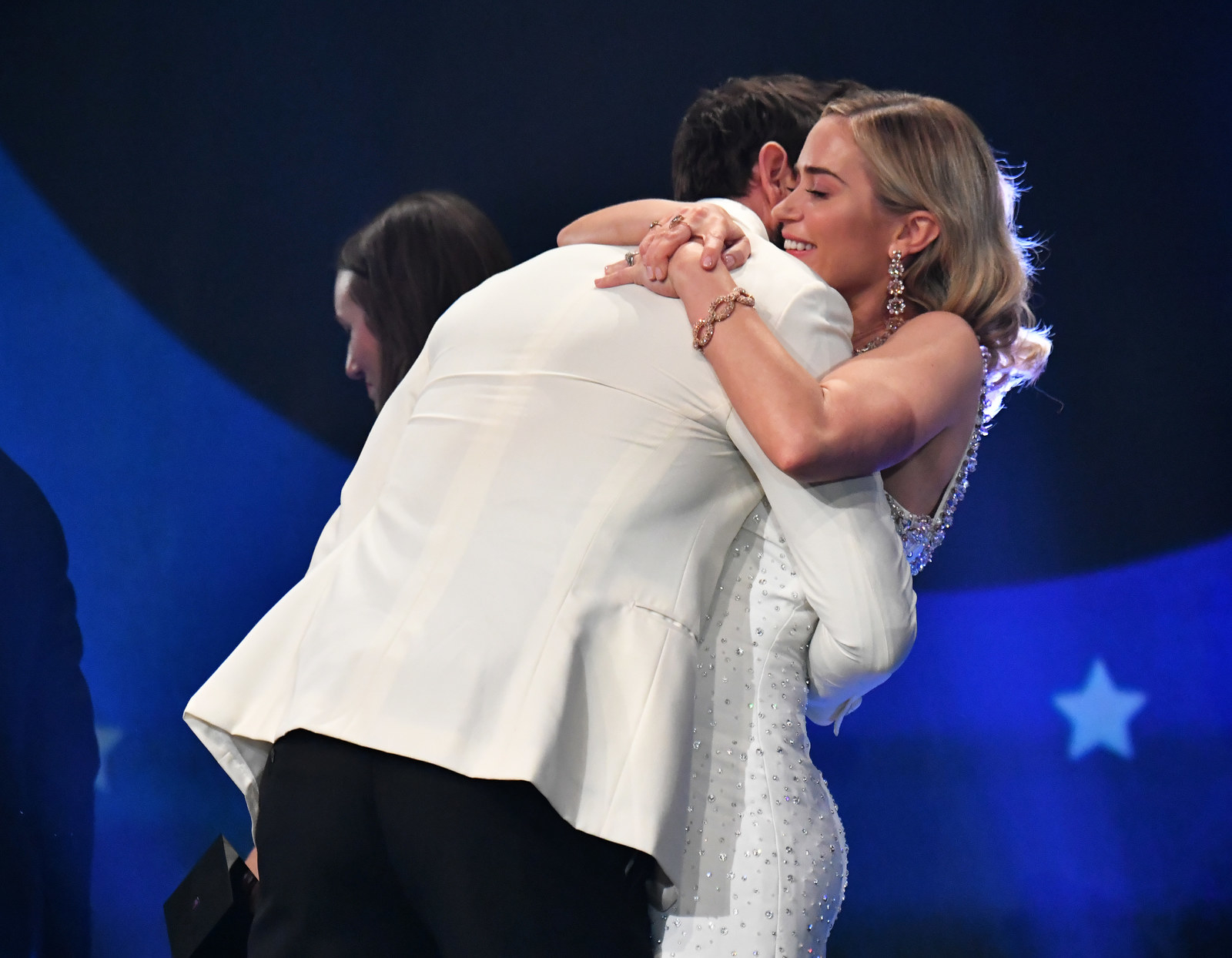 14.
I wanna protect them at all costs.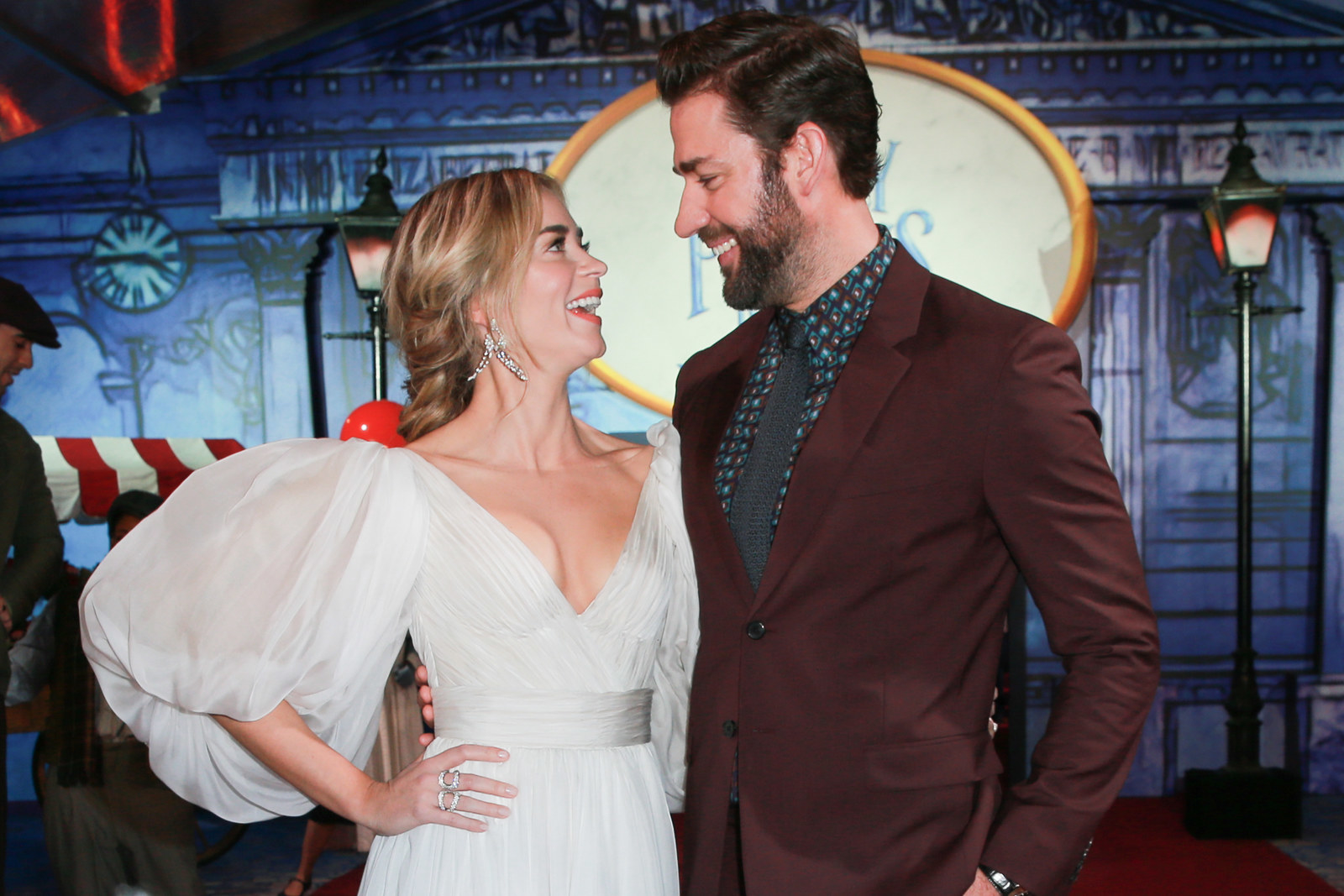 15.
I want them to attend awards' shows forever.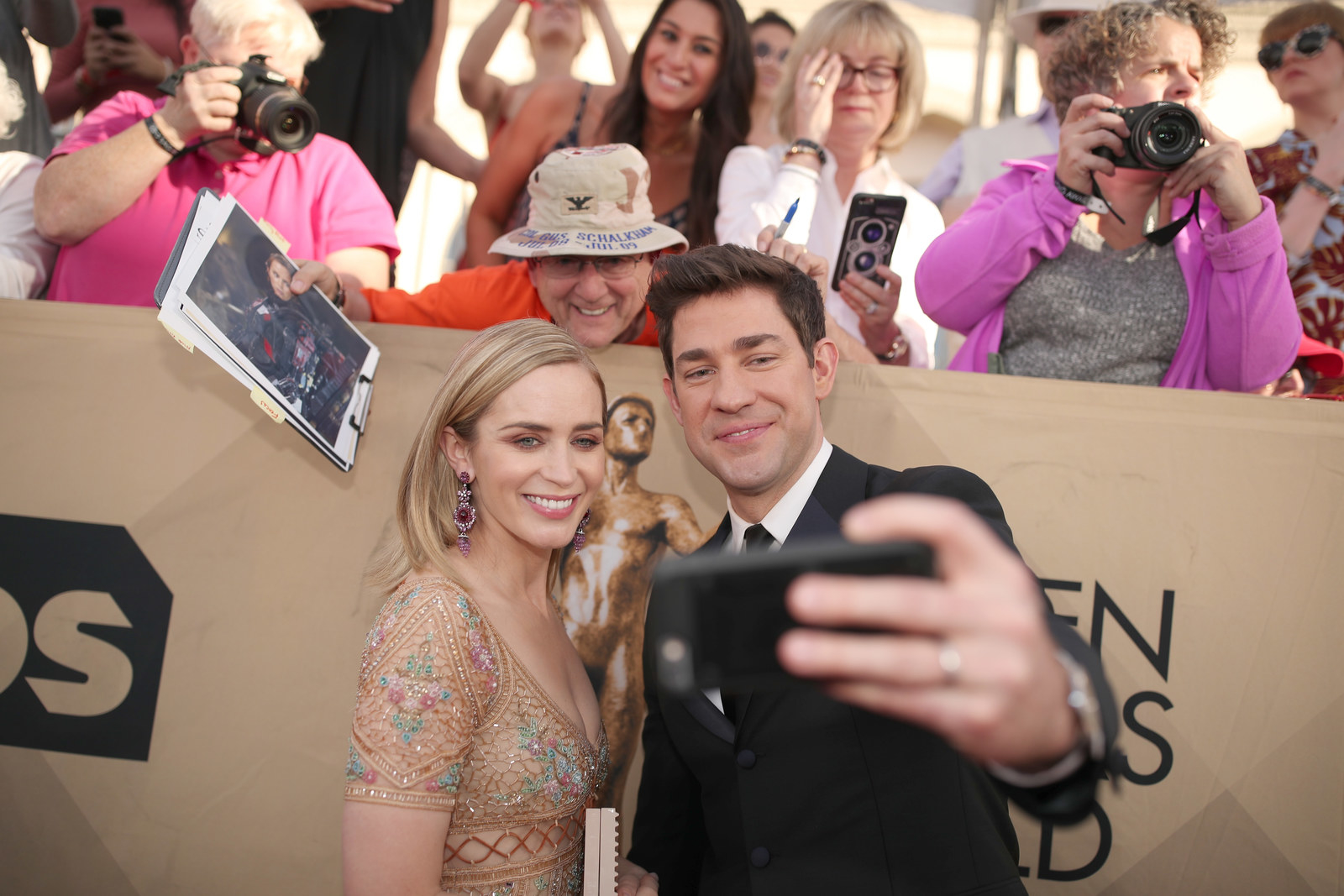 16.
Because you can tell they love being around each other.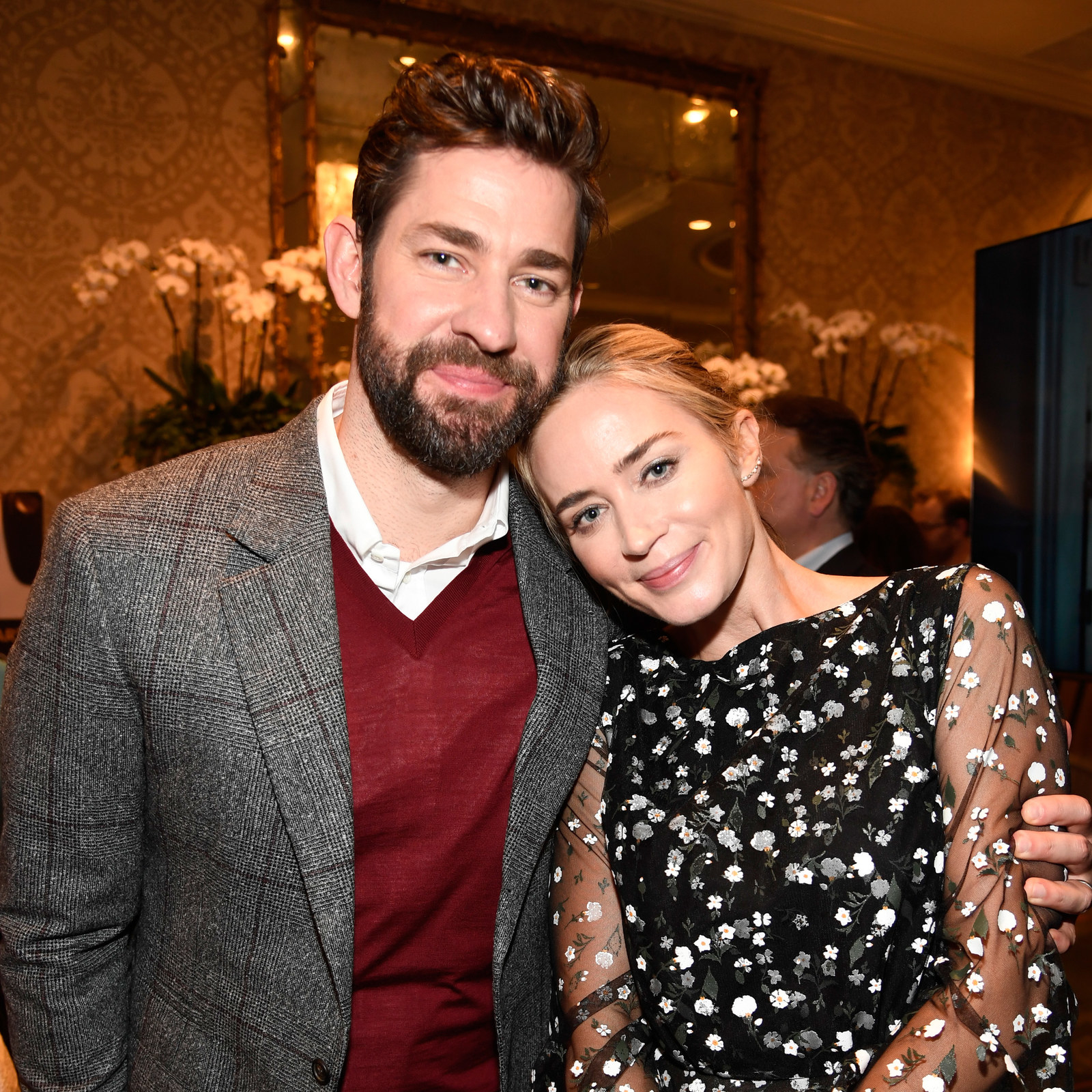 17.
OK, that's it. Just wanted to share the love.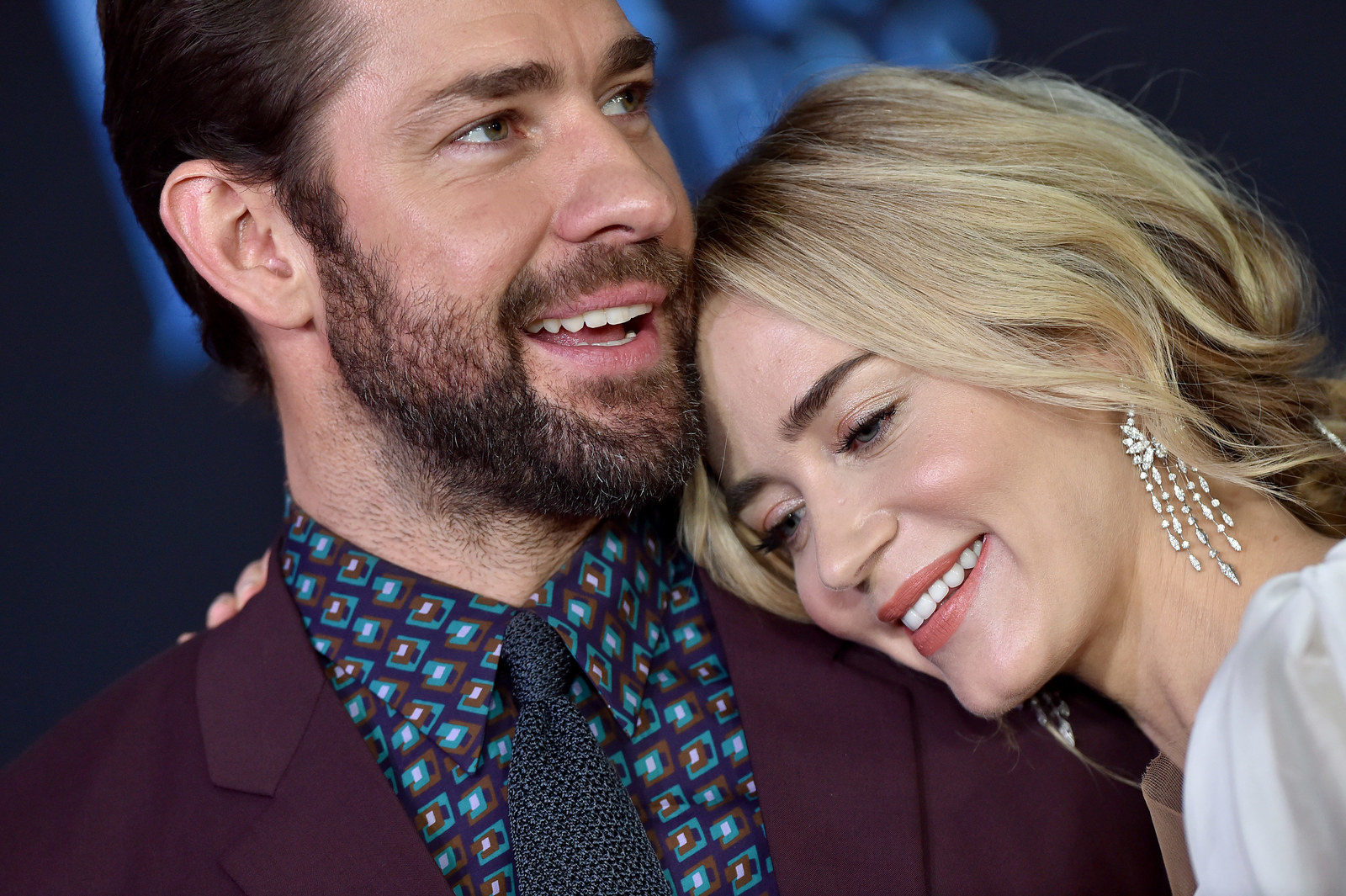 Looks like there are no comments yet.
Be the first to comment!