Fact: Ellen DeGeneres is a really funny person.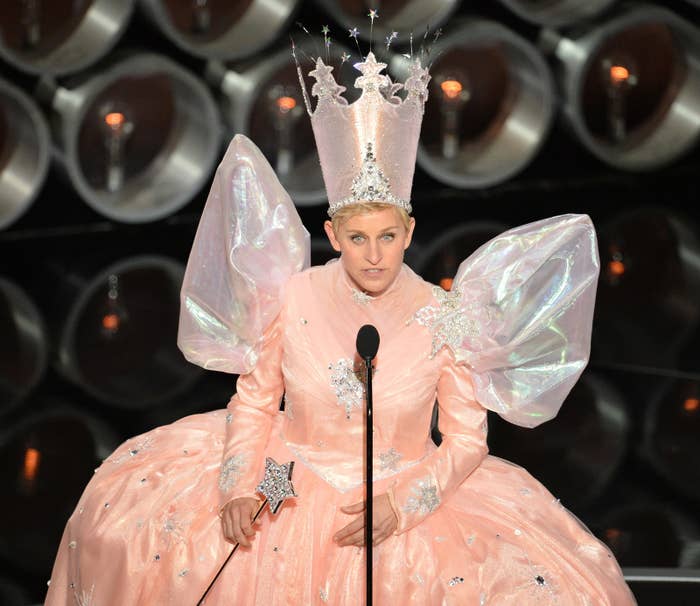 And the two came together Tuesday when Ellen got in on the meme action and tweeted this meme of her on Usain's back:
What's the problem? Some Twitter users are offended by the image of a white woman "riding" a black man.