This is Amber Rose. You know, the model/personality who used to date Kanye West and used to be married to Wiz Khalifa.*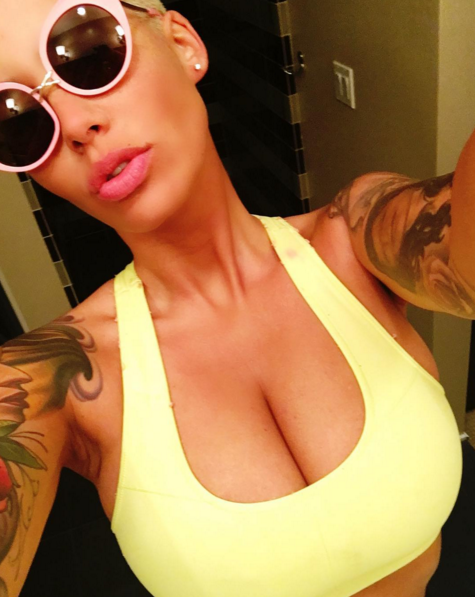 You're probably used to seeing Amber like this: supes sultry and glam AF.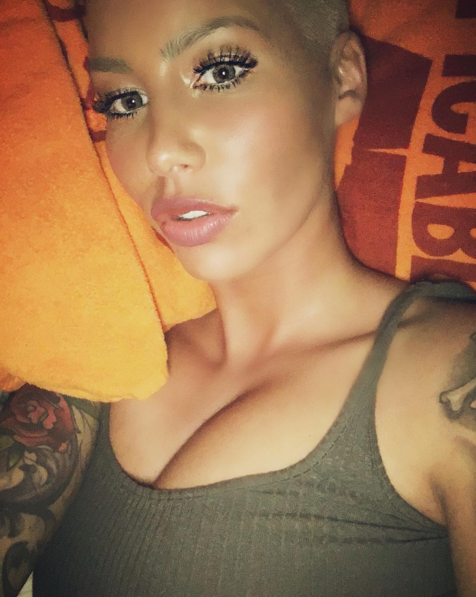 But look, you have not lived until you've seen Amber as a middle schooler. ARE YOU READY FOR THIS?
SO ADORBS YOU MIGHT FAINT.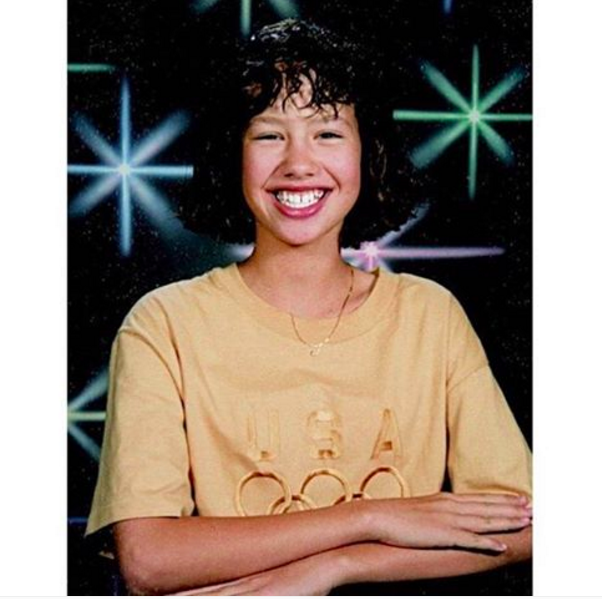 Tbh Amber as a 12 year old might be the cutest thing you've ever seen.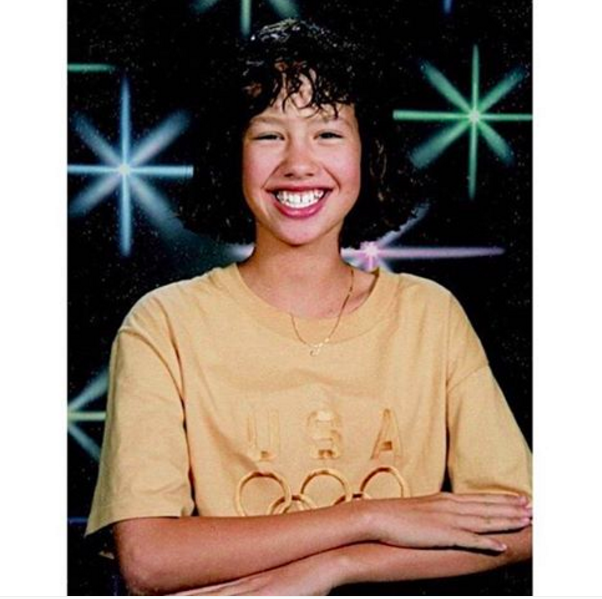 Amber Rose: Flawless then, flawless now.